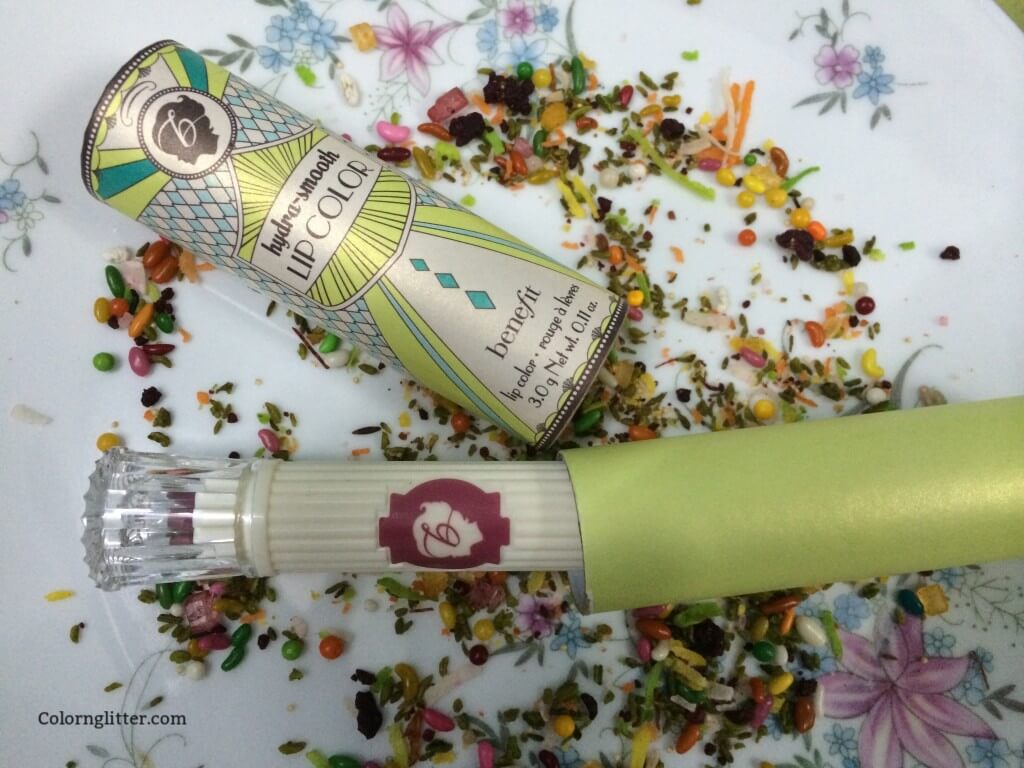 Benefit's Hydra Smooth range of lip colors contain 10 shades which are meant to be universally flattering. Among these 10 shades, there are 3 shades with sheer coverage, four with medium coverage and 3 with full coverage. I picked up a shade called Fling Thing which is said to provide full coverage.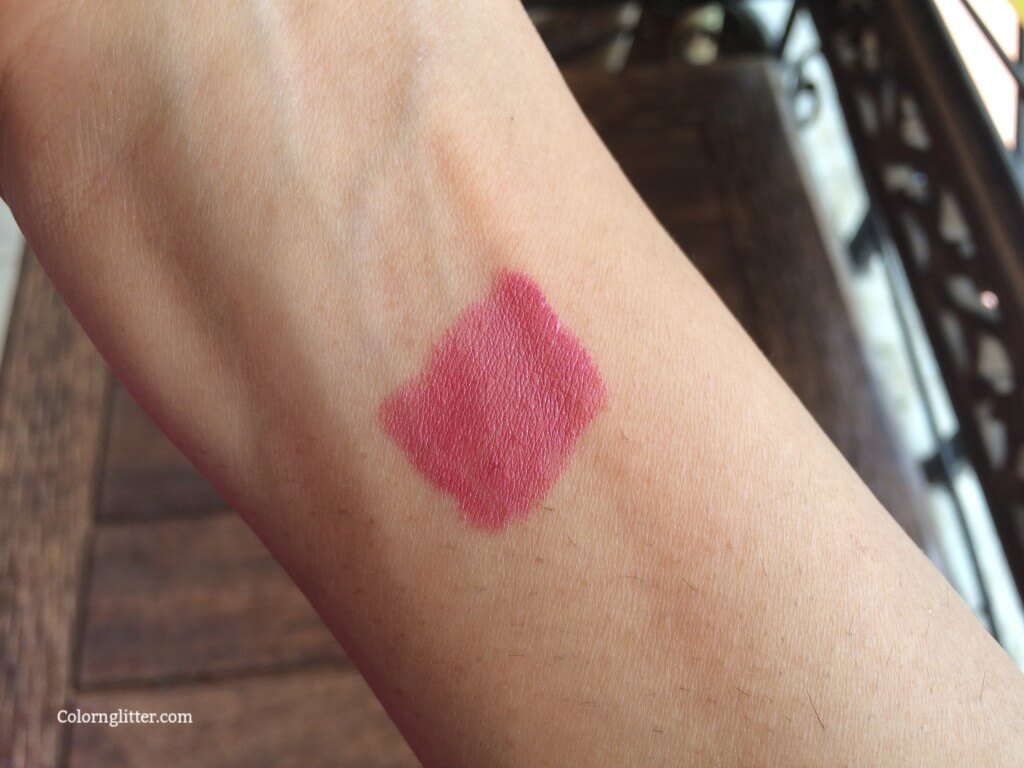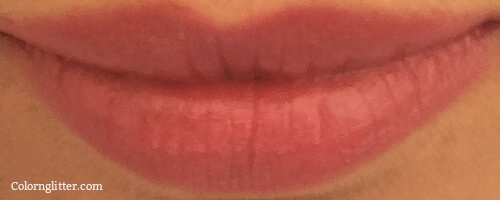 Fling Thing is a plummy pink shade. Some may describe it as a mid-tone berry pink. It is the kind of shade that will flatter all skin tones. It is a great everyday lipstick shade. It is deep enough to add color to the face and yet appropriate for office wear. It is very similar to MAC Craving.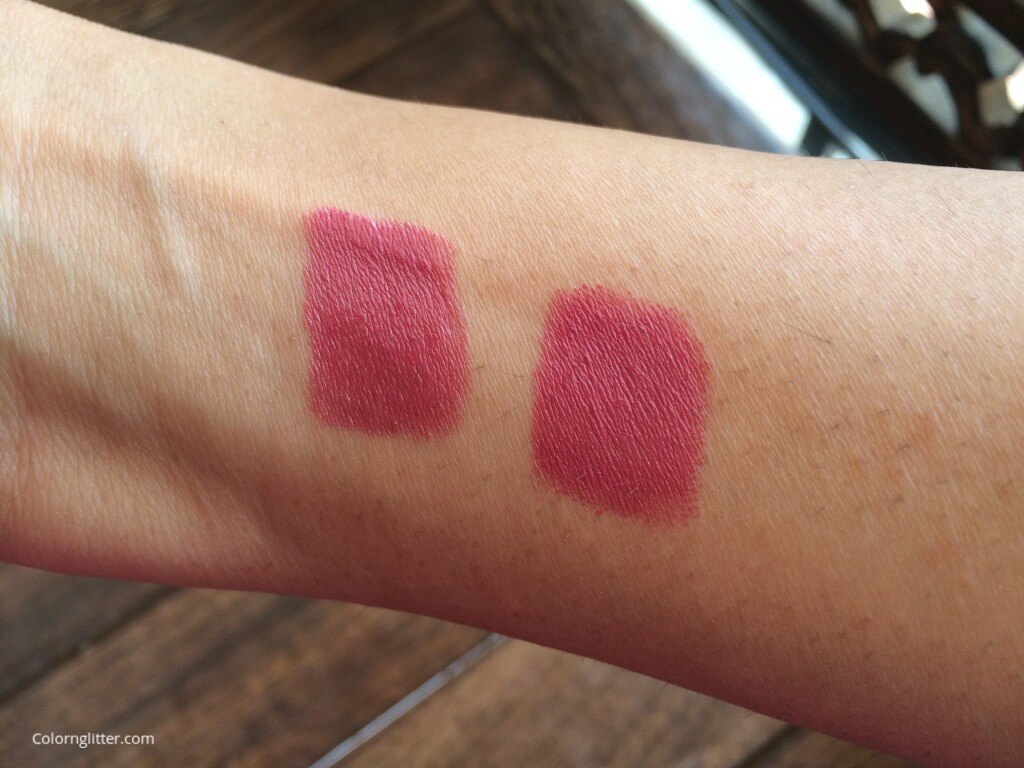 Hydra Smooth is indeed an appropriate name for these lipsticks because they are very moisturizing and smooth. The description says that the formula is enriched with shea, mango butter and vitamin E. The lipstick applies effortlessly and feels very comfortable on the lips. The coverage isn't as opaque as I expected. I'd say it is "nearly" opaque. On my lips, the color barely lasts for 2 hours. It lasts even lesser if I eat or drink something. So I have to reapply very often. If you like the shade but want more coverage and longevity, I'd highly recommend MAC Craving.
What I liked the most about this lipstick is the lovely vintage packaging.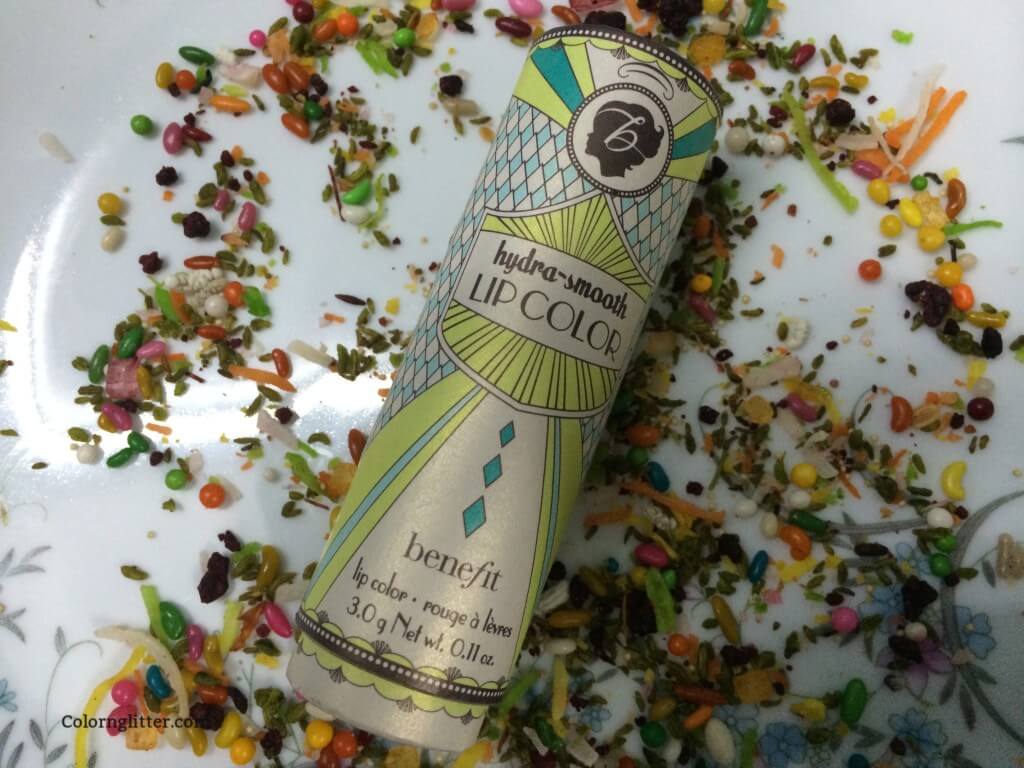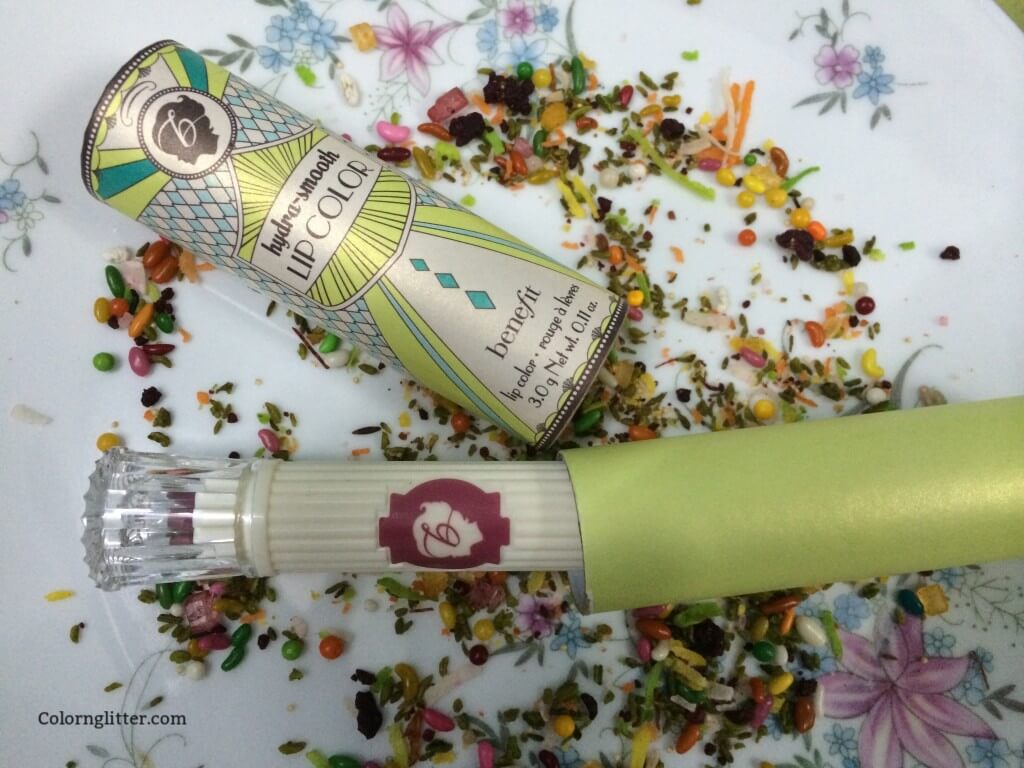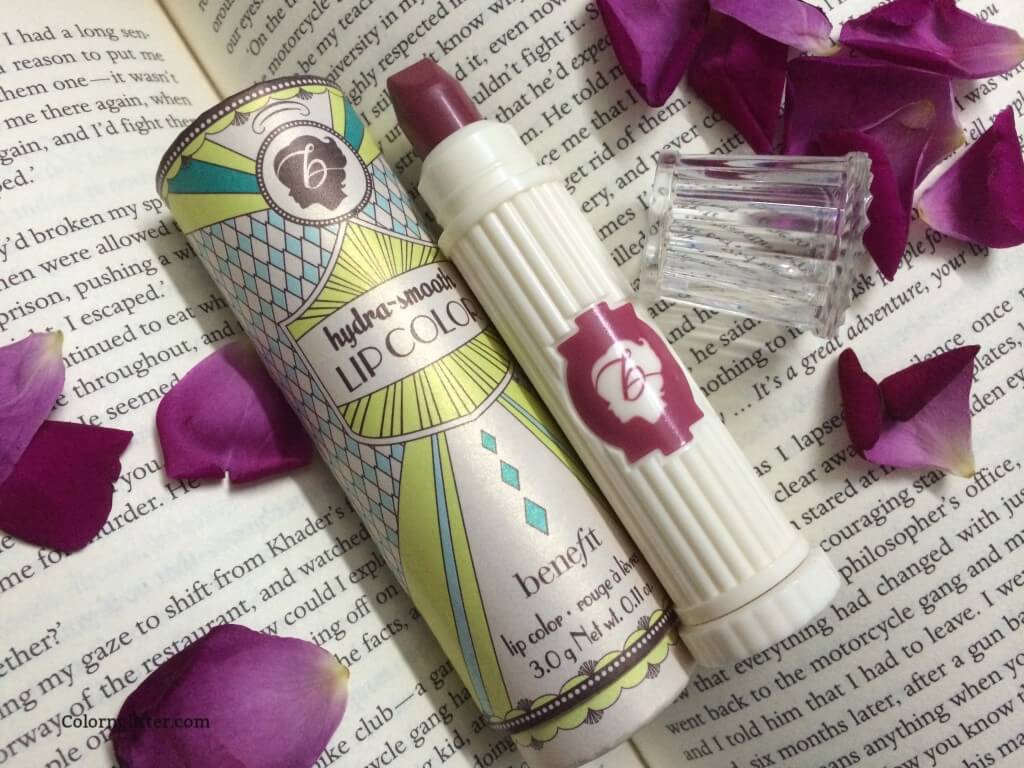 The lipstick comes in this lovely card board holder. I am going to definitely retain this cute card board holder to keep my makeup spatulas, q tips etc. The actual lipstick tube is shaped in form a ridged column with a transparent lid through which you can see the lipstick. The lipstick has a double-slanted tip which helps achieve a relatively more precise application compared to the usual lipsticks.
I bought this lipstick from Sephora, Delhi for Rs1450 (I think). It is available online via the Benefit website for $19.00. Benefit ships to India as well but the shipping is not free and in this case the shipping is likely to cost as much as the lipstick itself. They have free international shipping if you shop worth $125. This product is available online in UK via Boots and the Benefit UK website for £15.00.
Yays!
I love the unique vintage packaging of this lipstick.
The formula is very hydrating and feels gentle on the lips.
The color is gorgeous (though it is not unique)
The double slanted tip makes the application easier.
Nays!
The coverage isn't as opaque as I wanted it to be
Barely lasts for 2 hours on my lips
This lipstick isn't easily available to Indian customers. I didn't see it available online on any website other than Benefit. I bought it from Sephora Delhi. The good news is that MAC Craving is nearly the same shade 🙂