Clinique describes this shade as a midtone blushing nude brown. According to me "Tenderheart" is a neutral brown lipstick with an orange tint. It looks deeper brown in the tube but it isn't that dark when you swatch it.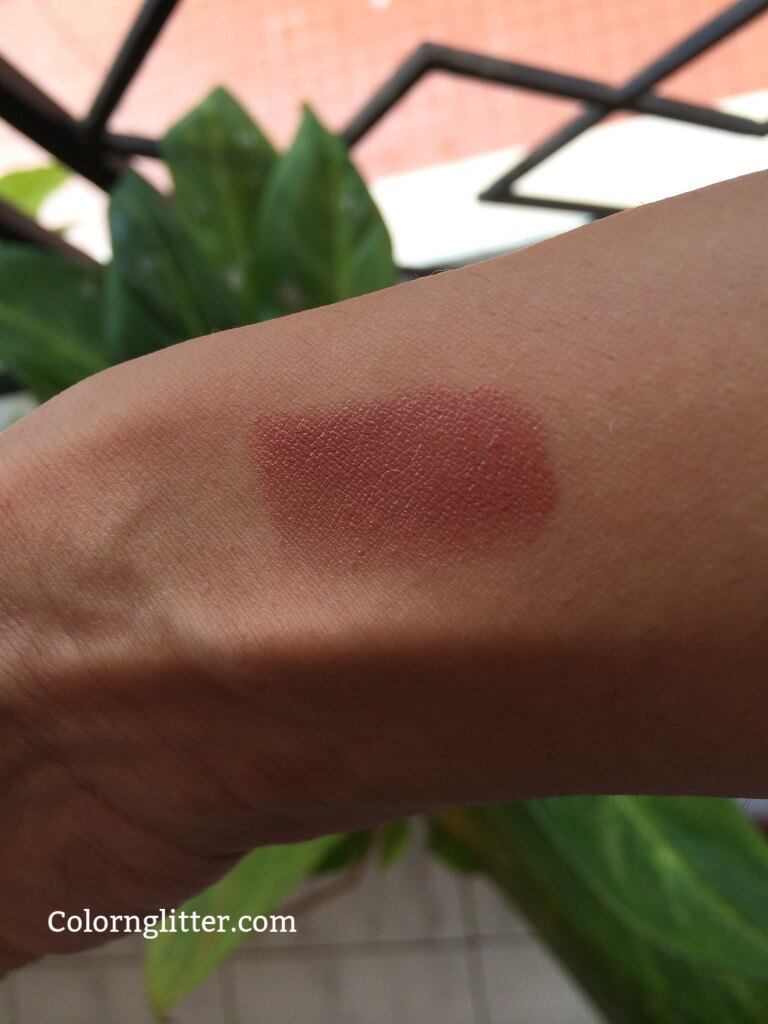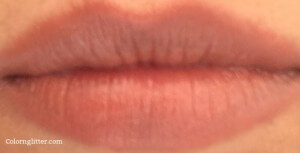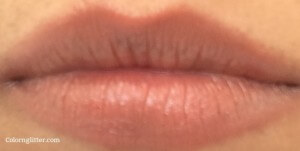 It's the perfect lipstick for work or for no-makeup looks or whenever you want to do nude lip. The finish is glossy.
The coverage is semi opaque. Love the texture of the lipstick – it is creamy and very hydrating since it contains rich emollients. It is not long wearing so one needs to reapply a couple of times through the day. I don't mind reapplying. I like the fact that it doesn't fade in patches – it fades evenly and doesn't leave a ring around the lip line.
I didn't buy this lipstick. It was a gift from my aunt but I think I may end up repurchasing when I run out of this tube. "Tenderheart" belongs to the "Different Lipstick" range from Clinique. I own another lipstick from this range called Chocolate Raspberry – the formula is very hydrating and feels very comfortable on the lips. These lipsticks come in ribbed silver bullets.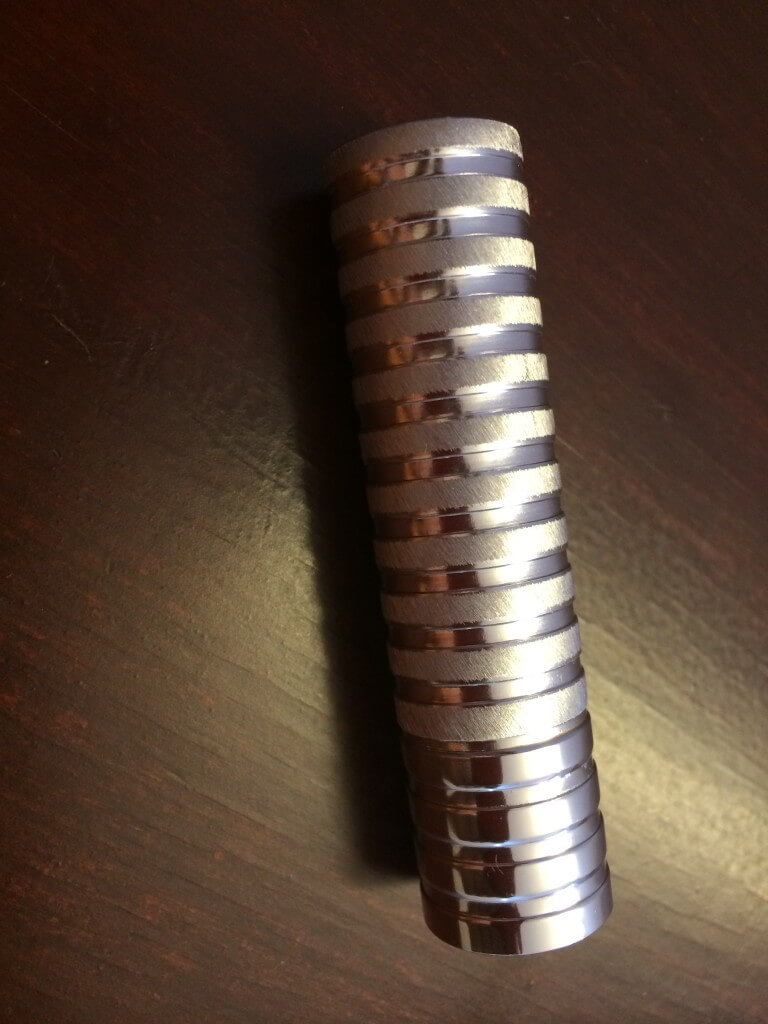 In India, Clinique lipsticks are not available via the Clinique official website however Clinique outlets have these in stock. I bought a lipstick from the "Different Lipstick" range in February this year and the price was Rs 1300 . My sense is that the price may have gone up now. Tenderheart is available via Rediffshopping at an inflated price of Rs1960 (ridiculous). The packaging shown in the picture on this website is also dated. Strawberrynet has this range of lipsticks but they currently don't have Tenderheart in stock. The price for these lipsticks via Strawberrynet looks reasonable – Rs 1136.50.
US customers can buy this directly from the Clinique US website for $16.00. UK customers can buy this from the Clinique UK website for £17.50.
Yays!
Nice neutral brown lipstick for a natural look. Very work appropriate.
Very moisturizing.
Fades gracefully.
Nays!
Not easily available online in India.