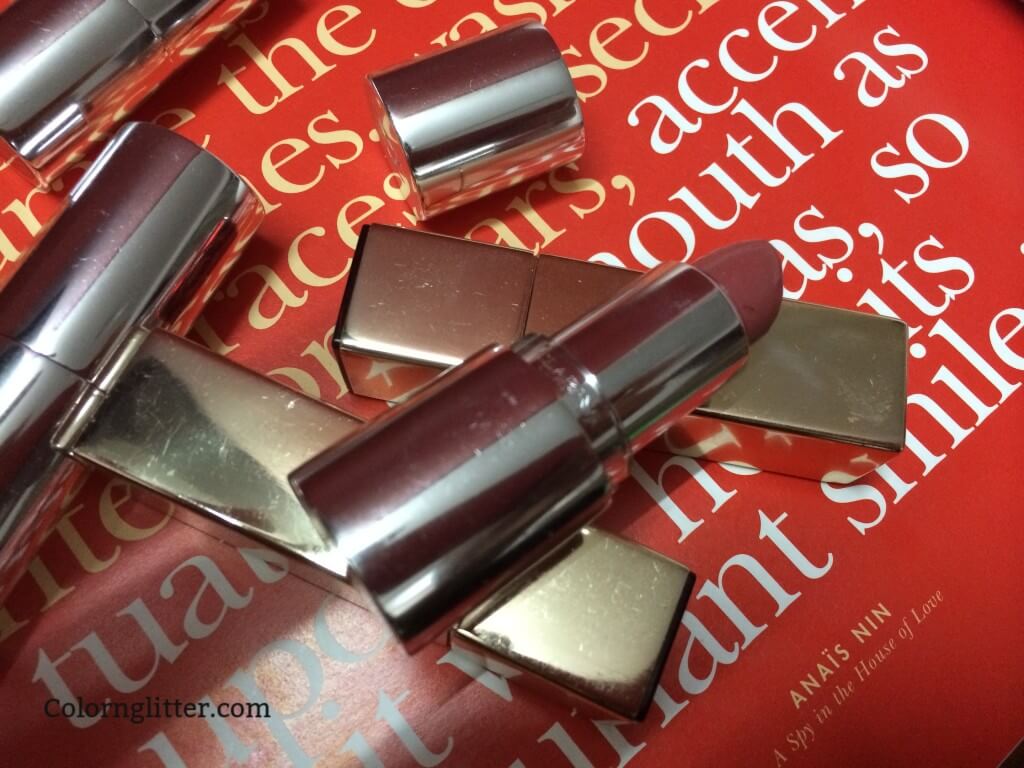 A couple of weeks back, I had written a post on the perfect red lipstick, Clarins Joli Rouge Lipstick #716 where I raved about the formula of the lipstick . Today, I'm writing about another stunning lipstick from this range – Clarins Joli Rouge Lipstick #705 Soft Berry.
This lipstick is one of the most beautiful lipsticks I have ever used. I had received this as a generous sample from Clarins couple of years back (I wasn't blogging then). When I first saw it, this lipstick looked like an ordinary neutral lipstick, but when I started using it, I realized how lovely this shade looks. This shade is an interesting blend of Pink, Orange and Brown – the result is this gorgeous color.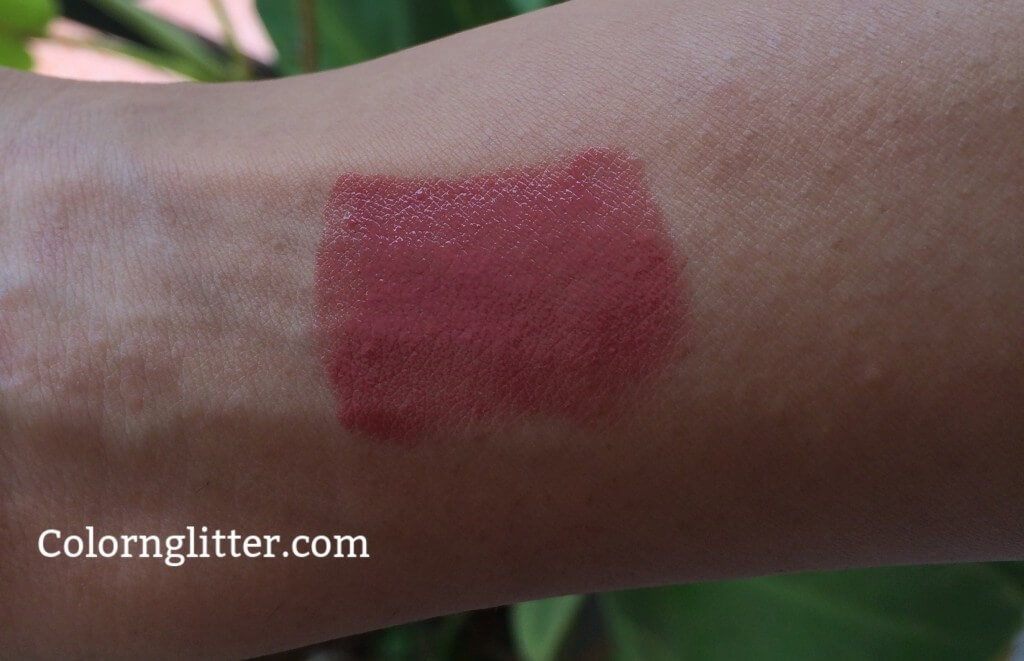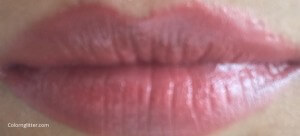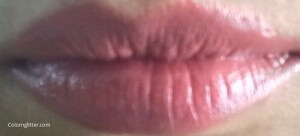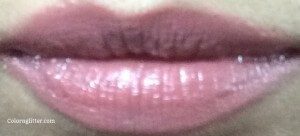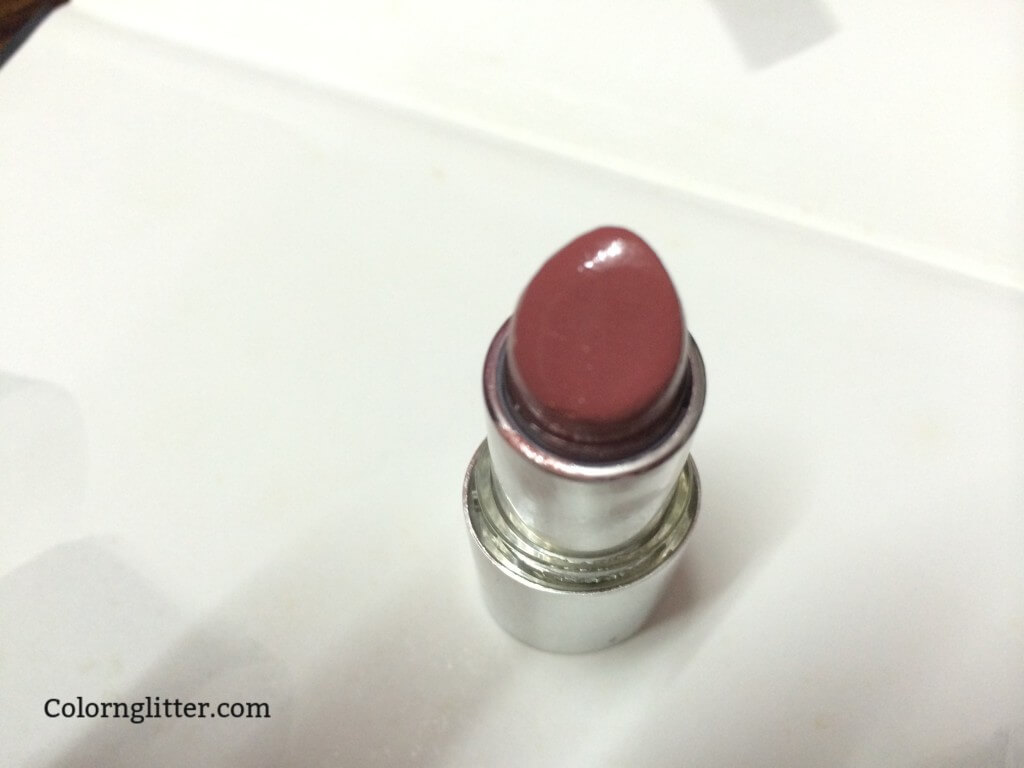 What I love about this lipstick is its versatility – I have worn this to work, parties, movies….everywhere. I would have loved to wear it for my wedding had I known about it then. This shade is likely to look good on all skin tones.
The formula is amazing. It just glides onto the lips.It doesn't accentuate dryness nor does it settle into fine lines. It is one of the most hydrating lipsticks I've come across. Its got a mild fruity fragrance, very berry like. The finish is awesome – silky smooth with a beautiful shine. Joli Rouge Lipsticks have a lip plumping effect too, so the lips definitely look fuller and supple. It feels very light and comfortable on the lips. I just wish it would last longer on my lips – it doesn't stay on my lips for more than 3 – 4 hours. In spite of this not being a long wearing lipstick, I love it and highly recommend #705.
This lipstick is available online to Indian customers via Strawberrynet for Rs 1571. US customers can buy this online directly via the Clarins USA website for $27.00. UK customers UK customers can get this lipstick via the Clarins UK website for £19.00.
Yays!
◦ #705 is a beautiful, versatile lipstick that one can wear on any occasion
◦ Feels incredibly comfortable on the lips.
◦ Applies like a dream. It just glides on the lips.
◦ One of the most hydrating lipsticks I've come across
Nays!
◦ Not long wearing
◦ Not available via Clarins counters in India.