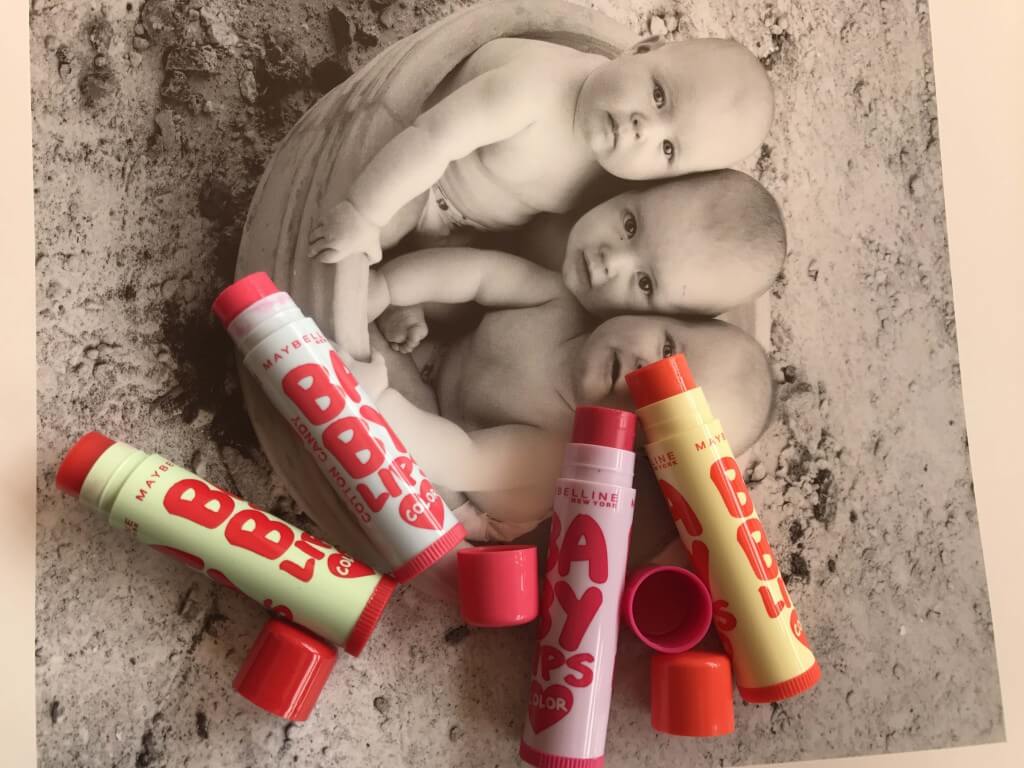 Lip Balms! I can never have enough – I usually have one in the handbag, one in the car glove box, one by my bed side and one in the makeup drawer. I have tried countless lip balms and I am always ready to try a new one 🙂
So when Maybelline sent me samples of their first sweet flavoured lip balm, I was really excited about trying them out. I have tried flavoured lip balms, but this was my first sweet tasting lip balm! I so got 4 of these lip balms – Gummy Grape, Orange Jujube, Watermelon Pop and Cotton Candy.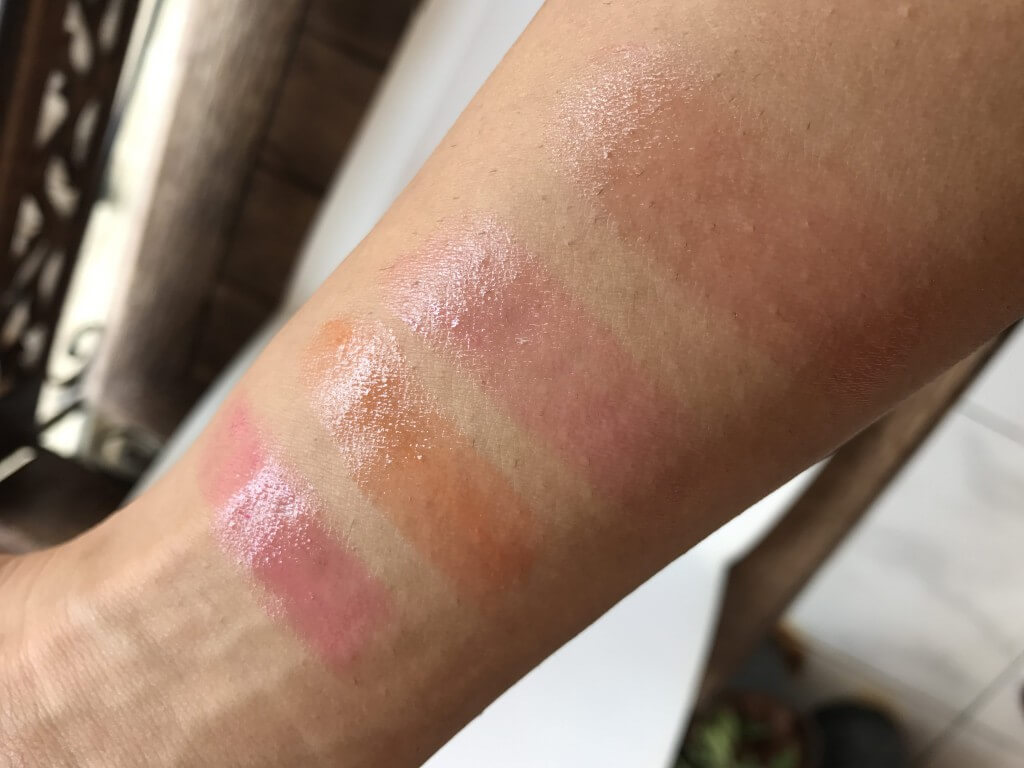 I have been drawn to everything orange lately so the first lip balm I tried was Orange Jujube. I didn't expect anything extraordinary but I was pleased with what I experienced. The buttery balm spread evenly on the lips and the sheer colour gives your lips that little something that perks up the face when you don't have any makeup on. And yes, it tastes sweet – mildly sweet not cloyingly sweet. The orange tint was just what I wanted on days when I am lounging about at home and I want to look and feel fresh!
I tried Watermelon Pop next! Same buttery texture and taste. It has a nice red tint – again very appropriate as an everyday lip tint. Didn't look as flattering as Orange Jujube but yes, certainly something I'd reach out for when I need a subtle red tint!
Gummy Grape was next in line. This is lovely pink – very wearable. In fact it gives the lips a nice voluptuous look. Definitely one of my favourite pink lip tints.
Cotton Candy is a nice warm medium pink, leaning slightly towards coral. Looks lovely in the tube. On my lips, it was a very sheer wash of pink – didn't show up much. It was least pigmented of the lot but I still like the subtle pink sheen that it gave my lips. This is least pigmented of the lot.
Overall I really like these lip balms. I wish I had these in my college days 🙂 Those were the days I loved sheer lip tints. Orange Jujube and Gummy Grape are my favourite. I have slept with these balms on my lips and the hydration lasted till I woke up next morning!
What I love about these lip balms is that they have so much goodness packed in them!
Goodness of Vitamin E

Coconut Oil

SPF 20
What more could one ask for at a fabulous price point of 190 INR?
Overall, I am super impressed with these lip balms. I have tried the pervious versions of Baby Lips lip balms and Maybelline has really worked hard to create a "sweet" new version which am sure all lip balm lovers will welcome! Highly Recommended – you will not regret investing in these – I promise.