---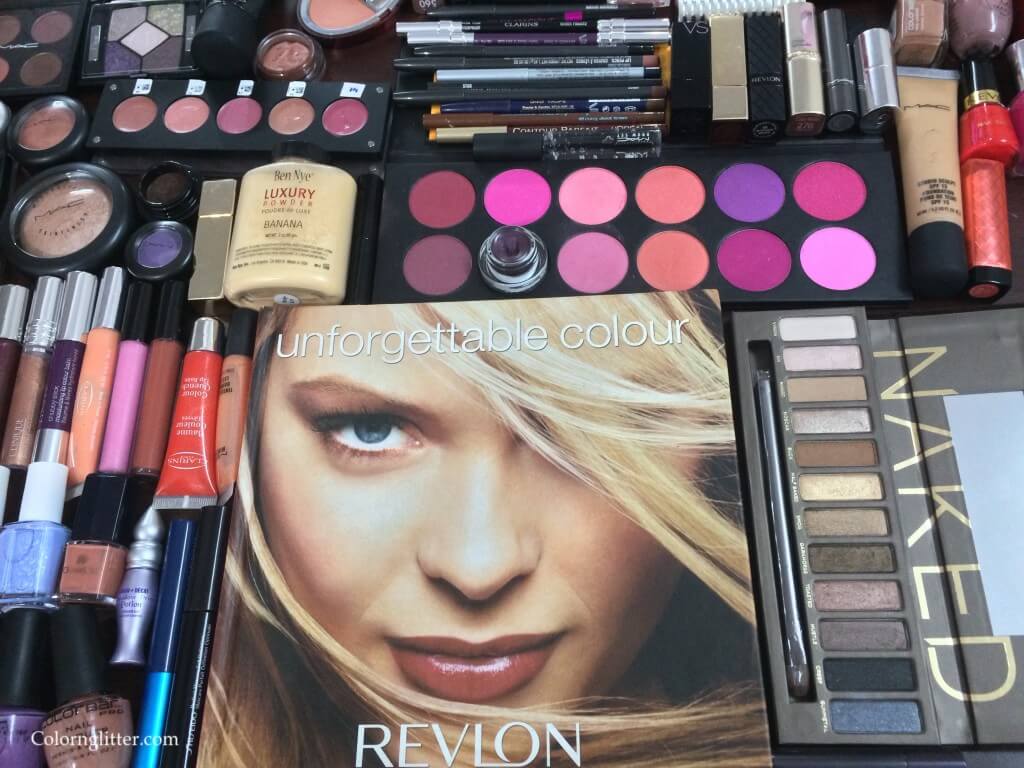 This blog is my dedication to all make up and fashion lovers. With an endless range of state-of-the-art products to choose from, the world of fashion, style and make up has never been more exciting. There are so many different options available to us and so it always helps to have some way of identifying which product is best suited to meet our ever changing needs.This is where product reviews help. My reviews aim at providing an honest opinion on the products that I have tested and used myself. Hope these reviews help you find your ideal set of products.
The Colornglitter Team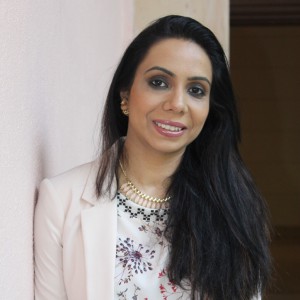 Manisha Singh
Founder, Author, Photographer & Editor
Ever since I was a little girl, I loved the world of fashion, style and make up fascinated me. However, I never got a chance to really pursue this interest of mine. I first got busy with studies, (school did not allow any form of make up anyway and justifiably so) and later got caught up with work. After having worked in the field of Information Technology for over a decade I have now assumed the role of a full time mom and my baby daughter is generous enough to give me some time to write about what I love – Fashion, style, make up and cosmetics. You will see my passion for the colorful world of fashion and cosmetics throughout this blog in form of reviews, articles and photographs of products.
Prashant Singh
Webmaster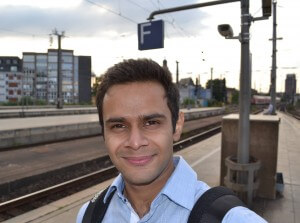 Prashant is the Technical Expert who breathes life into this blog. He is a true lover of technology. He is specifically interested in Machine Learning, Surrogate Modeling, Data Mining, Simulations and Scientific Computing. He is a Doctoral Researcher at Ghent University. Prashant is my younger brother and it has been great teaming up with him and working hand in hand to create Colornglitter.com
Rachna Singh Puri
Legal Advisor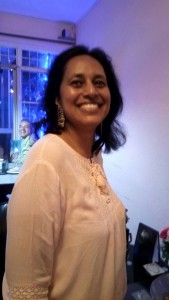 Rachna is the Legal Advisor for Colornglitter.com. She has extensive experience in the field of intellectual property. She is the Founder and Partner of Xellect IP Solutions LLP, an IP Consultancy and Training firm in India. Rachna is excited by the new possibilities of innovation in the field of science and technology. She passionately supports new initiatives and endeavors that aim at bringing creative solutions in different spheres of life. Rachna is my sister and has always inspired and encouraged me to bring out what is best in me.
[/ezcol_1half]