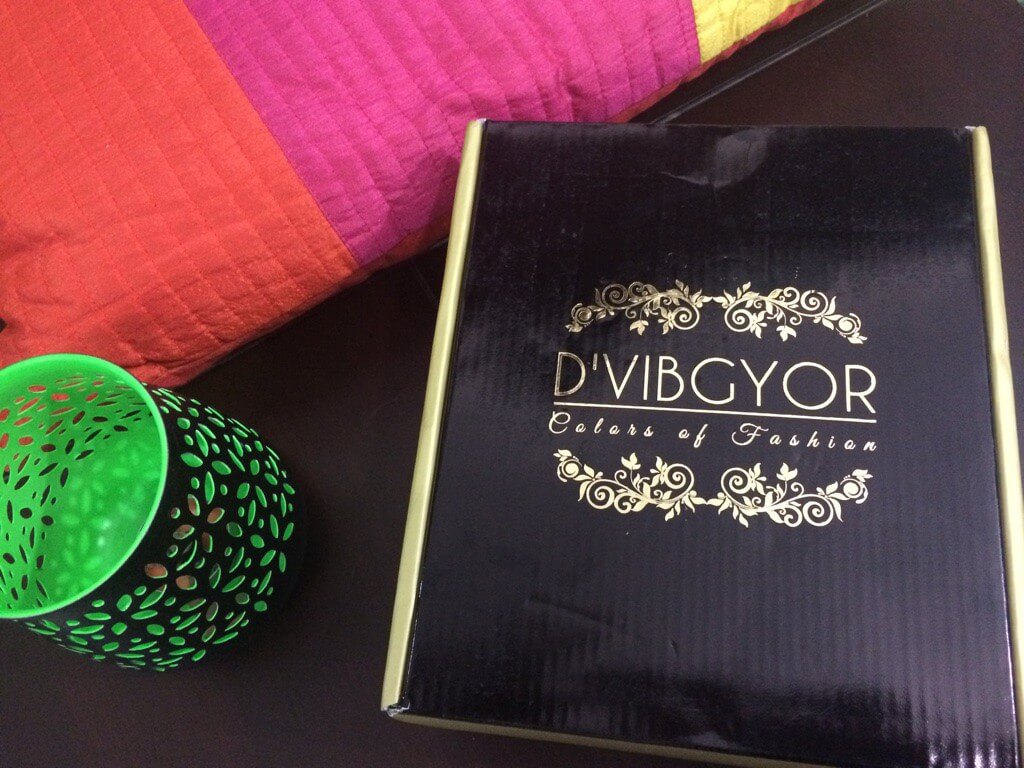 Over the last few months, I have been on a mission on update my wardrobe with more pieces made out of Indian fabrics. I like outfits with Indian prints and a touch of western sensibilities. I had decided to add 4 such pieces to my wardrobe and after a lot of searching, I found all 4 on D'Vibgyor!
D'Vibgyor aims at featuring unique designs. This lovely site curates contemporary designer creations keeping their global audience in mind. It is tough to pick just one or two outfits from this site – like me, you may end up picking multiple ! So if you are thinking of lifting any self-imposed shopping bans, reward yourself by heading to D'Vibgyor 😀
I love each and every outfit I picked up from D'Vibgyor and I really want to walk you all through my favorites! So here we go! By the way, these purchases were made over 6 months ago, so by now, I have used these outfits extensively!
Red Vintage Dress – This is one of my most frequently worn outfits. It is very versatile and really fun to style. My favorite way to style this is to wear it with Kolhapuri's or any casual flats and a long necklace!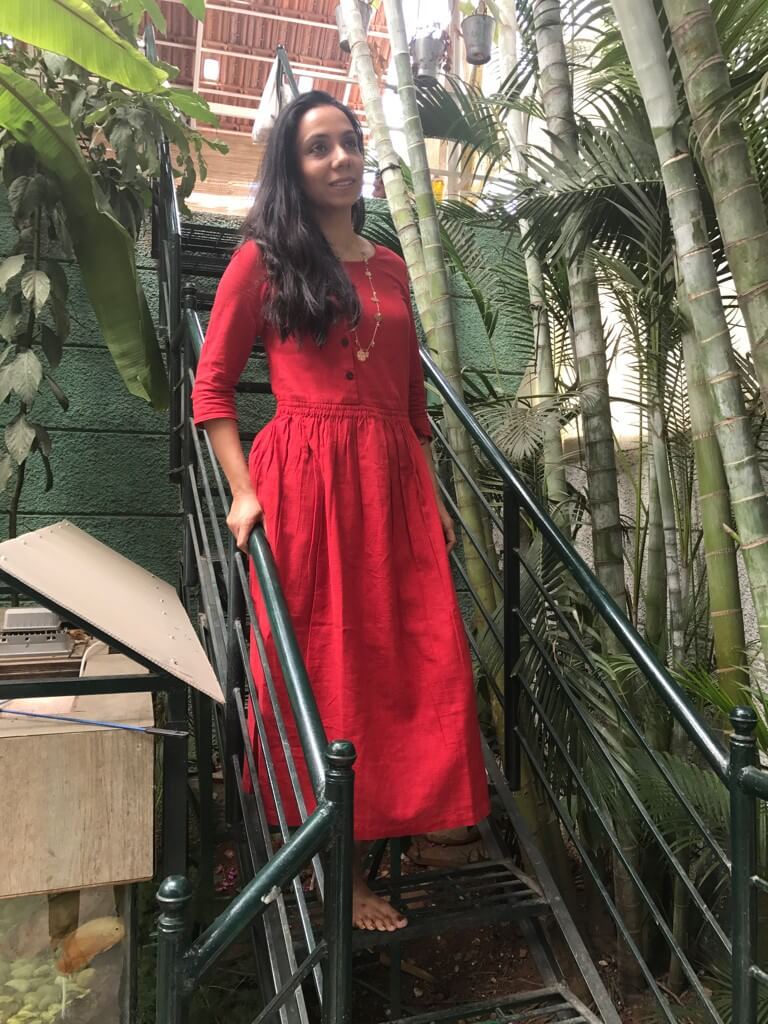 I have worn this dress for family dinners, casual outings with friends and for movies. It is super comfortable! The red color is very flattering on warm skin tones. This is available in a beautiful Indigo color as well! I wash this dress at home. Its gone through numerous wash and dry cycles and still looks new!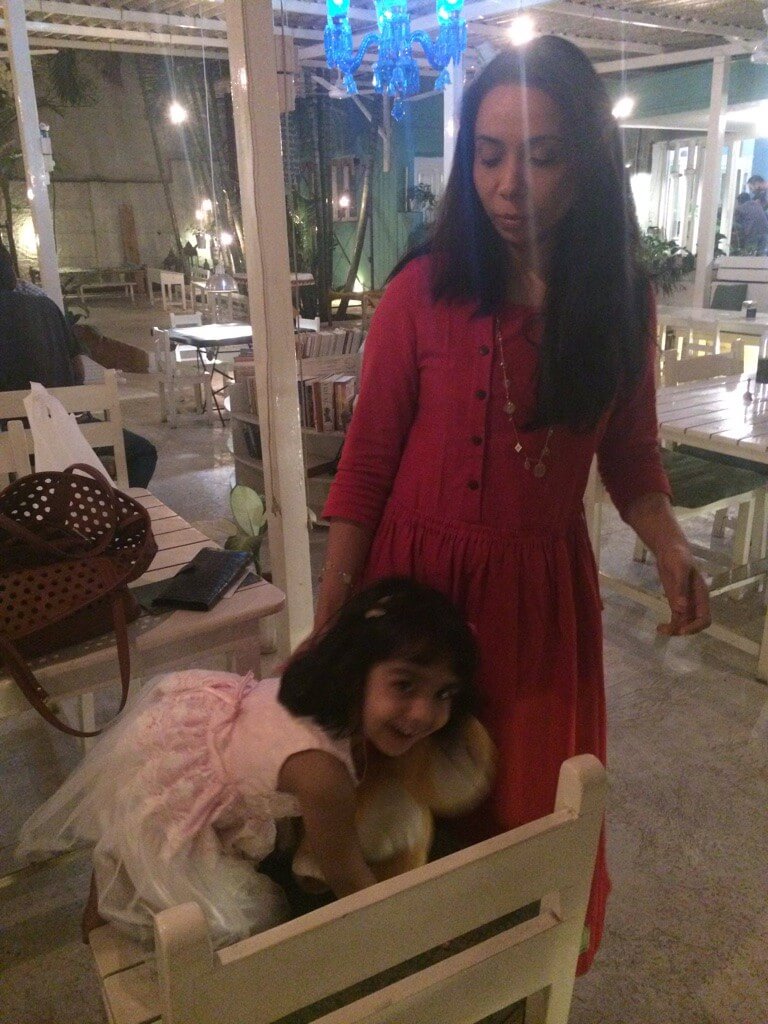 The Mughal Maxi Dress : This dress is another favorite of mine! This dress is perfect for a casual yet classy look. I love the earthy Indian tones used for the print with a pop of color with bright pink flowers. I like accessorizing it with delicate gold toned jewellery.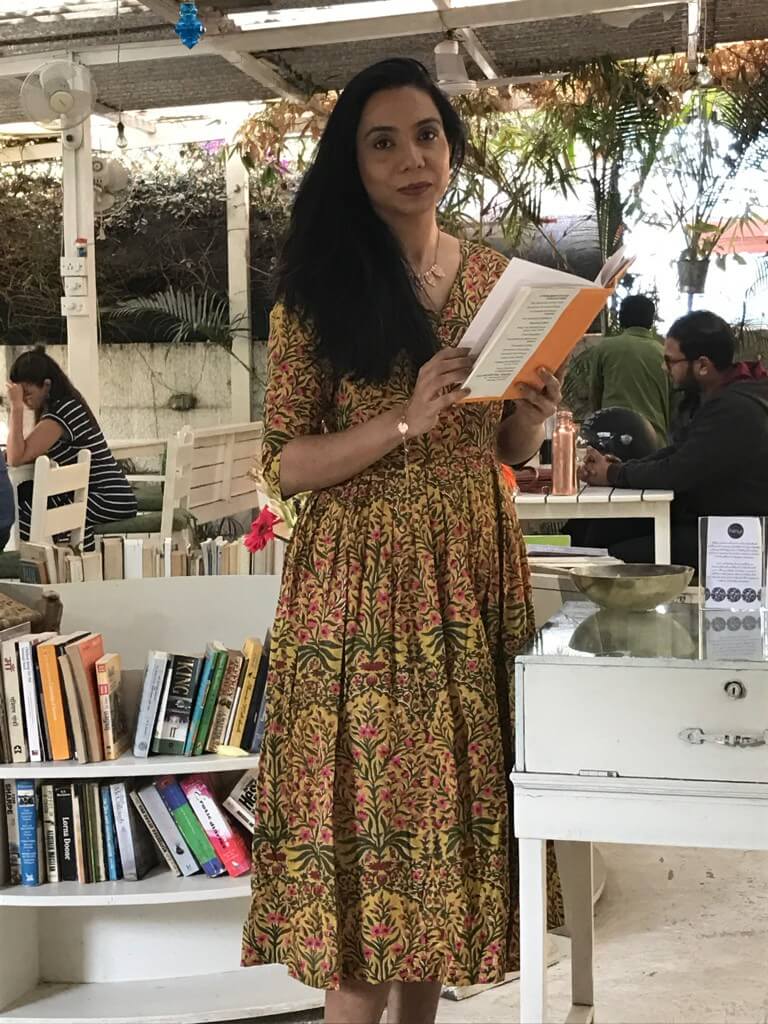 Mix-Match Kurta Palazzo Set – This outfit is one of the multitaskers from my wardrobe! I wear this as a set or just the tunic!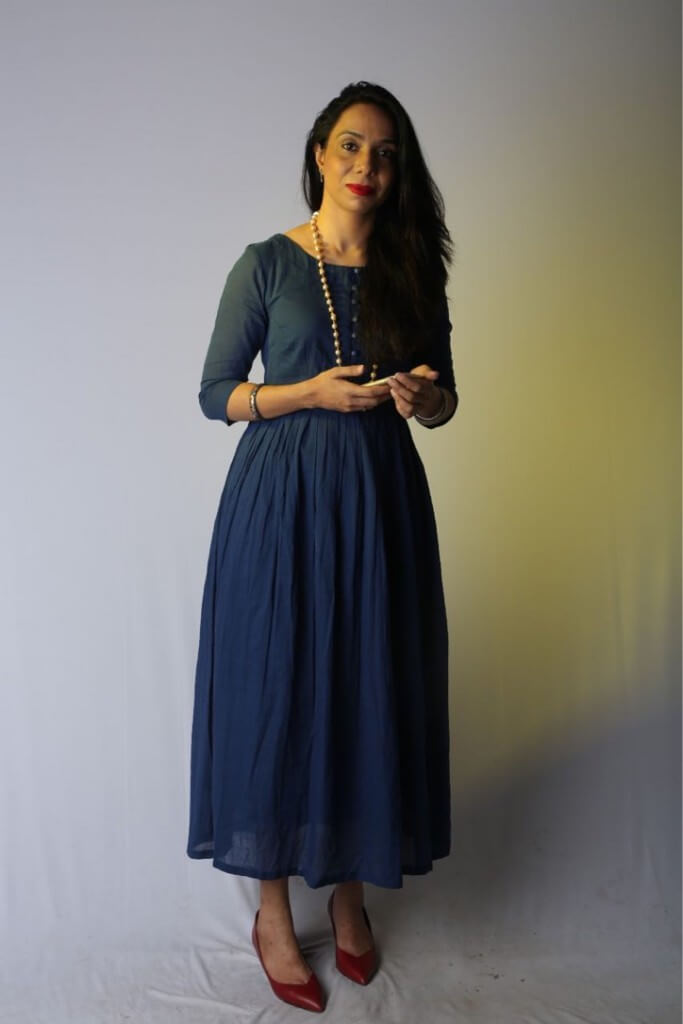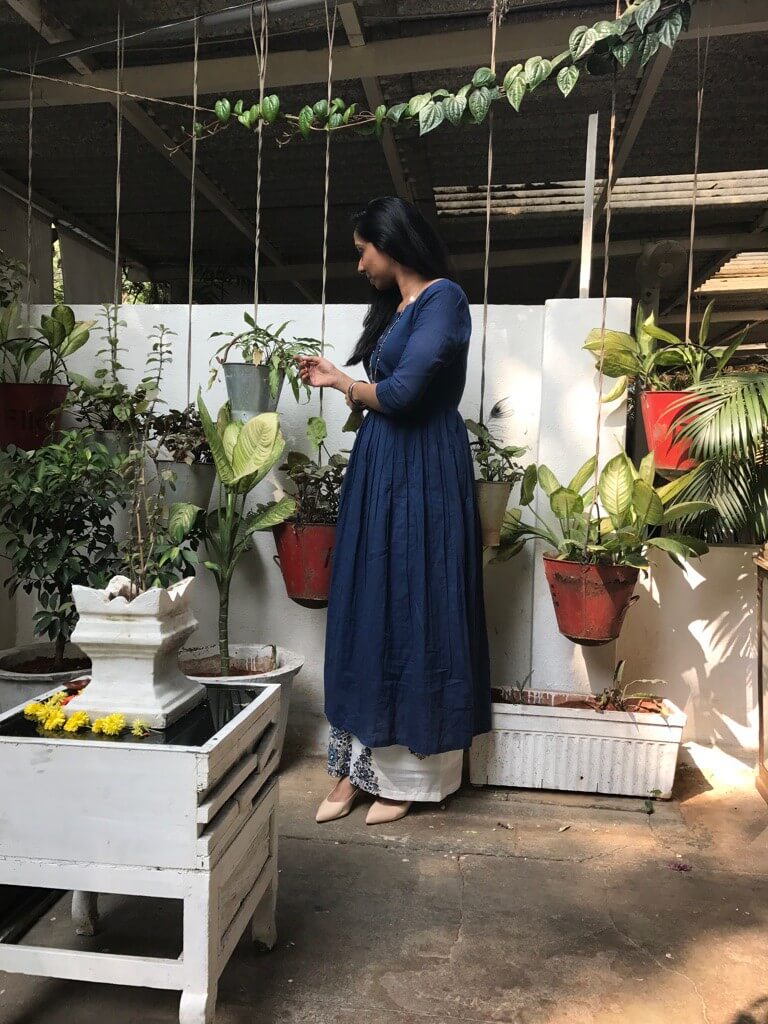 I love the fit of the Tunic! I feel this is a great choice because it can worn in two fun ways. This outfit is truly unique.
Color Burst Twin Set – I saved the best for the last – this one is my absolute favorite! This crop top and skirt make such a fun vacation outfit.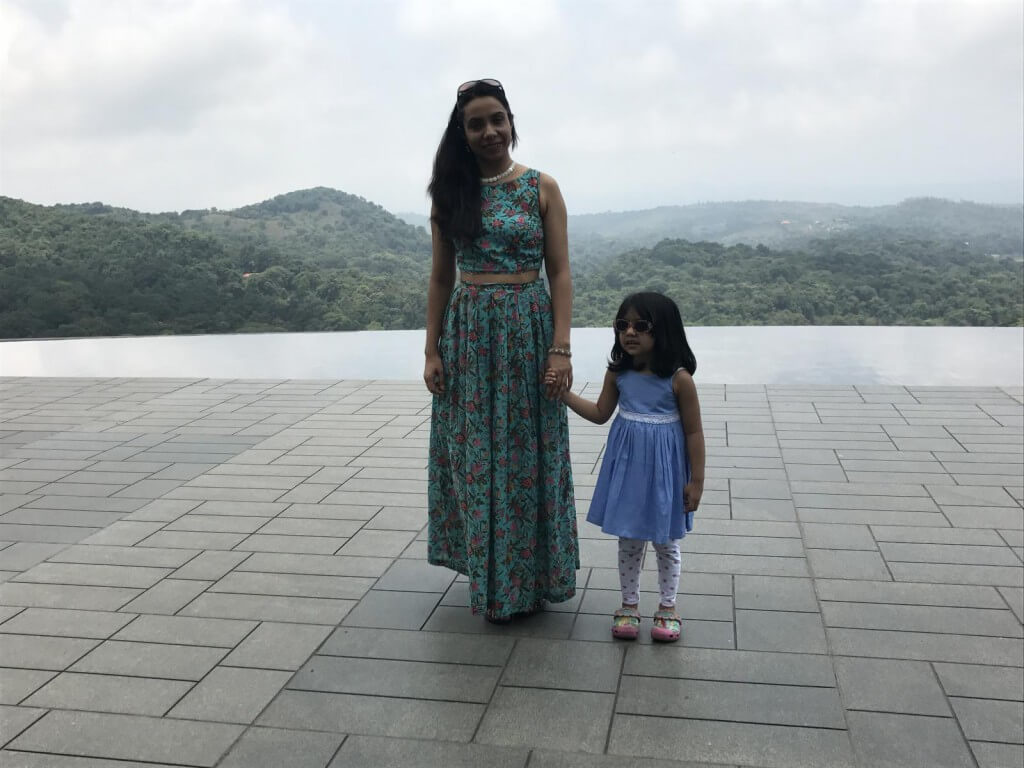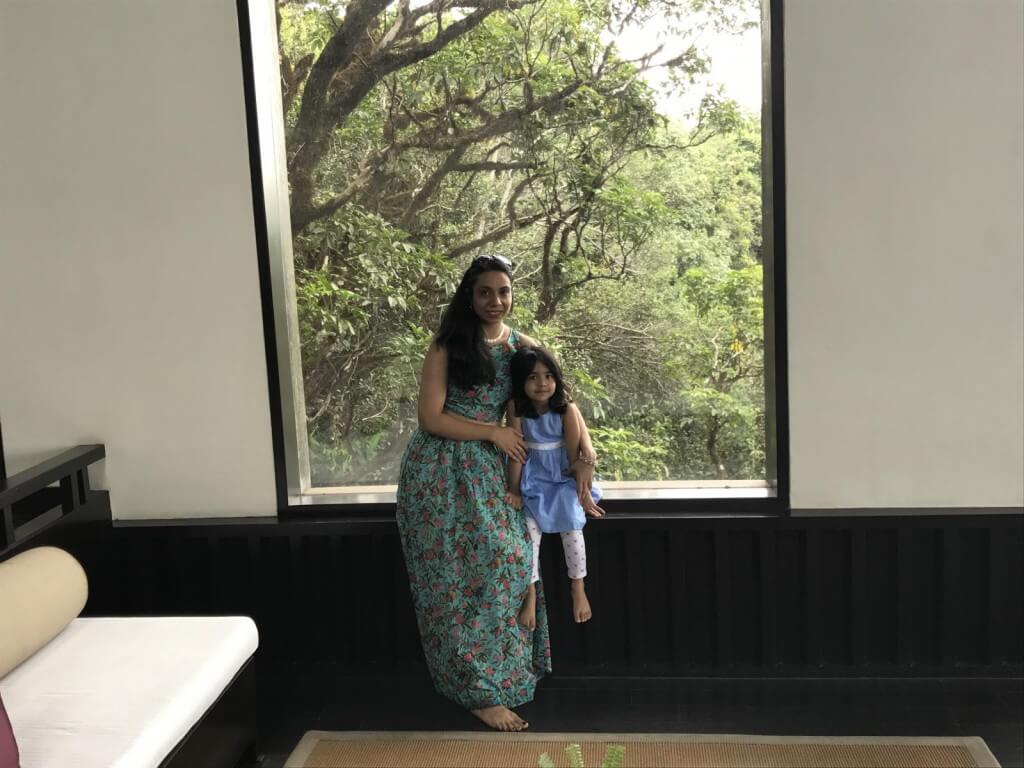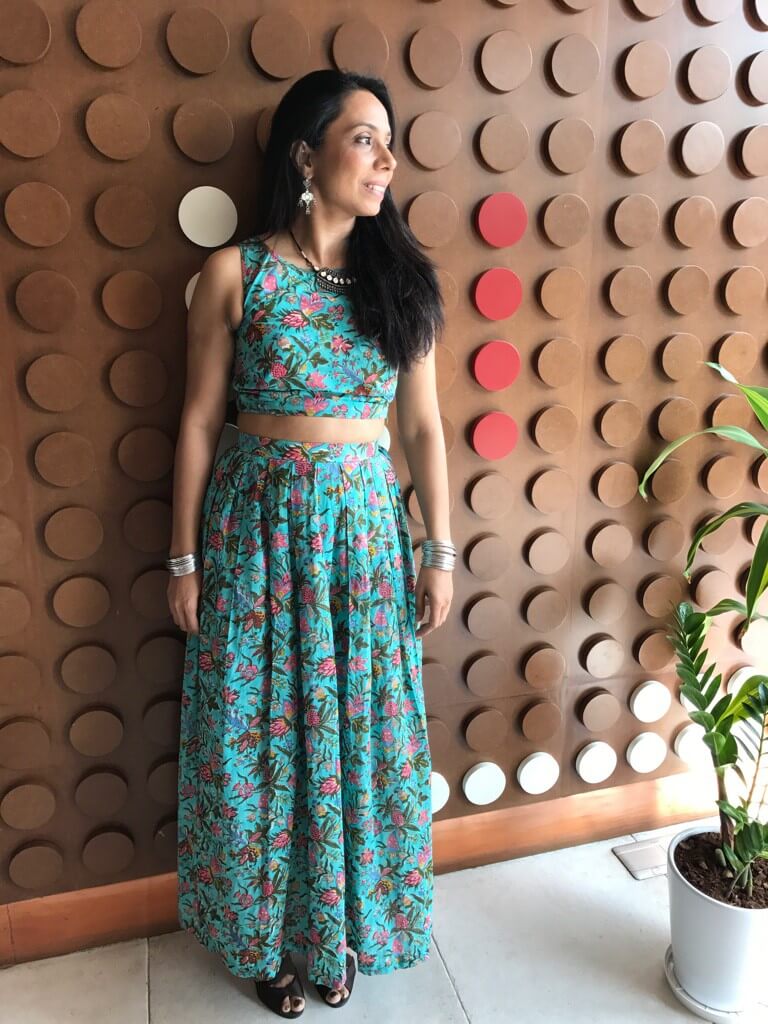 This colorful and vibrant outfit has got me so many compliments! And the crop top can be worn with high waisted pants, with sarees and other skirts. Likewise the skirt can worn with tank tops, shirts, t shirts and other crop tops!
These are just the 4 I have picked so far but there are so many more that I have on my wish list from D'Vibgyor's collection!
I also wanted to share how cheerfully and creatively D'Vibgyor sends these lovely outfits. Check out the pictures below!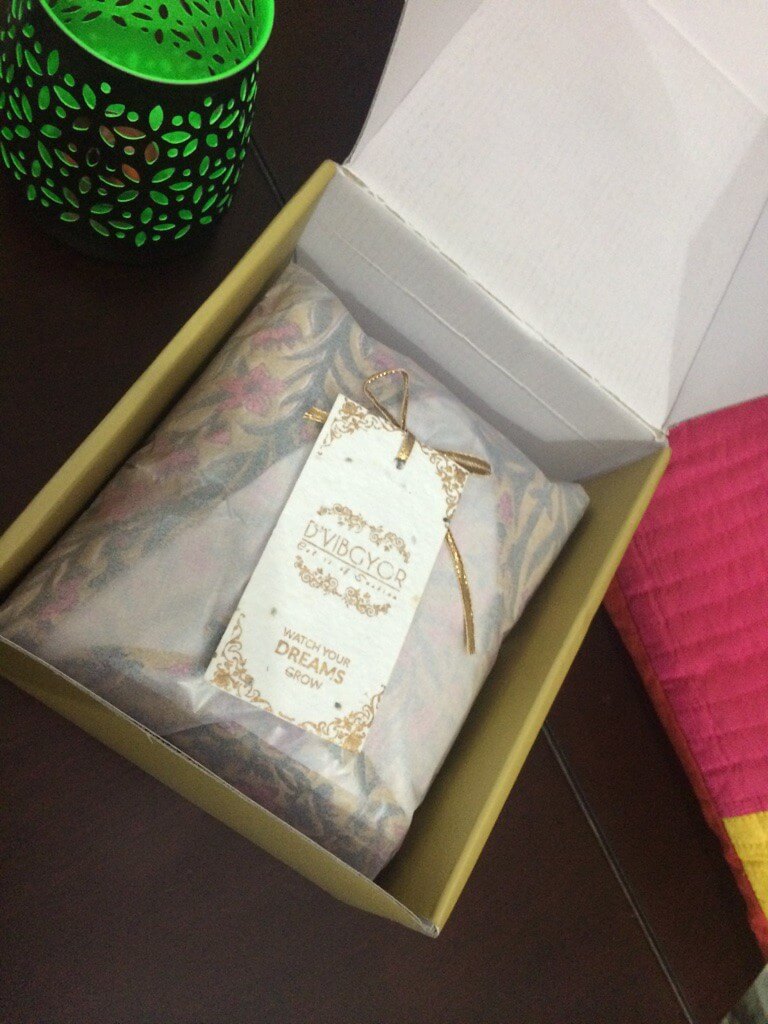 And what I loved the most was this sweet gesture of sending these seeds that one can plant and create a wonderful memory!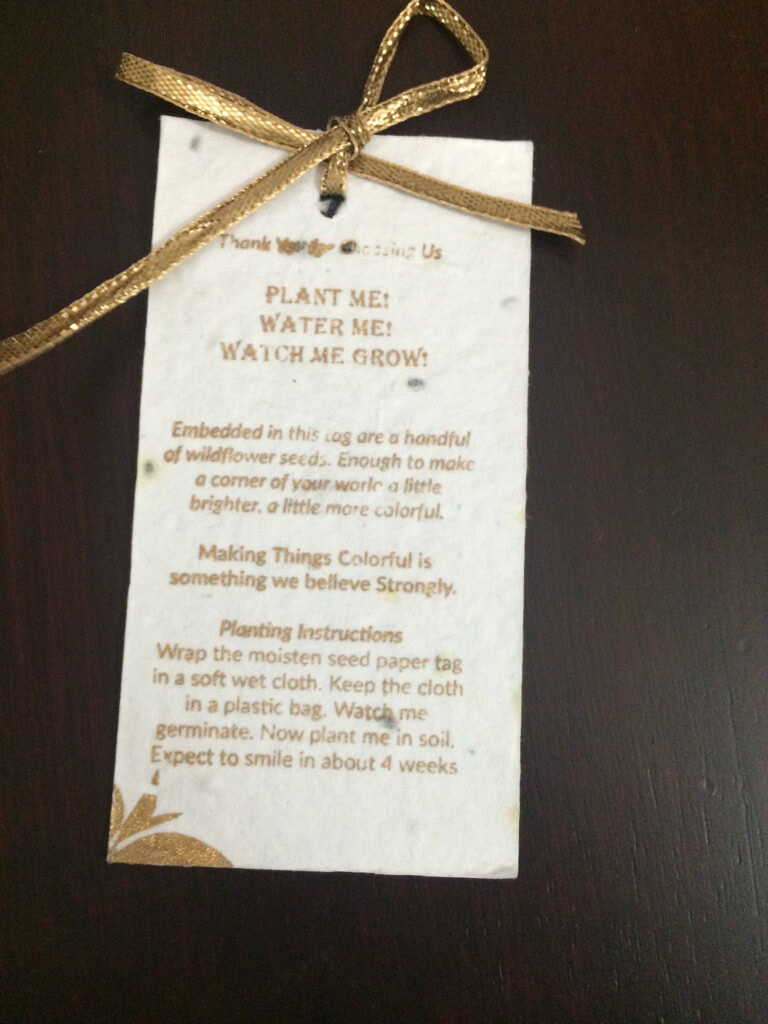 I am now, forever a loyal D'Vibgyor client 🙂
Highly recommend this site if you want a unique flavor to you wardrobe, head to D'Vibgyor!