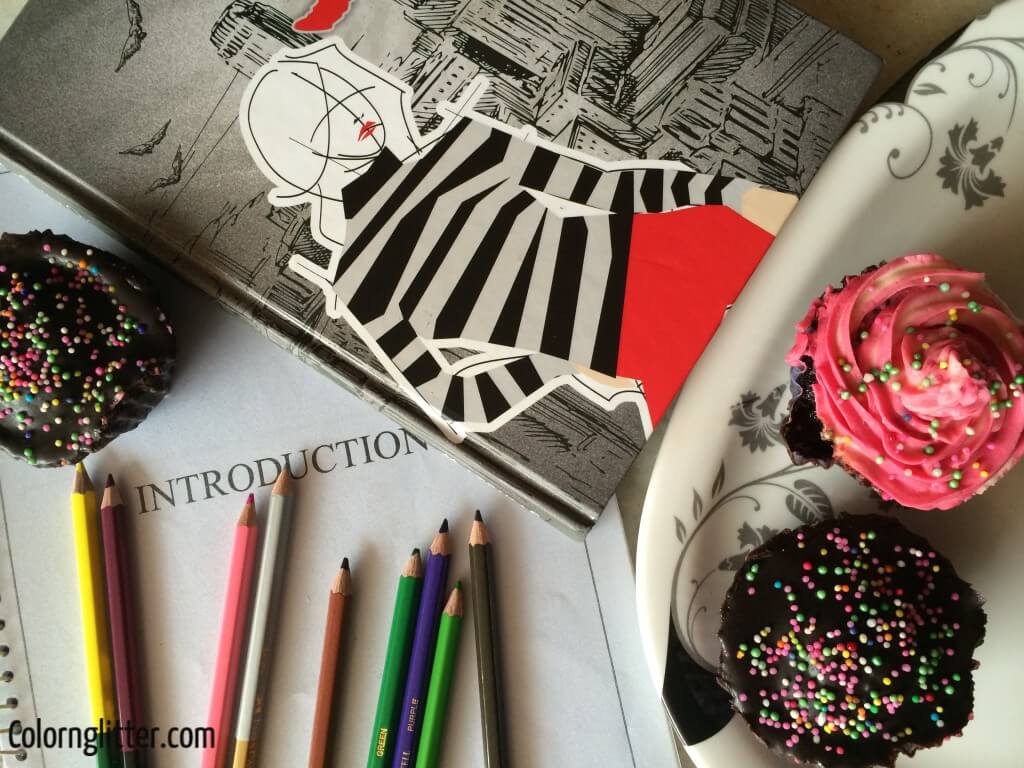 Dear Readers, I've been missing in action for a while but I was deeply touched when I realised that in spite of my unannounced disappearance you haven't abandoned ColorNGlitter in any form – neither the blog itself nor its presence on Facebook, Twitter and Instagram. I am so grateful to you all – Thank You for your love and support. Now that I am back, I'd like to share what I've been up to all this while.
I have always been fascinated with the transformative effects of makeup and well designed clothes. It is amazing to see how clothes and makeup bring out the best in a wearer's appearance when chosen according the wearer's body type, face type and personality. We usually look at the "art" in a makeup artist or designer's work but there is also a great deal of science involved in what these incredibly talented people do. I have always wanted to learn these things but never really knew how to go about it. However, one fine day, I came across this extremely detailed website of ICBI (Image Consulting Business Institute). My excitement knew no bounds when I saw that their Image Consulting Program includes concepts that I have always wanted to learn and much more – like what Image actually is, how it is formed and how we can create and project a positive and authentic Image of ourselves to the world and put our best foot forward to achieve whatever we want to.
I have already started with my classes and the learning has been immense. I am throughly enjoying the program. I can see the difference it has made in the way I now choose my clothes depending on the occasion I am dressing up for. Needless to say I make better and more educated choices now. I am so glad that I've finally found the kind of program I wanted to. Will keep you posted about my progress! Thanks for all your love once again!