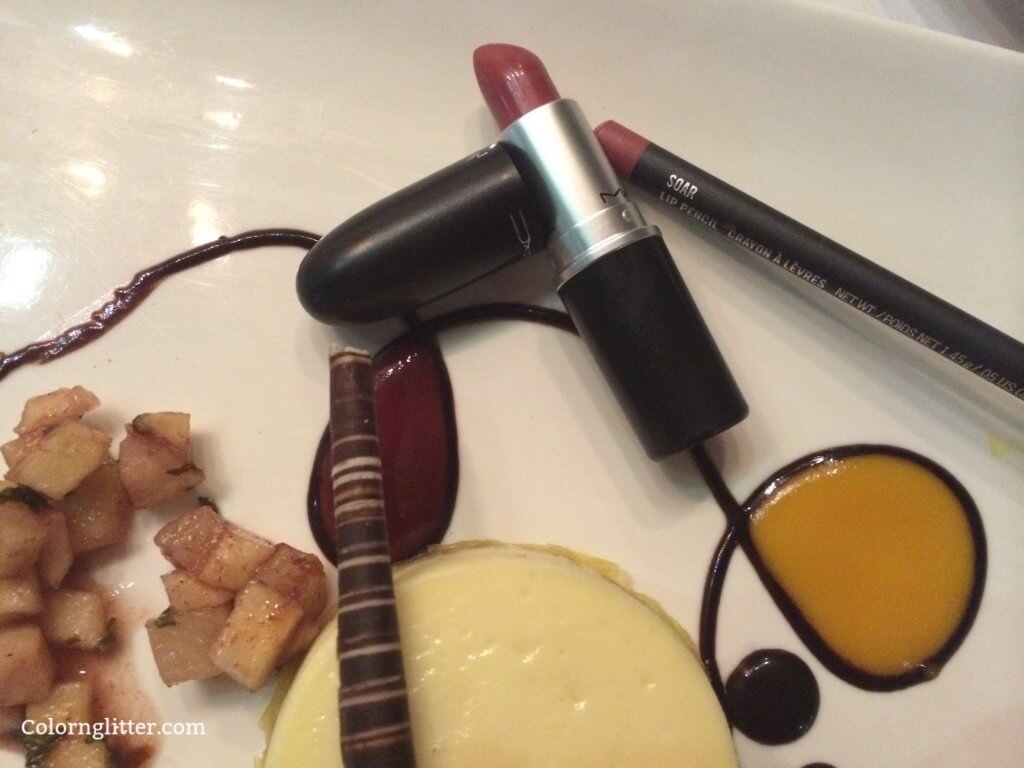 Most of the days, I look for lip colors that I know will look good no matter what I am wearing and where I am going. In other words, I look for shades that I can wear any time of the day, any season, with any outfit, for any occasion be it a quick outing to run errands, work, a romantic dinner date or coffee with friends. Such colors can sometimes get boring because while looking for something safe we end up compromising on the oomph of the lipstick. I mean we may end up picking something that's either sheer, pale or muted. Everyday lipsticks are seldom sensual. For a change, I have been using an amazing neutral looking lip combination that works great for everyday looks but isn't boring.
I tried Mehr for months each time I visited MAC. While I loved this beautiful dusty medium mauve pink lipstick, it looked a bit pale on me. This shade has a unique effect on the lips which I really liked – it makes the lips look fuller.
Mehr has a matte finish but it isn't as drying as usual matte lipsticks. In fact, the finish looks like a cross between MAC Satin finish lipsticks and MAC Matte Lipsticks.
One fine day, I was watching Lily Pebbles' youtube channel and gorgeous Lily was talking about how good MAC Soar Lip Pencil looks with MAC Mehr. I decided to try this combination when I visited MAC the next time. Lily was right – I totally fell in love with how Soar added the extra depth that Mehr needed to look good on my medium skin tone.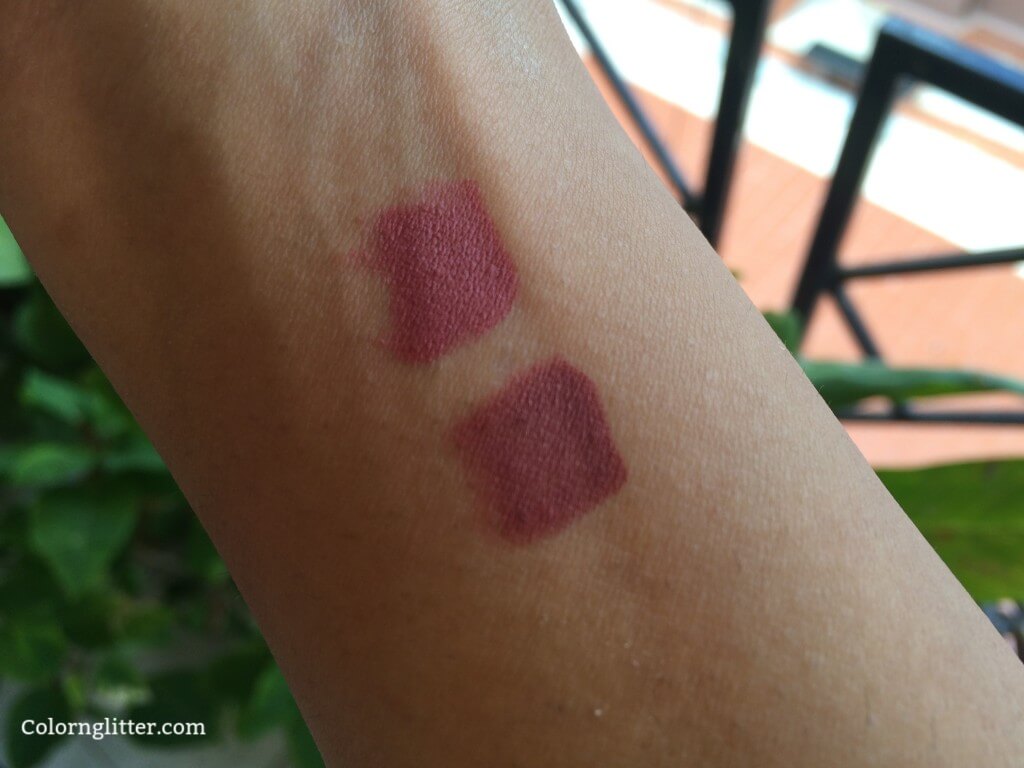 The combination looked beautiful – the kind of shade that makes you feel subtly sensual without drawing unwanted attention. The textures of both Soar and Mehr were amazing (though Soar is more Matte compared to Mehr which leans towards Satin) and made the lips look fuller.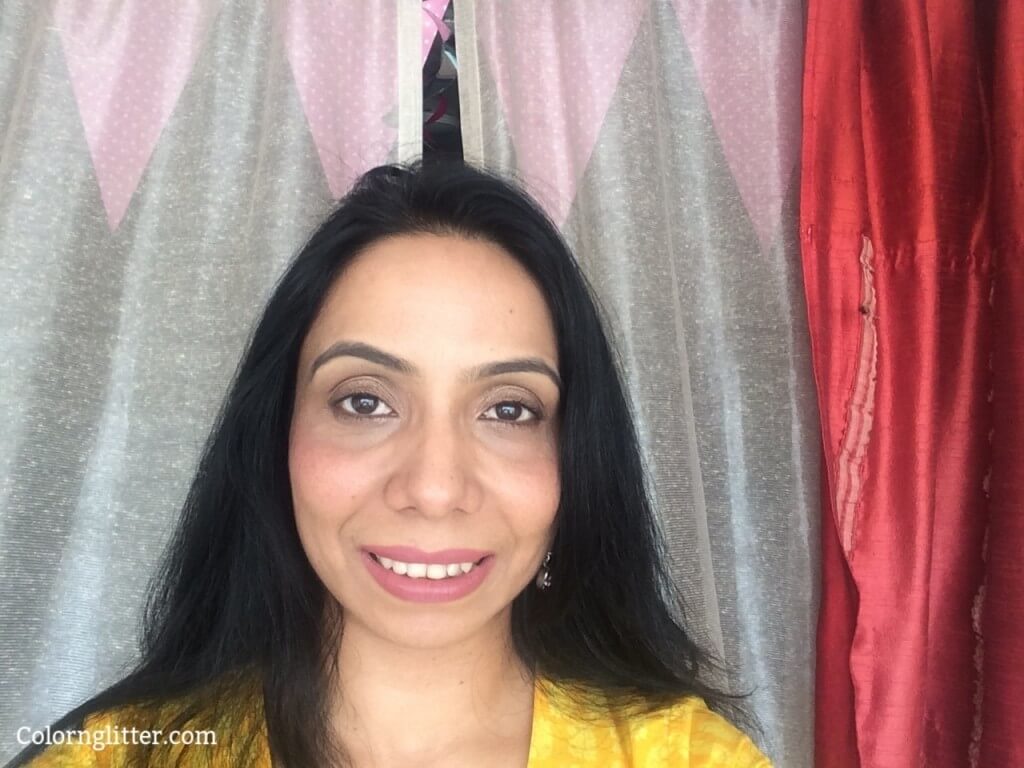 I wanted to pick both the products immediately and that's where the struggle began. Soar was out of stock for quite some time. Waiting for this lip pencil that I had fallen in love with was painful. However, I eventually got it after waiting for a month. Moral of the story – if your local MAC store has it in stock, ask for the tester and try Soar on. If you like it, buy this lip pencil right away because you never know when it may go out of stock soon. This is a worldwide phenomena because everyone wanted this lip pencil after Kylie Jenner apparently revealed that this is her go to lip pencil. Soar looks great when worn by itself too. It has a matte finish but goes on smooth if the lips are hydrated. It is very well pigmented and lasts all day on the lips. It can be paired with a number of other MAC lipsticks like Velvet Teddy, Kinda Sexy, Twig and Faux.
Try this amazing lip combo – Mehr and Soar. It will look great on all skin tones! Do leave your thoughts in the comments section below in case you've already tried this combo 🙂