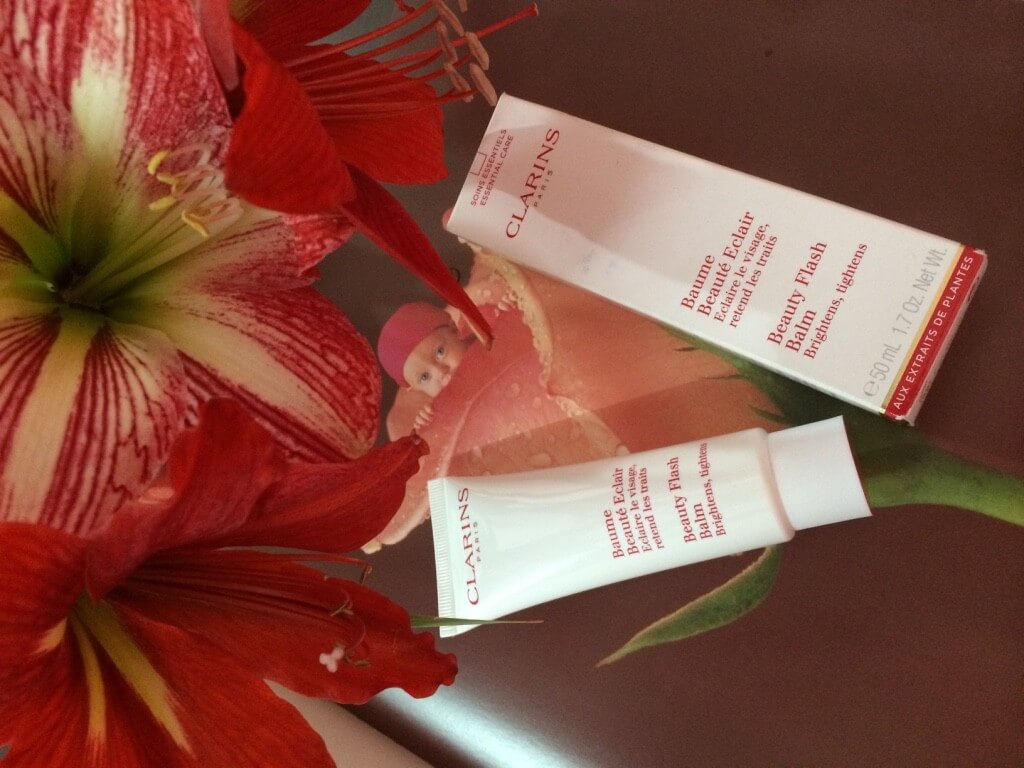 I have been using Clarins Flash Beauty Balm for past 8 years but I discovered how magical it is, only when I stepped into my 40s. When my skin was younger, it could take anything, heavy makeup, cakey foundations and power foundations. As age advanced, I realised that mature skin needs more mindful treatment – I began to observe more closely as to what weights my skin down and what makes it come alive!
Clarins Flash Beauty Balm is a product that perks up the skin gently. It doesn't feel like a mask , tugging or pulling the skin. The skin instantly begins to look refreshed and nourished.
I have learnt to use it in the most optimal way – so foundation needs to be applied immediately after the balm, else you may feel the balm begins to peel away a bit. Gentle dabbing or light strokes work best while applying foundation over the balm. Just a pea sized amount is needed for the entire face and neck.
It is expensive, but totally worth it. I don't use it every single day. I use it on days when I am facing an audience, have an important meeting or getting photographed. The magic in these pictures in created by Clarins Flash Beauty Balm and the photograper – my dear friend and ace portrait photographer Shikha Khanna! I thought I'd add a flavour of fond memories while looking for pictures where I wore this miracle worker!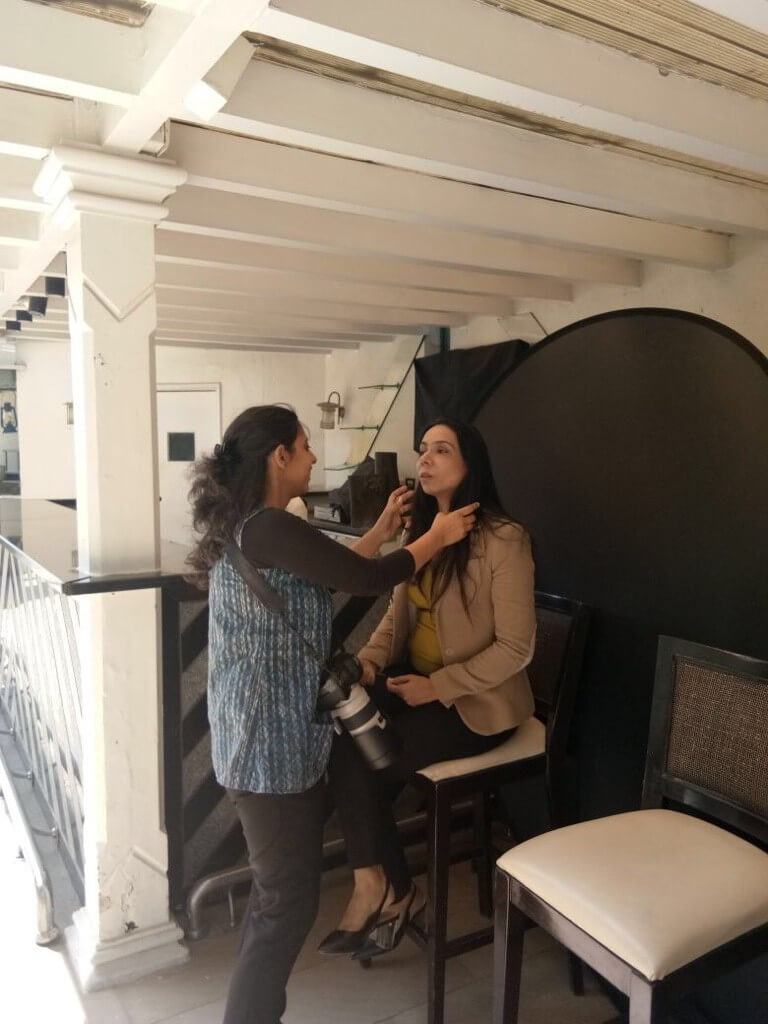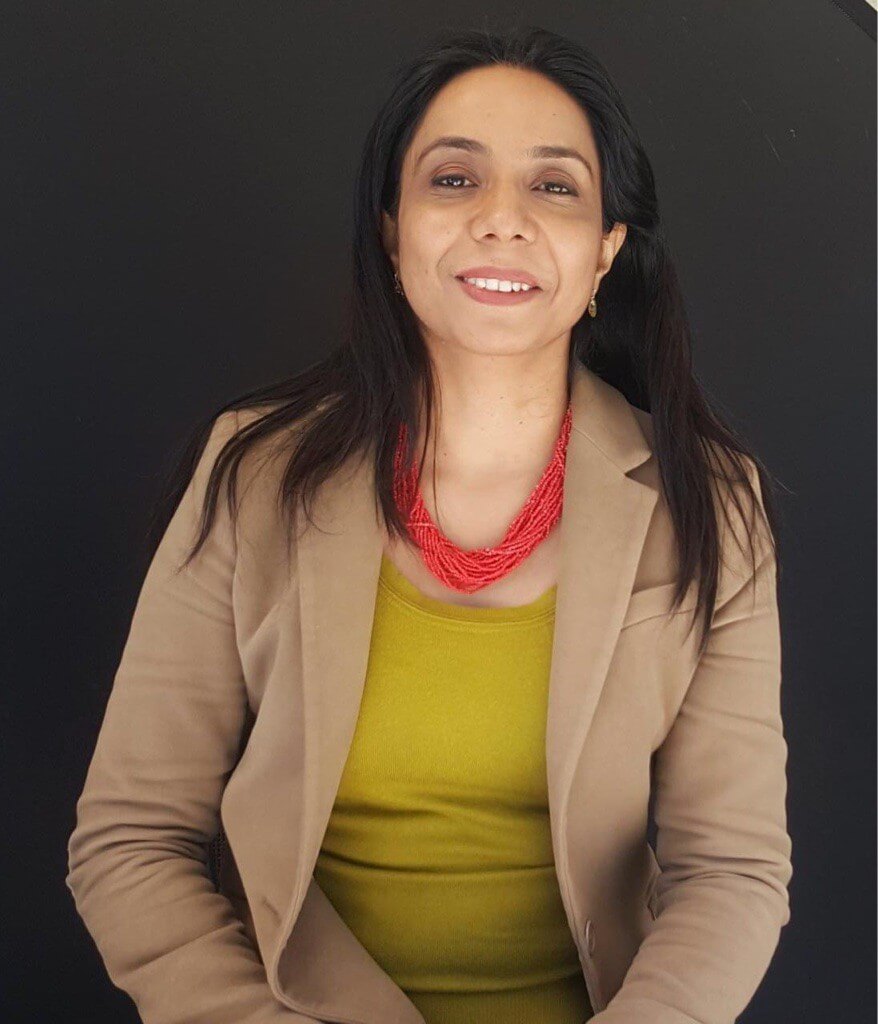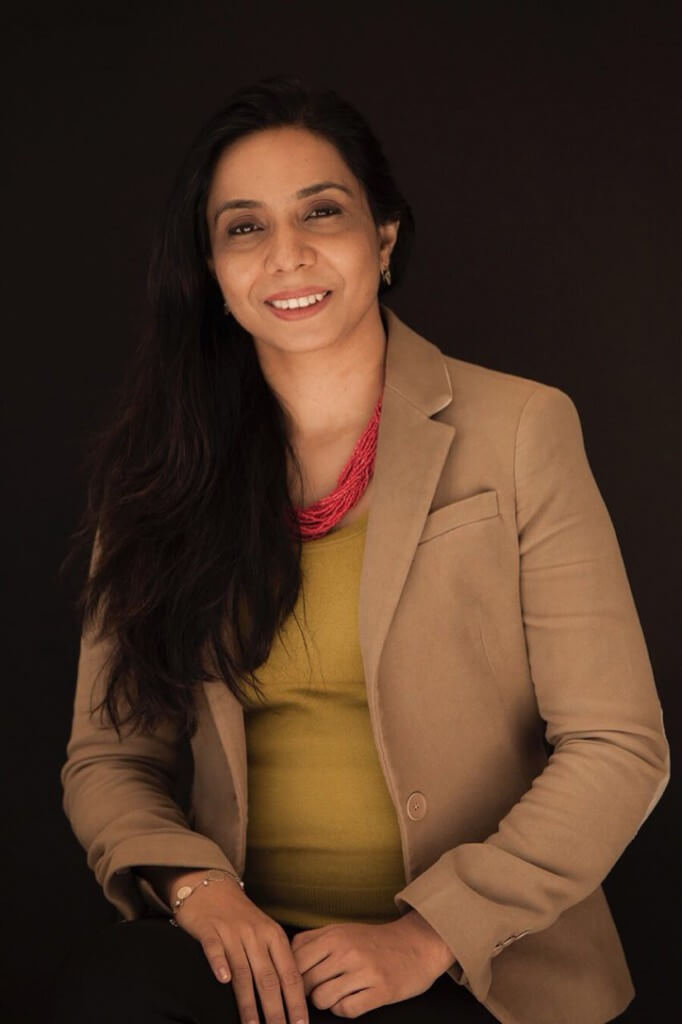 Now let me get bold, courageous and vulnerable, here is a picture without makeup and obviously without the balm!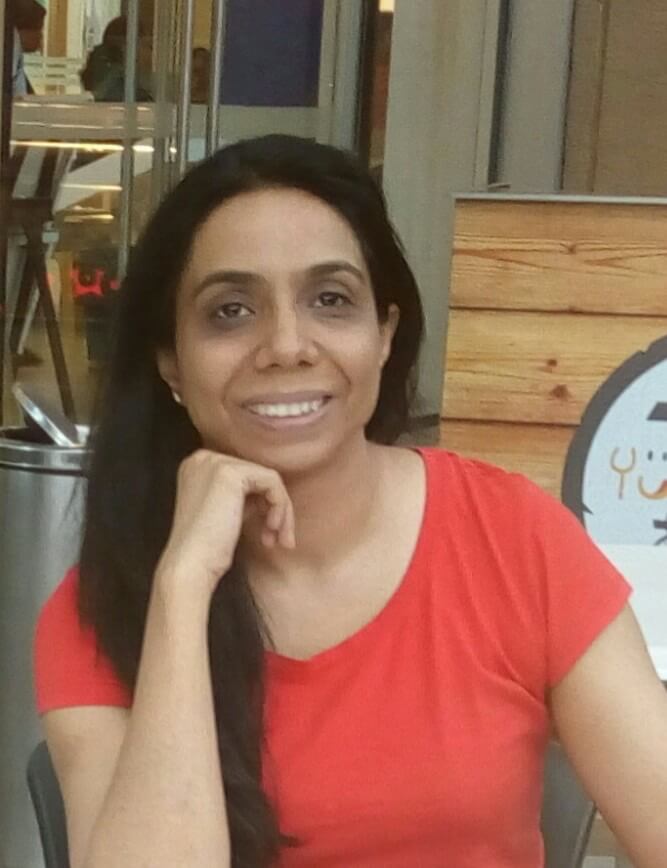 I have recommended Clarins Flash Beauty Balm to at least 10 other women who are over 40 – without an exception, all of them love it!