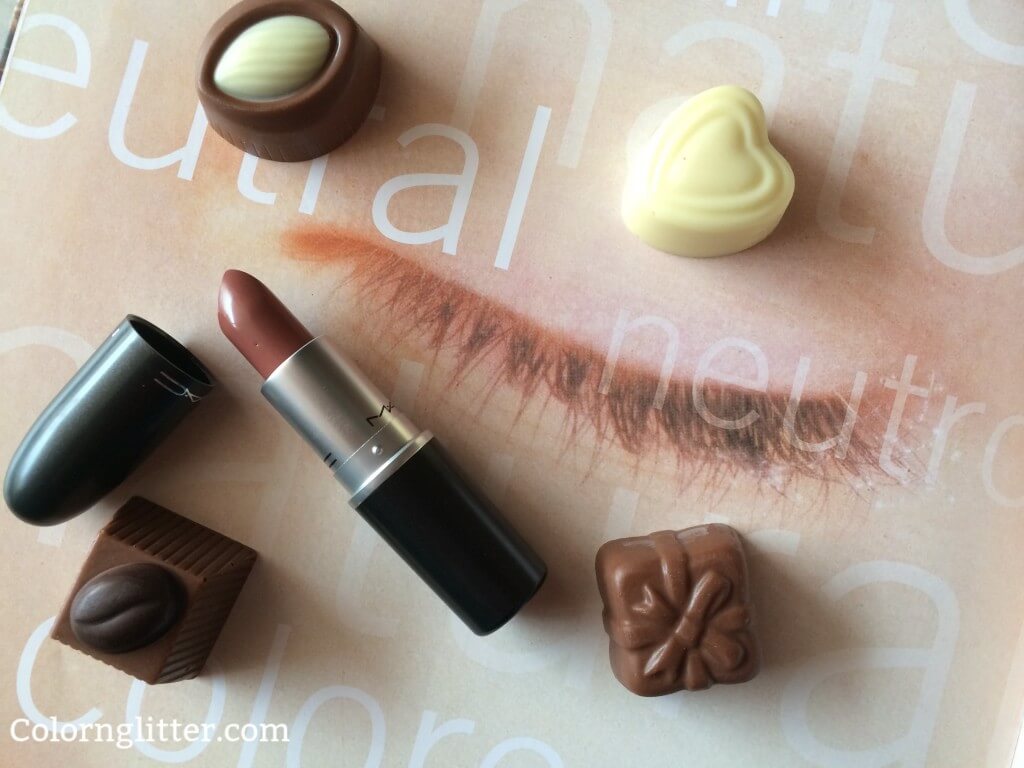 I have been trying a lot of lipsticks of late and now I have a whole bunch of interesting ones to write about! I thought I'd start with something that most of us keep looking for – a polished looking work lipstick. Now while work lipsticks aren't always the most interesting and exciting of the lot, they are definitely the ones we reach out for most often. I found this perfectly balanced shade of brown with a slight hint of pink – MAC Double Shot. For someone with medium skin tone like me, this shade works well! It is neither to dark nor too light. Those with lighter skin may find it a bit overwhelming.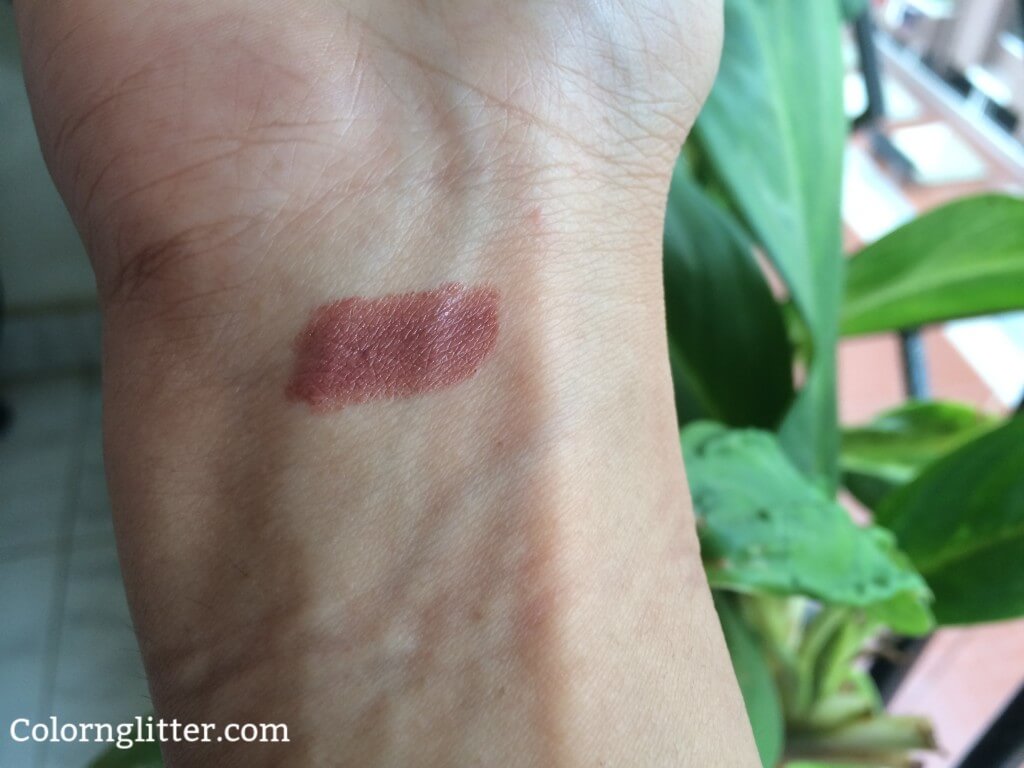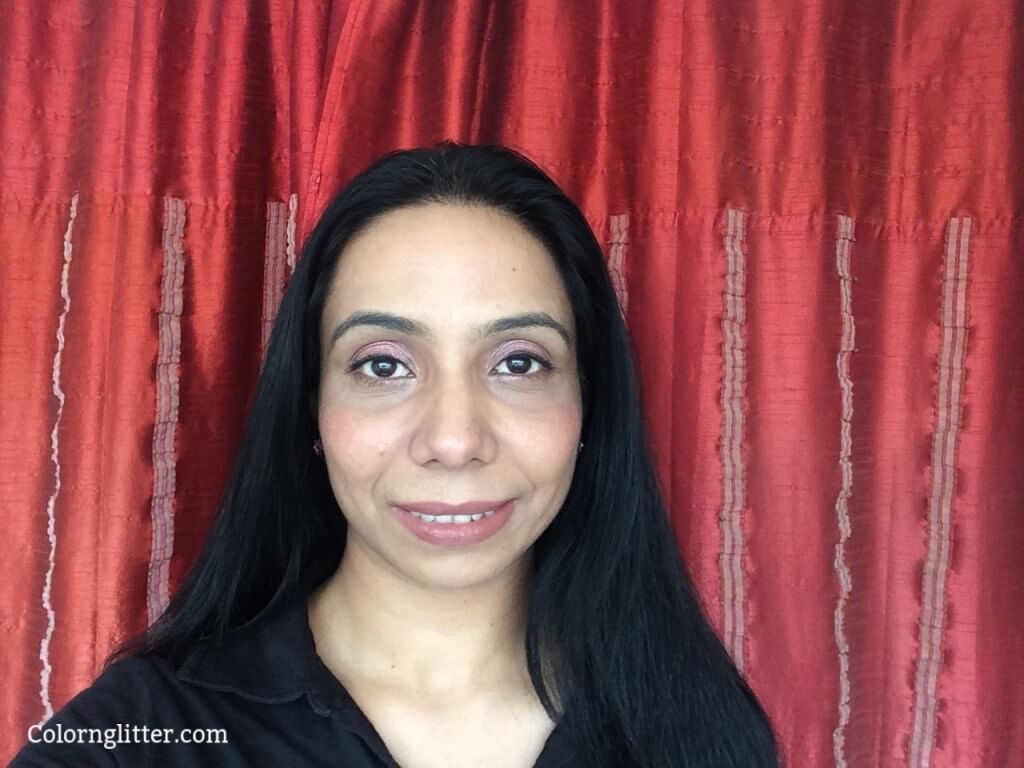 The texture is amazing – smooth and creamy. While this lipstick isn't particularly long wearing, touching it up isn't a big task because the color and texture are easy to work with.
A makeup artist friend of mine shared an amazing tip with me – he used Double Shot with MAC Vegas Volt to do an ombre lip and it looks great! I haven't taken a picture of the look yet, but I will certain post it soon!
Overall, while this shade isn't unique, it is a good to have everyday lipstick. Worth taking a look at if you're looking for a brown lipstick for work!