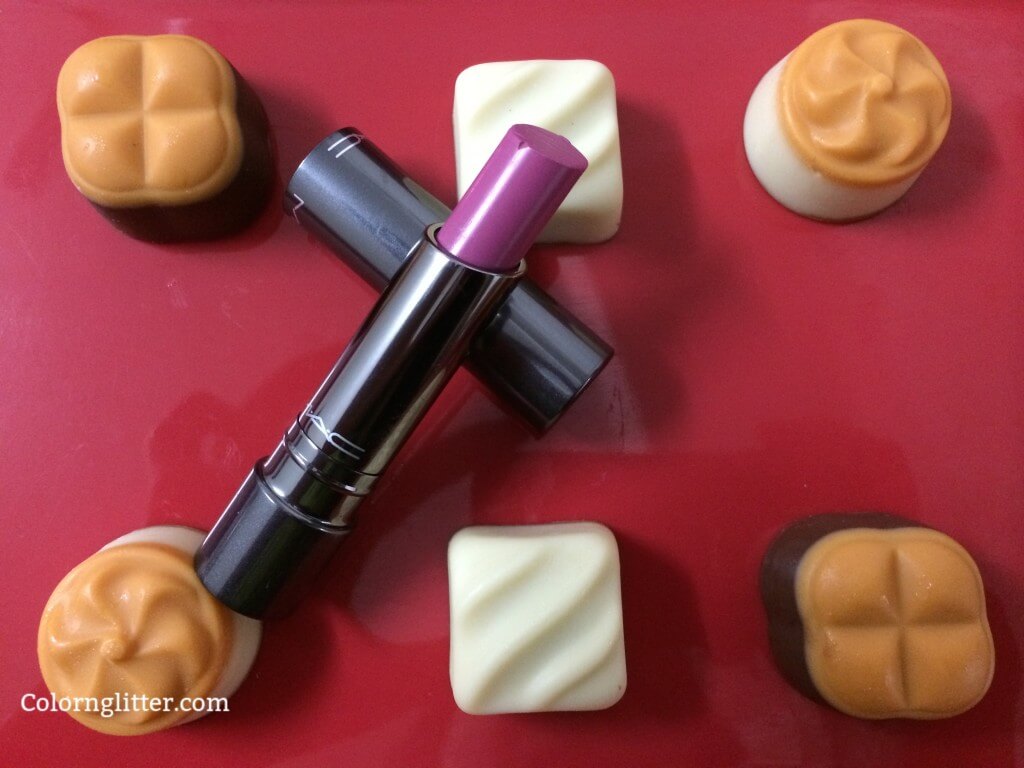 What A Feeling! is a cool toned medium pink lip color with glossy finish. It belongs to the MAC Huggable Lipcolour range of limited edition long wearing, hydrating lip colours. These have a formula similar to gel based lipsticks. If you own one of these and find that the lip colour doesn't apply smoothly, let the tip of lipstick rest on your lips for few seconds before you swipe it across your lips. The coverage is semi-opaque. It does not cover pigmentation on the lips. It is certainly hydrating! It is "huggable" in the sense that the color doesn't slip away from the lips. While these are supposed to be long wearing, on me this lip colour didn't last for more than 2.5 hours. Actually, these are more like tinted lip balms or lip butters. They remind me of the Revlon Lip Butters.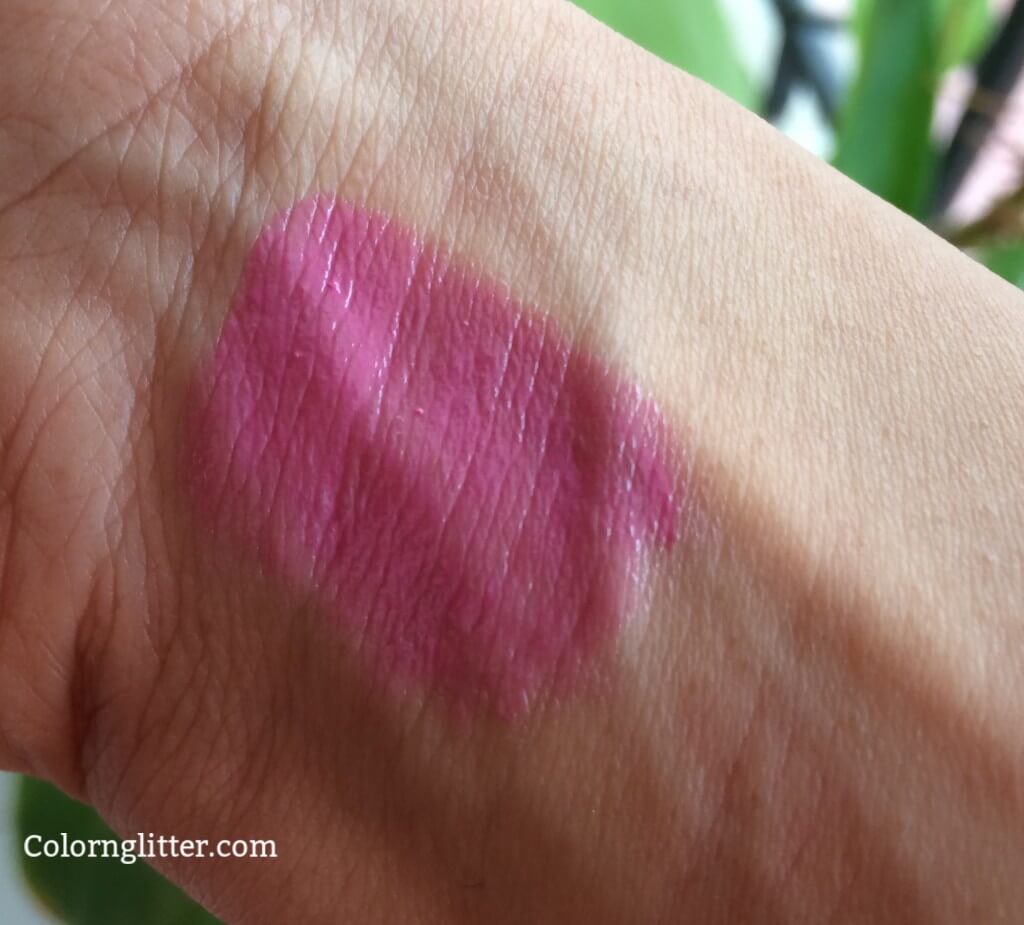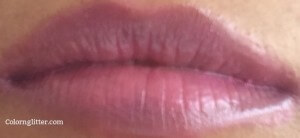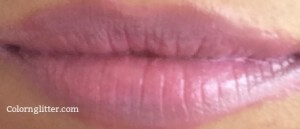 If you like this shade, and are unable to get your hands on this one since the range was Limited Edition, swatch MAC Mineralize Rich Lipstick in the shade Divine Choice – It is similar.
Overall, it is a nice pink shade for those who like cool toned pink lip colours . The formula is hydrating and feels good on the lips.
The dupe, Divine Choice is available in India via MAC outlets for Rs 1650. For UK based customers Divine Choice is available online via the Official MAC UK Website for £20.00. US based customers can buy it via the Official MAC website for $22.00.
Yays!
I am a fan of pink lipsticks so I like this shade.
Very hydrating.
I like the packaging – sleek metallic case
Nays!
Not long wearing (though it was showcased as a long wearing lip colour)