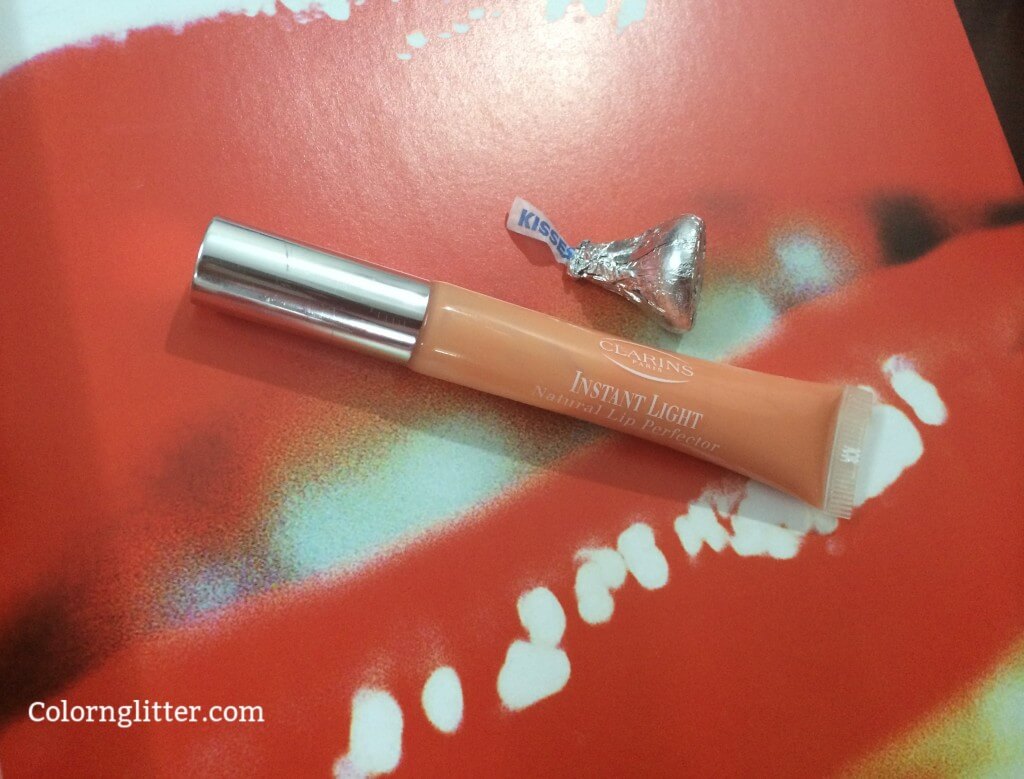 Lip product hoarders….get ready, here's another one you're sure to get addicted to. Clarins Instant Light Natural Lip Perfector is a lip gel that soothes and moisturizes the lips like a balm and doubles up as a lip gloss too. It leaves the lips feeling soft and smooth. Makes the lips look amazing too – shiny and plump. This product doesn't feel sticky on the lips! Now the best part of the story – It smells delicious. It is likely to remind you of your favorite caramel candy. I can describe the overall effect of this lip product in one word – "Addiction".
There are 6 shades to choose from – I have one that's called "Apricot Shimmer". Its a milky peach colored lip gel. Here's what it looks like.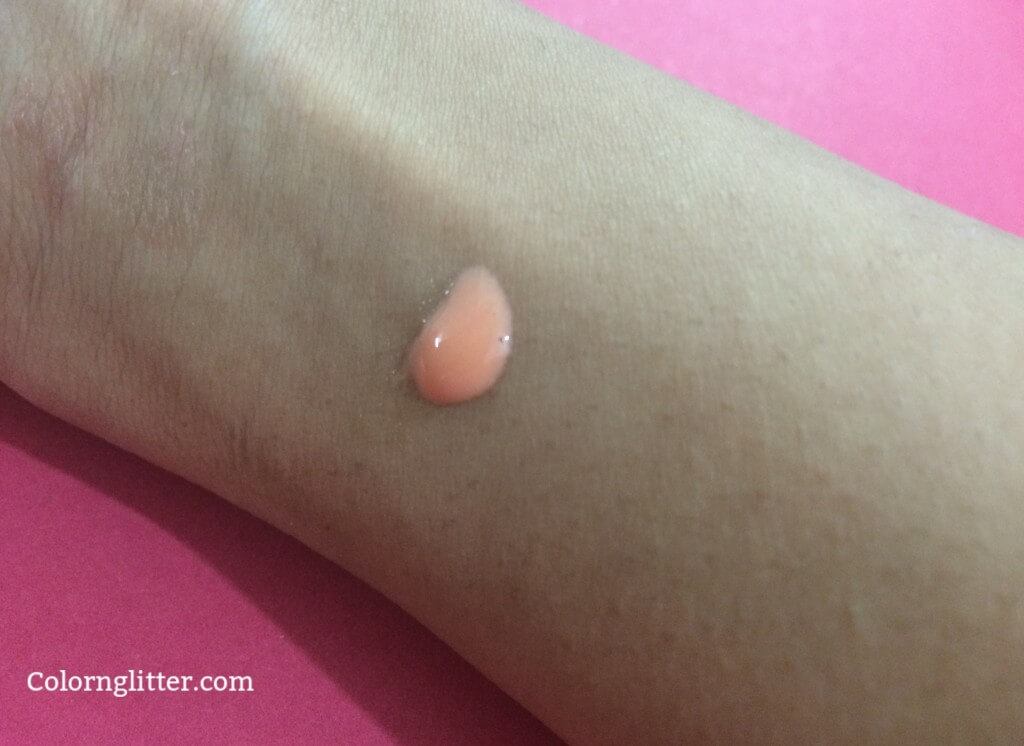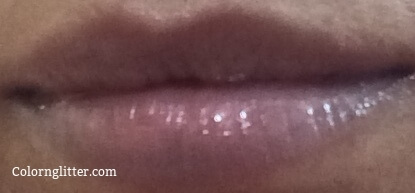 These lip gels are nearly sheer. You can wear them on bare lips or over lipsticks. They look and feel great either way. When worn on their own, these lip gels will not cover pigmentation.
I've had to reapply this a couple of times through the day – once every 3 hours or so but I honestly don't mind because it smells great!
Overall, I absolutely love this product. It is excellent at moisturizing the lips. It also makes the lips look plump and the shine is amazing. Highly recommended!
Customers in India can buy this product online via Strawberrynet for Rs 1423. Customers is US can buy this directly via the Clarins USA website for $23.00. UK customers can also buy this directly from the Clarins website for £18.00.
Yays!
Moisturizes the lips really well. It works as a lip balm as well as a lip gloss without making the lips feel sticky.
It makes the lips look plump and full.
The shine is amazing!
It smells absolutely delicious.
Nays!