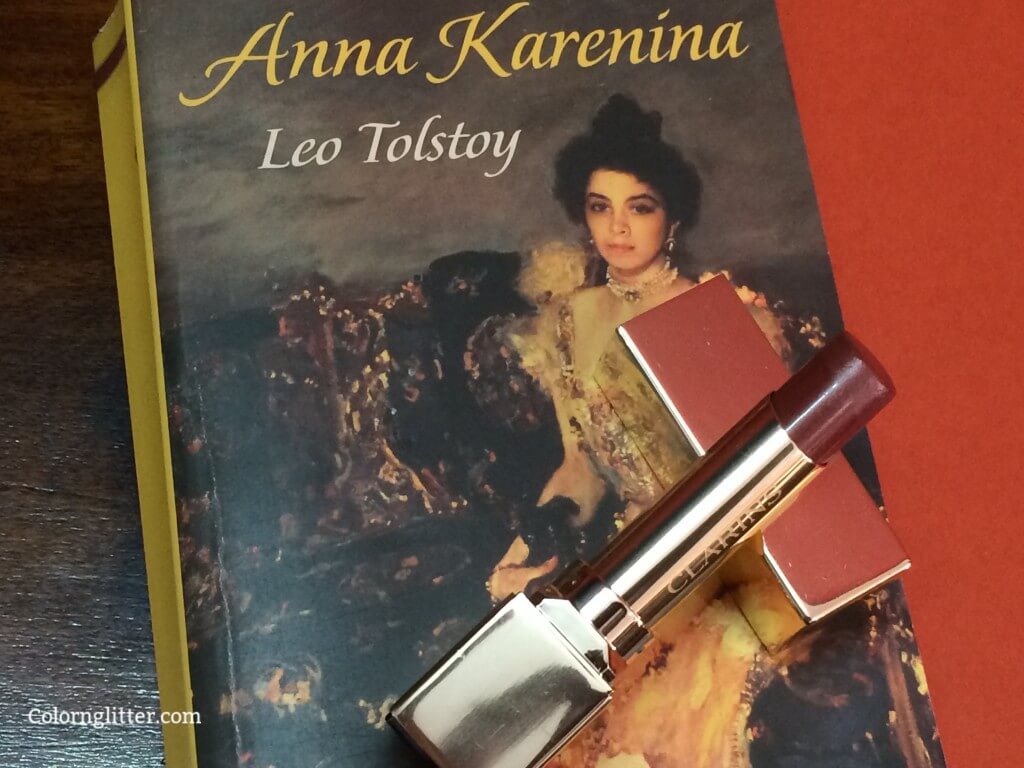 Rouge Prodige Lipsticks from Clarins promise long lasting color and shine while providing nourishing care for the lips. They contain algae extracts that moisturize and soothe the lips. Waxes and ceramides in the formula prevent dehydration. These lipsticks feel very light on the lips. They go on smooth on the lips even if you aren't wearing a lip balm. The shine is incredible! They last for about 4-5 hours on me. The color fades gracefully and not in patches. Talking specifically of Redwood – this is a brownish red lipstick that will flatter all skin tones. The finish is glossy and the coverage is opaque although the texture feels very light. Great for everyday kind of wear – in fact this shade is great for office wear. Looks very classy and polished. The packaging is classy too – square base gold case with the logo carved on the indent. I love carrying this lipstick in my purse because the case looks so beautiful 🙂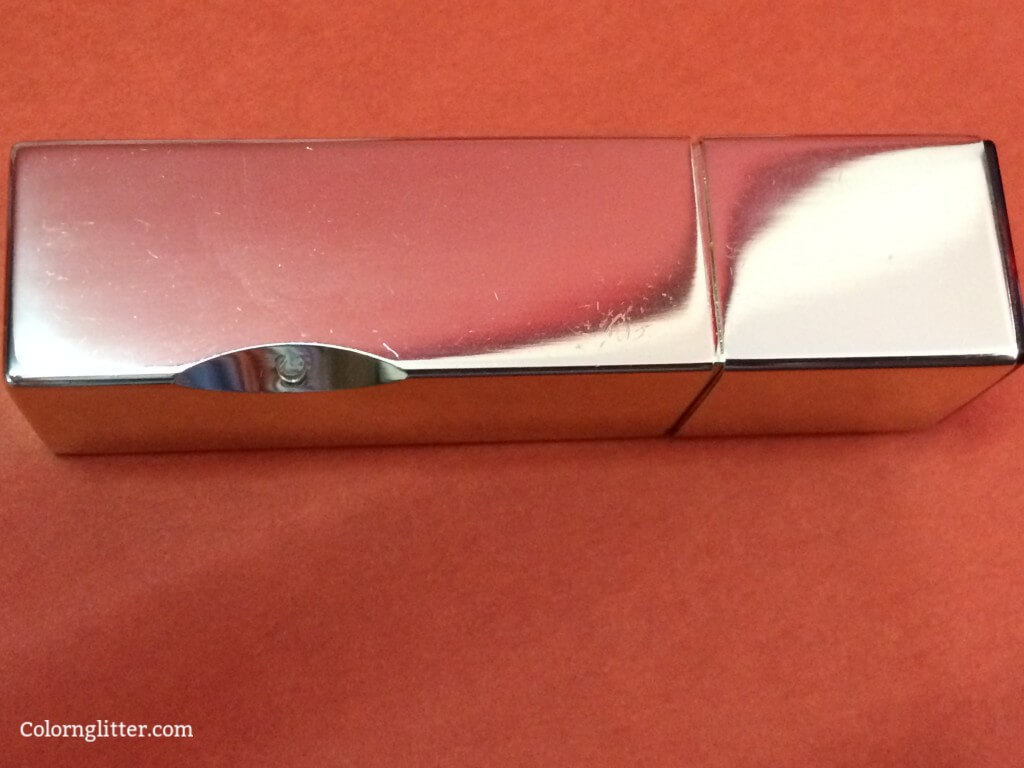 Here is a swatch of Redwood!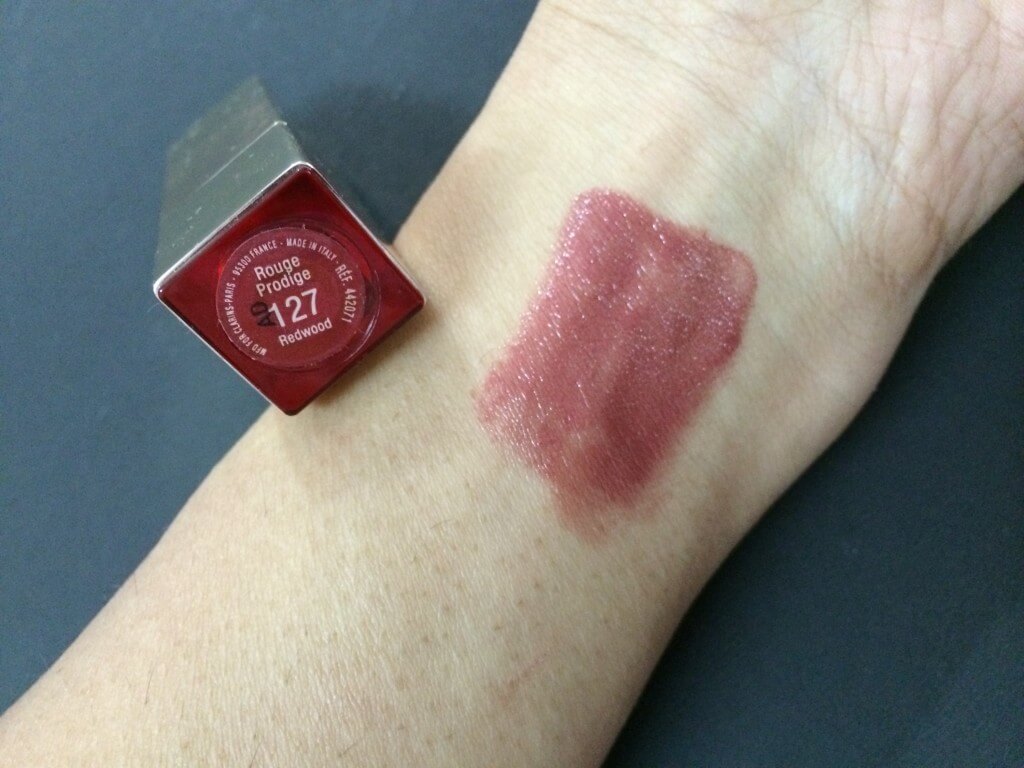 Here's how it looks on the lips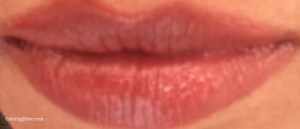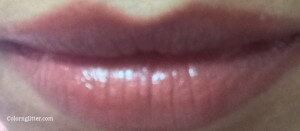 Clarins Rouge Prodige #127 – Redwood is available via Strawberrynet for Rs 1790. UK customers can get this lipstick via the Clarins UK website for £ 19.00. For some strange reason, I don't see Redwood among the list of Rouge Prodige Lipticks on the Clarins USA website but there are four other shades available. Price – $27.00.
Yays!
This lipstick feels unbelievably light on the lips!
The color is gorgeous – classy brownish red color. Nice everyday lipstick!
The packaging is very classy!
Very hydrating.
Nays!
Availability in India – One can buy Clarins Lipsticks only online 🙁
Redwood is not available online on the Clarins USA Website.
I owe an explanation as to why Anna Karenina has featured on the cover picture of this post because there isn't any obvious relationship between Redwood and the book. Here's what happened – last week was Leo Tolstoy's 186th Birthday and I suddenly remembered that I had left reading Anna Karenina midway about 7 years back so I decided to pull it out of my bookshelf and resume reading it. That's how Anna Karenina made its way to my to do list. Redwood was already on my To Do list as it was slated for review this week. That's how Redwood and Anna Karenina got together on my table by virtue of being on my To Do list..and they looked good together. So, I thought why not have Anna on the cover picture!