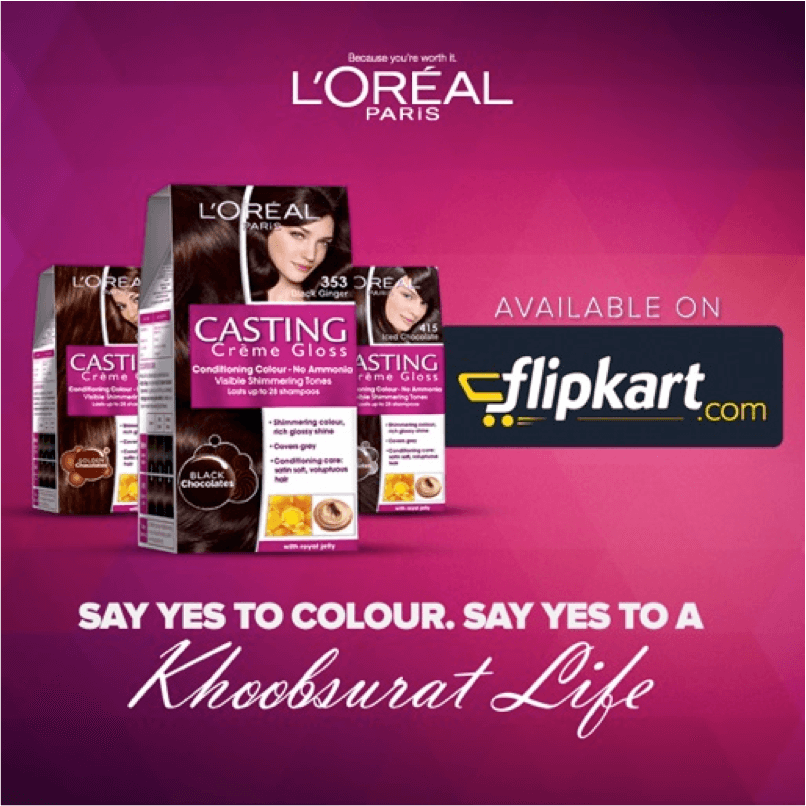 Girls! There's new online concept store launched by L'Oreal Paris via Flipkart. L'Oreal Paris recently included three new chocolate shades of Casting Crème' Gloss Hair Color – Iced Chocolate, Black Chocolate and Golden Chocolate. Here's the interesting part of the story – L'Oreal Paris has associated each of these colors with a distinct personality and created looks that we girls can relate to. Read on to find what they are…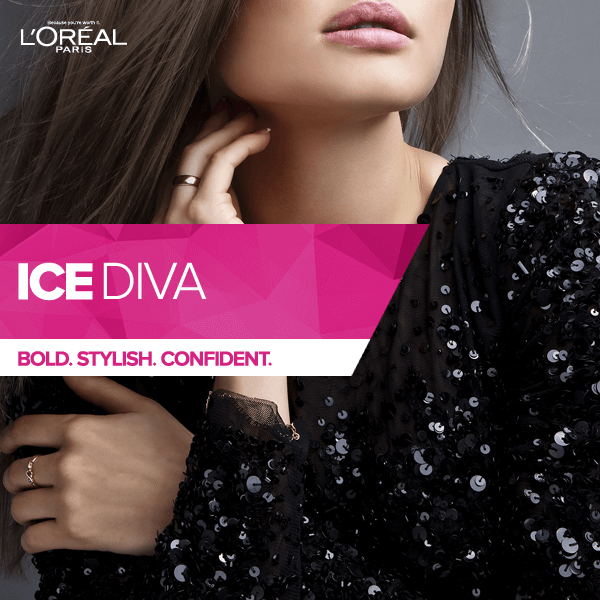 Ice Diva For Iced Chocolate – She is bold, she is stylish and she shimmers brighter with every step. She loves a Saturday night out or a lavish shopping spree with her girl friends. Jet Black dresses, stilletos are her absolute favourite!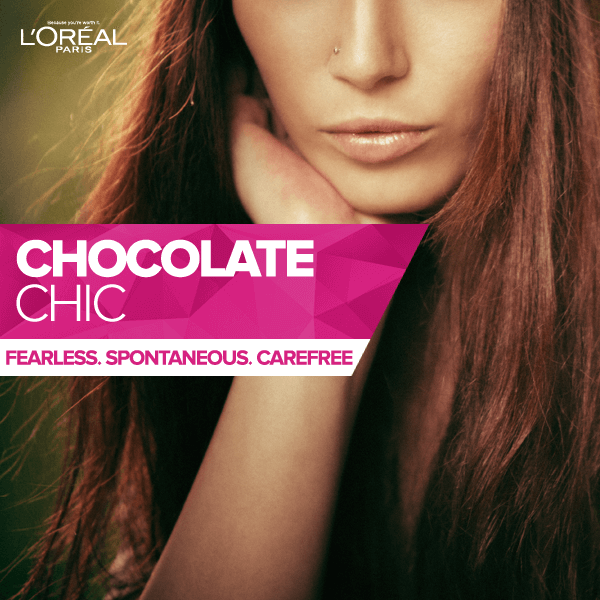 Chocolate Chic For Black Chocolate – She's a traveller, a wanderer, a dreamer. She is spontaneous & loves an occasional long walk on the beach and dresses wild and free with crop tops, harem pants and bold jewellery.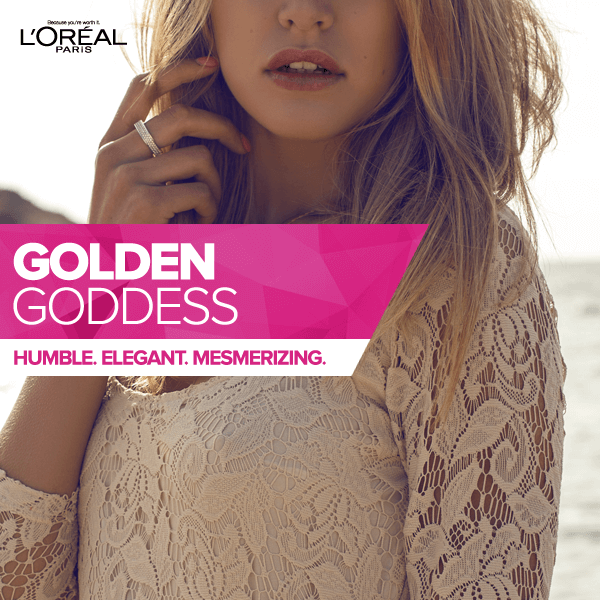 Golden Godess For Golden Chocolate – She is poised, she is elegant, she is classy, she is perfect! Your girl next door with a gorgeous smile and a sense of style. Golden Goddess loves her Sunday brunches and quiet dinner dates. She wears timeless colours and shines with the exuberance of Gold.
"Say Yes to Colour store" on Flipkart showcases trends for each of these characters. You have access to closets of all three stunning personalities via Flipkart – Ice Diva, Chocolate Chic and Golden Godess !
The online store has interesting clothes, footwear and accessories. What I liked about the store is the concept of segregating clothes, footwear and accessories based on personality types so that girls can wear exactly what reflects their true intrinsic attitude. For example, I relate most closely to the Ice Diva. Which personality do you relate to the most? Please leave comments – I'd love to read them :).
Here comes the best part – there's a mega contest hosted by Flipkart & L'Oréal Paris where the winner gets an entire look worth Rs.10,000. You can participate in the contest via any of the L'Oreal Paris India digital platforms preferably The L'Oréal Paris India Facebook Page . All you need to do is to leave a comment stating which personality out of the above mentioned three describes you the best & why! I'm keen on participating in the contest myself!