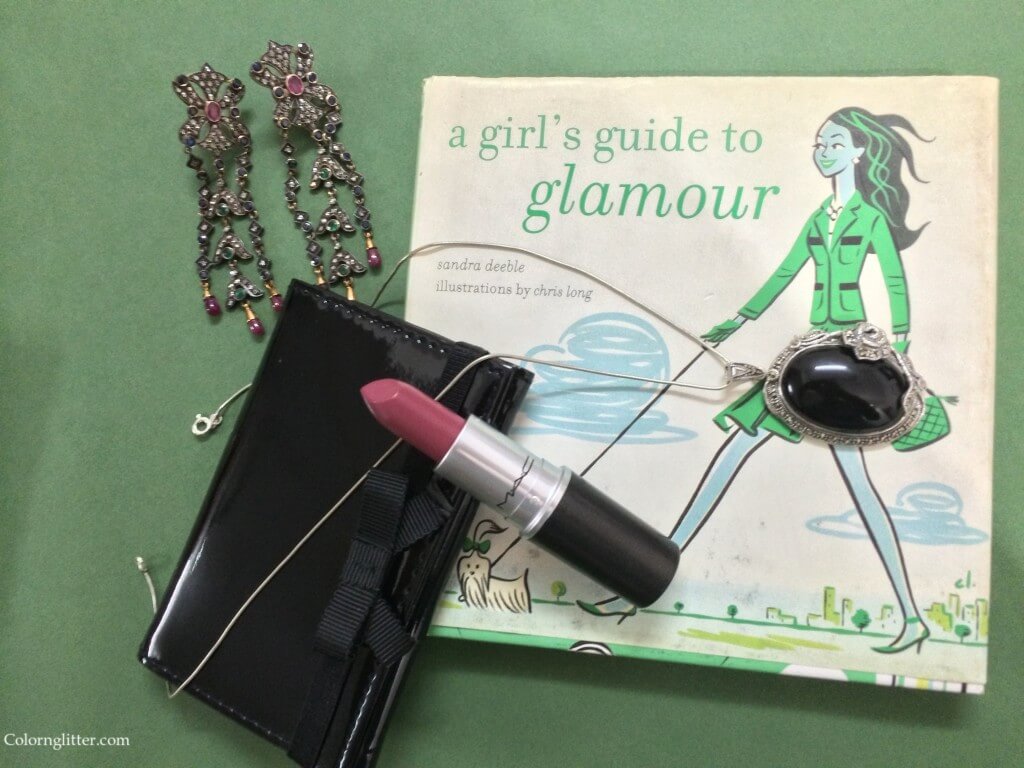 The Mac website describes Plumful as a Blossoming rose-plum shade. This is a medium pinkish plum lipstick. It is moisturizing and feels very light on the lips. This lipstick has lustre finish and the intensity of the color can be controlled – one can wear it with sheer or semi–opaque intensity during daytime and build up the color for an evening out. It looks good both ways. The color is not very bold and yet it is deep enough to help you define your lips and give them enough color. Another thing I like about this shade is the versatility – you can wear it anywhere, for any occasion …anytime of the day…for work, shopping, dinner ,a wedding or a party. I must mention that this lipstick will not stand up to eating or drinking and will need a touch up every 3-4 hours. My sense is that this color will look good on all skin tones. I would definitely suggest you try this shade out when you are at the MAC counter the next time. Chances are that you will like it.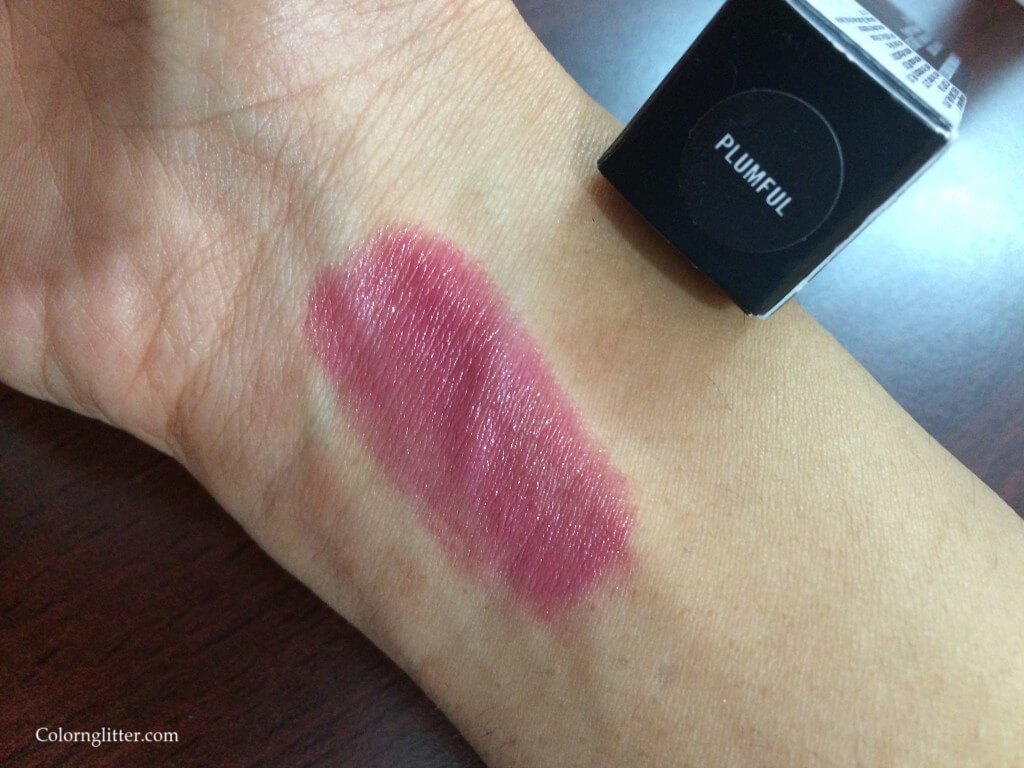 This lipstick is available at Mac counters for Rs 990. It is available on the official Mac Website for $16.00.
Yays!
Beautiful and versatile pinkish plum shade
One can either wear it sheer or opaque depending on the occasion and time of day
Hydrating and feels comfortable on the lips
Will look good on all skin tones
Nays!
Needs frequent reapplication