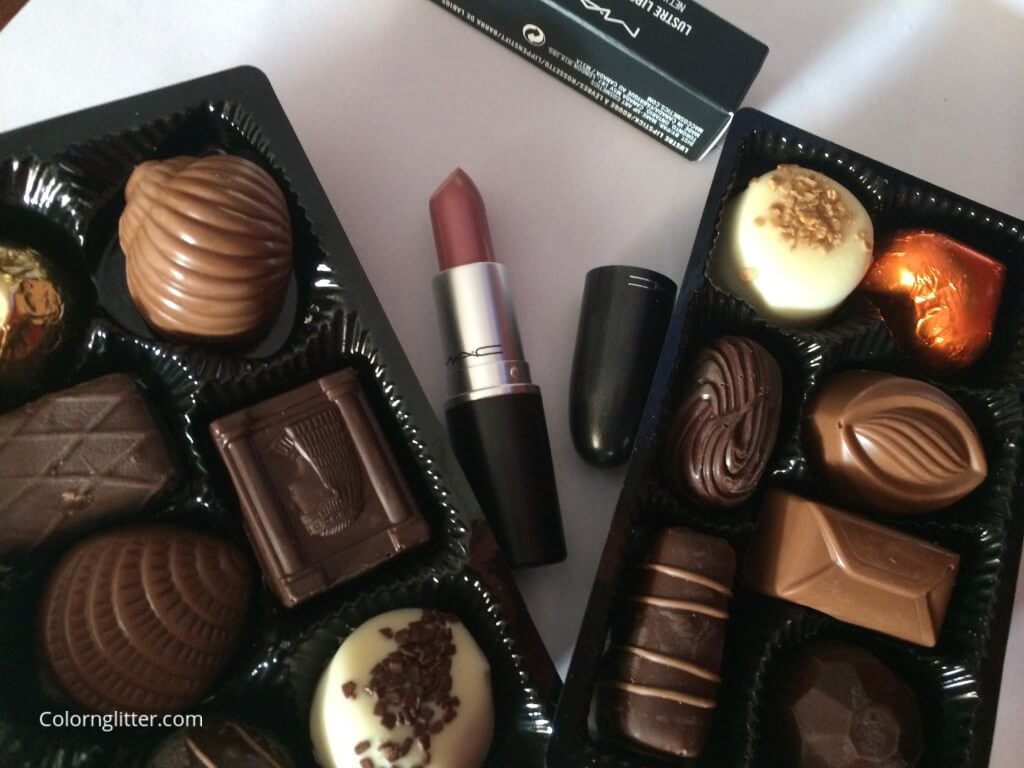 MAC describes Syrup as "Cloudy Pink". Syrup is a warm sheer pinkish mauve lipstick. For me this is the perfect everyday lipstick. It is the kind of lipstick that's ideal for conservative occasions / office wear or natural/ no makeup kind of looks without being boring. This is one of my favorite My Lips But Better lip colors. It gives my lips that extra loveliness and sheen that I need while doing my no makeup looks. It has a nice sophisticated glossy finish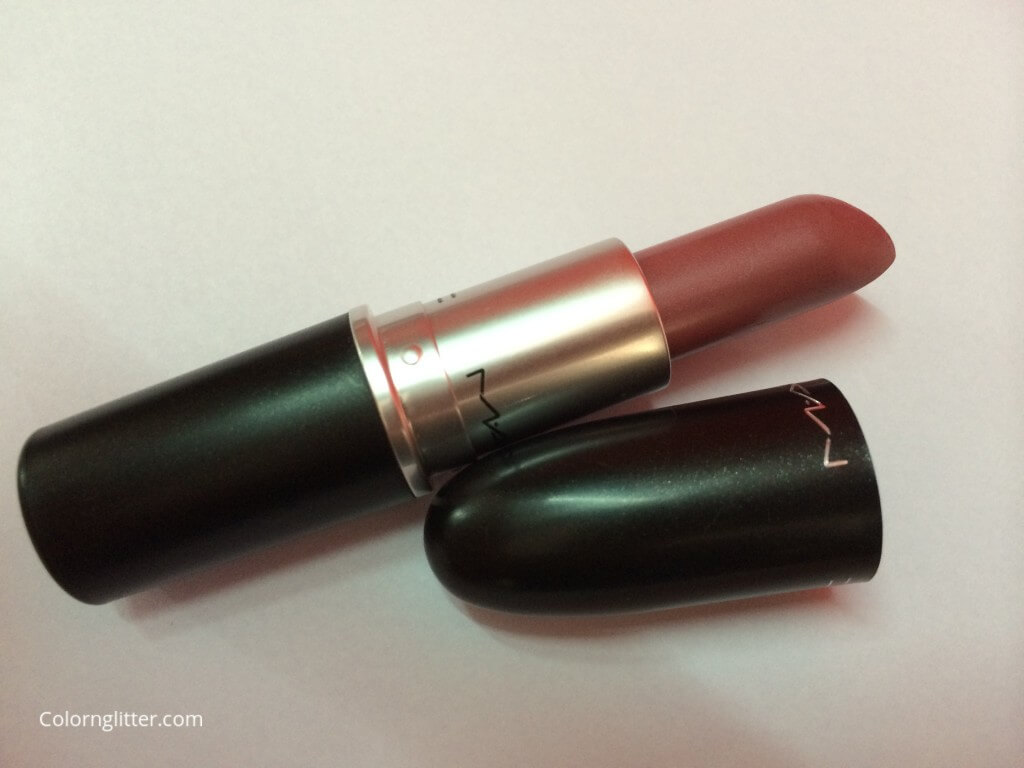 Syrup, being a pink neutral lipstick, looks great with any kind of eye makeup. I love wearing Syrup with bold eye makeup. In fact this pretty lipstick is my recommendation for the perfect "First Lipstick" that young girls look for because it is easy to wear and gives the lips a beautiful wash of color in a very subtle and natural looking way. Moreover it looks great throughout the year. The only factor that doesn't work very well for MAC lipsticks is the cost – I am not sure how many college students will be able to splurge on MAC lipsticks.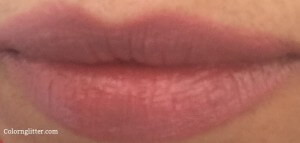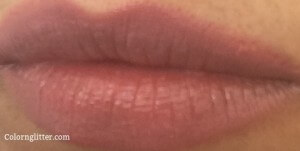 Being a Lustre Lipstick, Syrup needs frequent reapplication. I need a touch up every two hours or so. Thankfully reapplying this lipstick is very easy because of its balmy consistency. However, because this is a sheer lipstick, it doesn't provide enough coverage to hide pigmentation. If you're looking for a similar shade with more coverage, I'd recommend Saucy Mauve from L'Oreal. Shiseido Pout (RS326) is very similar both in terms of color as well as coverage.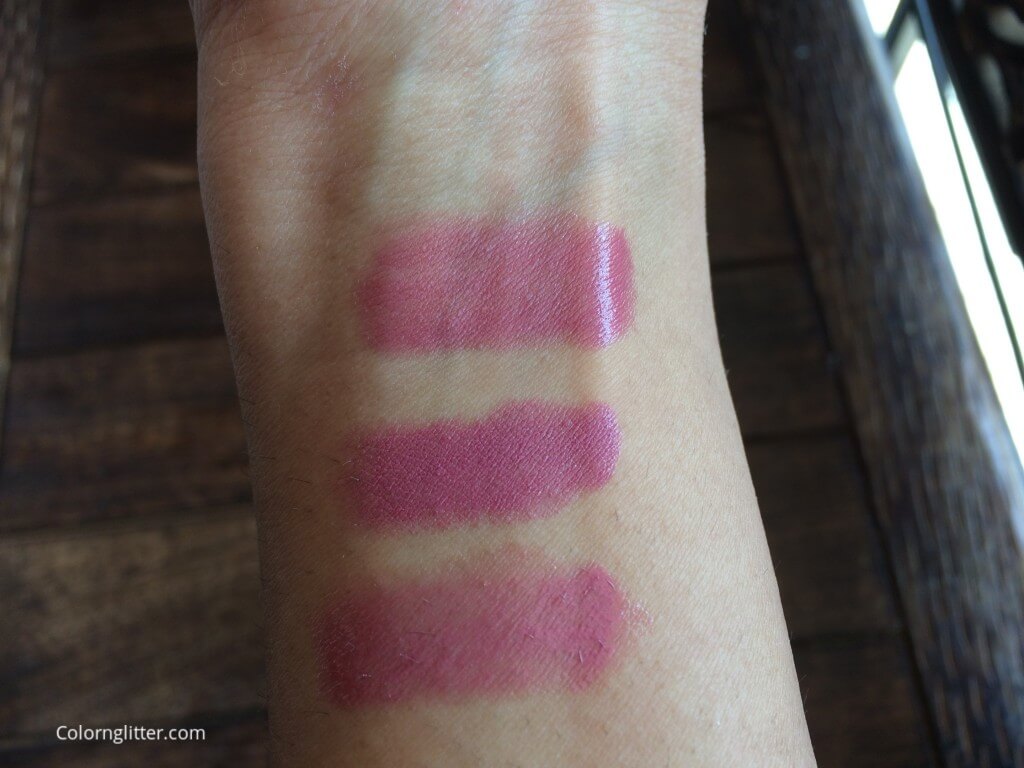 MAC Syrup is available in India at MAC stores for Rs 1450 (unless old stocks priced Rs 990 are still available).Customers in US can buy this lipstick directly from the Official MAC USA website for $16.00. Customers in UK can buy it directly via the MAC UK website for £15.50
Yays!
Beautiful neutral pinky mauve lipstick – perfect everyday lipstick for office or college.
Easy to apply.
Feels very comfortable and moisturizing on the lips.
Nays!
May not work too well for those with pigmented lips because it does not have opaque coverage
Not long wearing. Needs frequent reapplication (every 2-3 hours)