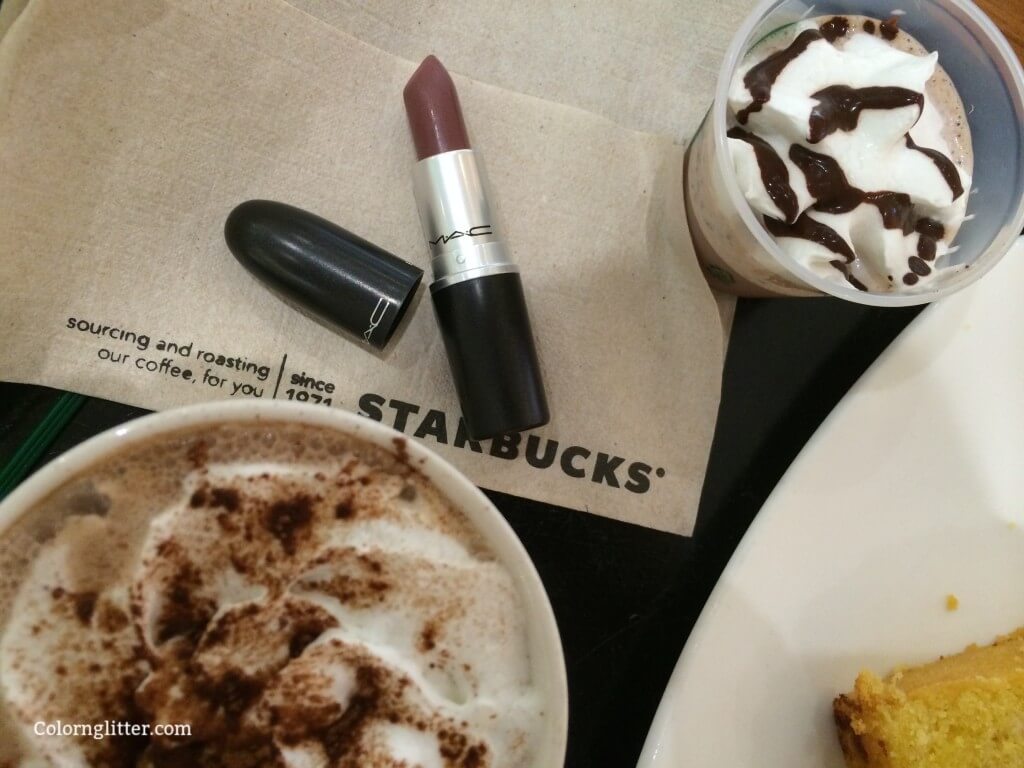 Hot Chocolate was launched as a part of the MAC Apres Chic Collection. It is a beautiful mauvey, plummy chocolate brown shade. The MAC website describes it as dirty plum, which I think is fairly accurate – just that I cannot ignore the lovely hint of mauve in it.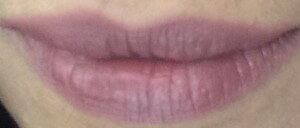 The coverage is opaque. It has a satin finish. The lipstick goes on smooth on the lips and feels comfortable. It lasts on my lips for about 5 hours which is great because most lipsticks last for barely 3-4 hours on me.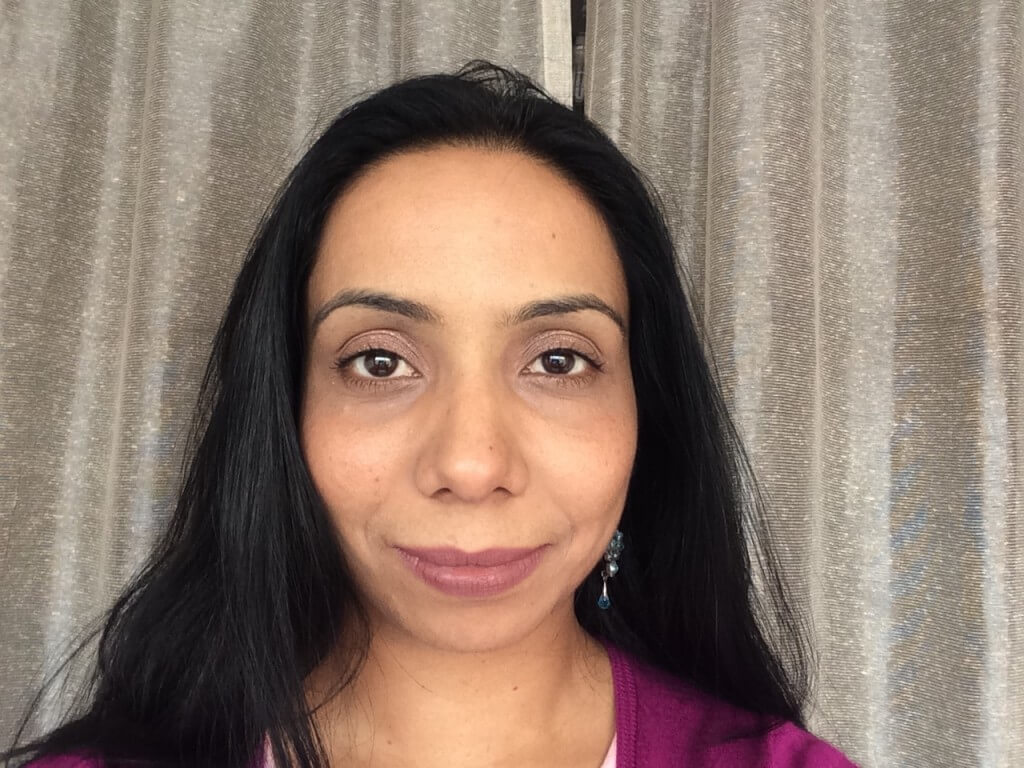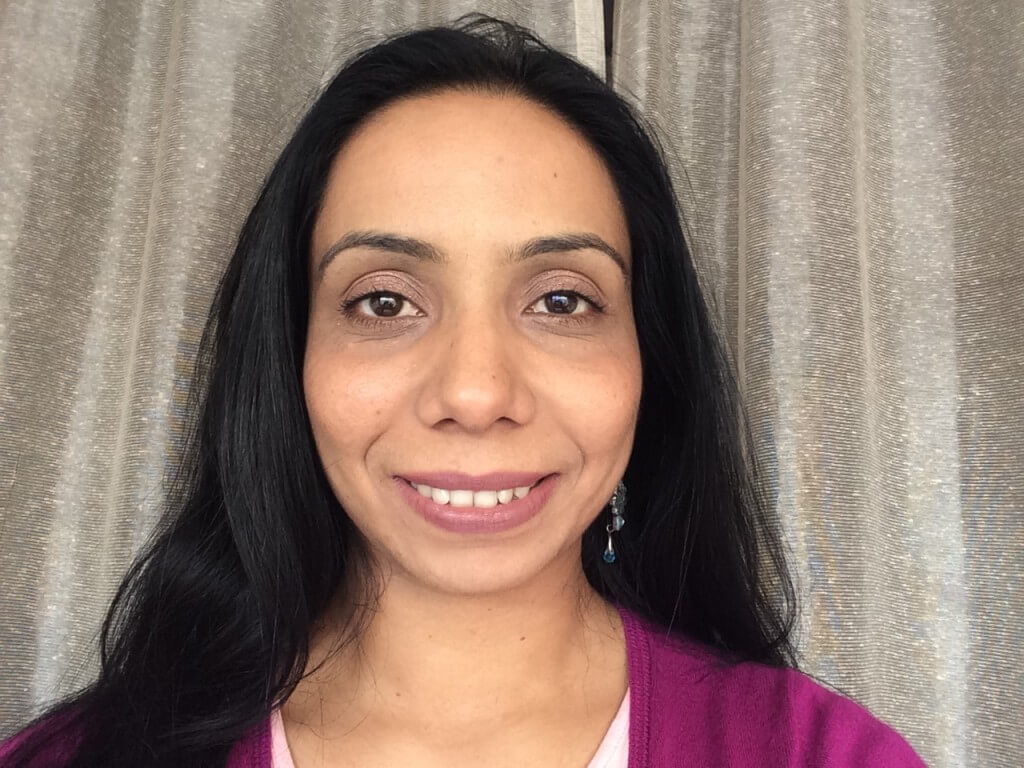 On medium and deeper skin tones, this lipstick will look quite natural. It is a nice everyday kind of lipstick that looks great with neutral eye makeup. I like wearing clear gloss over it. MAC Lip Pencil Plum looks greats with Hot Chocolate!
I think Hot Chocolate is a great shade for lipstick collectors! Too bad that it is Limited Edition. I am so glad I found a tube of Hot Chocolate at my local MAC Store even though this collection was launched long back!
I will look for dupes and update this post if I find any good ones. If you've tried Hot Chocolate and know of any dupes, please share the same in the comments section below.
If you like the shade, check with your local MAC stores, you may just get lucky like me if they still have one lone lipstick in stock just for you 😉
Yays!
Good color payoff.
Applies easily and feels comfortable on the lips.
Wears well and stays on the lips for about 5 hours!
Nays!
I wish it wasn't Limited Edition.