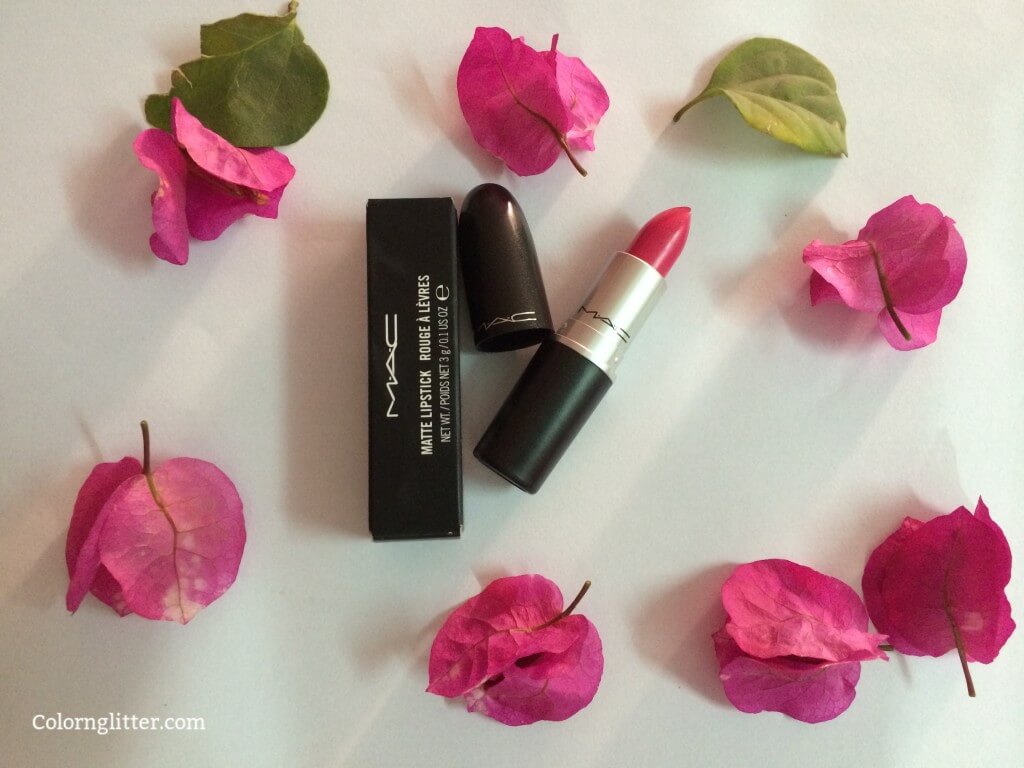 Pink Pigeon is a pretty fuchsia lipstick, perfect for those who love bright pink lips during spring and summer.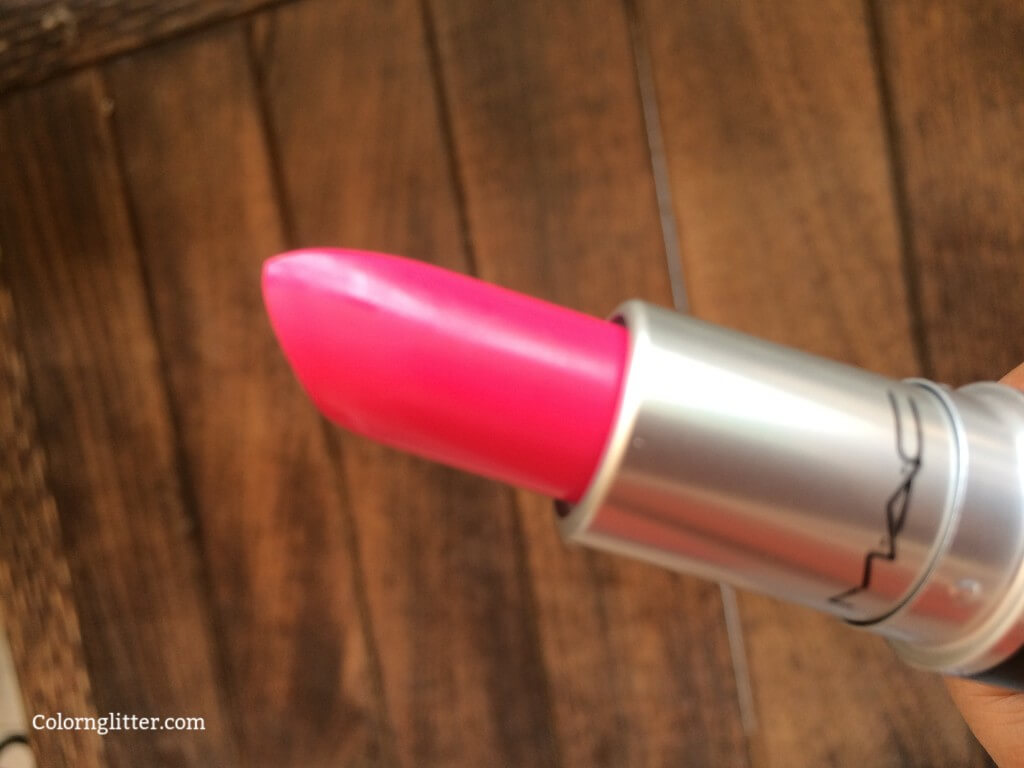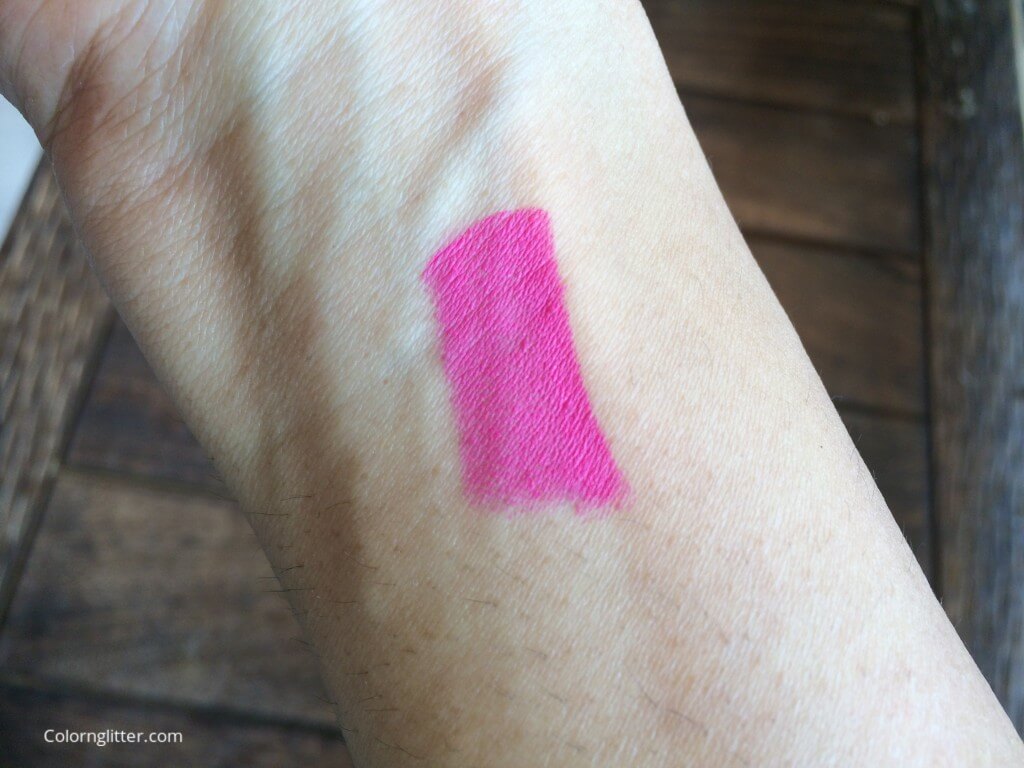 Though it is classified as matte, it isn't a true matte. The finish has sheen to it and actually looks like satin for the first 2 hours or so before it turns into matte. The texture of the lipstick is creamy. It goes on quite smooth on the lips compared to true MAC mattes. Having said that, it is best to moisturize and exfoliate the lips before applying Pink Pigeon because though the dryness on the lips wont show up immediately after you apply the lipstick, it will begin to show through as the sheen wears away. The lips also begin to feel dry after the first 2 hours or so. But again, the dryness is nothing compared to other MAC matte lipsticks. The pigmentation is superb. The coverage is opaque. The lipstick wears well. You can have coffee or a meal, and you'll still have the lovely pink color on your lips. On me, it lasts for about 6 hours. It leaves behind a deep pink stain.
Overall, I really like this lipstick. Its great to have this beautiful fuchsia lipstick in my collection. But I guess it is not only me because Pink Pigeon was first released as a Limited Edition lipstick as a part of the Iris Apfel collection. It has now been repromoted and has become a part of the permanent range..due to popular demand I guess!
In terms of color, MAC Candy Yum Yum is brighter and neonish. If you're looking for a dupe, NYX SMLC Addis Ababa is very very close.
I bought Pink Pigeon directly from the MAC store for Rs1450.Customers in USA can buy this product from the Official MAC website for $16.00. UK based customers can buy this product directly from the MAC UK website for £15.50.
Yays!
Great Pigmentation.
Wears well for upto 6 hours.
Not as drying as typical matte lipsticks
Applies smoothly on the lips.
Nays!