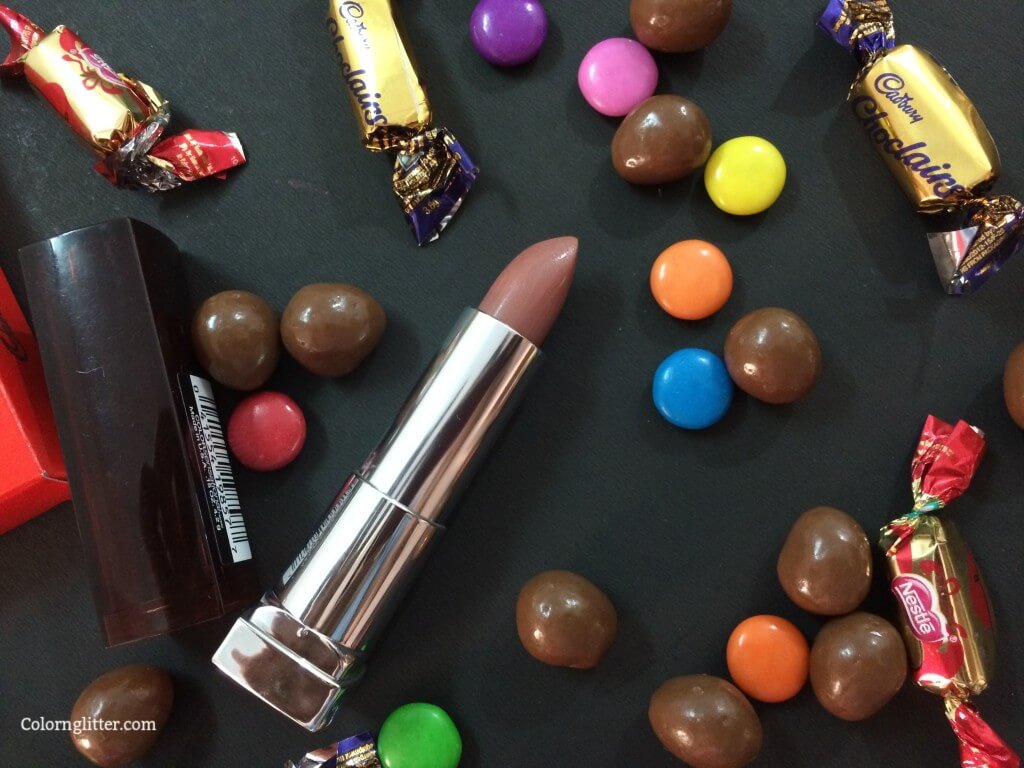 Looking for the perfect nude lipstick is not an easy task – at least for me. I always feel that there's bound to be something better than what I've got and so the quest goes on. However, in the process of finding the perfect nude lipstick, I've come across several pretty ones – Maybelline Colorsensational Lipstick Totally Toffee being my latest discovery.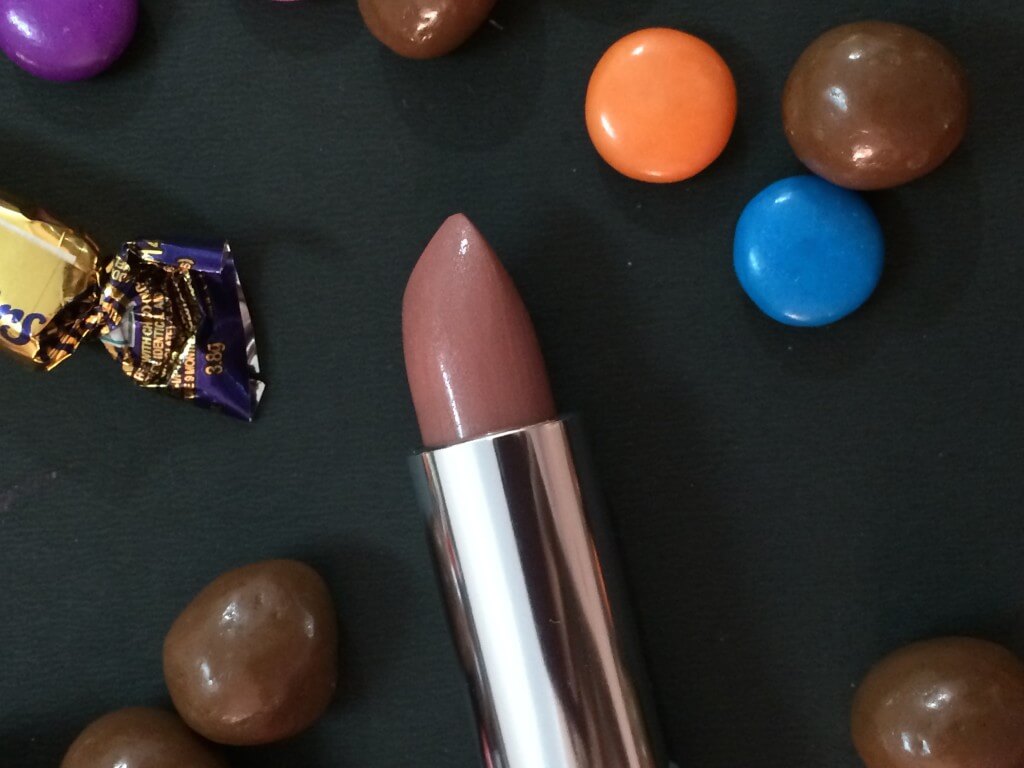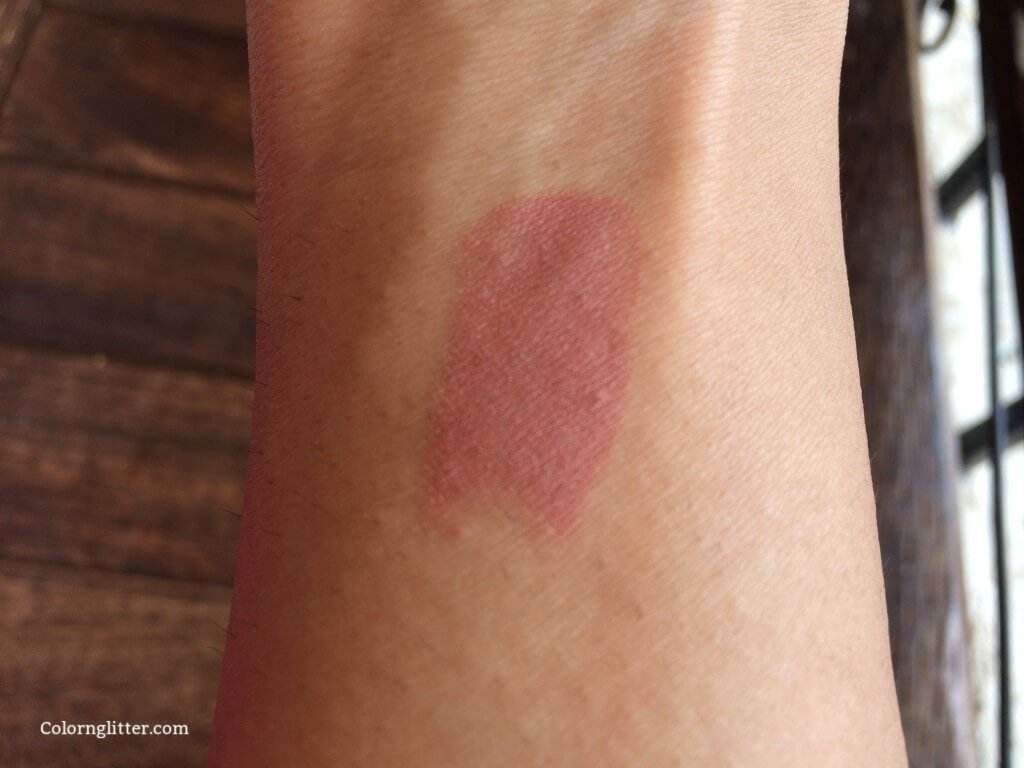 Totally Toffee is a true nude lipstick. What I like best about Totally Toffee is that it is neither too brown, nor too pinky or peachy – it is very well balanced. It is this balance that makes it wearable across a wide spectrum of skin tones. I am NC42, and I love wearing this lipstick. In terms of color Totally Toffee is similar to MAC Half N Half.
The formula is superb. It is very creamy and moisturizing. Feels great on the lips. On me it lasts for about 4 hours. It doesn't stand up to eating or drinking but it doesn't vanish either.
On me Totally Toffee looks best when I have eye makeup on. Else my face looks quite "bare" with a nude lip. I like wearing it with smokey eyes. I also love using it as a mixing color to tone down some of my other lipsticks.
The key factors that work in favour of Totally Toffee are the balanced nude shade, the excellent quality of the lipstick and most importantly the reasonable price.
If you're looking for a nude lipstick, swatch Totally Toffee! Chances are that Totally Toffee will become your new favorite nude lipstick 🙂
It is easy to find it online. In India, this product is available via Purplle for Rs 399. In US this product is available via Drugstore.com for $6.63. In UK this product is available via Amazon. A pack of two is available for £17.69 (not sure why they're only packs of two available on Amazon UK).
Yays!
A balanced (neither too brown, not too pinky or peachy) nude lipstick that is likely to suit all skin tones.
Excellent quality.
The texture is creamy and easy to apply.
Feels great on the lips.
Very moisturizing.
Great price point!
Nays!