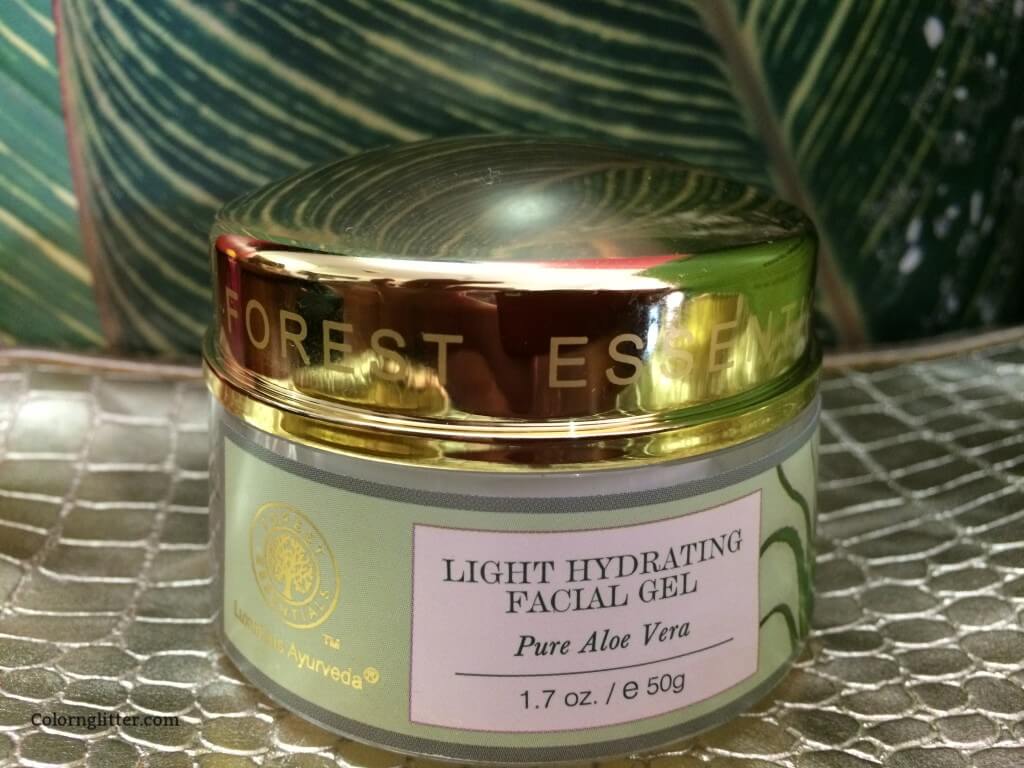 I like keeping few SOS skin care products with me all the time. Angry rashes, massive pimples, random break outs, allergic reactions, minor cuts and dry patches can catch one off guard anytime! Aloe Vera Gel is one multitasker that comes to rescue almost in all uncomfortable skin conditions. Pure Aloe Vera is known for its moisturizing, soothing and healing properties. While Aloe Gels from other brands have also helped me, I really like the one from Forest Essentials. For one, it doesn't contain any artificial color.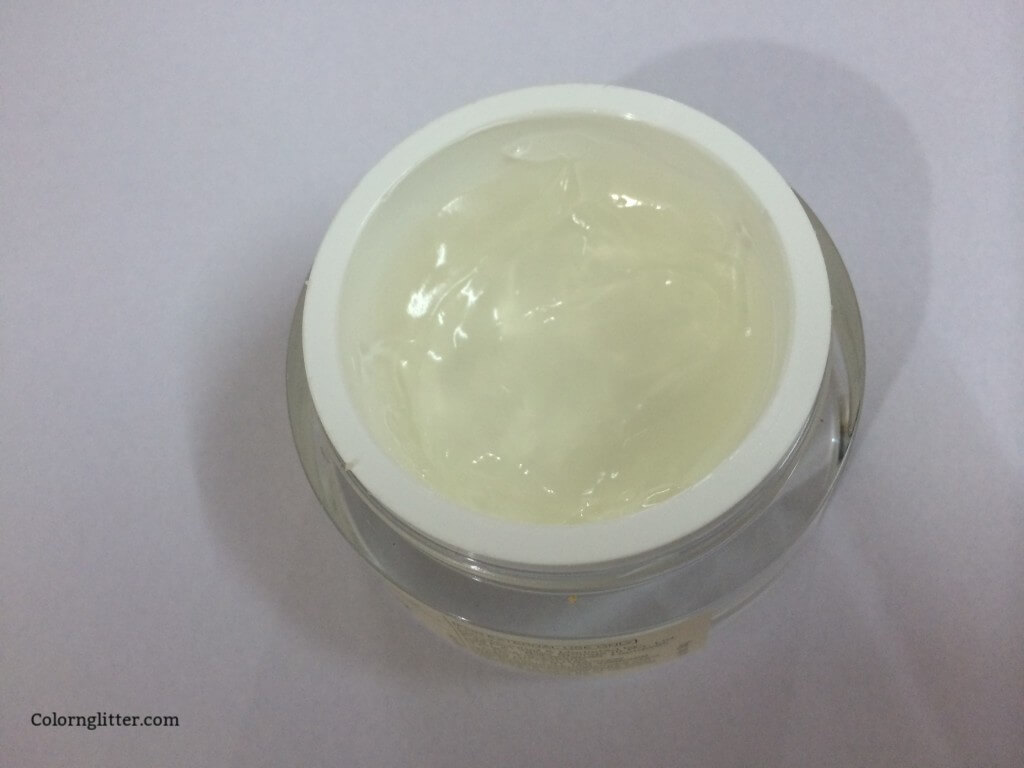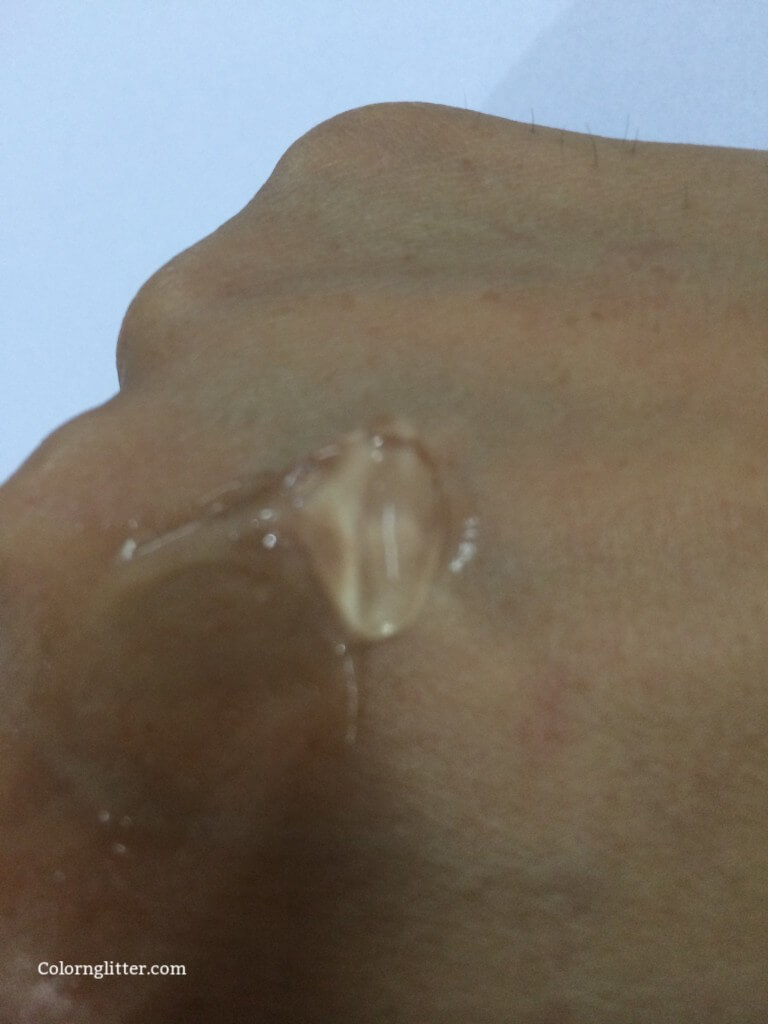 If used for light hydration, just a tiny bit of gel is enough for the entire face and neck. It feels very soothing. Even the small samples of this gel that I got with my other Forest Essential purchases lasted for quite long. It is excellent for light moisturization after toning the skin. I like using it after spritzing some pure rose water for toning my cleansed skin. However, the hydration it provides is not enough for moisturizing dry skin. Also, after it settles, the skin feels a little stretchy. I have dry skin so I always follow it up with other moisturizers. It certainly aids in healing dry patches when used in combination with other rich moisturizers. I use it as spot treatment for break outs and rashes. My baby daughter had a huge rash after an insect bite and using this gel once before putting her to bed really helped bring the rash in control. Her skin looked much better when she woke up the next morning. I also use it for giving my skin some TLC whenever my skin looks tired or listless. It is ideal for use after face masks or face scrubs. It also comes in handy if you've been left with minor cuts after a bad session of eyebrow threading. I have also used it to calm down redness after waxing. All in all, I think it is good to have Aloe Vera gel handy at all time, and this one from Forest Essentials is my favorite. I also like the fact that this gel contains wheat germ extract. The Forest Essentials website states that the wheat infusion in the gel prevents premature ageing. It also helps drainage of secretions from the sebaceous glands thereby preventing blackheads.
The packaging looks beautiful. It comes in a sturdy luxurious looking jar with a beautiful golden cap. However, though the packaging looks beautiful, it is not very convenient and travel friendly. I really dislike sticking my fingers into jars. I am paranoid about contamination of skin care products due to exposure to dust and bacteria. Plus the jar is heavy and tough to carry while traveling. A tube type packaging or a bottle with a pump would have been much better. I also find it to be somewhat expensive. Nonetheless, I keep a jar handy because the jar is huge and I need only a tiny bit each time so it lasts for a long time.
Customers in India and abroad can buy this product directly from the Forest Essentials website for Rs 1175 (for 50g of product). Forest Essentials ship internationally as well.
Yays!
Excellent SOS product to handle various uncomfortable skin conditions like rashes breakouts.
Feels very soothing
Nays!
The jar packing is inconvenient.
Expensive