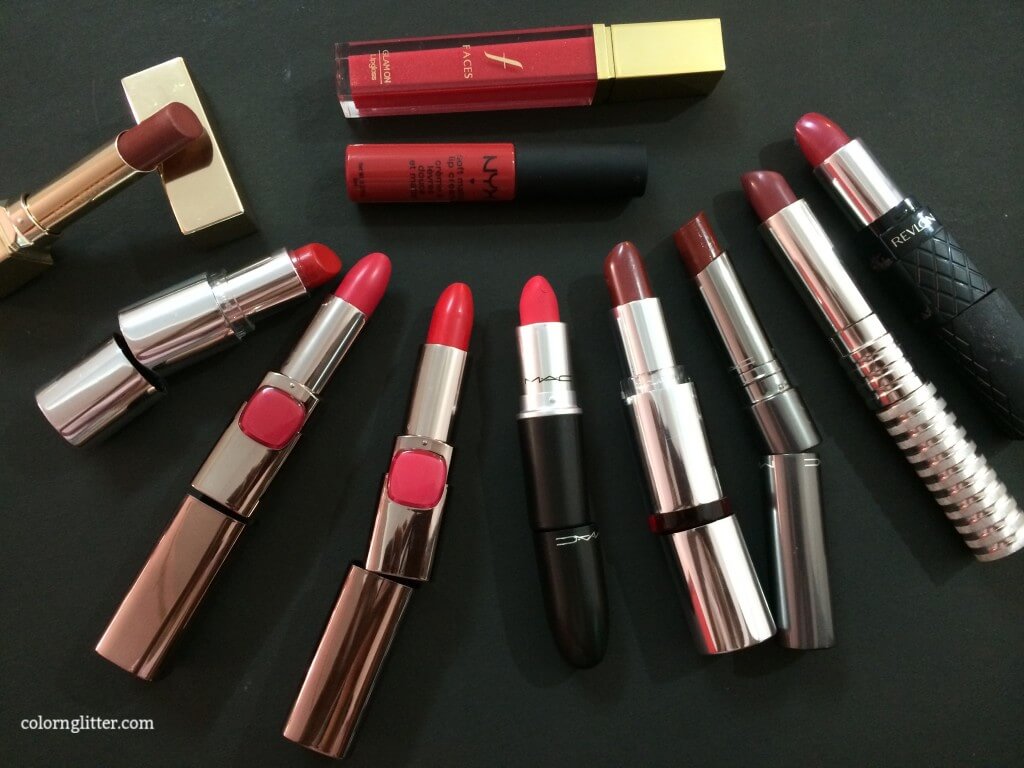 One makeup trend that never goes out of fashion is a beautifully done red lip. It could be classic and bold or subdued and sophisticated but season after season, decade after decade, The Red Lipstick continues to remain the ultimate makeup essential. It is said that there's a perfect red lipstick for every woman. Well, in my case, there are numerous 🙂 and that's why I thought I'd do a post on some of my favorite red lipsticks. All of these are lovely. In case you're looking for your perfect red lipstick, you may just find one here 🙂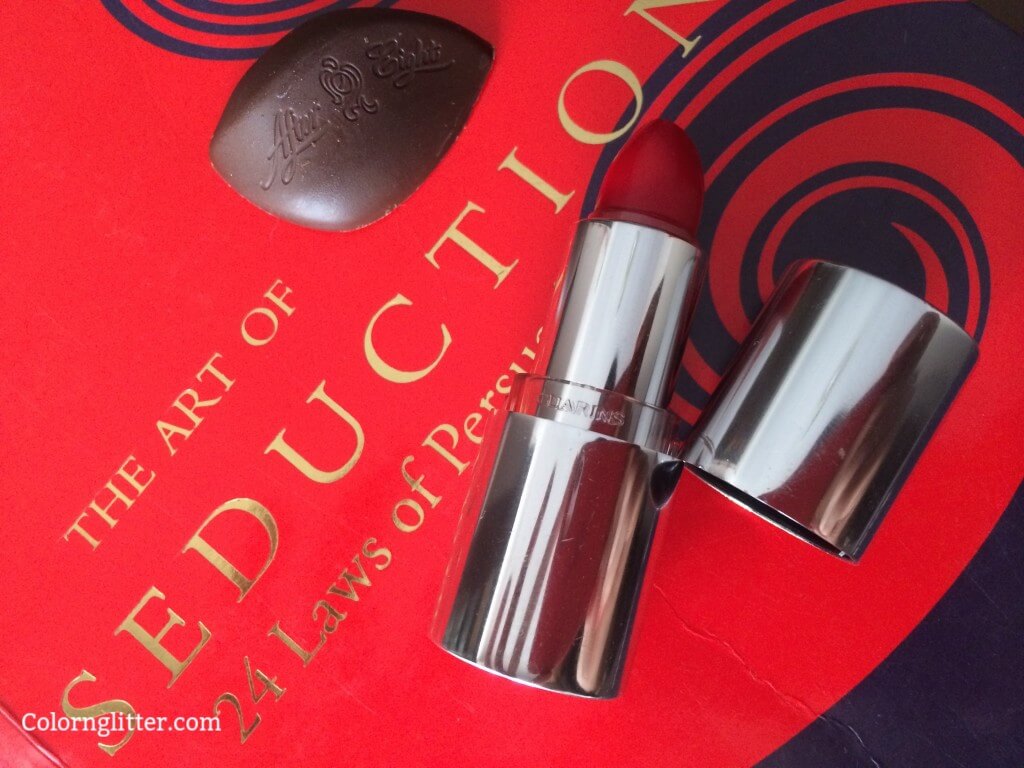 Clarins Joli Rouge Lipstick #716 (Clarins Red) is one of my favorites when I'm doing a classic bold red lip. It is a blue based red. It looks very vibrant. The formula is amazing too. Feels great on the lips. Here's a detailed post on Clarins #716 (with swatches)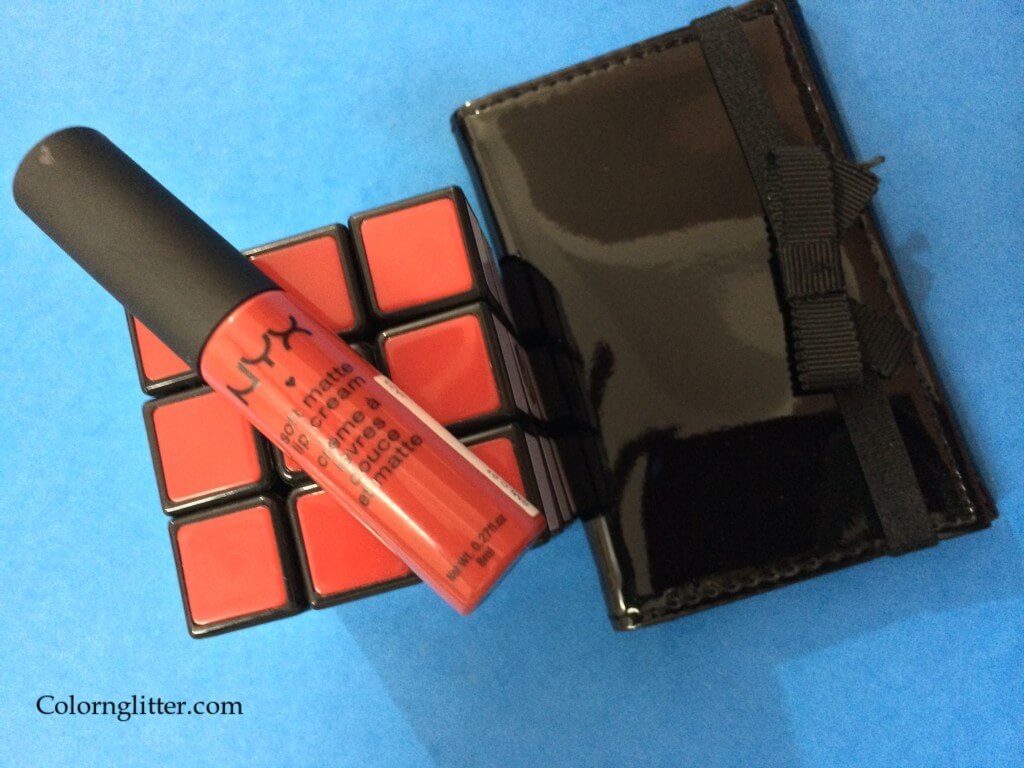 NYX Amsterdam is another lovely blue based red in case you're looking for a blue based red with matte finish. The color is to die for. The pigmentation of the lip color is great. Though it is a matte formulation, it is relatively less drying compared to typical matte lipsticks. Here's a detailed review of Amsterdam with swatches.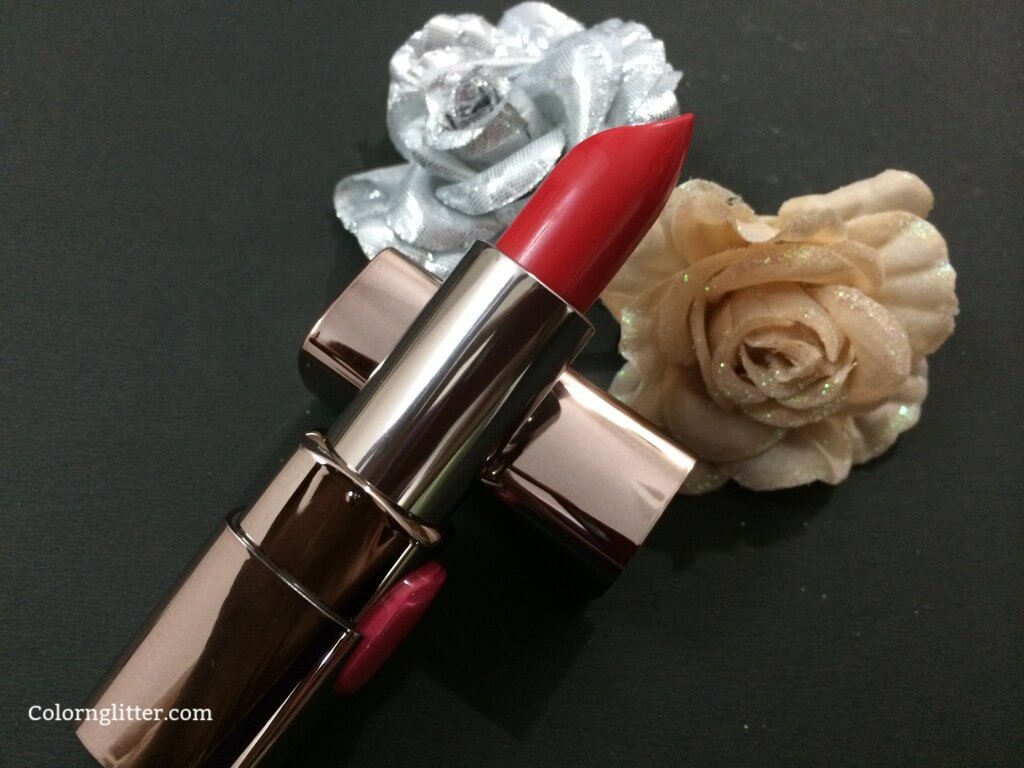 Lincoln Rose is another lovely bright red lipstick that I love! But its not only me, all lipstick addicts went into a frenzy when Aishwarya Rai Bachchan walked the Cannes Film Festival (2014) in a gold Roberto Cavalli strapless fishtail gown and red lips – she is said to have worn Lincoln Rose on her lips. Lincoln Rose is a true red lipstick with a matte finish. If you stay away from matte lipsticks dreading the dry, parched feeling one gets after wearing matte lipsticks, don't worry. This lipstick belongs to the Moist Mat range of lipsticks from L'Oreal which are known for their super light and non-drying formula. Here's a detailed review of Lincoln Rose with swatches.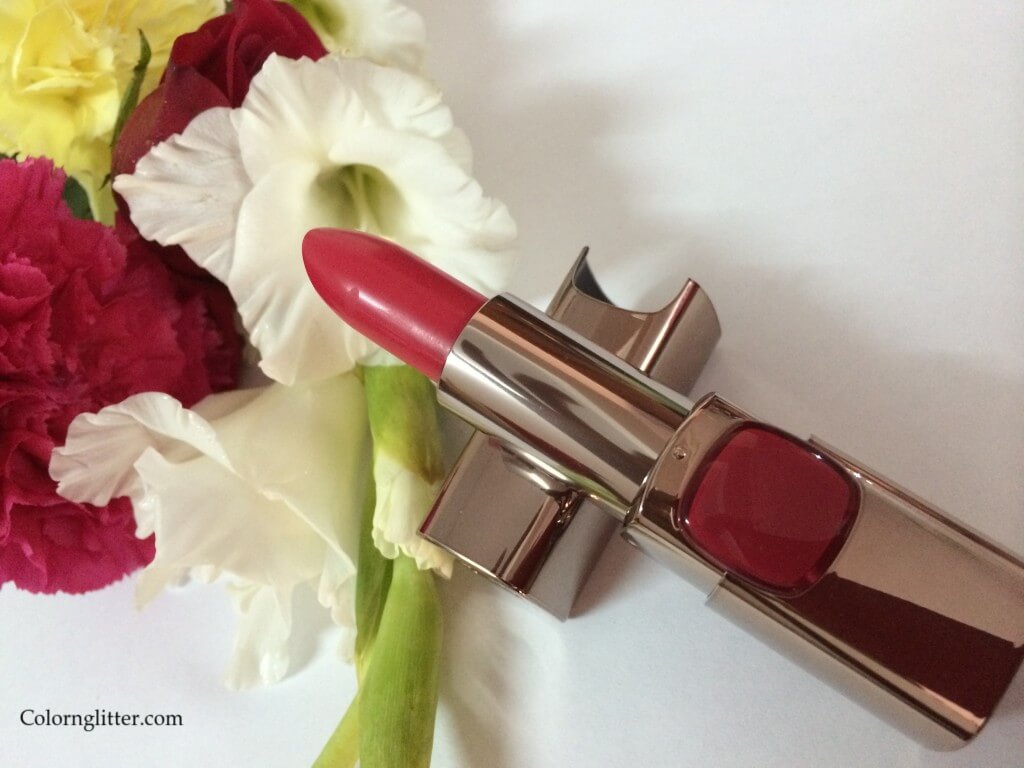 Another lovely red lipstick from the L'Oreal Moist Mat range is Raspberry Syrup. This one leans towards pink. It looks great if you're trying to do a retro look. Sonam looked gorgeous wearing Raspberry Syrup on her lips with her Black Elie Saab Ball Gown at The Cannes Film Festival 2014. Here's a detailed review of Raspberry Syrup with swatches.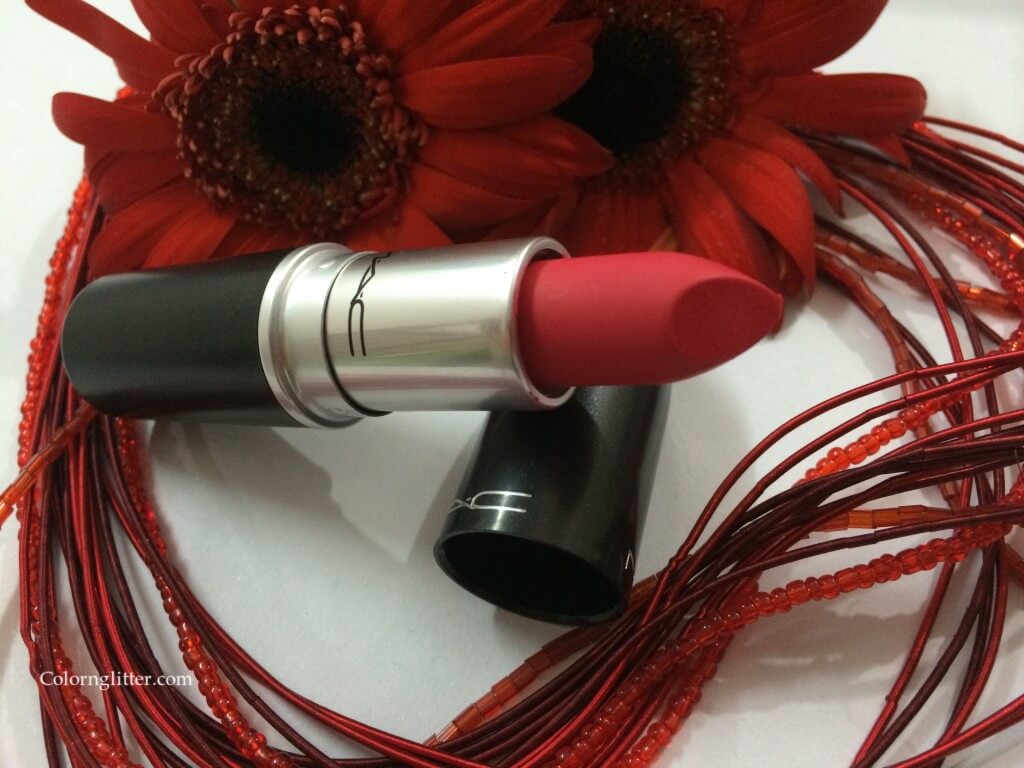 MAC Relentlessly Red is another lovely red! It is similar to Raspberry Syrup but it is brighter. This one lights up the face as soon as its on your face. The formula is very drying though. So a good dose of lip balm is a must before you wear Relentlessly Red. Here is a detailed review of Relentlessly Red with swatches.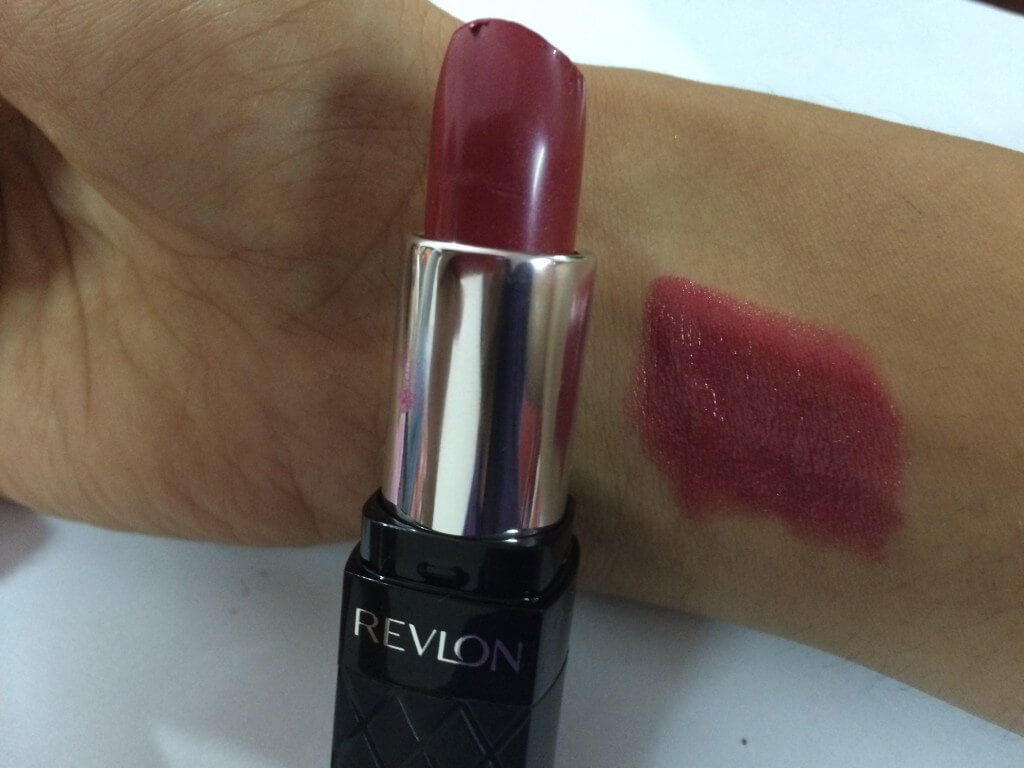 Revlon Colorburst Lipstick in the shade Raspberry is another amazing pinkish red. If you like pinkish reds, but are hesitant about wearing bright lip colors, this one is for you! It is a beautiful subdued pinkish red. It looks very sophisticated. The formula is amazing. It is very hydrating and feels very comfortable on the lips. Here's a post with more detail on Colorburst lipsticks.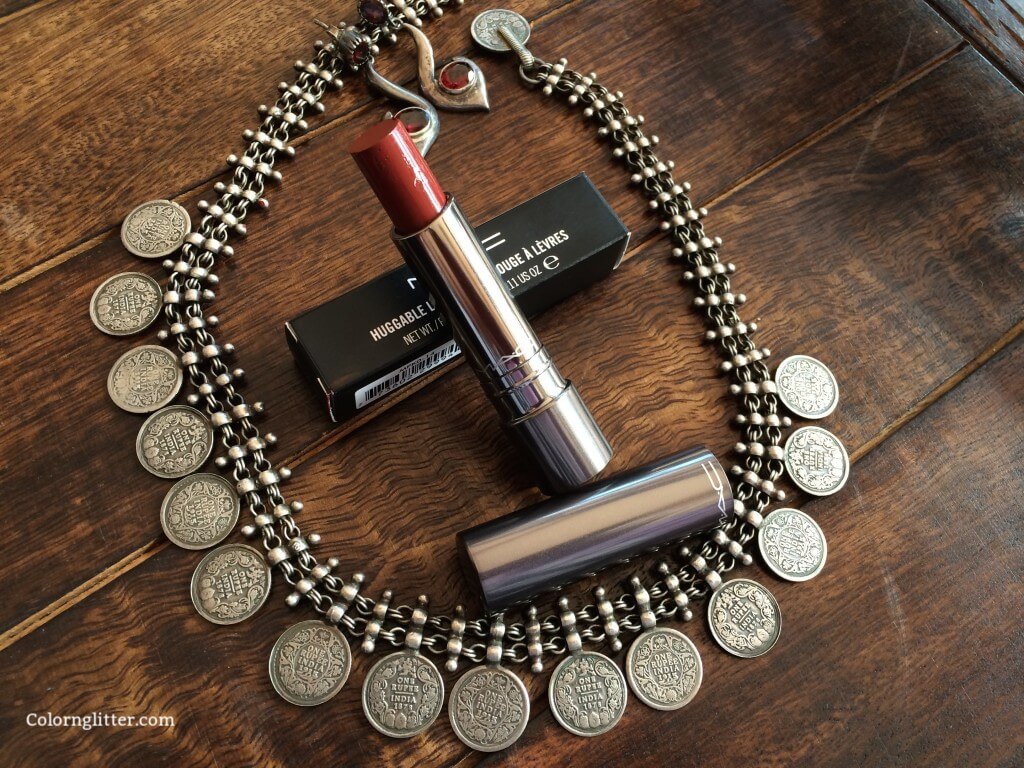 If you like brick toned reds, you'll love Rusty from the Huggable range of lip colors from MAC. While it adds color to the face, it is not the bright and bold kind of red. So if you're not the confident red lipstick wearer, but want to wear a red lip, this is the sort of color that would fit into your comfort zone. The formula is very hydrating and the finish is amazing. Here's a detailed review of Rusty with swatches.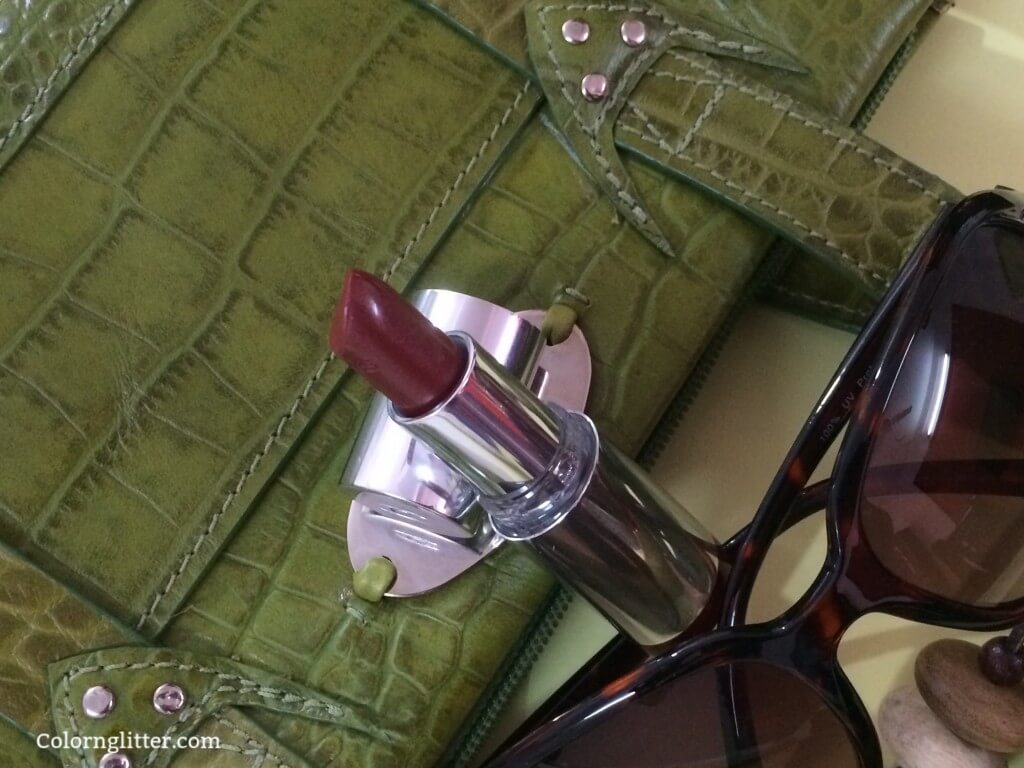 Since Rusty was limited edition, if may be tough to get hold of it now. Clarins Joli Rouge Lipstick #700 Cedar Red is very similar to rusty in both in terms of color and finish. Here's a review of Clarins Joli Rouge Lipstick #700 Cedar Red with swatches.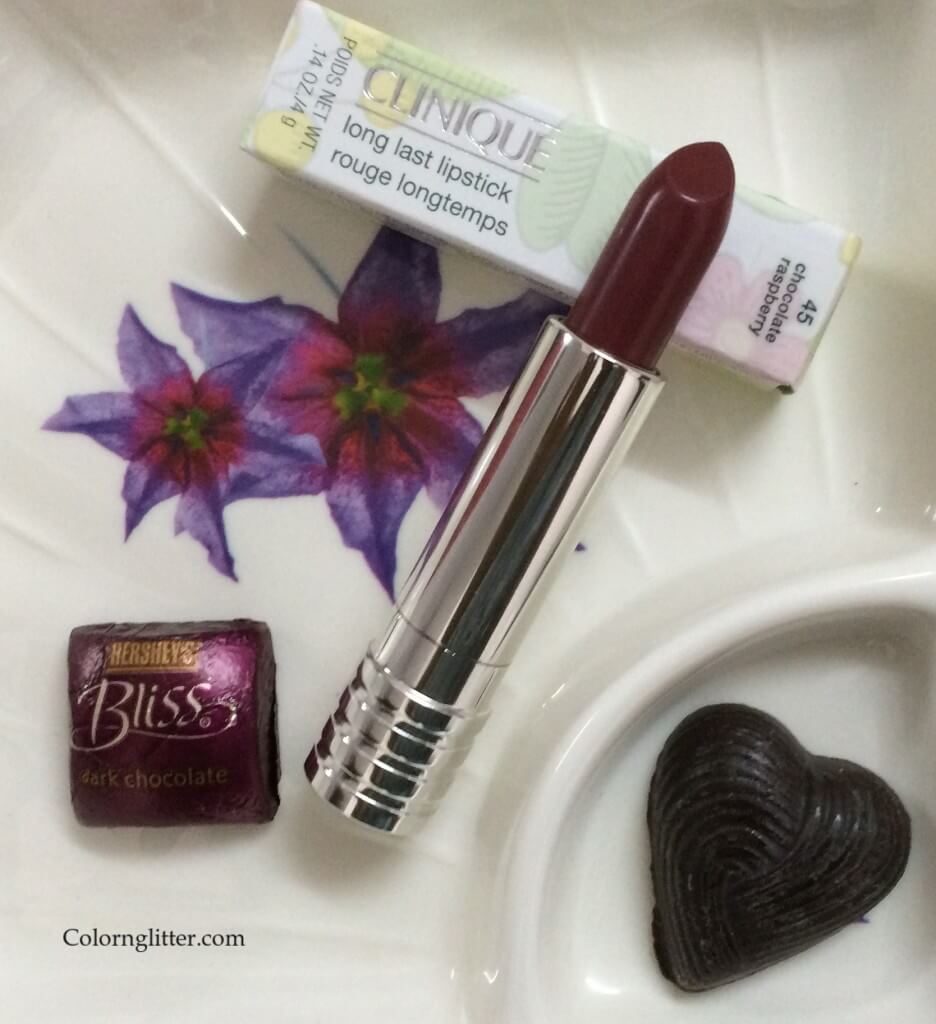 Another beautiful shade for those hesitant about wearing bright reds is Clinique Chocolate Raspberry. It is lovely red toned brown-berry lipstick. Here are the swatches. Unfortunately this lipstick is also tough to find because it was discontinued but Clarins Rouge Prodige #127 – Redwood is somewhat similar.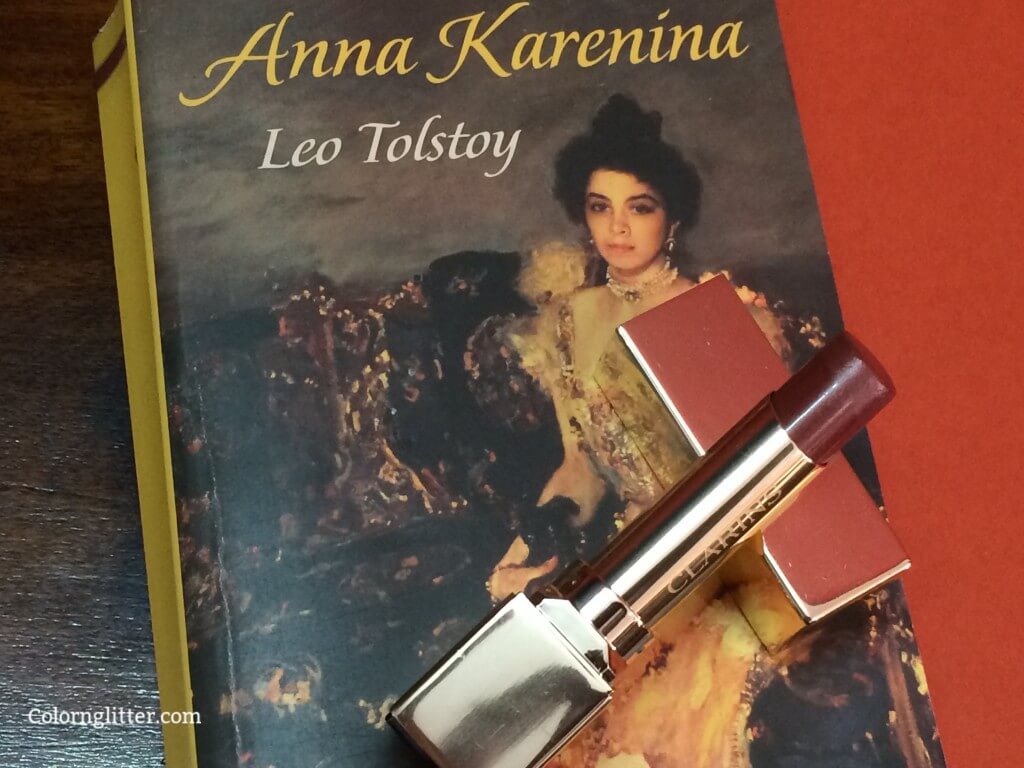 The difference is that Redwood has more brown in it. Both Chocolate Raspberry and Redwood are great everyday colors. Here's a detailed view of Redwood with swatches.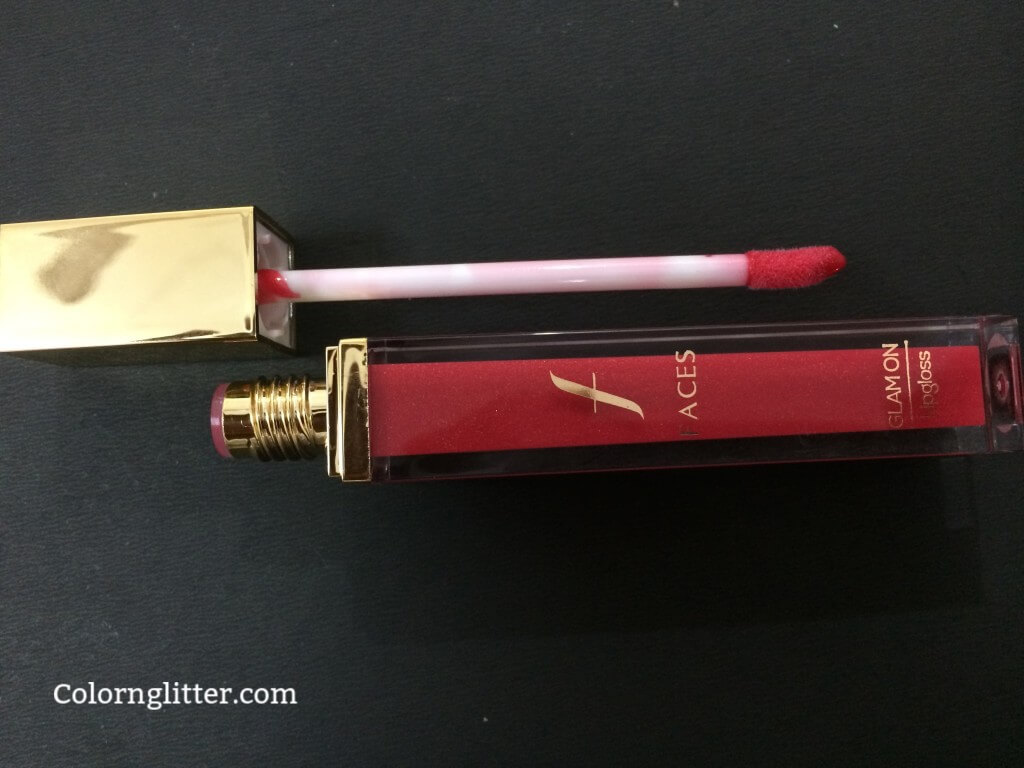 I have only one red gloss in my collection – Sanguine Slush from Faces. It is a red gloss with a hint of orange and gold glitter. I use it occasionally with some of my matte lipsticks if I want to add some shine and hydration for my lips. I like the formula of this gloss because it is non-sticky, hydrating and long wearing. Here's a detailed review of Sanguine Slush.
I have a few red lipsticks on my wish list – MAC Russian Red, MAC Ruby Woo, Rimmel Kate Moss Collection Shade #1, Chanel Pirate and Maybelline Colorsensational Lip Color in the shade Red Revival.