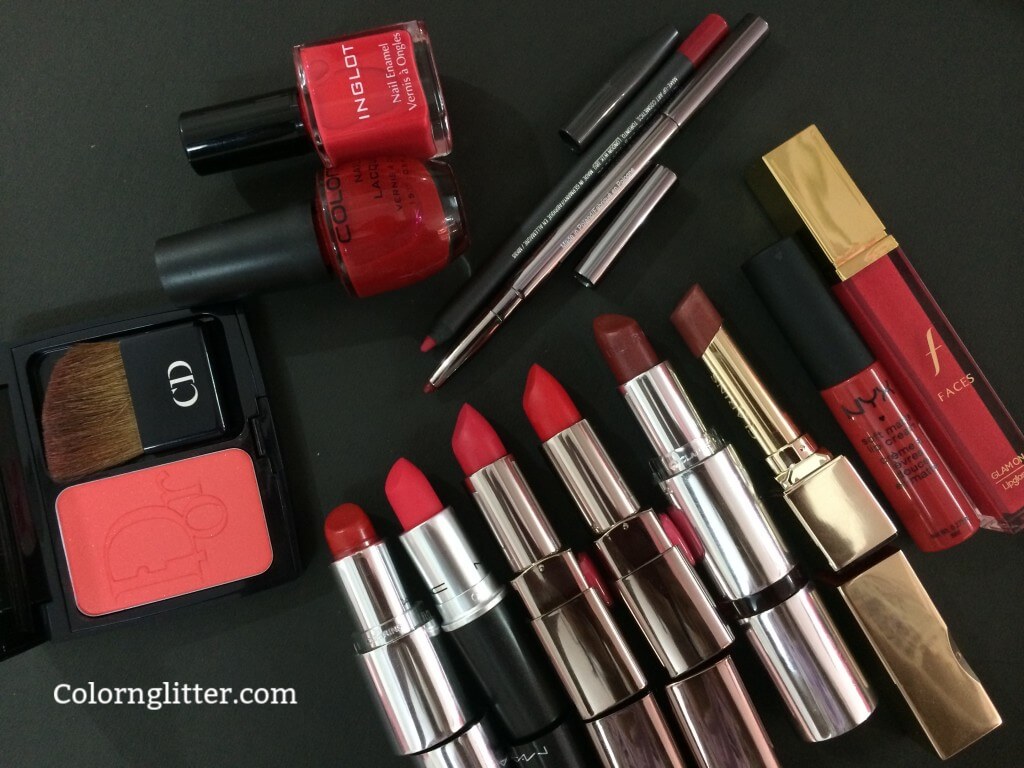 Scarlet, or for that matter all shades of red are favorites every season. This color of passion has always fascinated makeup lovers. We love bold red – be it on the lips, cheeks or our nails. So I decided to dedicate a post to this fascinating color. Here's my red themed makeup collection.
Bold Red Glossy Lips…..lets start with lipsticks. My all time favorite classic red lipstick is the Clarins Joli Rouge Lipstick called Clarins Red #716.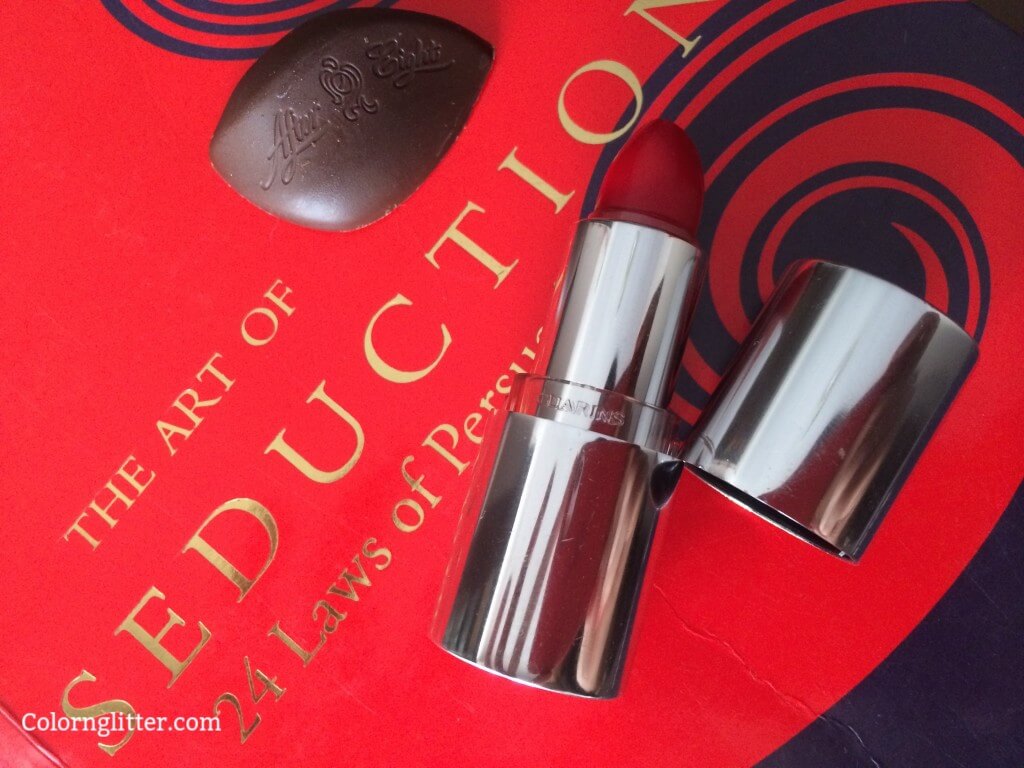 It's a blue based red with a hint of orange. This lipstick looks and feels great on the lips. Click here to read a detailed review.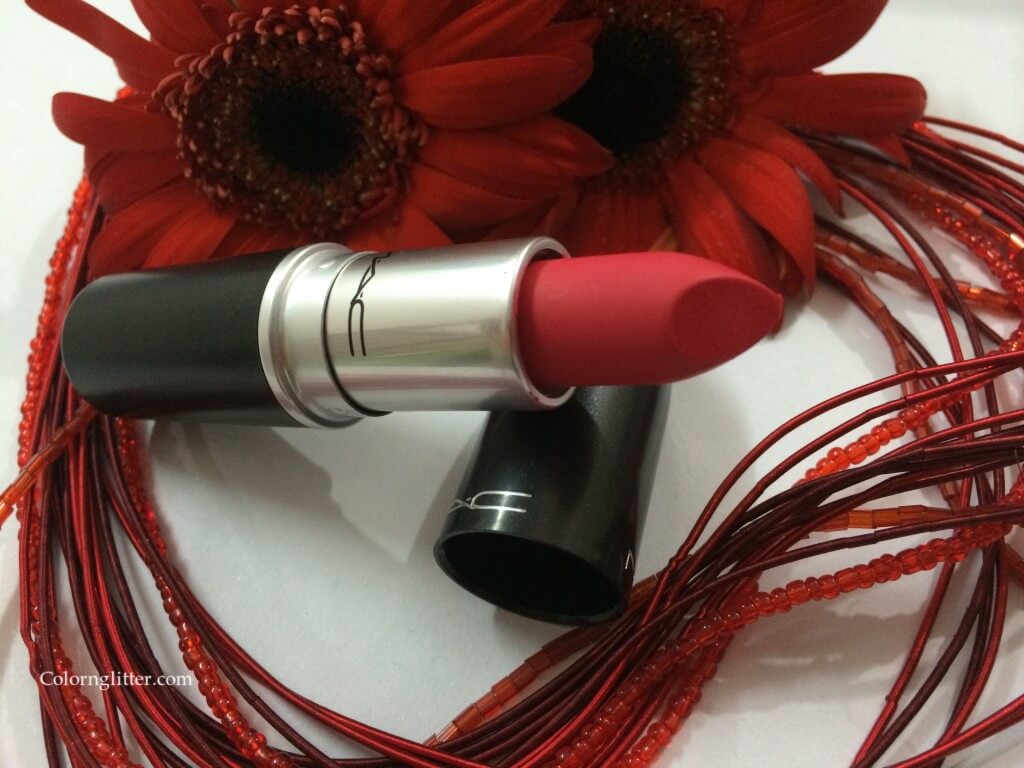 Another lovely red matte lipstick from MAC, that I love is Relentlessly red. This is an intense pinkish red lipstick. It instantly brightens the face. I just wish it wasn't so dry. Here's a detailed review of Relentlessly red.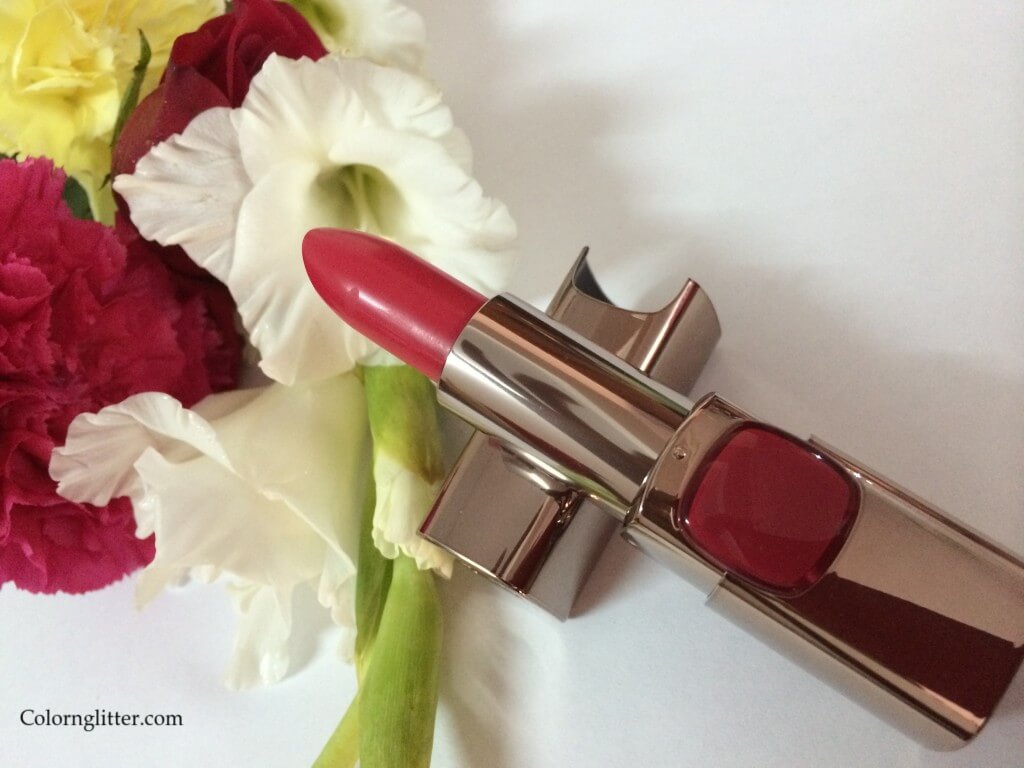 Raspberry Syrup from the Moist Mat range of lipsticks from L'Oreal Paris is one of the best lipsticks I've tried this year. It is very similar to Relentlessly red – Reddish pink. Looks great on the lips and has a wonderful classy matte finish that doesn't leave your lips looking dry and parched. Here's a detailed review of Raspberry Syrup.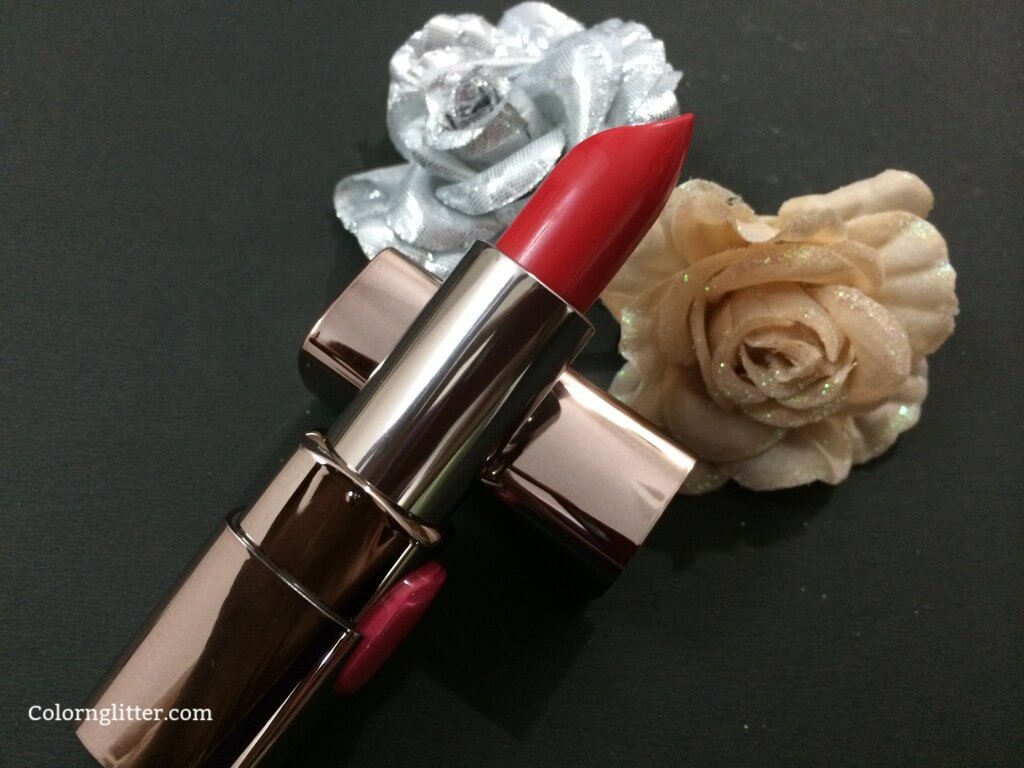 I was so impressed with this lipstick that I bought another red lipstick from the same range – Lincoln Rose. This is a true unadulterated red. It is beautiful and will look good on most skin tones. Here's a detailed review of Lincoln Rose.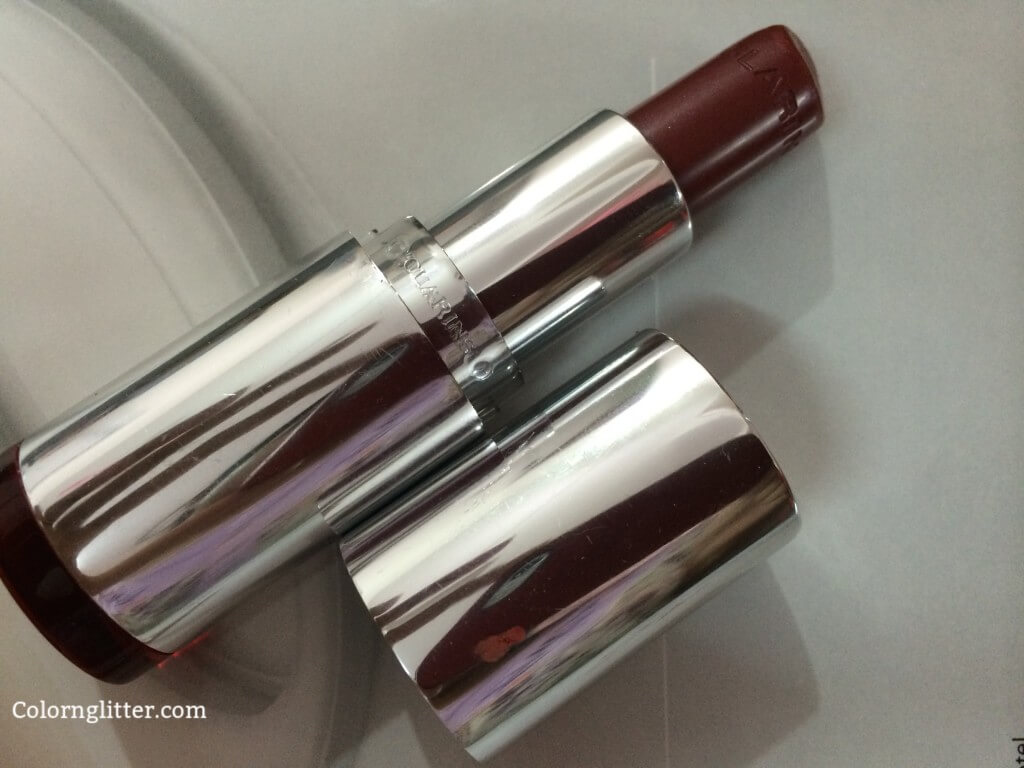 Cedar Red (from the Clarins Joli Rouge range of lipstiks) is another lovely red lipstick that is perfect for autumn and winters. It is a berry tinted red lipstick. I am yet to write a detailed review for this one, but here's a swatch.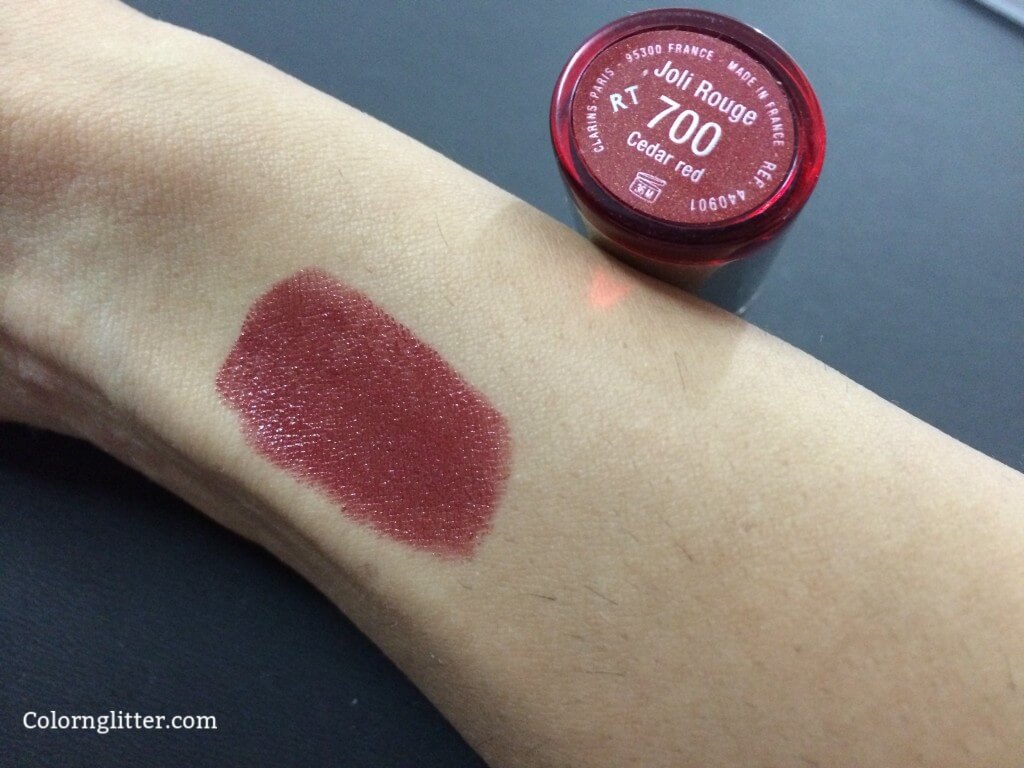 Clarins does a fabulous job with red lipsticks.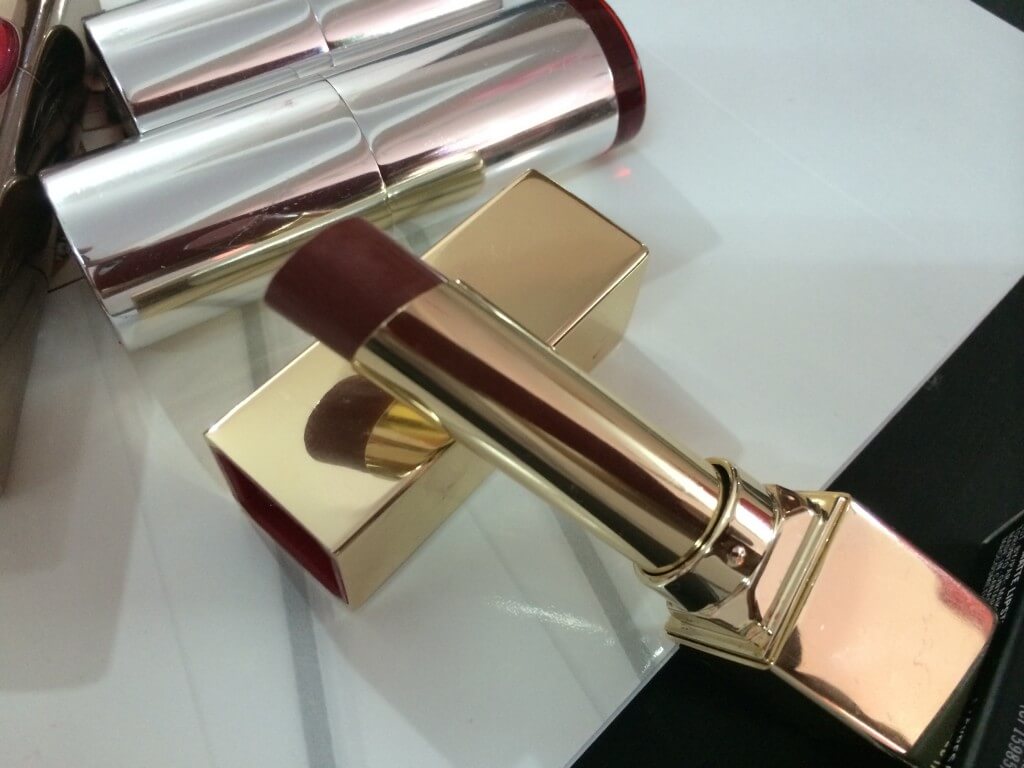 I also love Redwood from the Clarins Rouge Prodige range of lipsticks. Redwood is a brownish red lipstick that will flatter all skin tones. It has a wonderful light texture. I haven't reviewed this too. I will do so soon but till then, here's the swatch.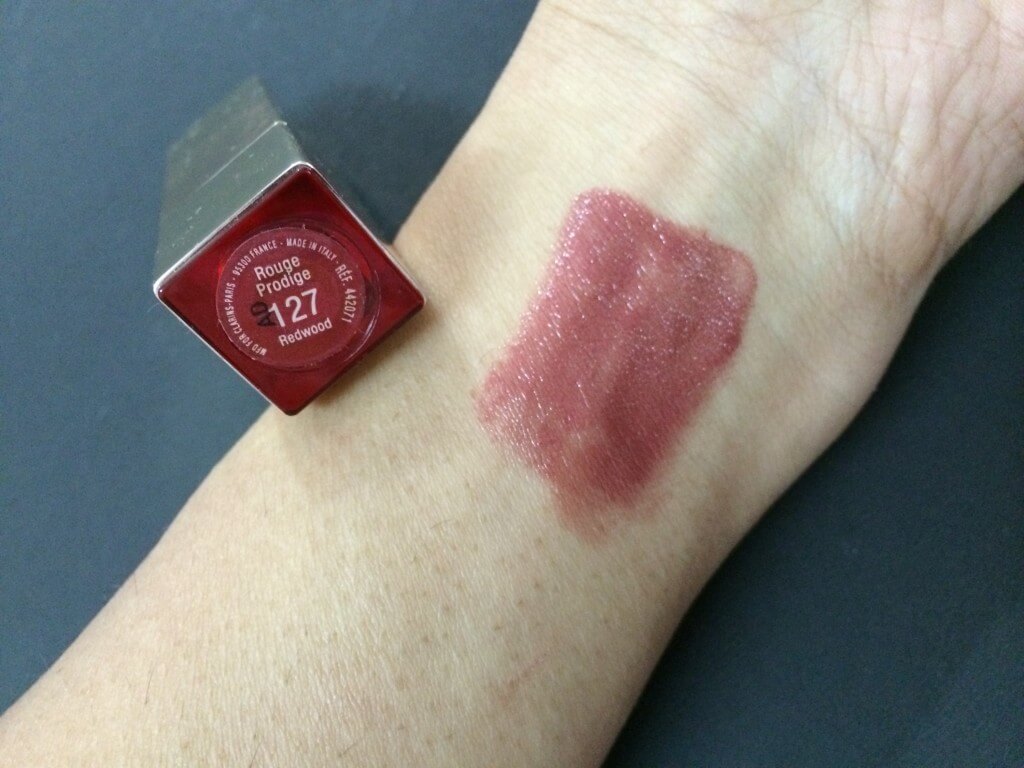 NYX soft matte lip cream in the shade Amsterdam is another wonderful red lip color. It is a blue based red.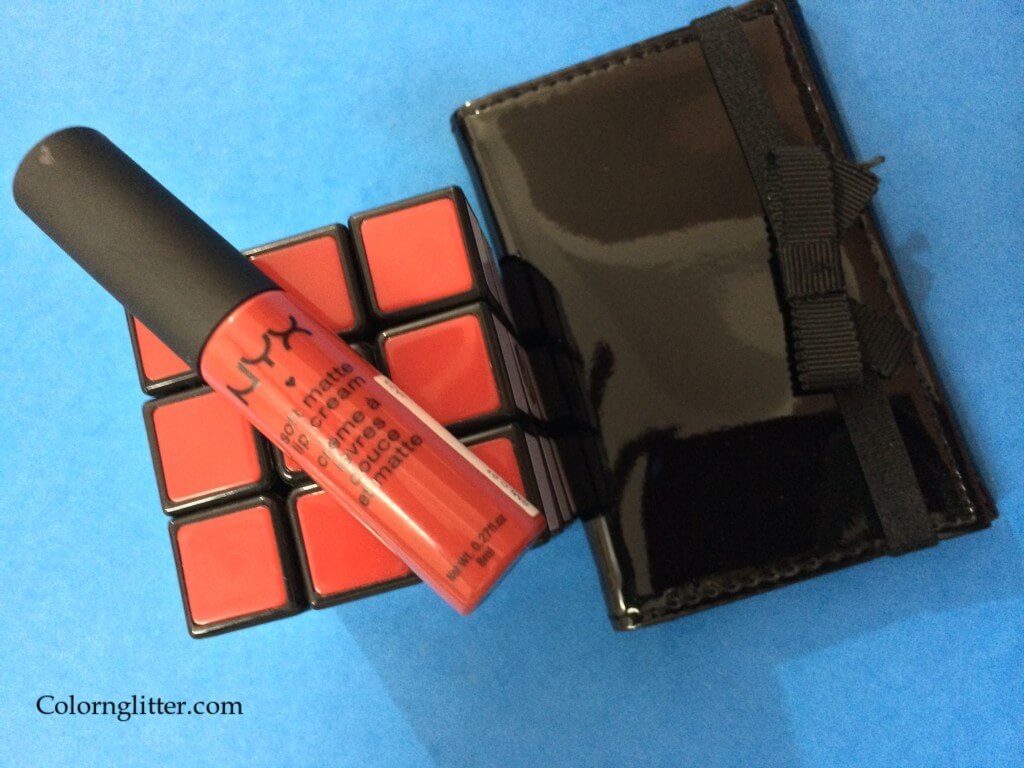 Here's a detailed review.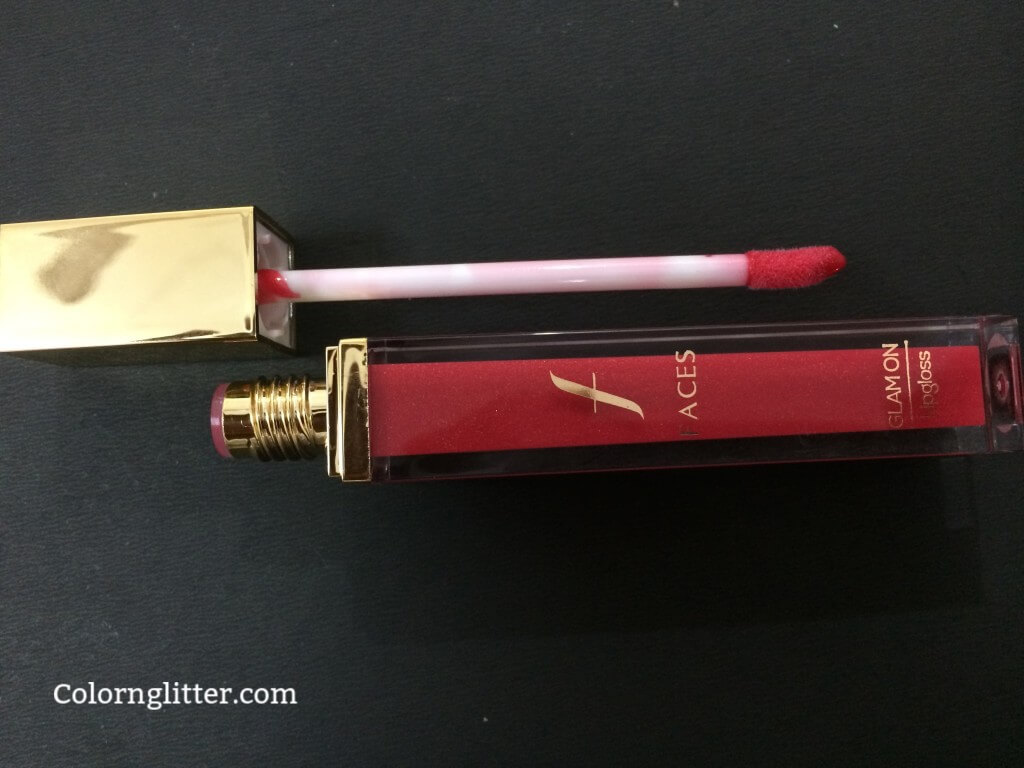 My current favorite red lipgloss is from the Faces Glam On Range in the shade Sanguin Slush #7. It's an orange based red with with gold glitter. Here's the review.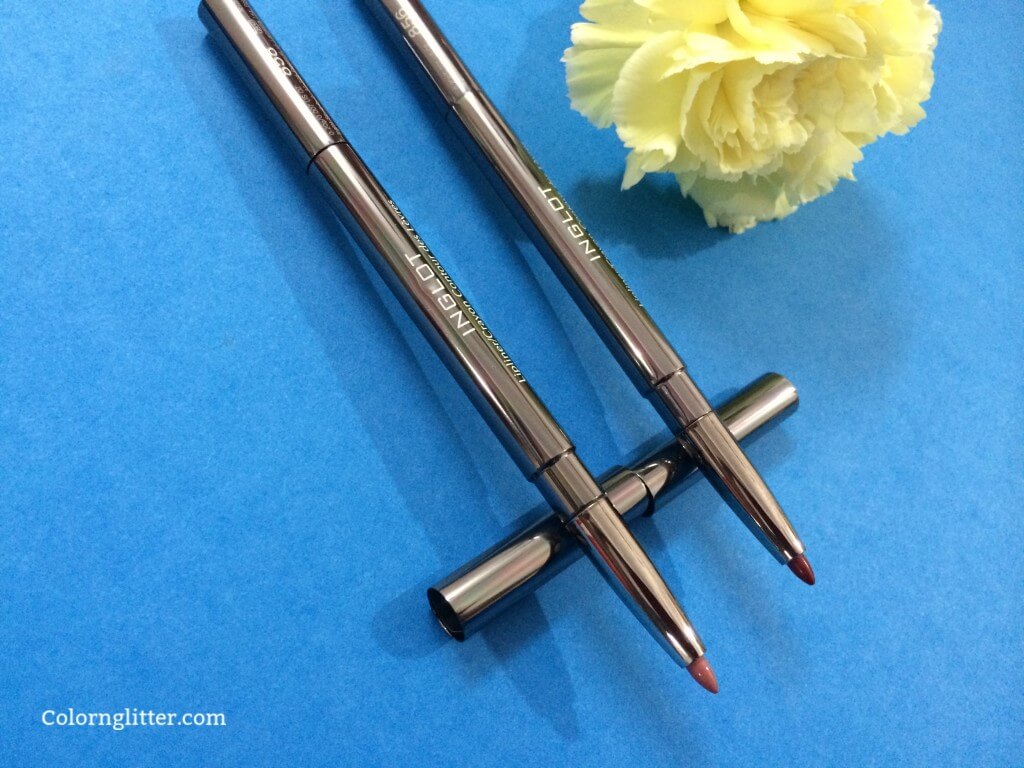 My favorite red lip liner is from the Inglot – It is the Full Metal Lip Liner in the shade #856. It is deep red with orange undertones. Here's a detailed review.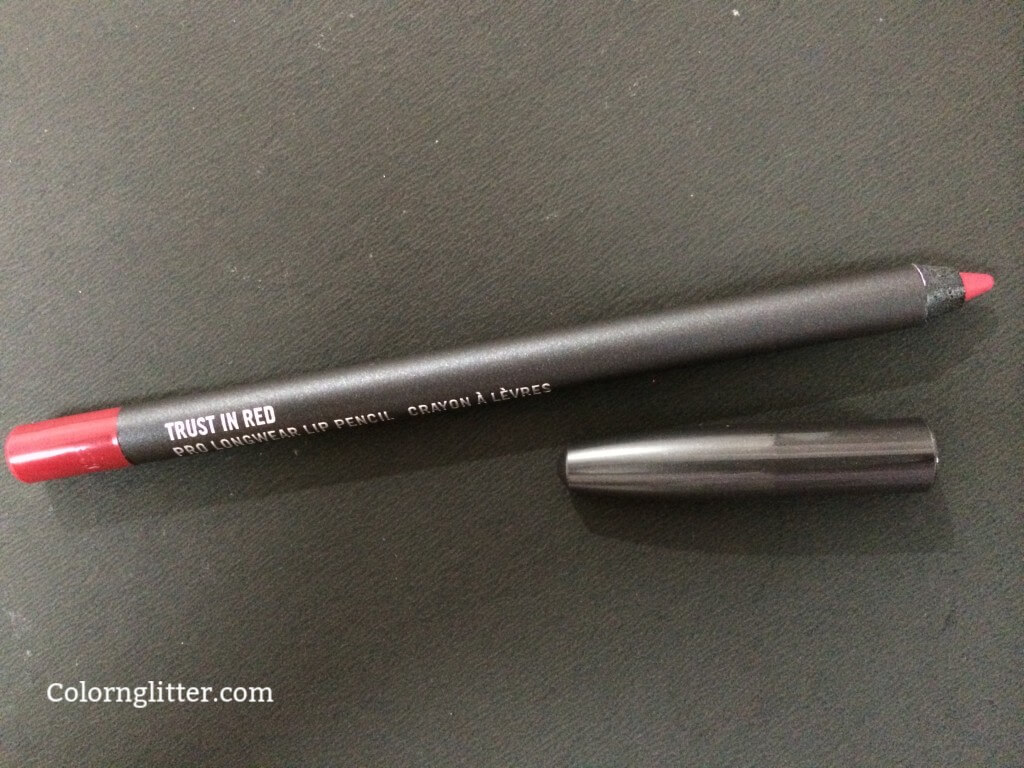 I recently bought a MAC Pro Longwear Lip Pencil called Trust In Red. It is a bright cool toned red. Loved the color. I am yet to review this lip pencil.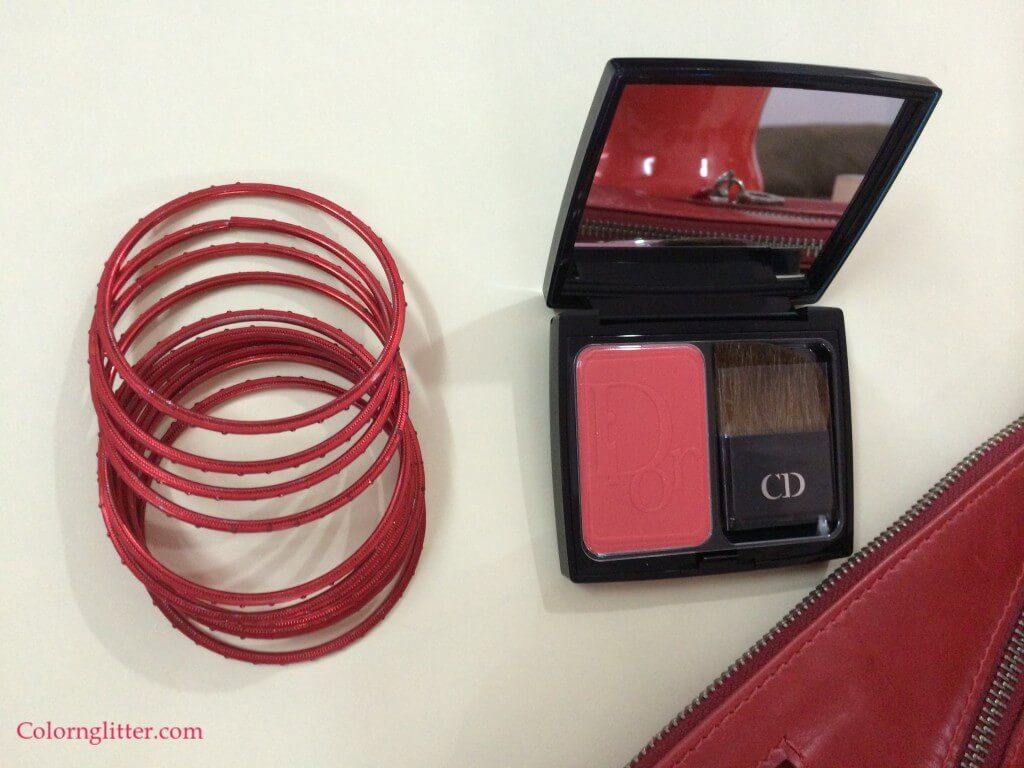 One of my favorites blushes is Redissmo. It belongs to the Dior Fall/Autumn 2013 Collection. I was initially hesitant in wearing a red blush but this one is irresistible. Here's a detailed review.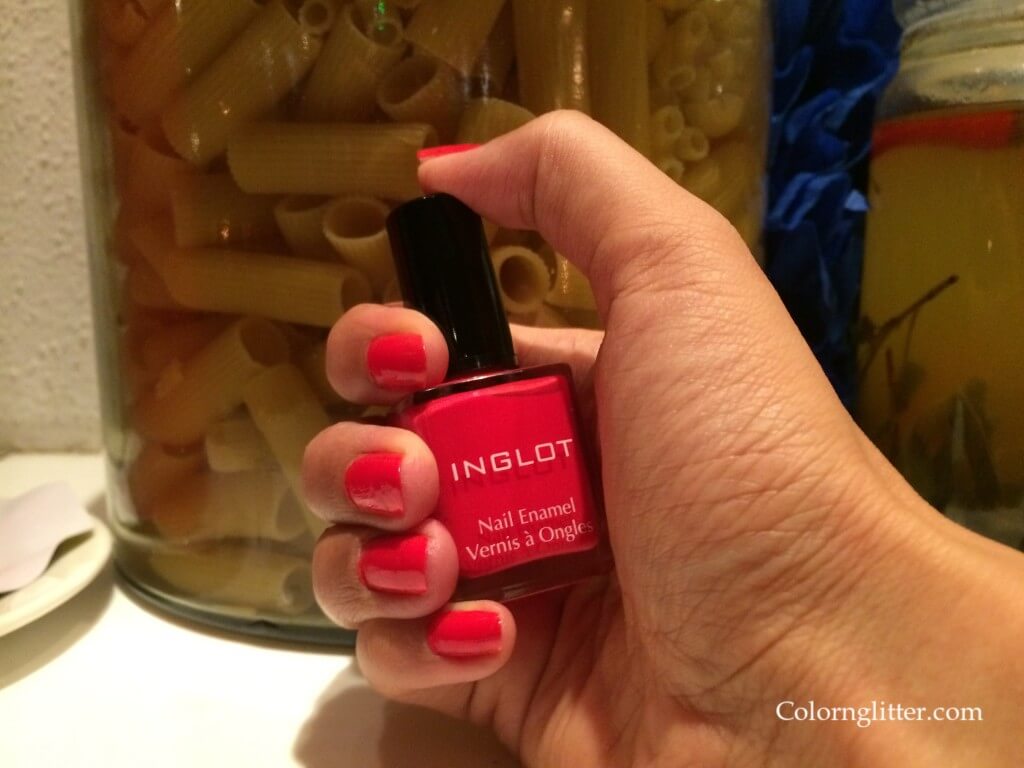 My current favorite red nail polish is from Inglot – It is # 860. It's a beautiful red shade with a hint of pink. Here's a detailed review.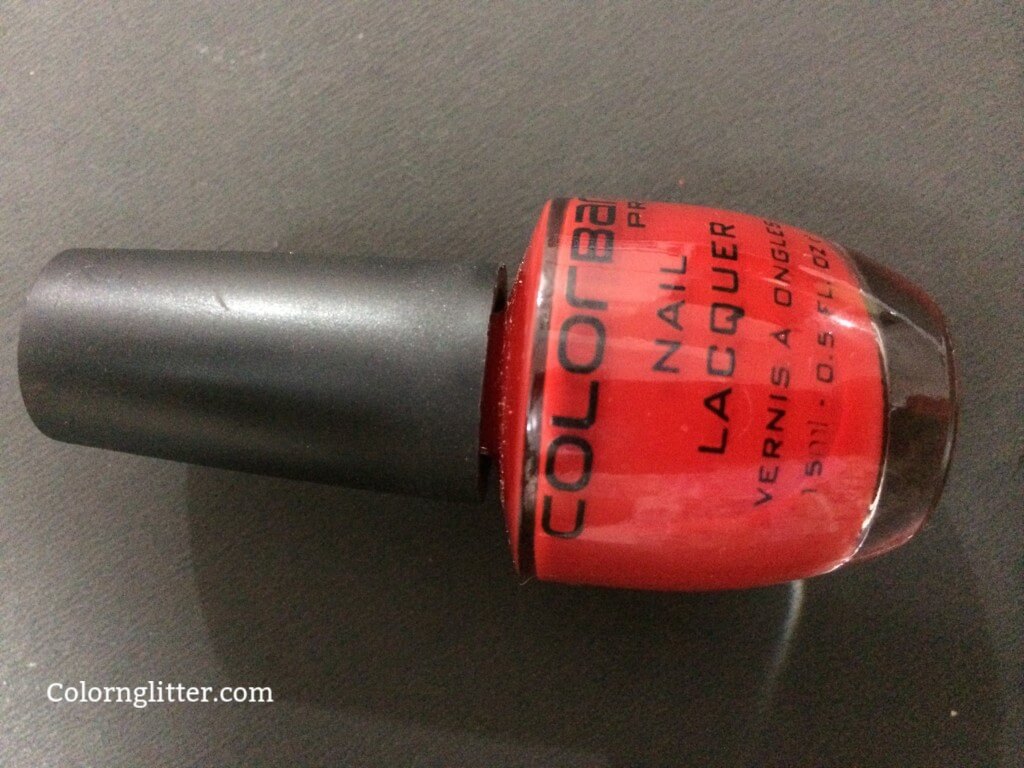 I also picked up Riot Red #059 from Colorbar but I haven't tried it yet. Looks beautiful in the bottle though 🙂