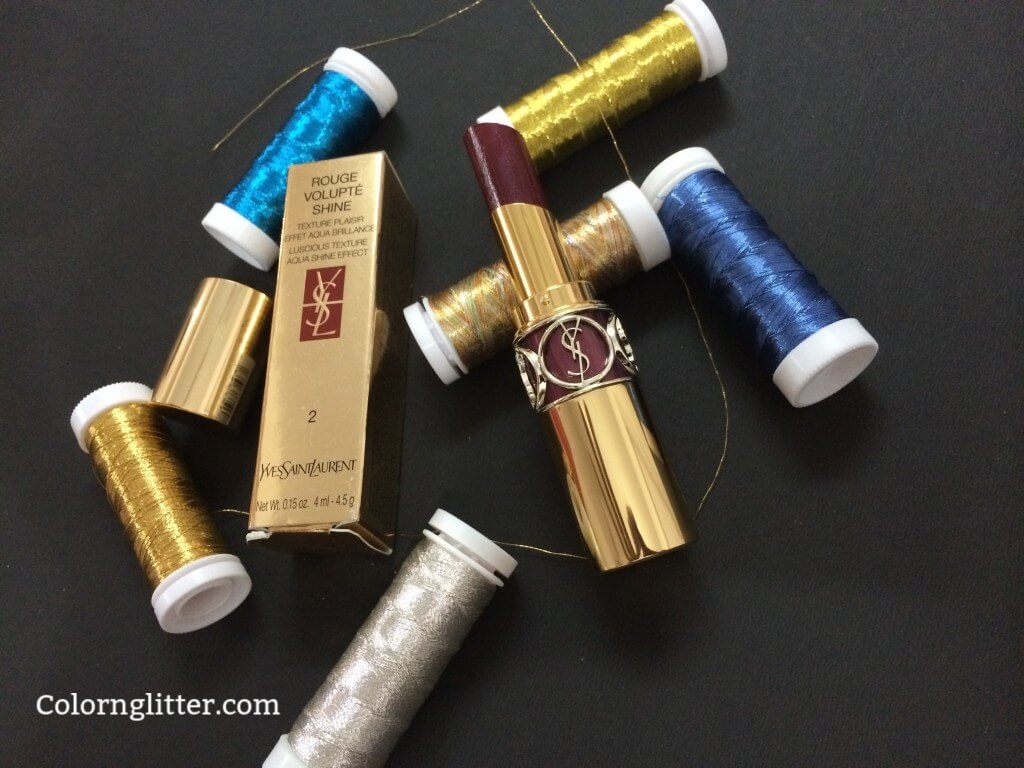 I've had been wanting to get my hands on one of these because I love the packaging and I thought I'd like the sheer formula of these lipsticks . I had swatched many of these lipsticks and all the shades were gorgeous. I picked up the shade #2 called Pourpre Intouchable. This is a shimmery deep berry lipstick. Perfect for those who love deep berry lipsticks but are apprehensive of the shade looking too severe or vampish. Though this has shimmer, it is not overwhelming. In fact the shimmer isn't even distinctly visible on the lips.
Coming to the formula – it is buttery smooth and silky. It feels as though the lipstick melts when the bullet touches the lips. It literally feels as though you have butter on the lips. Needless to say, it applies easily but on the flip side, it slips beyond the lip line if you are not careful. To avoid the slip, it is best to use a lip liner so that it holds the color at the lip line. The formula is very moisturizing. On me the shine lasts for about 2 hours. The lipstick doesn't vanish from the lips while eating or drinking though it certainly fades. The good news is that it fades evenly and leaves behind a beautiful stain. This lipstick smells amazing – it's a beautiful fruity fragrance.
I absolutely love the packaging. Some may find it garish but I love the luxurious golden case with the YSL logo engraved on it. Before I bought this lipstick, I would often imagine myself opening my handbag, taking out this beautiful lipstick case, opening it and then touching up my lipstick….ah…what a feeling. This thought itself was a motivation to get one of these lipsticks 🙂
Here are the swatches.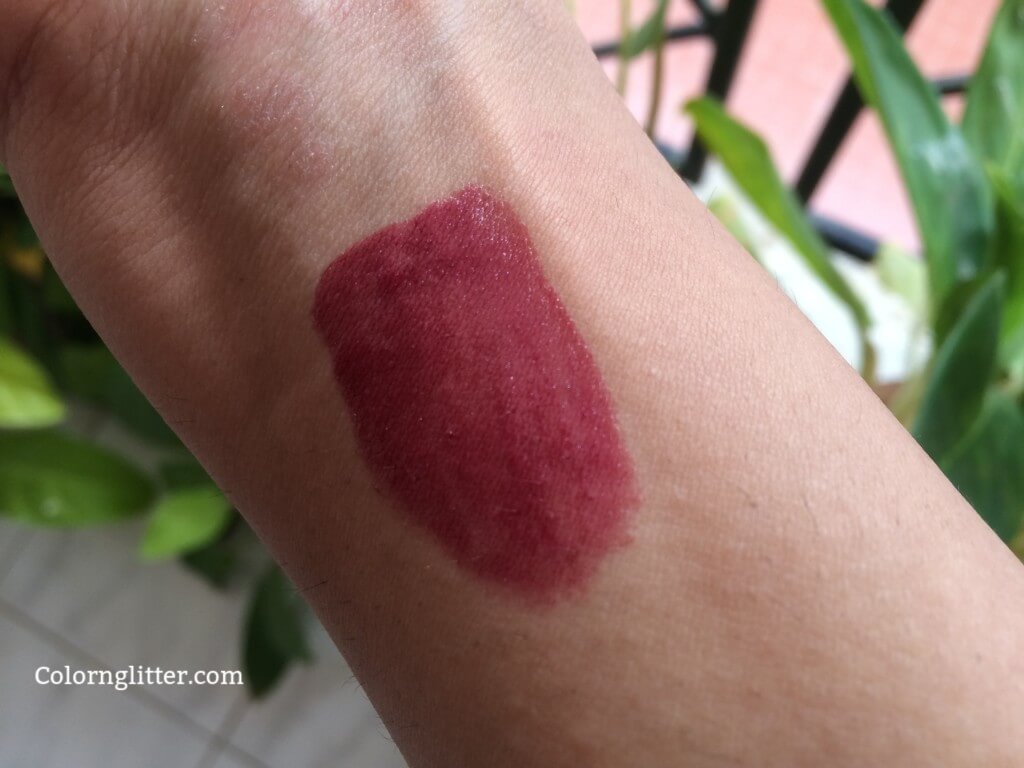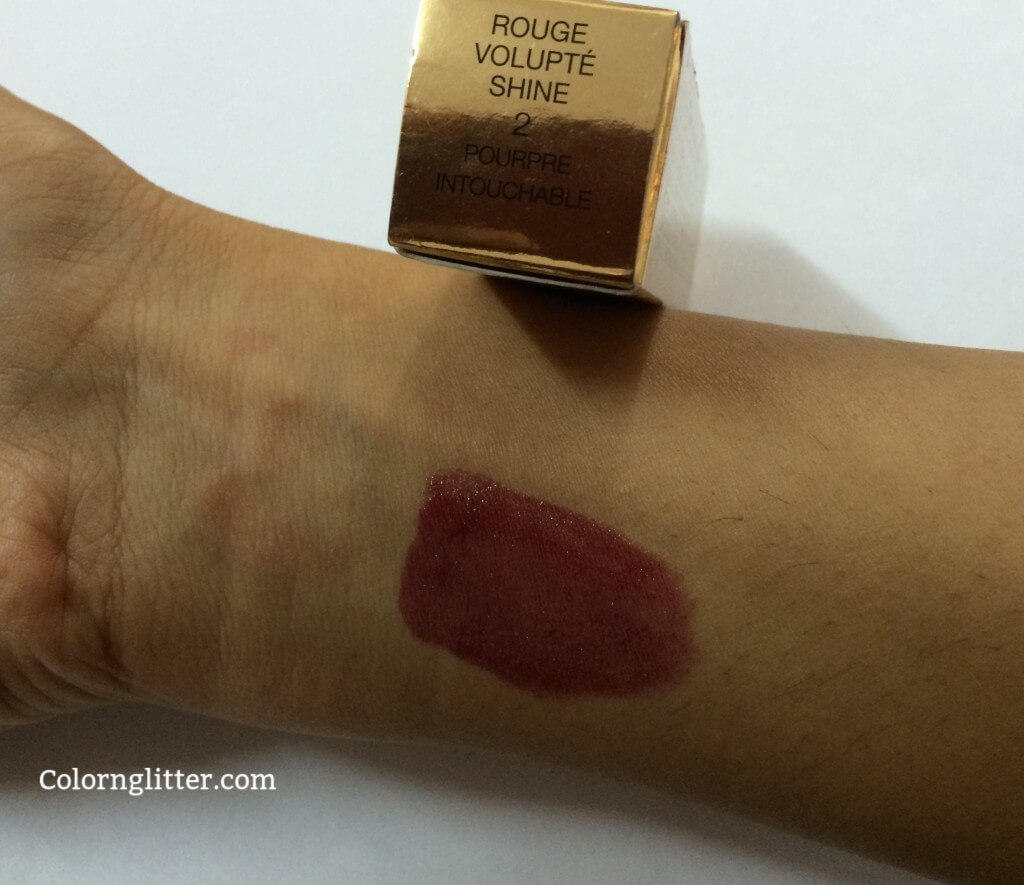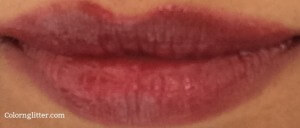 Please note that for these pictures I have swiped the lipstick more than once. If you want sheer coverage, a single swipe is enough.
I bought this lipstick from one of the YSL counters at Shoppers Stop for Rs1900. But this was about 4 months back and the price has gone up since then.
This shade is available online via Nordstrom for Rs 2272. Strawberrynet has these lipsticks but currently this particular shade is not available. There are three other shades available though. They are priced at Rs 2197.50. US customers can buy this product directly via the official YSL website for $35.00. UK customers can buy this product via Boots for £24.00