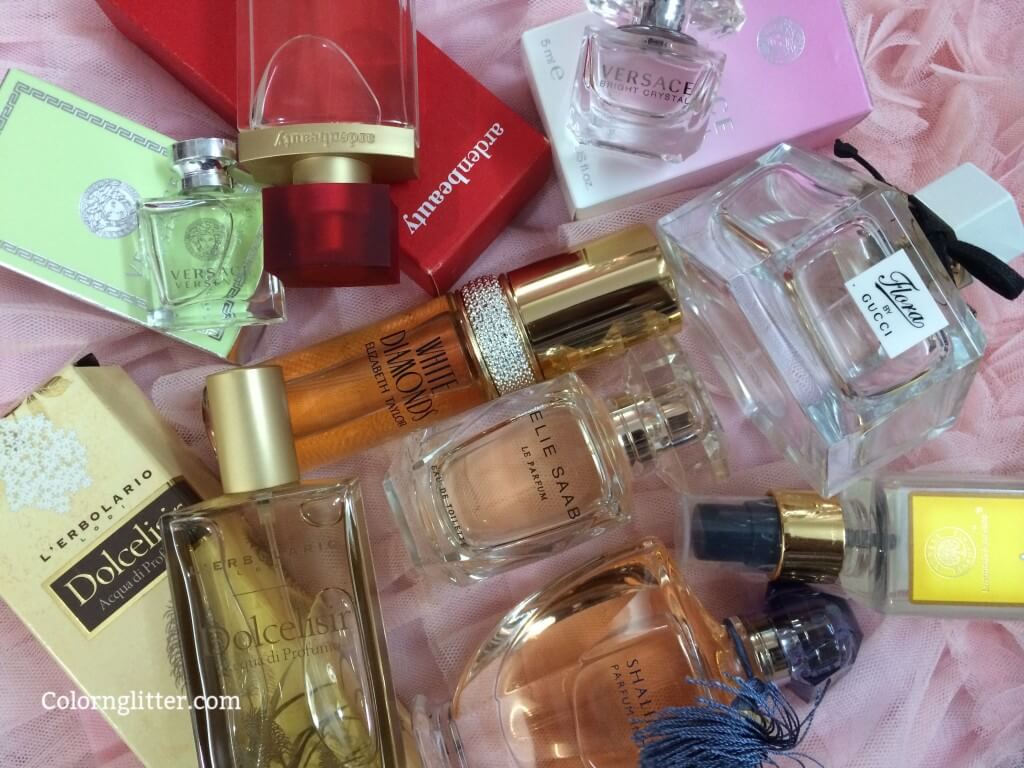 Consciously or sub-consciously, perfume lovers know why they invest in perfumes. However, those who aren't such ardent fans of fragrances often wonder why some people pay an exorbitant price to get their favorite bottle of perfume. The answer is a combination of somewhat simple and complex reasons – some psychological and some physiological.
To some, the most obvious reason may be that perfumes make one feel attractive probably because it is said that certain fragrances trigger desire. While that may be partially true, the question is how many of us would want a relationship that is based on our partners liking us just because of the fragrance we wear? Also, there are so many perfume lovers (me included) who are happily married and have no intention of attracting anyone at all. There's definitely more to why people perfume themselves.
I feel, perfumes become an integral part of the invisible aura that we carry with ourselves and sometimes, leave behind in form of our fragrance that lingers in the room that we just left. My earliest memories of perfume are associated with the vials I saw in my mother's almirah – Chanel No 5 is what fascinated me the most among all the perfumes I saw in her collection. She didn't wear perfume when she was at home. She wore it only once in a while and on those days, she seemed like a different person to me. As if she had another side to her personality that I hadn't seen, but was fascinated with. That's what instilled in me, a belief that fragrances add expression to personality. They subtly convey things about a person that we cannot see but can sense.
For the wearer, a fragrance is a form of self-expression – fragrances can be romantic, fresh and playful, formal or casual….there is a whole range of them to match different moods. Certain people like to stick to their signature fragrances because they feel those fragrances reflect their personality. Fragrances have a strong connection with memory and hence these signature fragrances help them remain in the memories of their loved ones. Sometimes sniffing a fragrance triggers a fond memory of childhood. If you happen to find a fragrance that triggers happy thoughts, that becomes a go to fragrance for days when you really need something to cheer you up. So to sum it up…perfumes are more than just a fragrance in a bottle. Perfumes are a mode of self expression, a subtle hint to a not so evident aspect of the wearer's personality, a reflection of their mood, a strong anchor to their past memories and sometimes a trigger to happy thoughts :). So these were my two cents about "scent"!
Here are some of the fragrances I loved this spring and summer.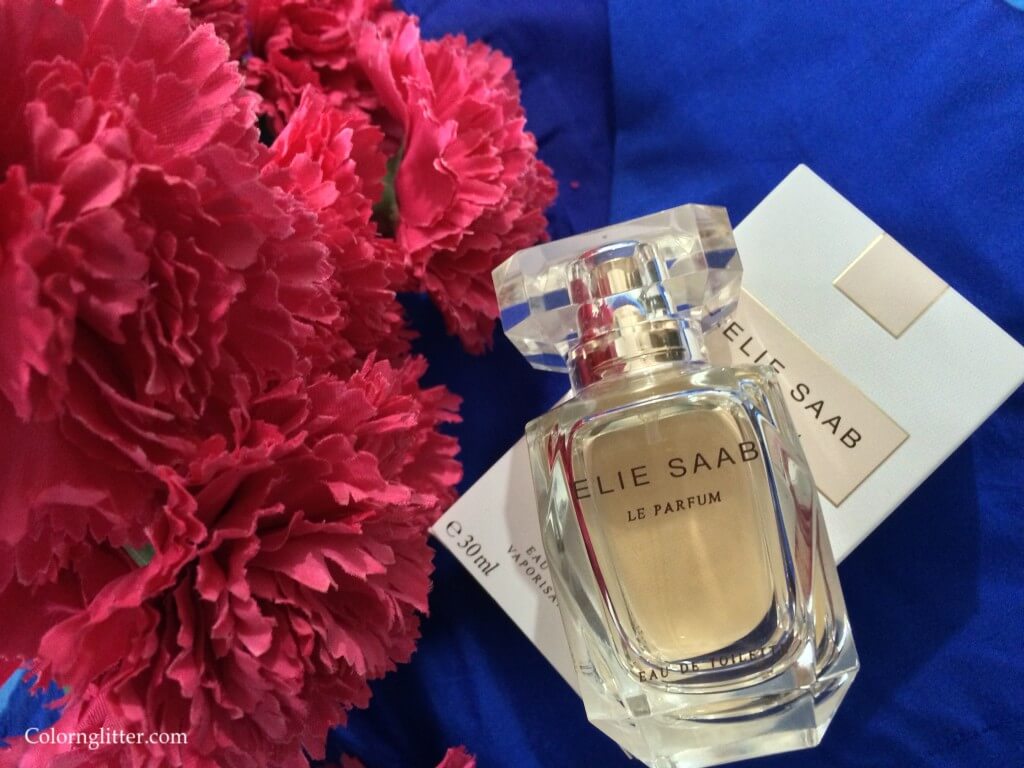 Elie Saab Le Parfum EDT – Loved this fragrance so much that I am not being able to let go even though this is not a typical fall/winter kind of fragrance. This fragrance transports me to beautiful tree-lined streets with happy people all around me. Basically, it helps me connect with my spirit of escapism 🙂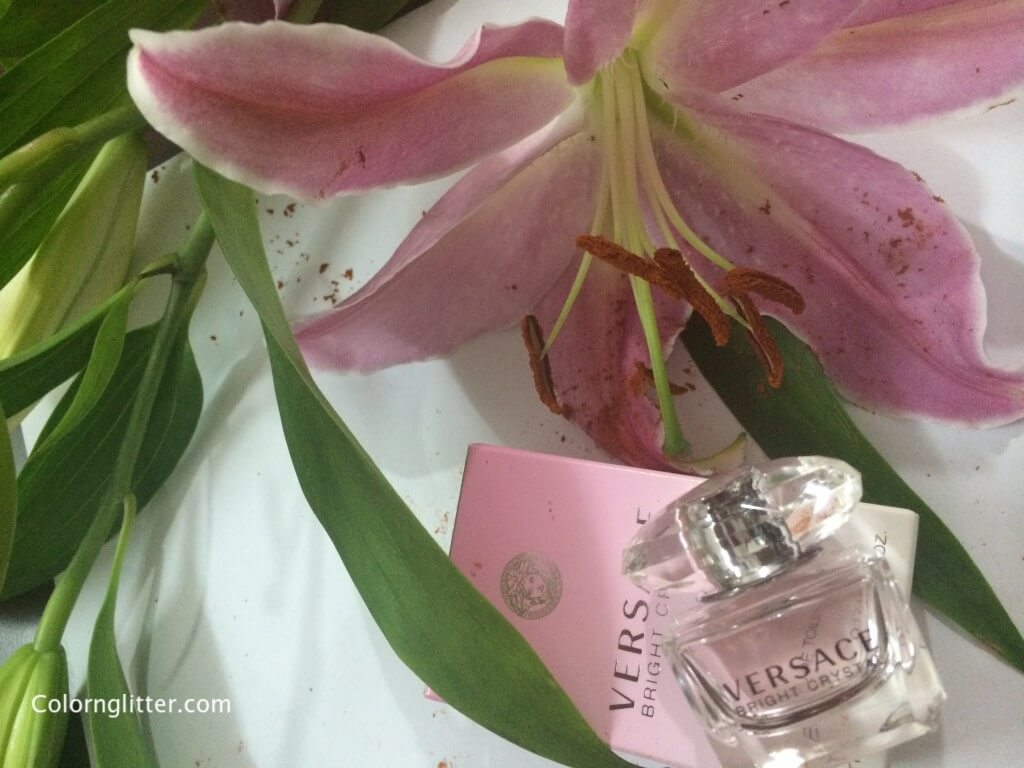 Versace Bright Crystal EDT – Clean and fresh fragrance that I love wearing when I want to feel super girly!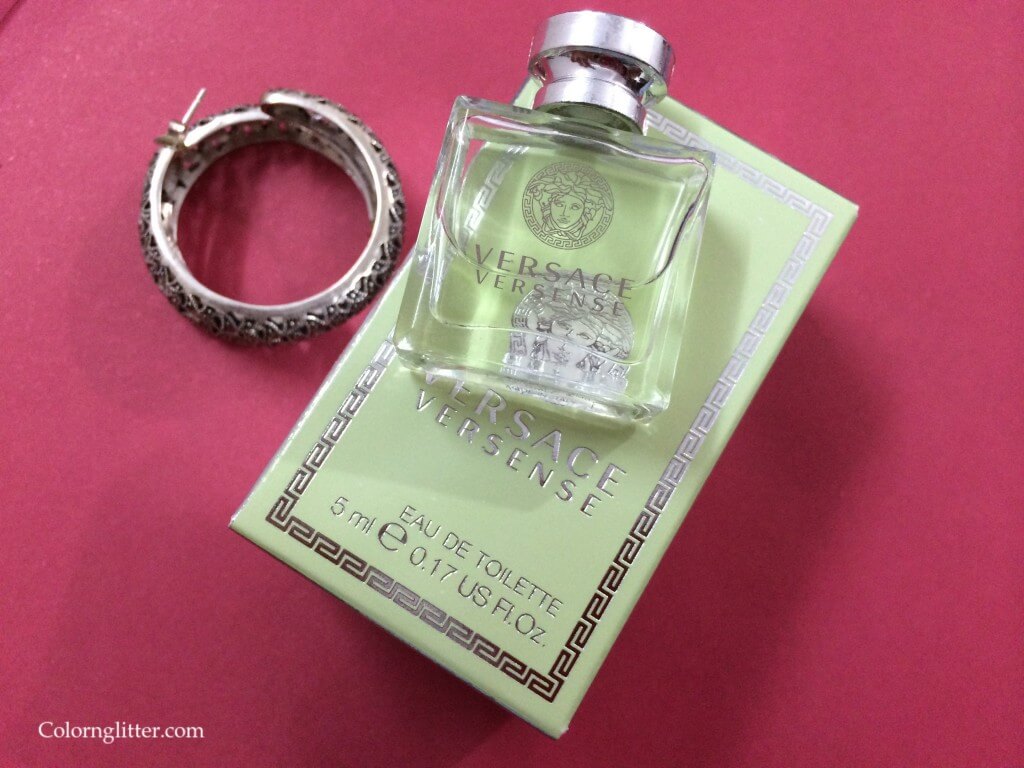 Versace Versense EDT – This one is a great citrusy fragrance that I love wearing during summers especially during day time.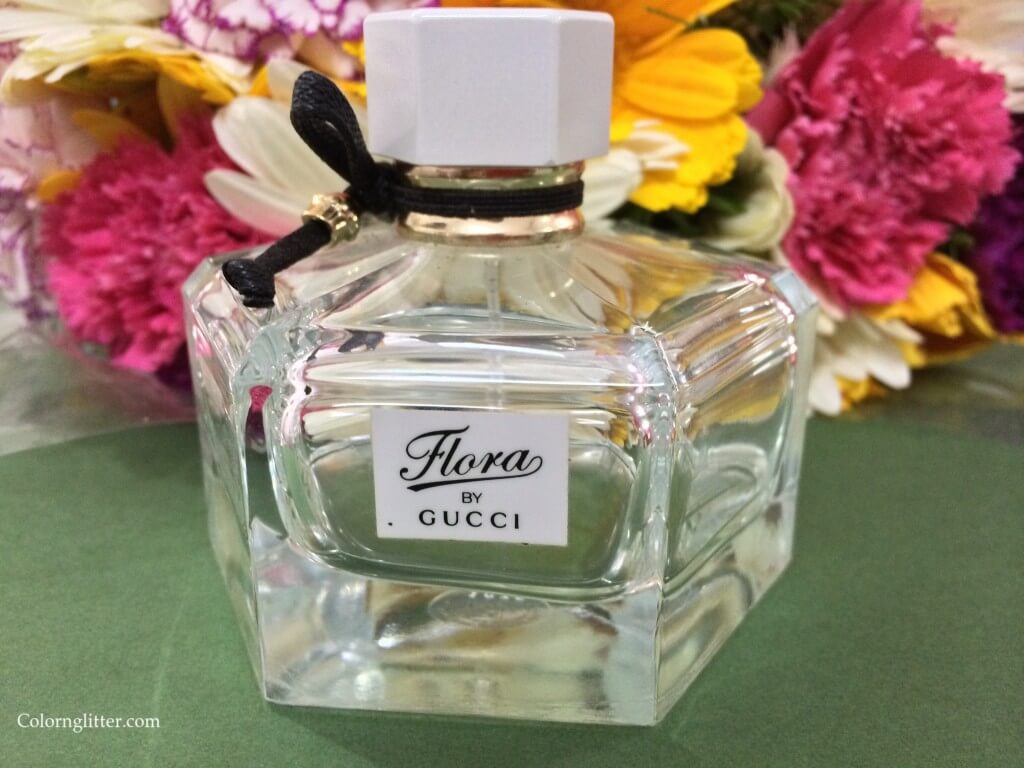 Flora From Gucci is another summer favorite of mine! Very fresh!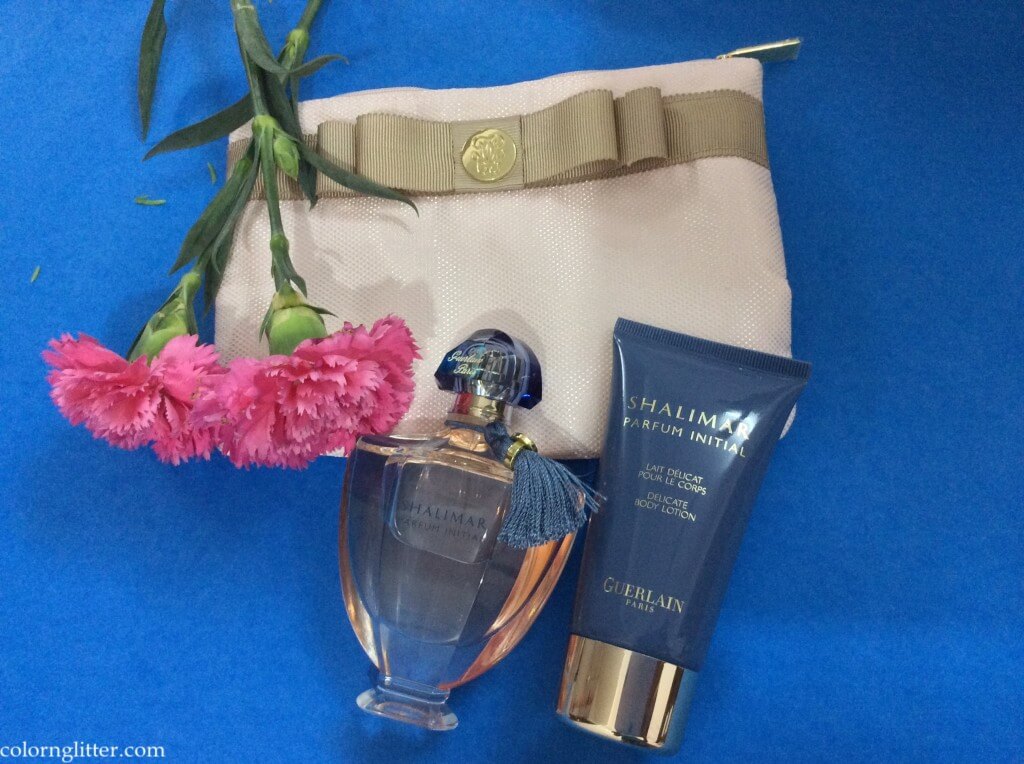 I cannot skip mentioning the classic Shalimar. This is such lovely fragrance that I'll continue wearing it for candle light dinners irrespective of the season…perfect romantic fragrance.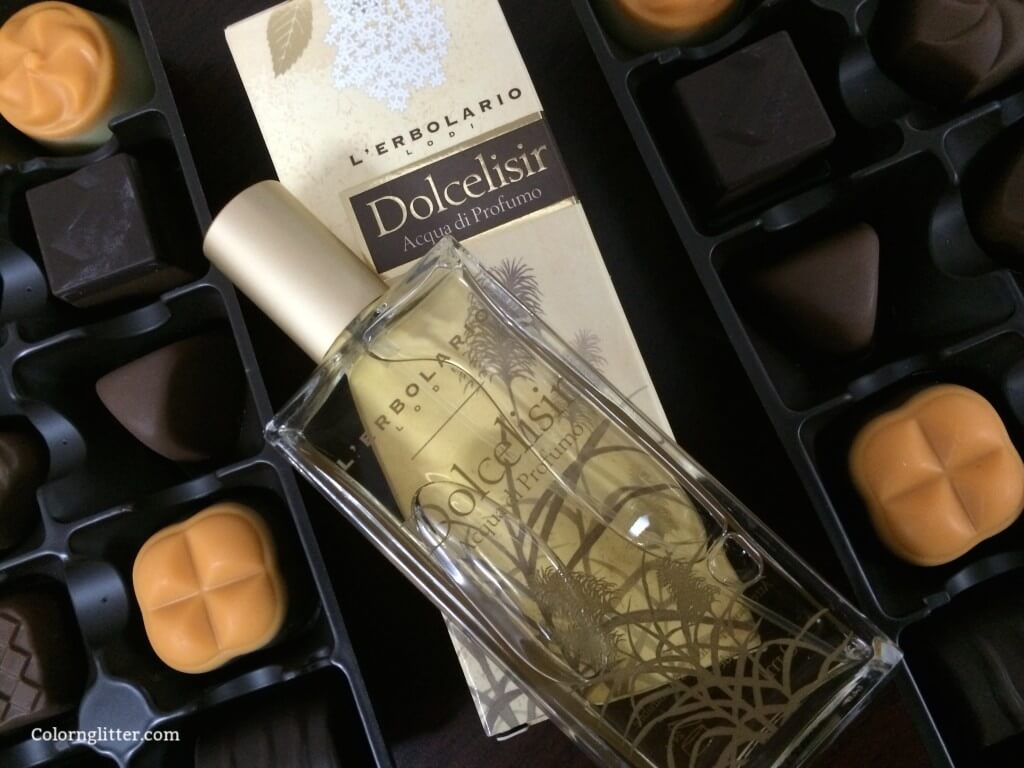 Looking forward to wearing the delicious Dolcelisir this autumn and winter. This is my first gourmand liquor fragrance and I love it.
I am looking forward to trying Tom Ford Violet Blonde. If you've tried this fragrance please leave your comments about the same – I'd love to read your feedback about this fragrance 🙂