I love earrings, especially silver dangling earrings. This fascination for earrings draws me to places where I can find exotic ones. I've been to many jewelry shops but today, I'm going to write about my favorite one called Elegance, in Leela Galleria, Bangalore.
Elegance has a unique collection of earrings, pendants, rings, bangles, toe rings, bracelets and silver artifacts. Each piece looks perfect and well designed. It becomes very difficult to walk out with just one piece. I love the Rajasthani style jewelry they have – especially the Jhumkas (also referred to as Bell Earrings). There are so many of them….Silver ones with carvings, with stones, with pearls and there are gold ones too! Here are some interesting pieces of jewelry I saw at Elegance yesterday.
I loved these huge Jhumka's!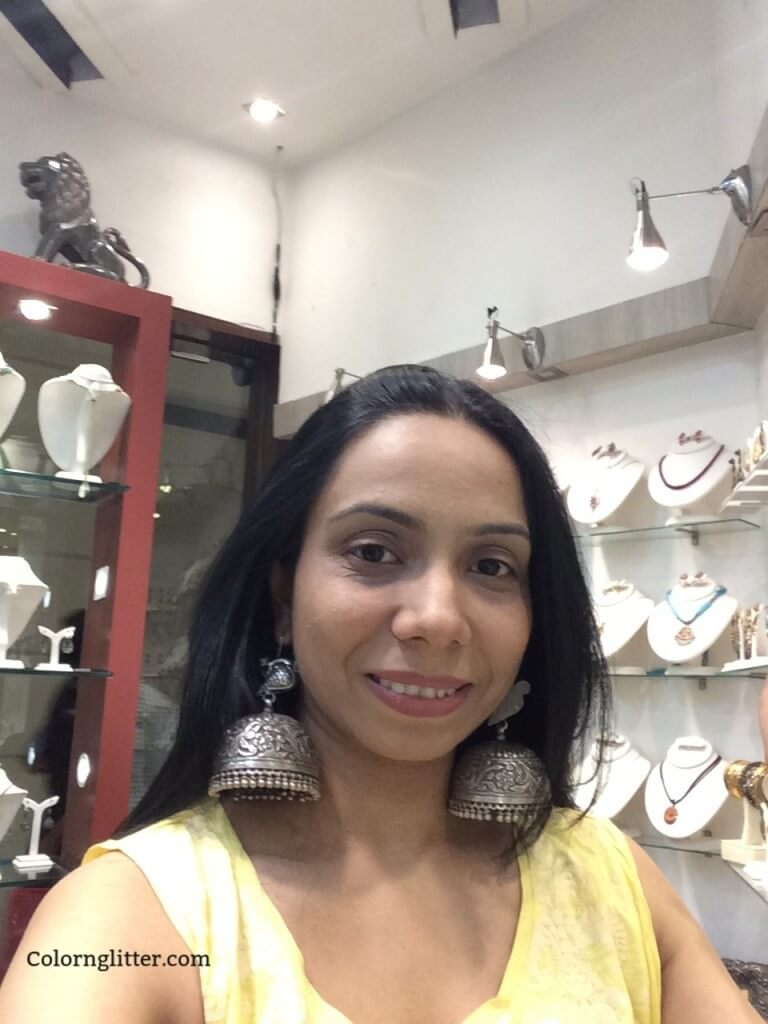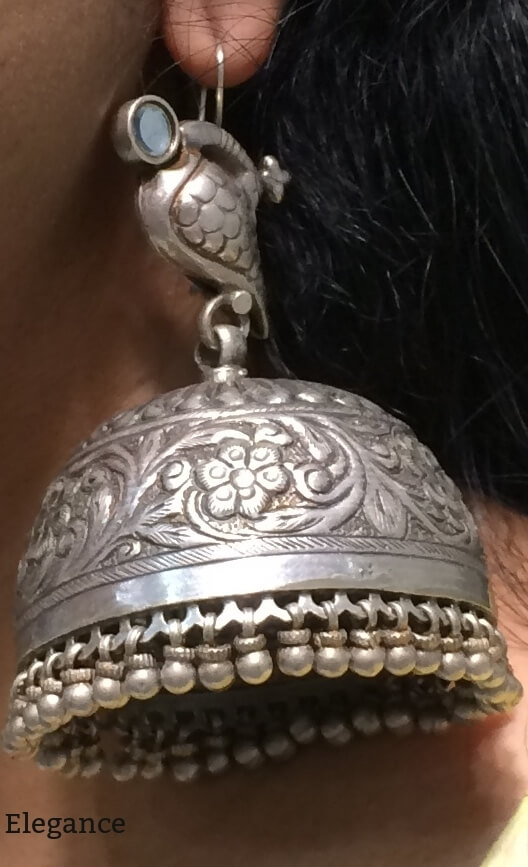 And this antique coin necklace with coins from the Pre-Independence era. It has one Rupee coins dated 1915 and 1878 featuring King George V and Queen Victoria on the obverse.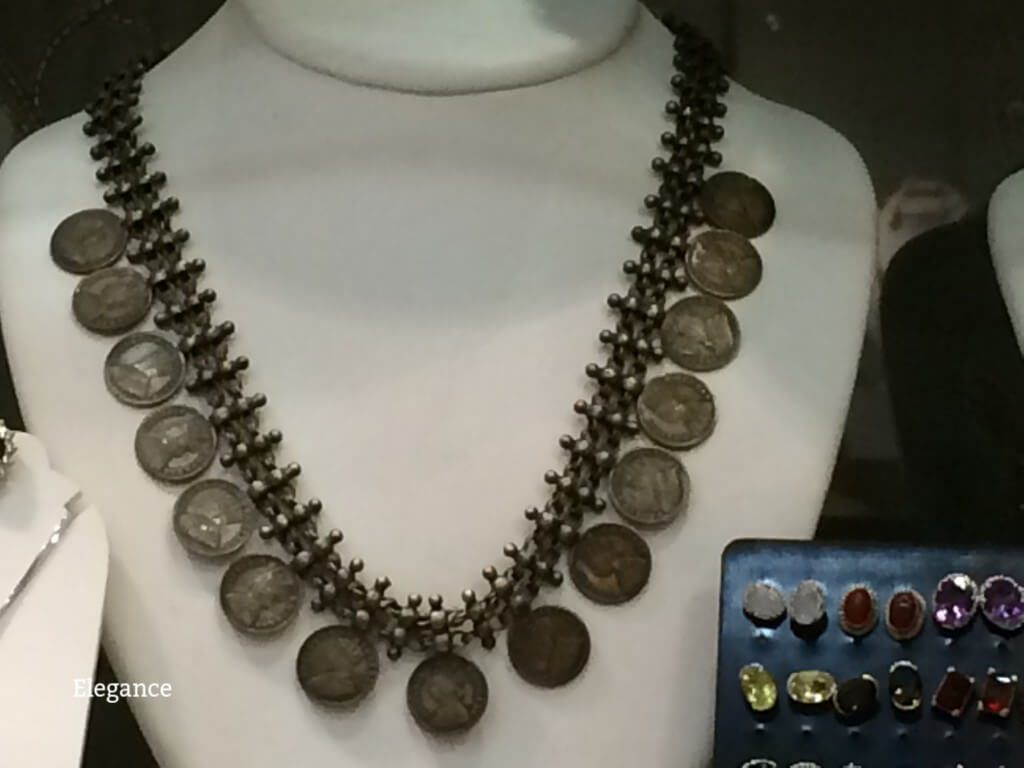 I found this necklace quite unique – it is wooden with silver work on it.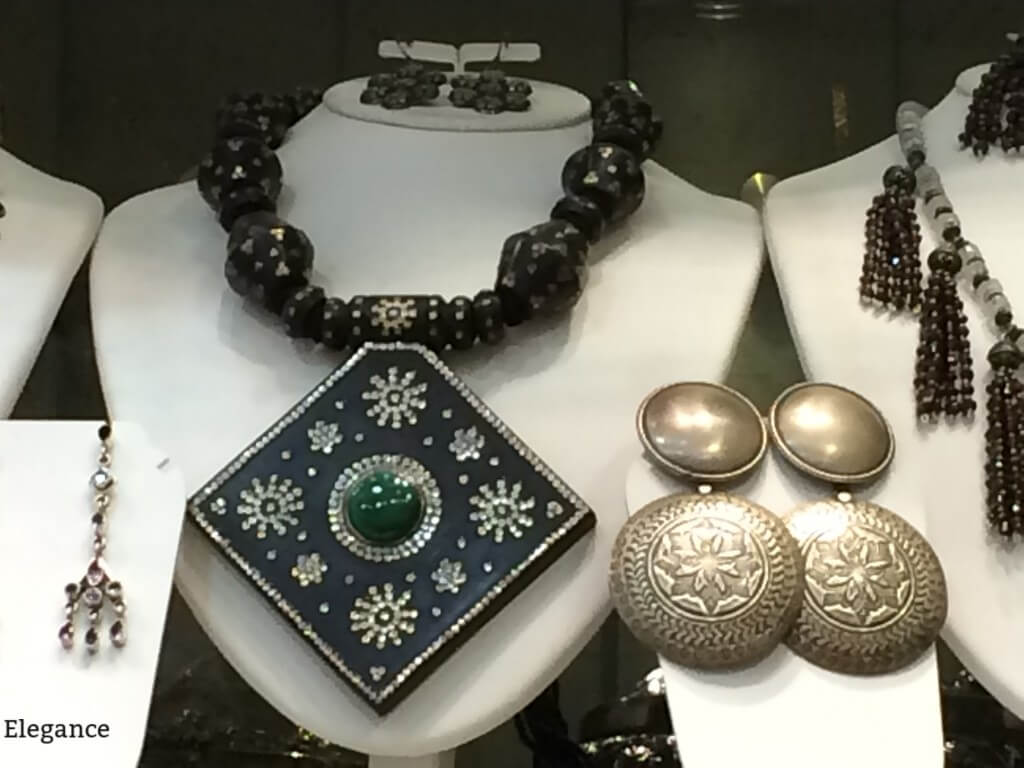 I also loved this kundan jewelry.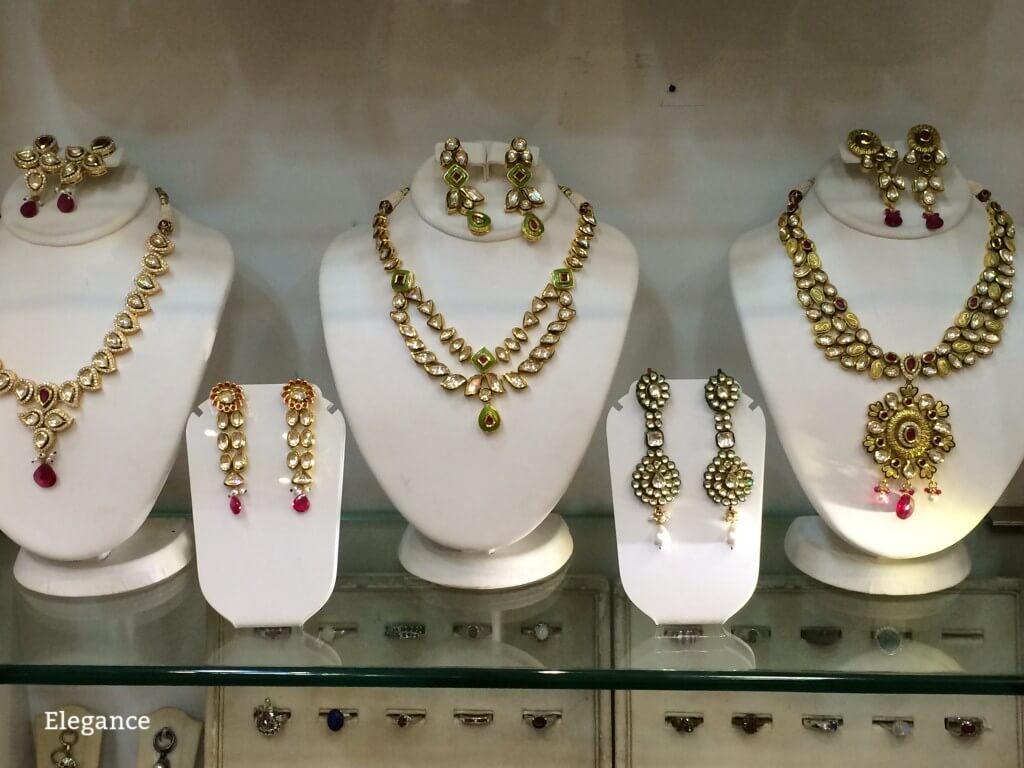 These pendants always fascinate me.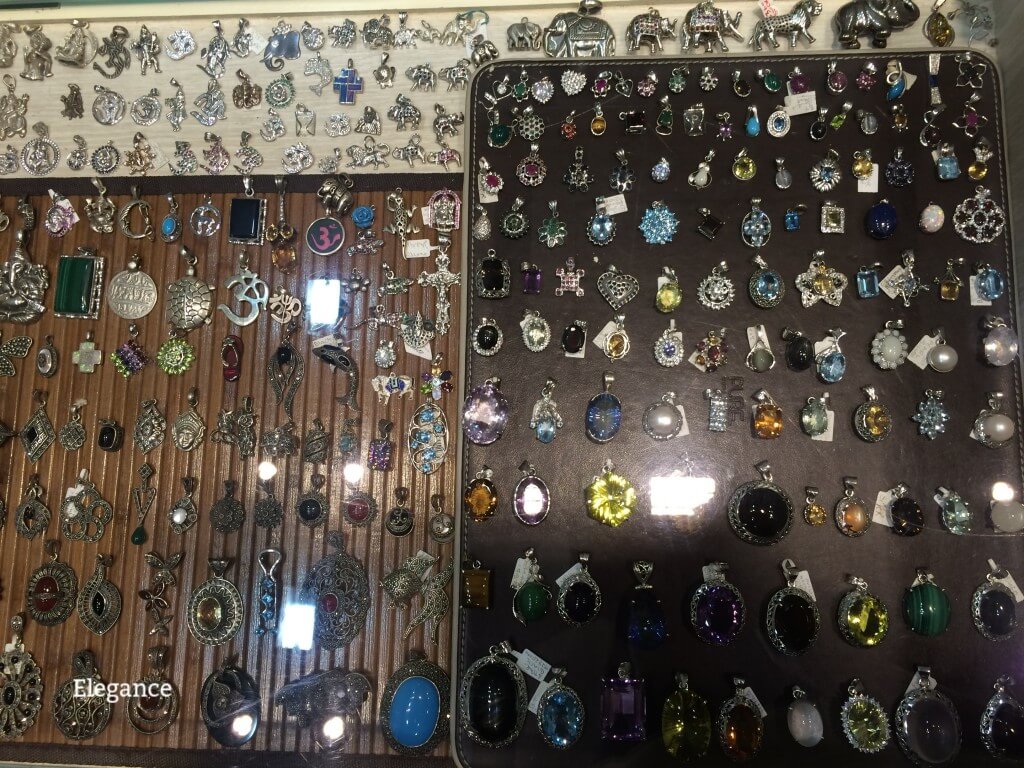 Aren't these Filigree Earrings Beautiful?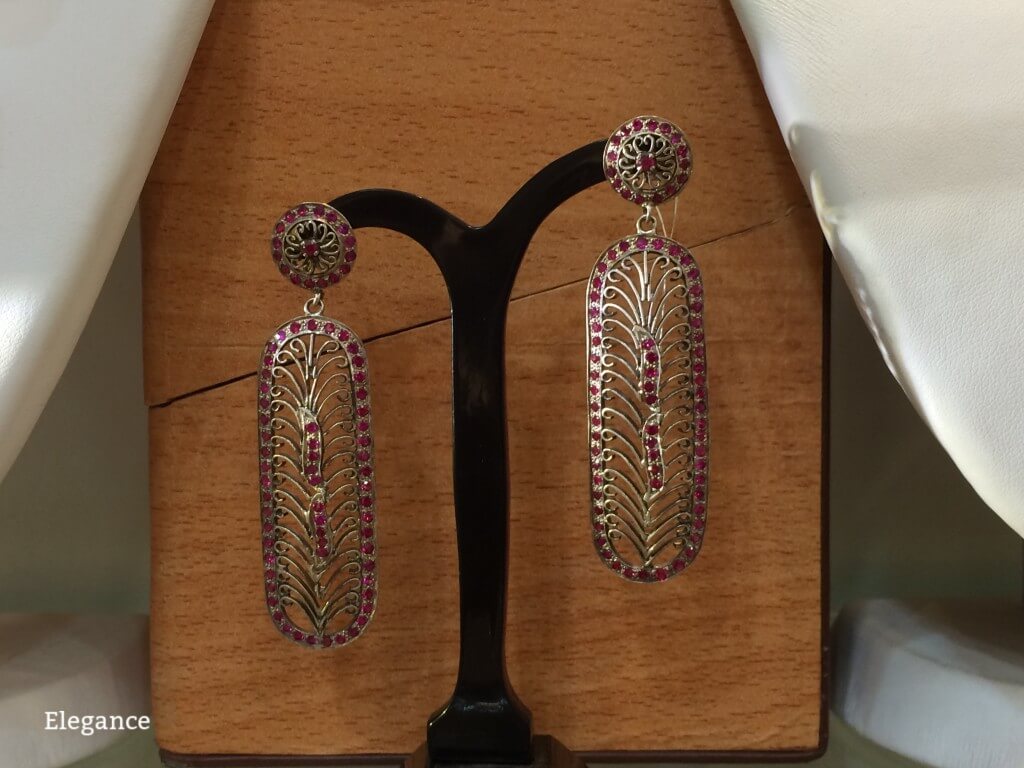 And there is a version of these in gold too!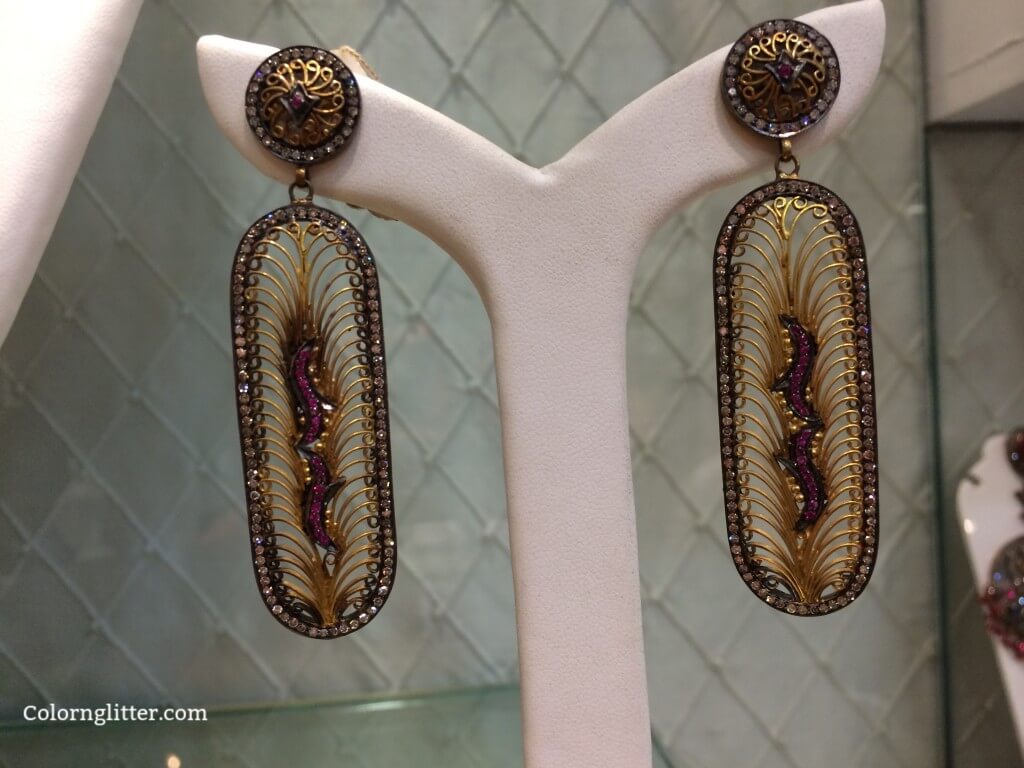 In fact these Kundan Earrings and these Fan Earrings that featured in my previous posts, have also been bought from Elegance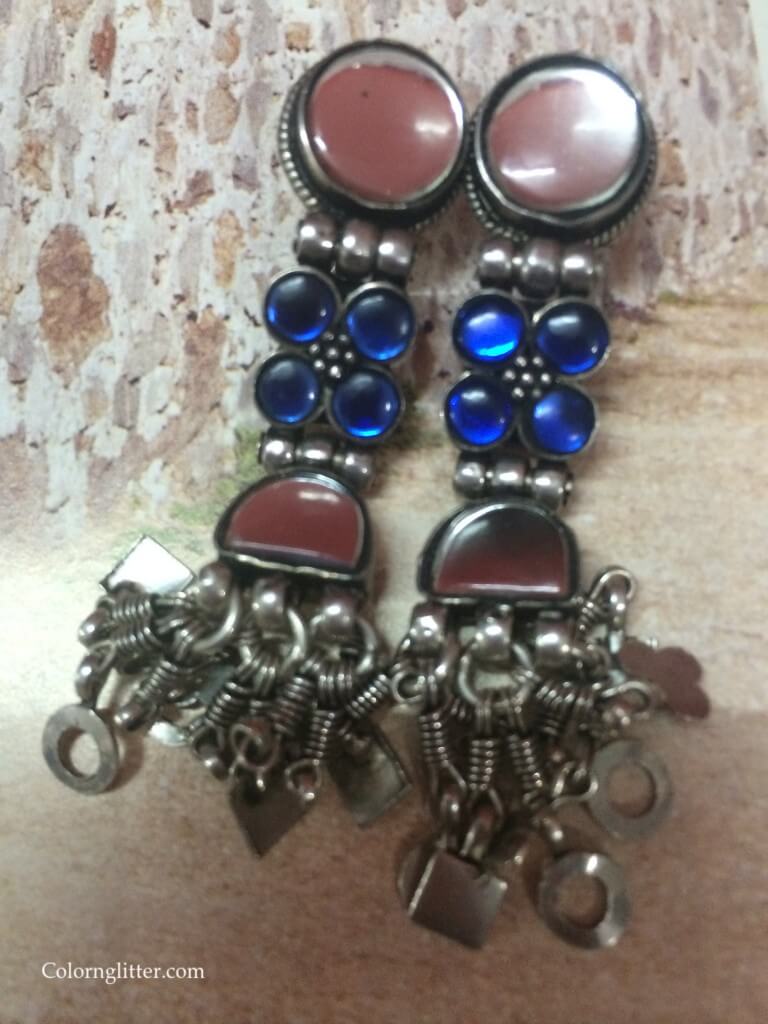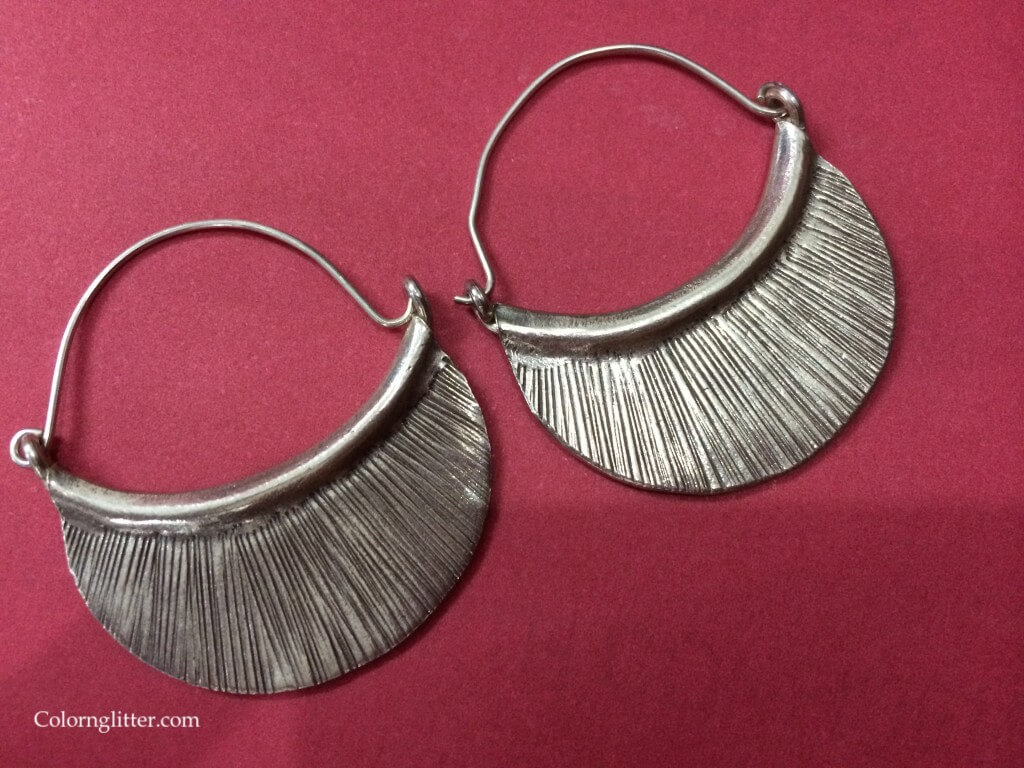 This is one place I keep going back to. I've bought myself gifts for my birthdays and anniversaries from this shop so it is very close to my heart. If you love jewelry, I'd recommend you visit this wonderful shop.