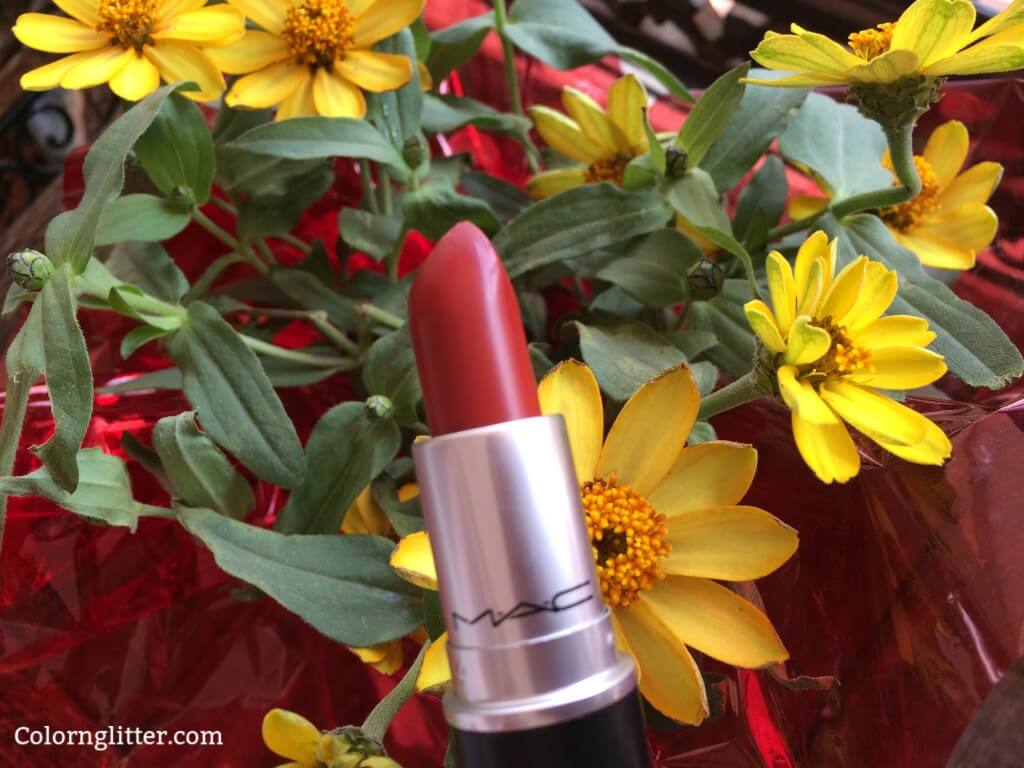 Red lipsticks have always fascinated me. A nicely done red mouth looks great with all sorts of outfits and for all occasions. I love collecting red lipsticks! I recently added this wonderful orangey red matte lipstick called Chilli from MAC. Its my current favorite casual red lipstick. By casual red lipstick I mean it is the kind of red lipstick that you can just wear with just some foundation and eyeliner and still look stunning.
It is not as drying as some other MAC matte lipsticks. I find it easy to work with. I like to first define and line my lips with Inglot Full Metal Lip Liner #856. I then layer Chilli on top. While Chilli looks great on its own but the lip liner helps me get the perfect definition.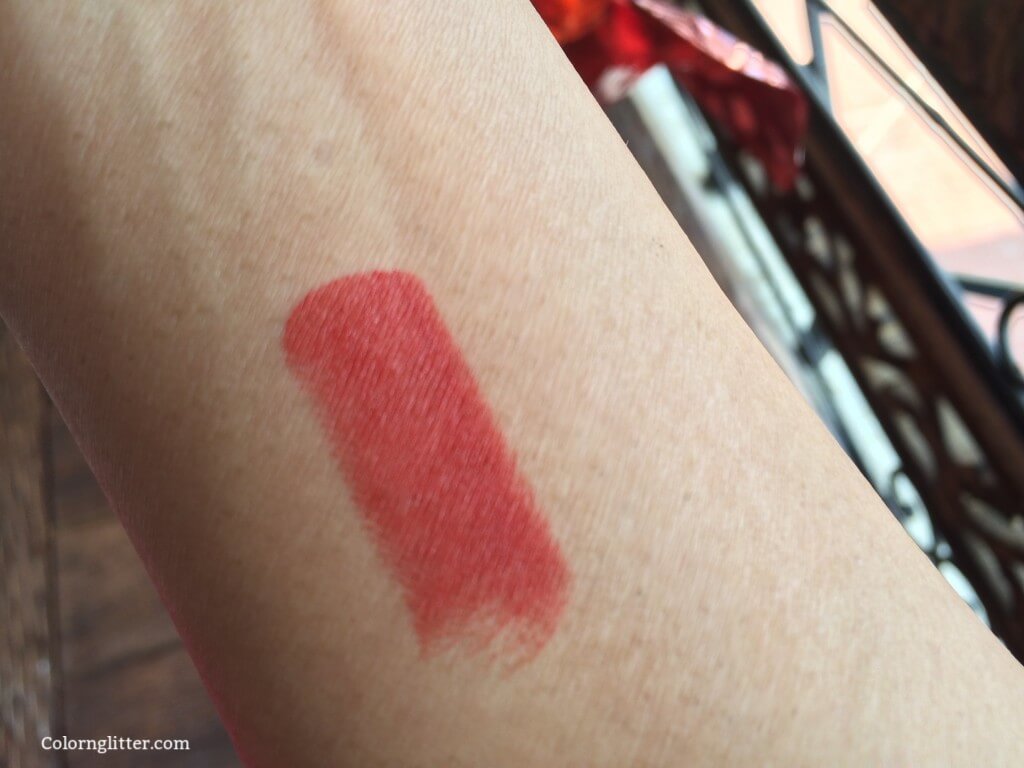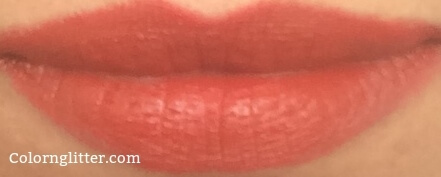 Chilli has great pigmentation. On its own it lasts for about 5 hours. It lasts through light snacks and coffee. In fact it can even stand up to a meal though it fades slightly and may need a light though up after meals. It feels very comfortable and light on the lips.
Overall, I am very happy with this lipstick. I love the fact that it's the kind of red that will look great on a wide spectrum of skin tones. I can recommend it to all those who love orangey red lipsticks! It instantly brightens the face without looking garish or too bright. It is very well balanced and so you can wear it without feeling uncomfortable or conscious. Try this one on when you are at MAC next time.
I bought MAC Chilli directly from the MAC store for Rs1450. Customers in USA can buy this product from the Official MAC website for $16.00. UK based customers can buy this product directly from the MAC UK website for £15.50.
Yays!
Chilli is a very well balanced Orangey Red lipstick.
Looks great on a wide range of skin tones.
Feels very comfortable on the lips.
Not as drying as some other MAC matte lipsticks
Nays!