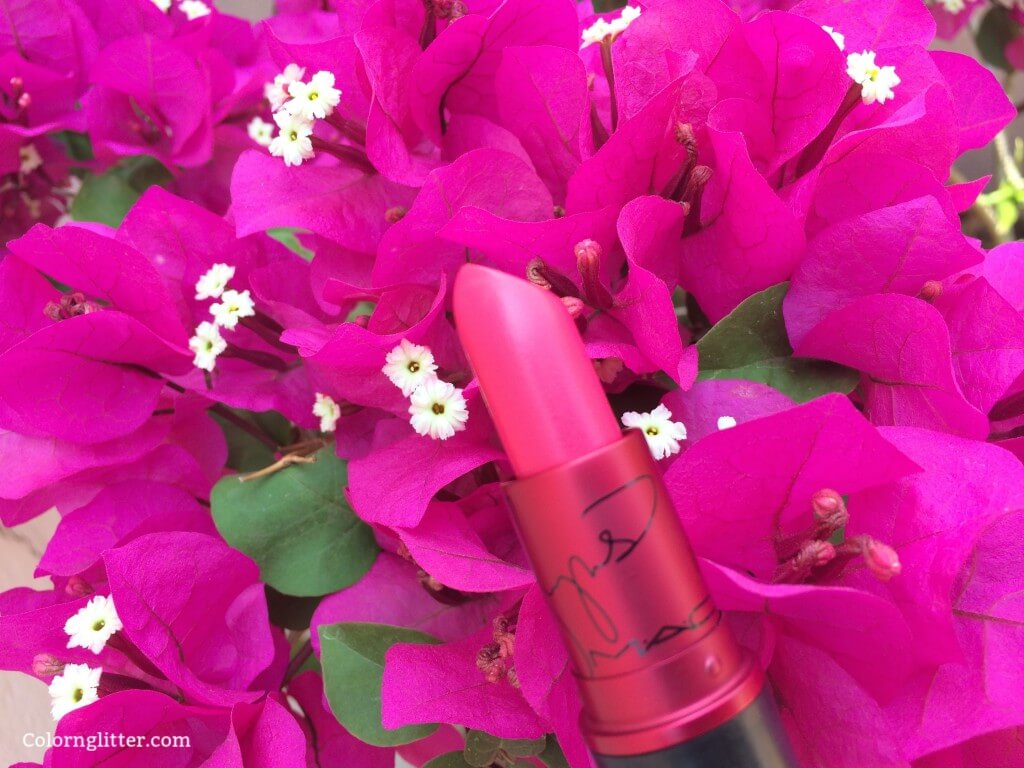 I recently picked up the MAC Viva Glam Miley Cyrus Lipstick that was released in India this March. It is a hot pink lipstick with the Amplified Crème finish. Here's what Miley said about why she chose this shade – "I wanted to create this hot pink shade, a shade that is very disco, cyber and almost alien-inspired". Miley has tried to closely link this shade with her personality. She goes on to say "This is why I picked such loud colors, because I'm really loud! I think your hair, clothes and makeup is all a working art piece and you can do whatever you want. That's why I was so particular about this shade of pink. It had to be the one that was most ME". So true. This hot pink is loud, bold, intense and statement making. And by the way it is perfect for spring!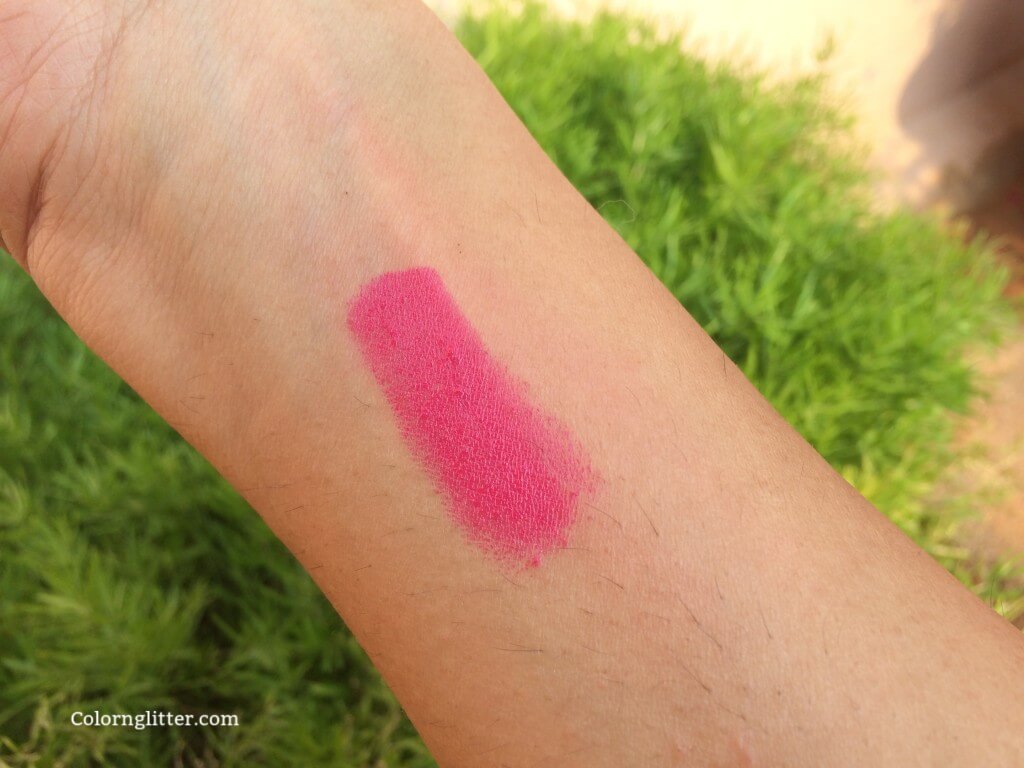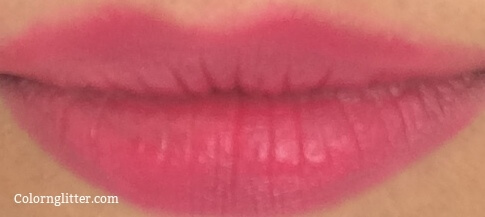 The texture is creamy and the pigmentation is amazing. Excellent quality. While the finish is creamy and somewhat glossy, the color stays put on the lips just like matte lipsticks. I had tea, snacks and even lunch but the color was still on my lips. It did fade a bit but the fading was minimal. The color lasted on my lips for over 6 hours.
I'd like to point out that the formula of this lipstick has more slip than the usual Amplified lipsticks. The color slips slightly around the corners of the mouth and the lip line. So that's something to bear in mind. Using a lip pencil will help.
If you like bright bold pinks, you will love this lipstick. While I don't have a lipstick that is exactly the same, it doesn't really look like something we've never seen before. Whether you need it or not really depends on what you're looking for. If you are on the lookout for a good quality hot pink lipstick, I think you should certainly try this one out. If you are a lipstick collector like me then I'd say go for it. Since it is a Viva Glam lipstick, the money MAC earns from these lipsticks will be used to help HIV/AIDS patients so that's a plus. It feels good to contribute towards a good cause.
However, if you already have hot pink lipsticks that you're happy with and you are looking for something unique, I would suggest you swatch this in person before deciding to buy it.
I bought this lipstick directly from the MAC store for Rs1450. In USA This lipstick is available online via the Official MAC website for $16.00. It is available online in UK via the MAC UK website for £15.50.
Yays!
Excellent quality. Great pigmentation and staying powder.
Feels comfortable on the lips.
Nice bright and bold hot pink. Those who like bold lips will love this shade.
Nays!
Once on the lips, it doesn't look like a unique hot pink lipstick. It isn't something that feels like you've never seen before.