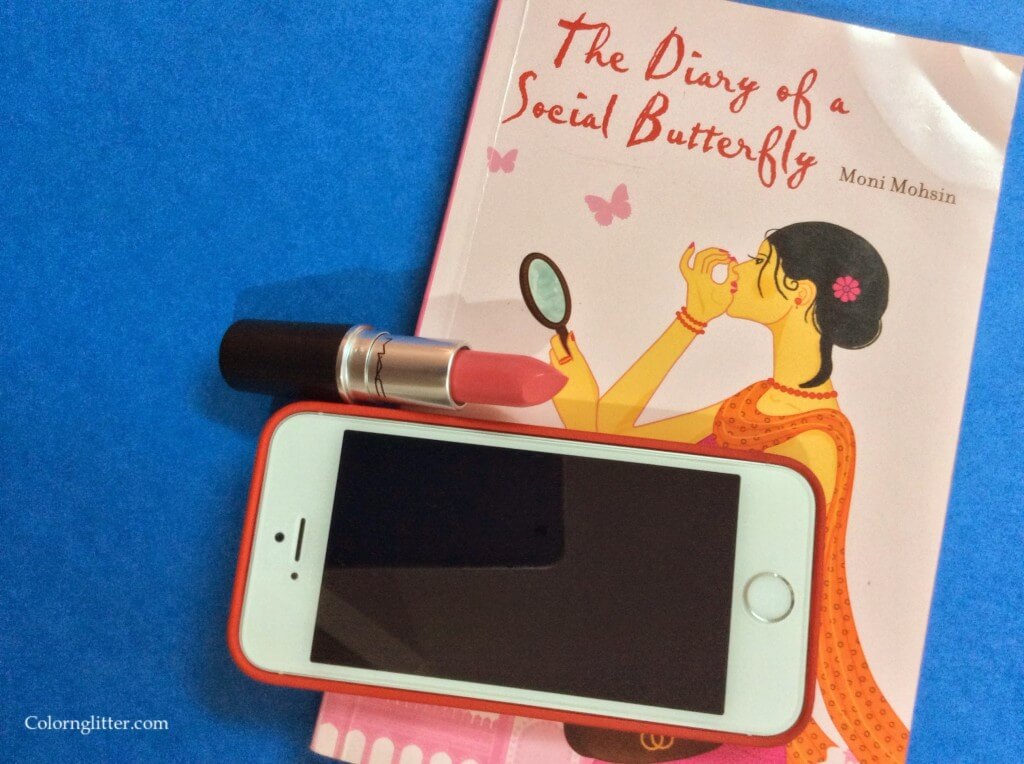 The Mac website describes Chatterbox as a bright red pink. WhileChatterbox is bright and vivid, it is quite wearable. It is a beautiful girly pink color – ideal for summer days. Though it feels creamy while applying and does not dry the lips, after some time it does acquire a matte type of finish. It does settle into the fine lines on the lips and the application is not 100% even. Would be good to exfoliate and moisturize the lips before applying this lipstick. It has opaque coverage and is likely to last for about 4 hours. It does not disappear completely after eating or drinking, but it does fade (gracefully though).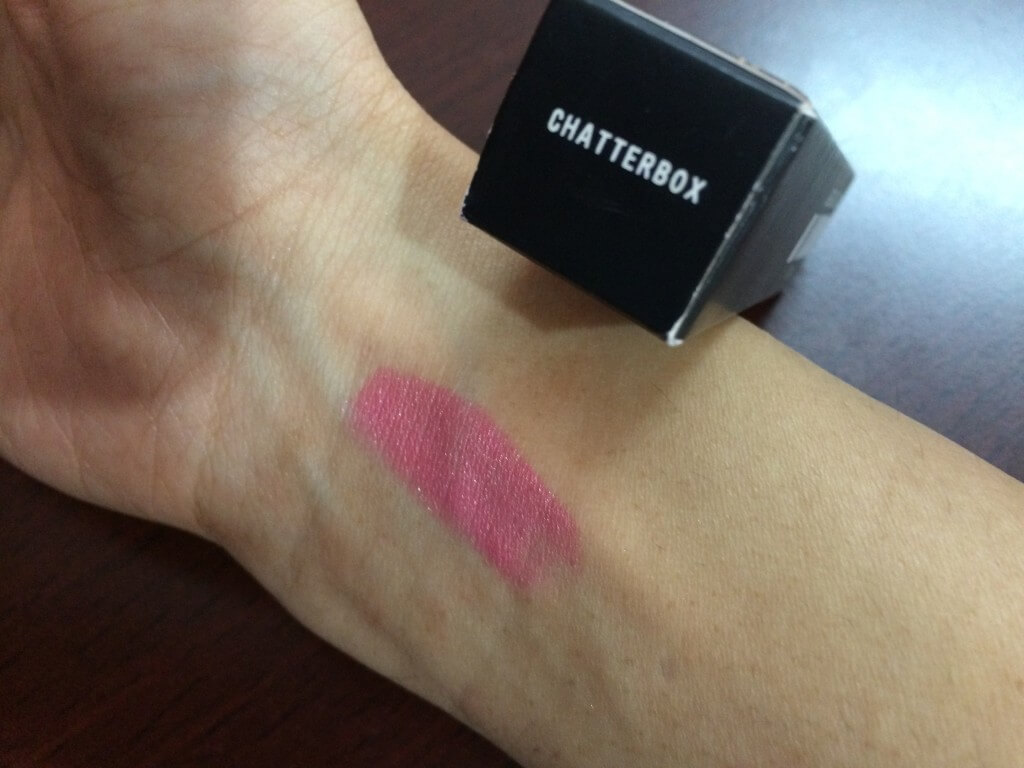 This lipstick is available at Mac counters for Rs 990. It is available on the official Mac Website for $16.00.
Yays!
Beautiful pink lipstick
It has got good pigmentation
Can be used for daily wear.
Nays!
Has a tendency to settle into the fine lines of the lips (exfoliating and moisturizing prior to application will help)