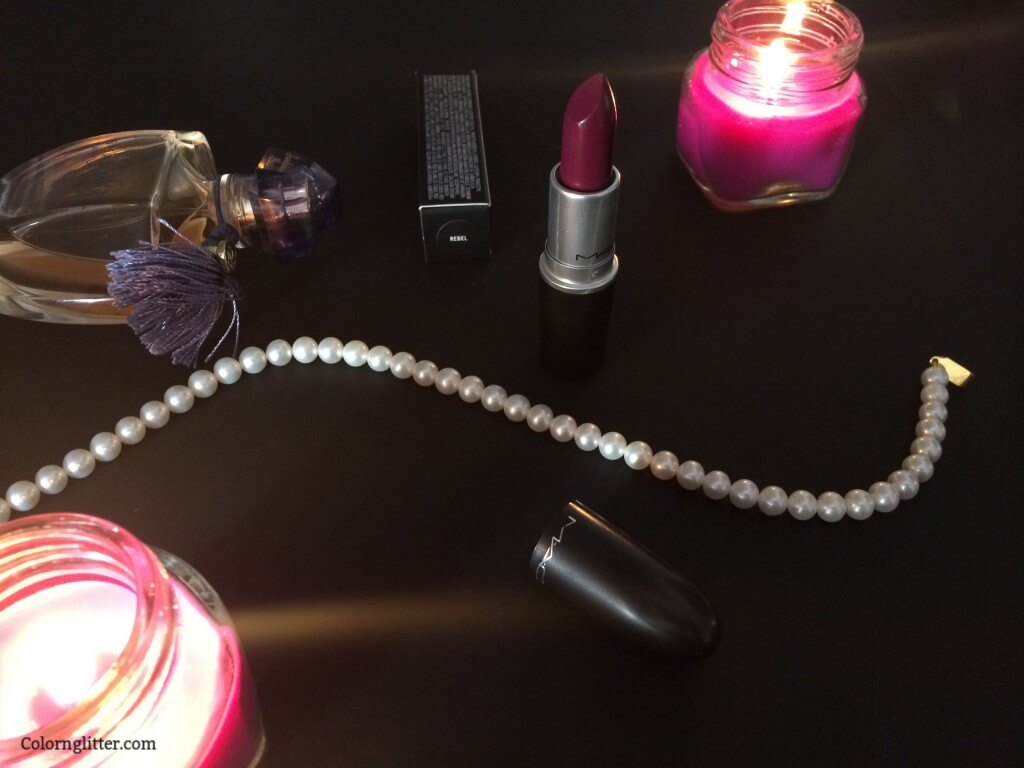 I am drawn to Lipsticks that have earned the status of being Cult Classics across the world. I like trying them out not only because of their unique colors but also because I'm interested in knowing what makes them so popular among women of different ethnicities, living in different parts of the world. Rebel is one such classic! When I was at the MAC store last week, I tried Rebel along with a few other shades. It is undoubtedly a beautiful shade but I was hesitant because I don't wear bold lips very often. So I picked up Hot Tahiti which I felt was a safer choice. However, when I was going to bed that night, Rebel started haunting me. Images of me wearing intense fuchsia pinkish plummy lips were floating in my mind. I began asking myself about what was stopping me from wearing something so beautiful…so what if it is bold? What's wrong in wearing something bold if it makes me feel beautiful and happy. Within a few minutes I got busy reading about Rebel and looking for swatches. I was now beginning to understand what makes this lipstick so popular. It is the pop of this intense, brilliant, rich fuchsia plum color that makes women feel glamorous and beautiful instantly. What's unique about this shade is that it flatters all skin tones.
I had swatched Rebel on a swatch card when I was at MAC. I tried to mix a couple of shades from my existing lipstick collection to replicate this shade but when swatched next to Rebel on the swatch card, nothing came close. The next day, I was back at MAC to get Rebel home with me.
On the lips, it looks and feels like deep pink roses. It brightens up the face instantly. I wore Rebel with MAC Magenta Lip Liner although I've also got MAC Beet (but haven't tried it yet). The texture of the lipstick is smooth and easy to work with. The color looks deeper in the tube compared to what it looks like on the lips. It feels comfortable on the lips and the finish is beautiful. It has got a satin finish. The pigmentation is great. On me, it lasts for 5-6 hours. It fades evenly and leaves behind a beautiful deep pink stain.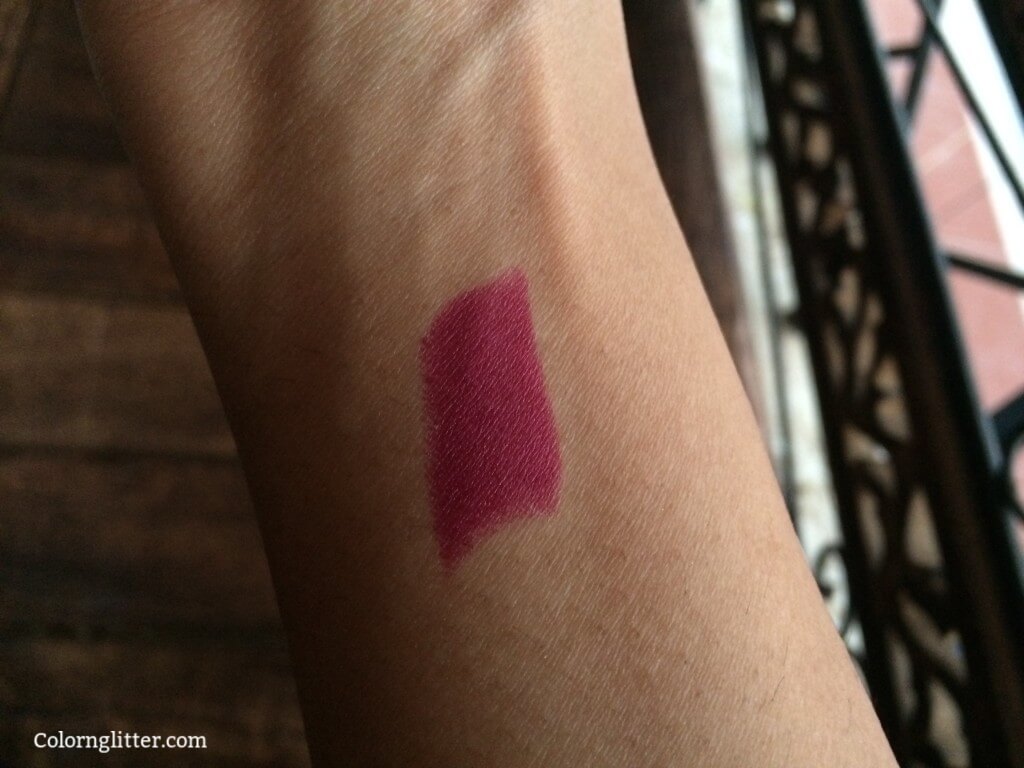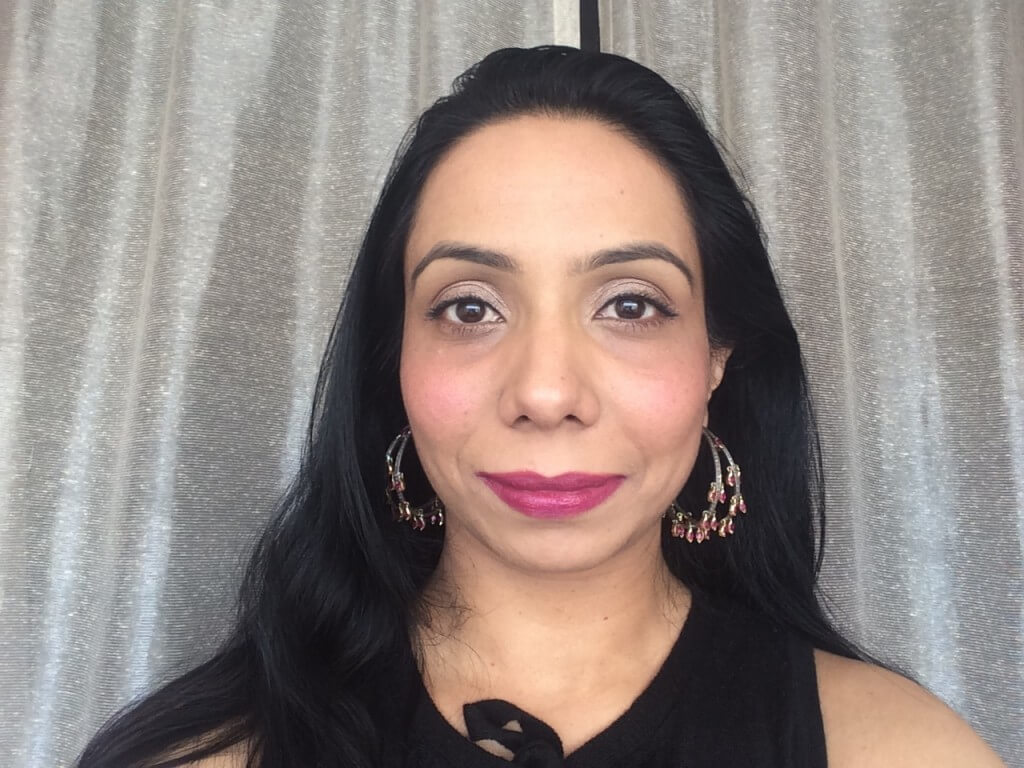 Rebel looks great with not only black, white and grey outfits but also with blues, greens, pinks and purples. I have also decided that I'm not going to restrict myself to wearing this lipstick during fall/winter. For me this is going to be an all weather, all day/night lipstick! I love it!
Rebel epitomizes Glamor! This lipstick is a must have. Like me, if you've been hesitant in wearing bold lips, here's some inspiration for you to wear lipsticks like Rebel :)….just look at these gorgeous woman!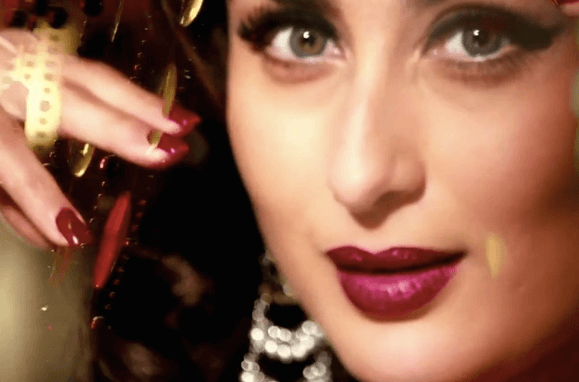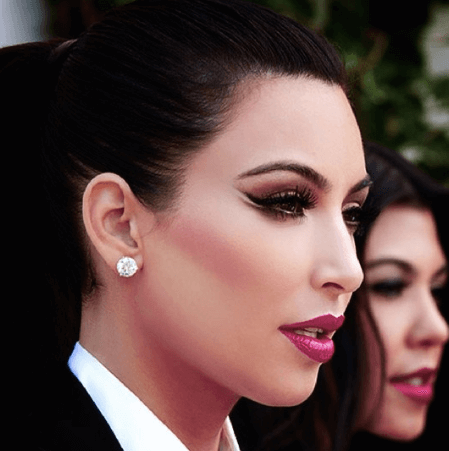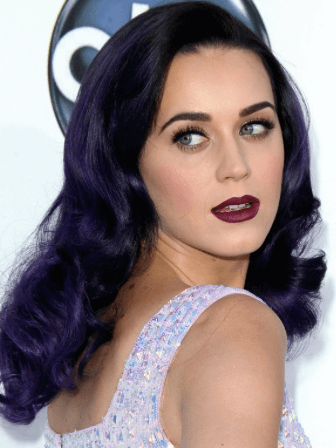 I bought Rebel directly from a MAC store for Rs1450 but it is also available online via Flipkart for the exact same cost! Customers in USA can buy this directly from the Official MAC Website for $16.00. Customers in UK can buy it directly via the MAC UK website for £15.50
Yays!
Truly a unique and gorgeous color that flatters all skin tones.
Brightens up the face instantly!
Long wearing.
Has a beautiful satin finish.
Nays!
Rebel leaves behind a stain. Though I quite like the stain, some others may not like it.