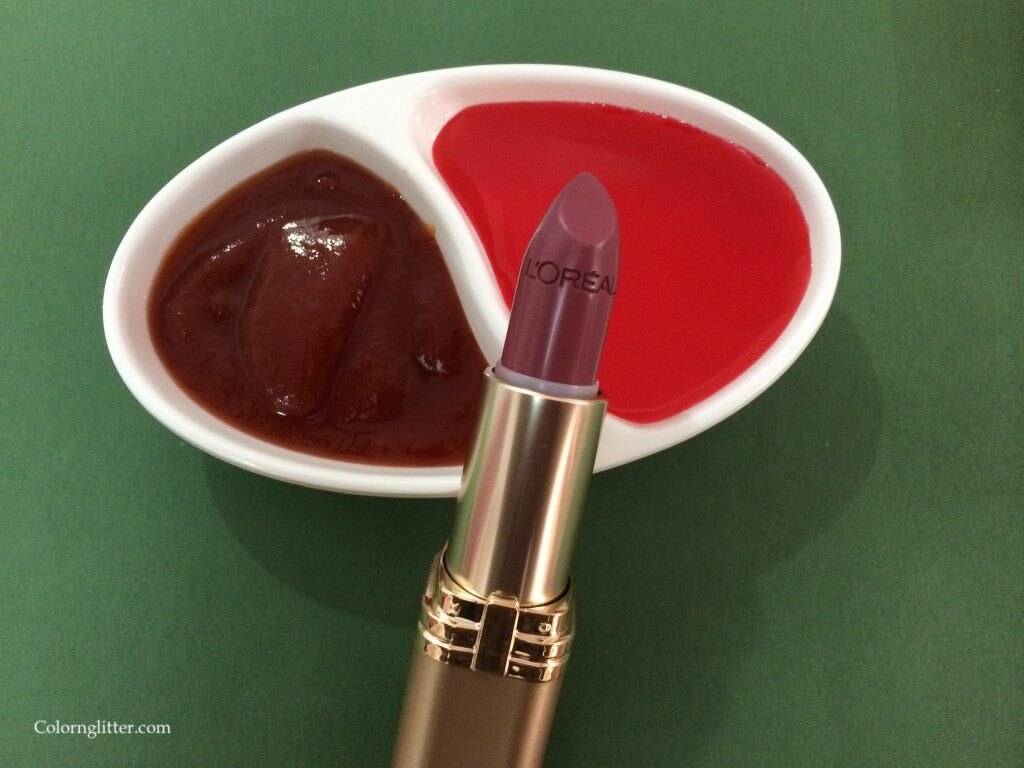 Saucy Mauve is a classic cool toned mauve lipstick. The texture is very smooth, creamy and moisturizing. It wears beautifully and gives the lips a nice healthy flesh toned color, instantly brightening up the face without attracting undue attention. This is a perfect daytime lipstick. It can also be worn as a nightime lipstick when mixed with a darker lipstick and some gloss over it.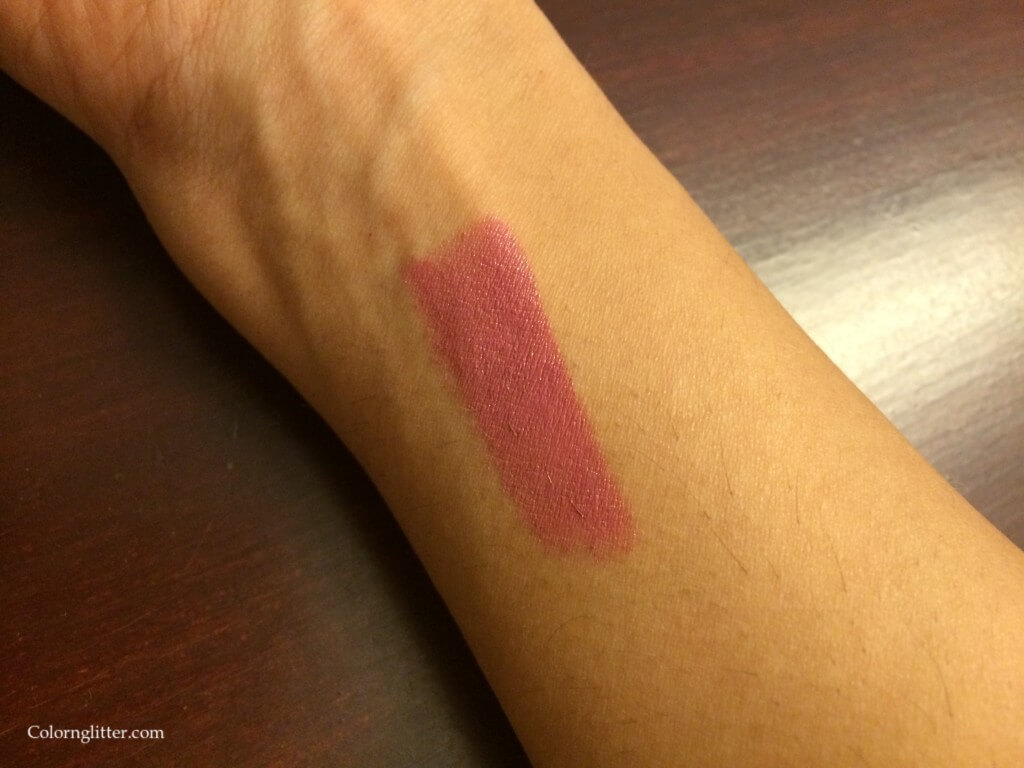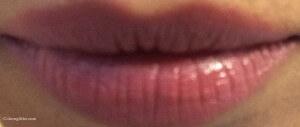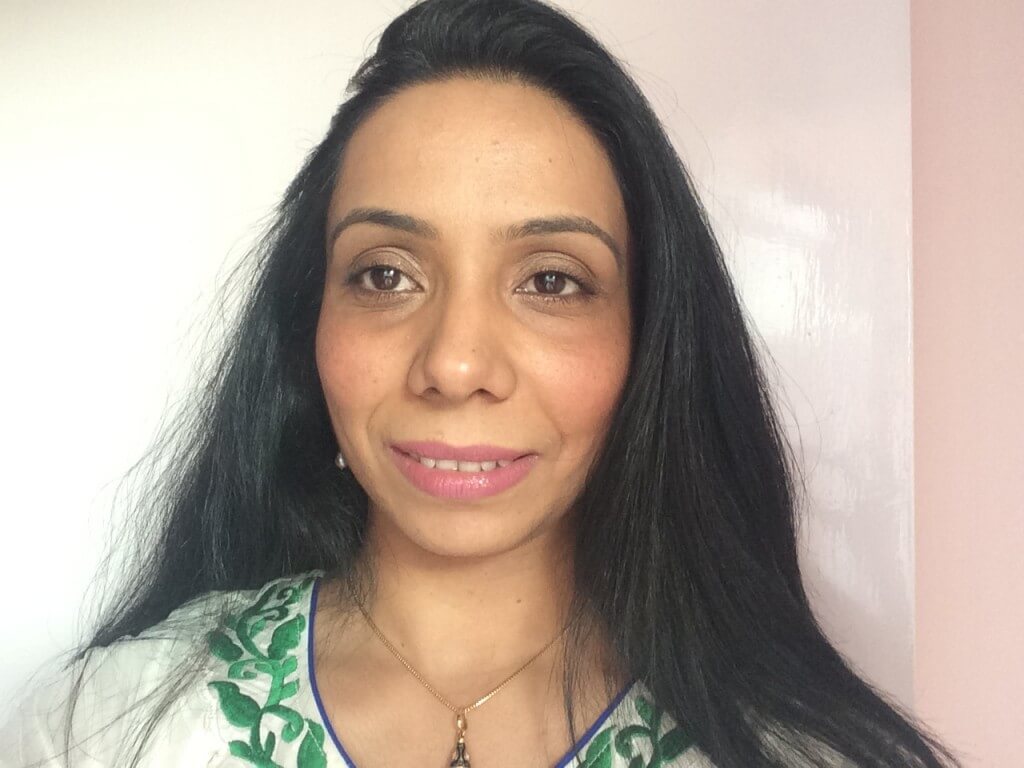 This lipstick doesn't settle into the fine lines or maybe the color is such that it doesn't show even if it does settle into the fine lines. It stays on the lips for about 4 hours. The lipstick fades gracefully– it looks good on the lips till it vanishes.
This lipstick will look good on light and medium skin tones. If you try this lipstick once and like how it looks on you, I am sure this will become your go to mauve lipstick.
I bought Saucy Mauve from a L'Oreal counter at one of the malls. It costs Rs 785. It is also available via http://www.flipkart.com. It is available on http://www.amazon.com for $5.99. It is also available on http://www.drugstore.com for $8.95. I couldn't find a UK website for this product but will continue to look for it.
Yays!
Creamy and moisturizing formula.
Very versatile. Can be worn as a daytime lip color or nighttime lip color in combination with a darker color and a gloss.
Nice everyday kind of lipstick!
Nays!
Which is your go to mauve lipstick?