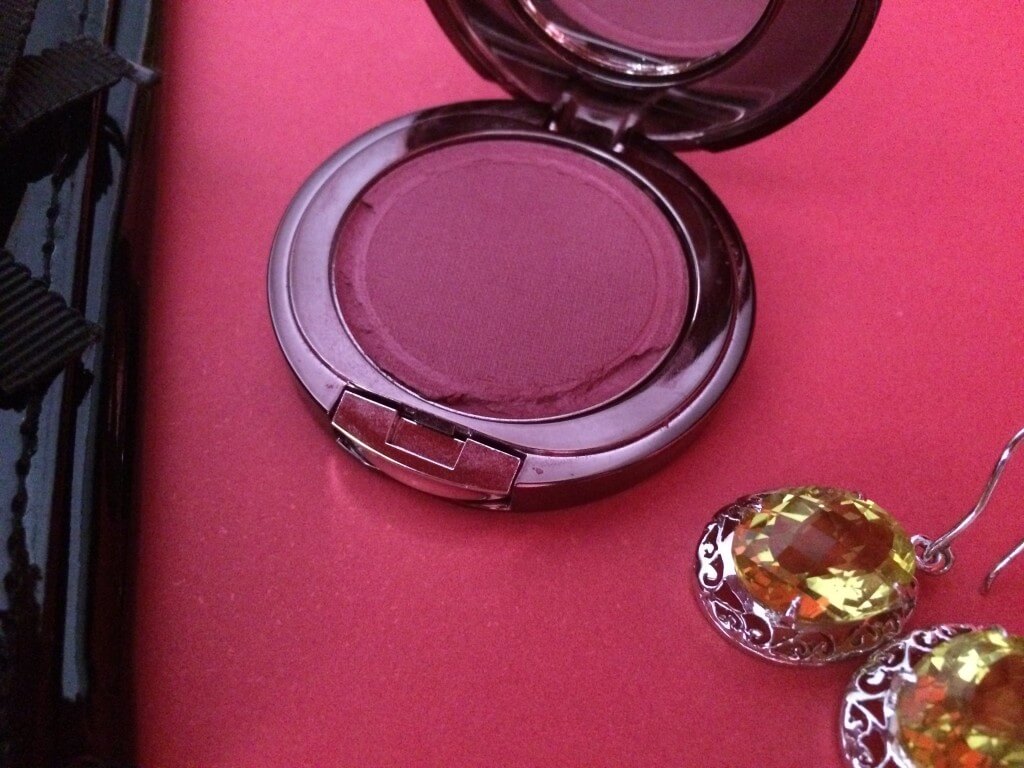 Powder Blushes by FACES-Canada are designed for easy and even application. They are meant to be long wearing. They have a wide range of 26 shades with various finishes – matte, iridescent and sheer.
I picked up a beautiful mauve shade called Rubor (#NB000046).
The blush has a very fine texture. It has rich pigmentation and yet it is easy to control the intensity of the color you want on the cheeks. It applies evenly and that's what makes it easy to work with. When I looked closely, I did see some glitter in it but none of it shows when you swatch it or apply it on the cheeks. It looks very natural. On me, the color stayed for about 5 hours or so, but then I had applied it over a very thin layer powder foundation. I think it will stay longer with a primer and liquid/gel/cream foundation.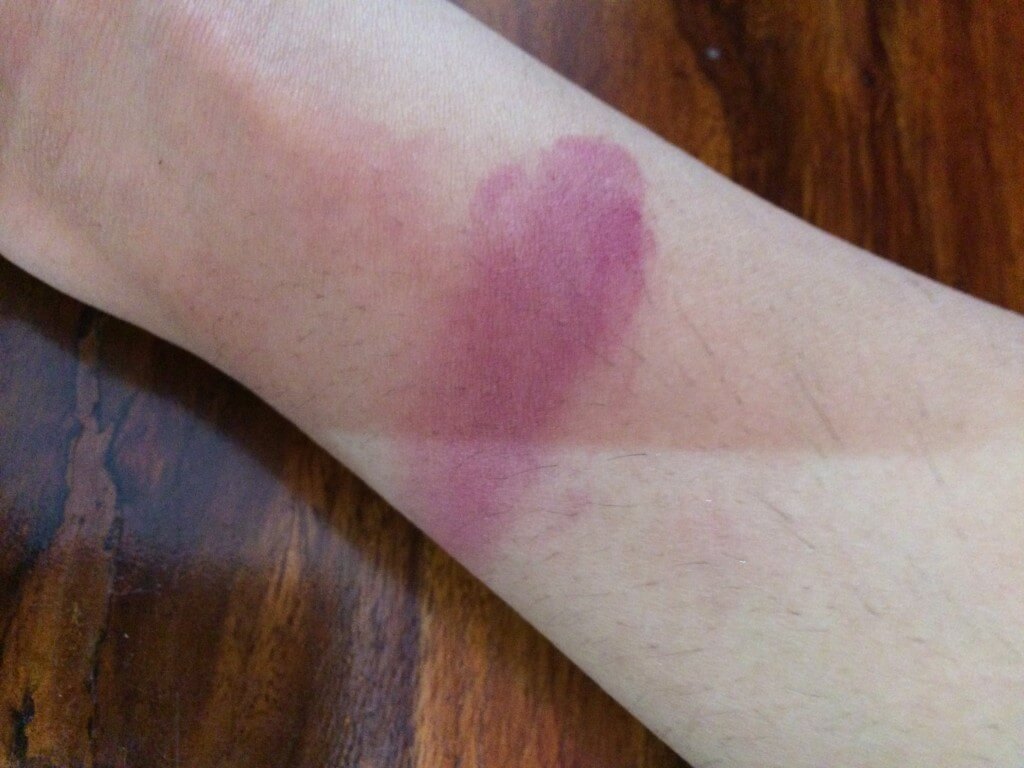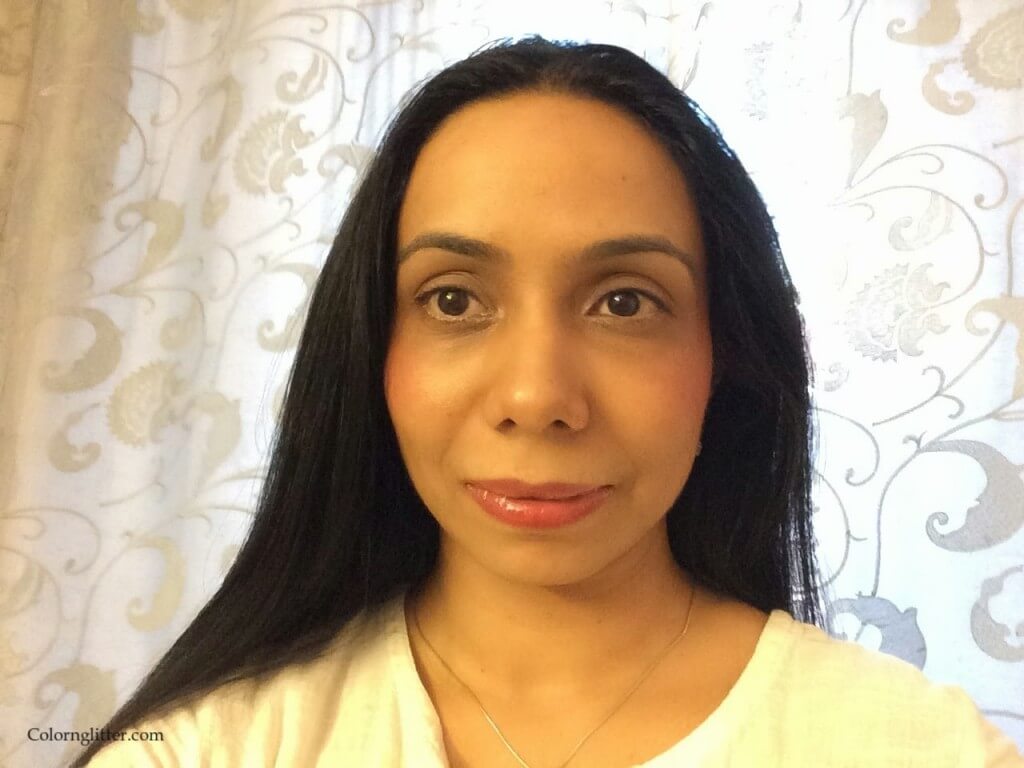 Overall, I was very happy with the shade of the blush and the ease of application.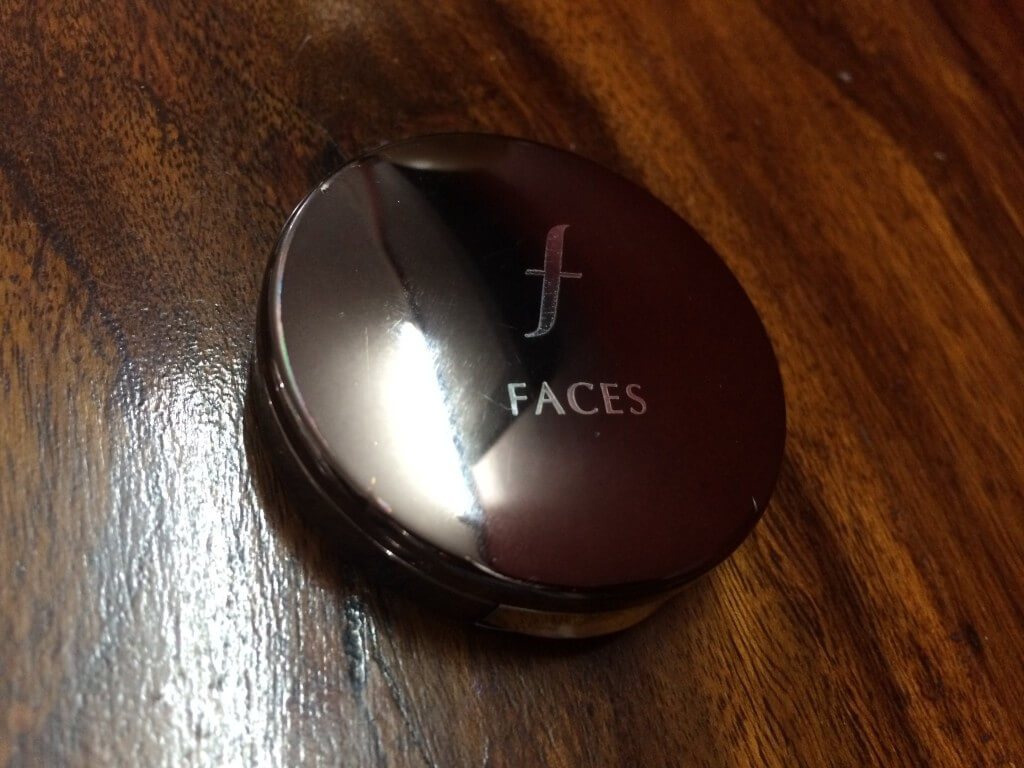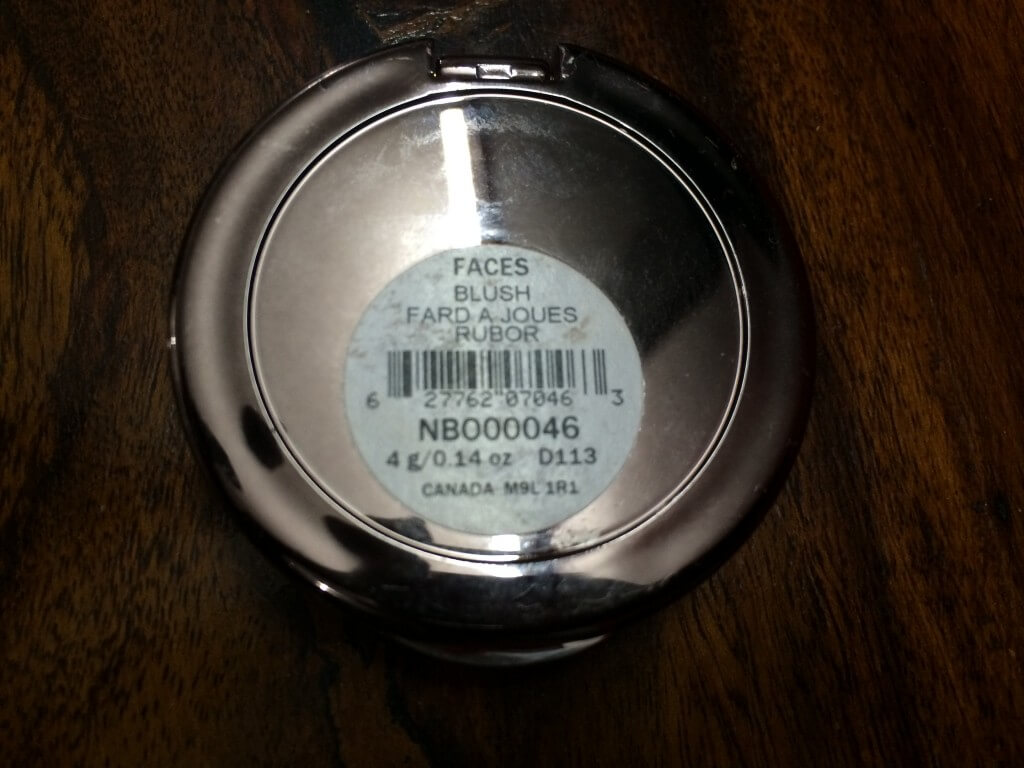 The packaging is simple – it comes in a sleek, round, metallic case with a mirror. It does not come with an applicator.
I bought this directly from the FACES store at one the malls. I am having a tough time finding it online. I could not find any option of buying this blush online. While #46 shows up in the Blush section on the FACES–Canada website, it doesn't let us add any products to cart –http://www.faces-canada.com/Products/FacesCosmetics-Makeup-Face-Blush-Blush1/FACES/Blush/pid-1039913.aspx. In the "Where to Buy" section, there is also a note mentioning that Online Shopping will be available shortly.
http://www.medplusbeauty.com has the other range of blushes from Faces–Canada, called the Glam On Blushes but not this one.
These blushes are priced at Rs 449 for 4gms of product.
FACES – Canada has some great products. I saw some nice looking loose powder cases (beautifully packaged). There were some nice matte lipsticks too. I will check them out when I get a chance. I just wish their website was slightly more descriptive and better organized with an active option of online shopping.
Yays!
Applies evenly.
Good pigmentation.
Looks very natural and feels very comfortable on the skin.
Nays!
I could not find an option to buy this blush online.
Have you used blushes from FACES-Canada? Did you like them? Do you know of any options to buy these online? Please leave you response in the comments section below