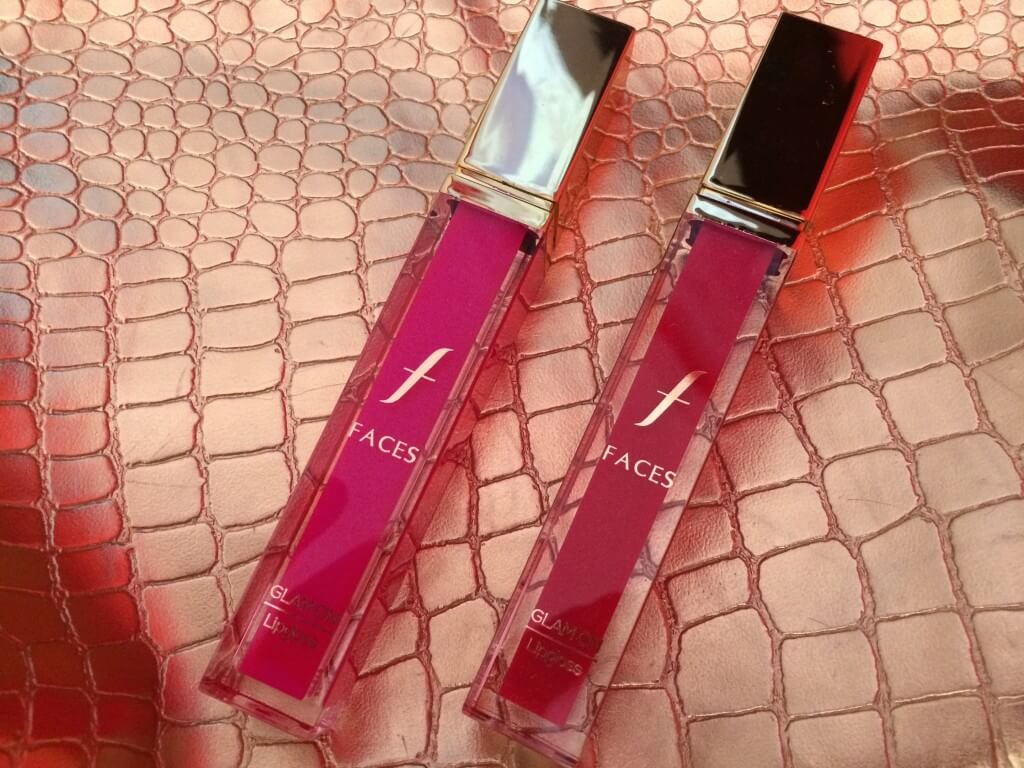 Over the weekend, I discovered this treasure of lip glosses at the Faces store – gorgeous glosses called Glam On Lip Glosses! They come in 12 shades – some of them are very vibrant while others are subtle. Here is the range of shades (though seeing these glosses at the store gives a better idea of the colors)
http://www.faces-canada.com/Products/Faces-Cosmetics-Makeup-Lips-Lip-Gloss-Glam-On/Faces/Glam-On-Lipgloss/pid-1039877.aspx
The product promises glossy moisturized lips with high shine, rich pigmentation and wear time of 6 hours!
The packaging is beautiful! In fact it was the packaging of these glosses that drew me into the store – I just gravitated straight to the section where these were displayed. They are packed in lovely see-through square based, rectangular cases with a golden screw caps.
I picked up the shades Punch #10 – a vibrant candy pink with very fine bright blue glitter and Sanguin Slush #7 an orange based red with gold glitter.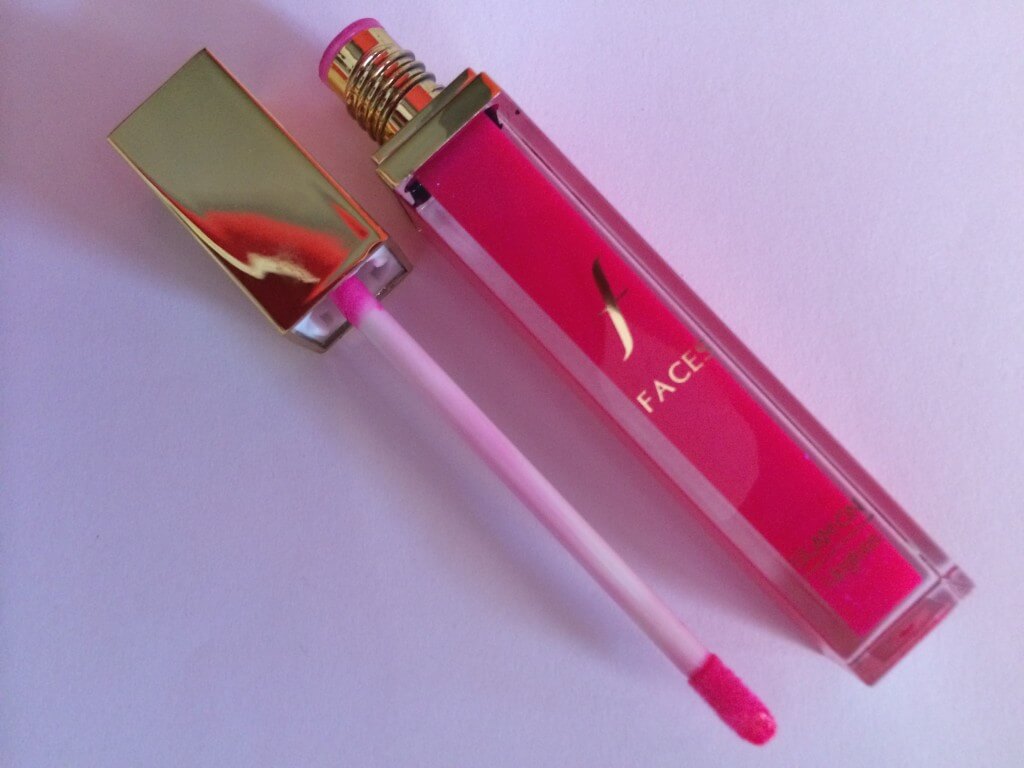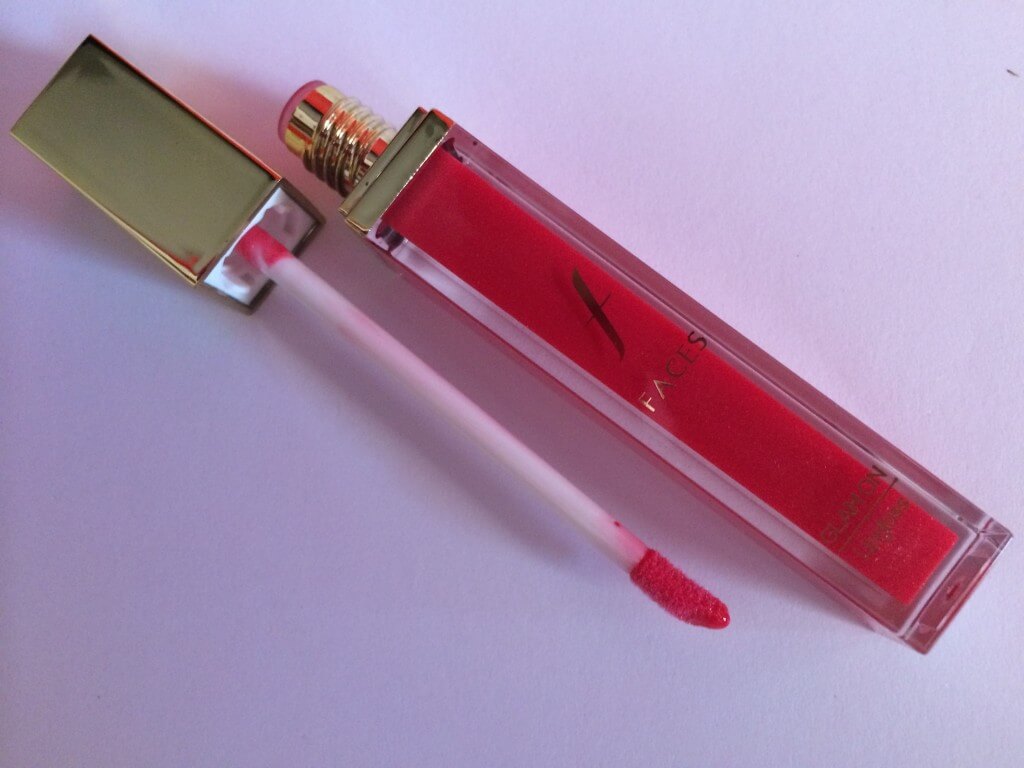 These glosses feel light on the lips, and are not sticky. They have a faint scent that could have been annoying if it was stronger. Fortunately it is very mild. The colors look very intense in the packaging but they are very wearable and on the lips they leave behind a beautiful light veil of color. They are quite moisturizing.
This is how Punch looks on the lips.
This is how Sanguin Slush looks on the lips.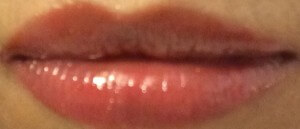 They are long wearing. They can survive a light snack and may be a cup of coffee – though they do begin to fade a little bit. The lips remain supple and lightly washed in color for about 5 hours….maybe 6 if you don't eat anything.
Overall, these are good quality glosses. I loved them.
I bought these from the Faces store at one the malls for Rs 549 (though the website mentions the cost as Rs 499). Unfortunately, these glosses don't seem to be available online yet.
Yays!
Very moisturizing.
Long Wearing.
Good range of colors.
Beautiful packaging.
Nays!
Have you used the Glam On Glosses yet? Do you know of any website where these are available?