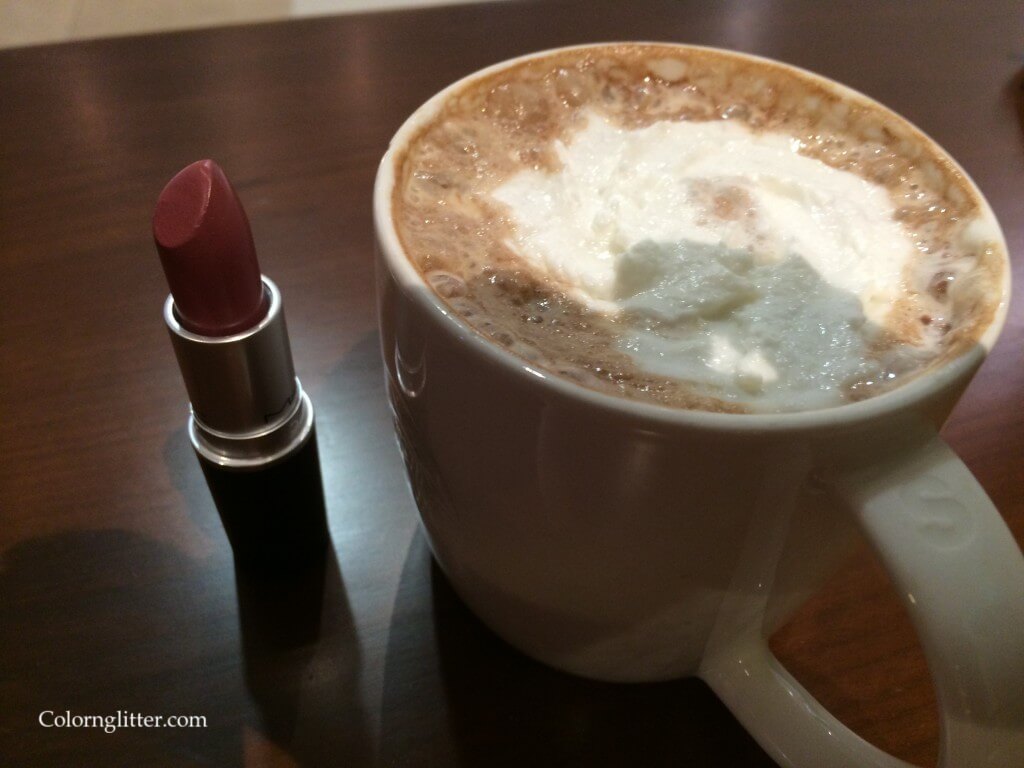 The Mac website describes this as a creamy mid-tone pink brown – the description is quite appropriate. The application is effortless which coupled with the neutral color makes it ideal for daily wear. In my opinion, it will suit almost any complexion. Also, this is the sort of color that can be worn for any occasion. You really can't go wrong with this color – it is the perfect neutral lipstick. I am on my second tube right now although I am the kind who loves trying new shades so I don't really repurchase shades that I have already used but this one is an exception. It lasts for about 3-4 hours and does not stand up to eating or drinking. It is really easy to touch up this color because it looks so natural that one can just reapply without a mirror. I love the finish too – Cremesheen.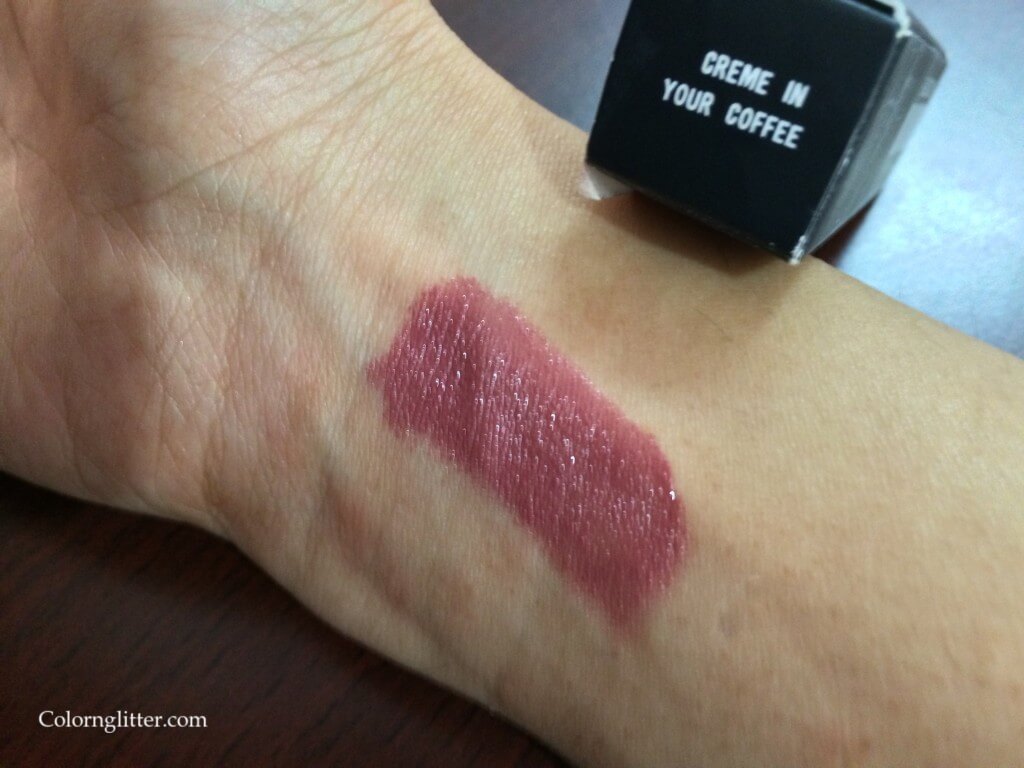 This lipstick is available at Mac counters for Rs 990. It is available on the official Mac Website for $16.00.
Yays!
Perfect daily wear lipstick
Safe Neutral color
Feels comfortable on the lips
Nays!
Have you tried MAC Creme In Your Coffee? Which are your favorite Neutral MAC Lipsticks? Please leave your comments below