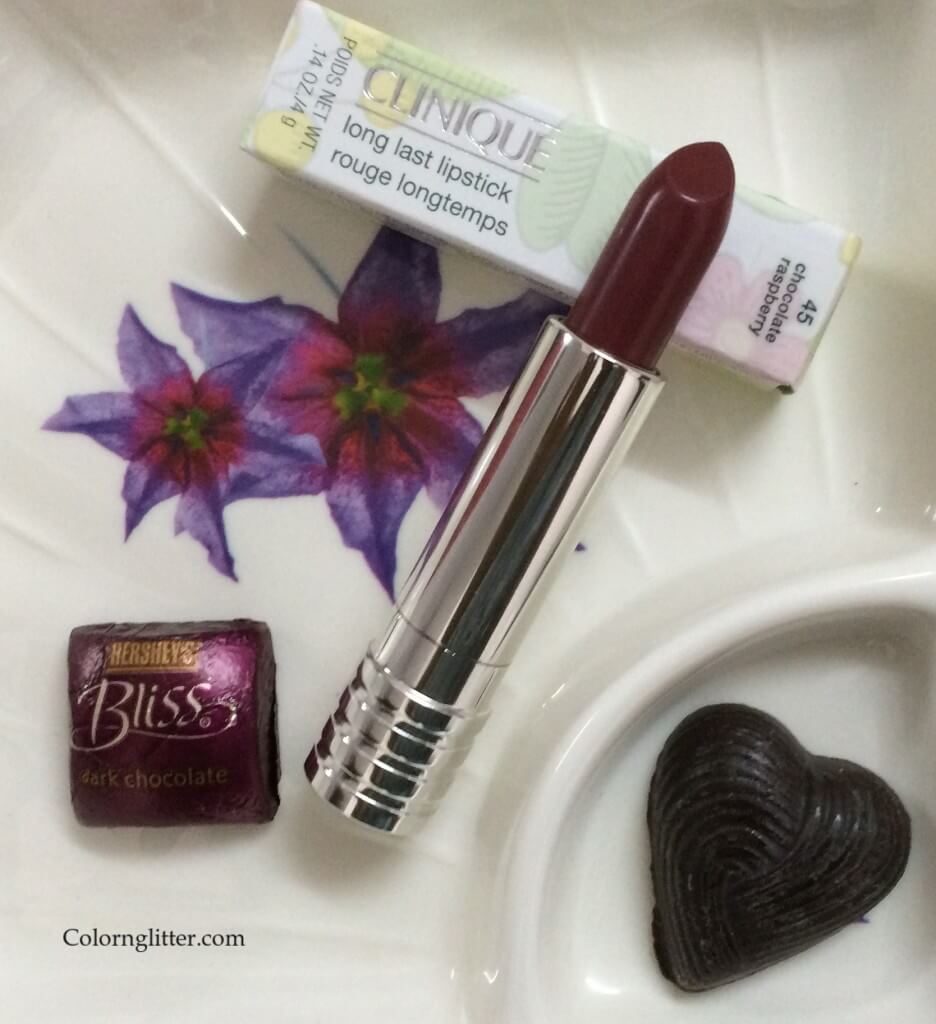 Chocolate Raspberry from Clinique was a beautiful red toned brown-berry lipstick with a smooth glossy finish. As the title of the post suggests, it has been discontinued. This post is meant to alert all those who loved this lipstick so that they can check the Clinique stores and see if there are any tubes remaining from the last stock. For those who have not used this lipstick, I will briefly describe the shade and texture of the lipstick. If you like the lipstick, you can still check the stores and see if you can get your tube before this lipstick vanishes forever.
This was a very interesting shade – a combination of brown, berry and red. The swatch will give you a better idea. It had a very smooth texture and made the lips look fuller and supple. The formula contained aloe, castor seed oil and soya bean oil – all of which gave the lipstick a very moisturizing effect.
It did not have any shimmer in it.
The color of this lipstick looks different in different types of lights. It looks different on different skin tones too – it looked different on my lips compared to my wrist.
The color is undoubtedly beautiful. It looks good when applied sheer, you can dab some with your fingers to give your lips a light stain. It looks good as a blush and of course looks gorgeous when applied opaque on the lips. If you love red lipsticks but are hesitant to wear them, this is the kind of lipstick that can help you make the transition from subtle red shades to bold red shades. This lipstick had red in it and yet the color did not scream for attention so one could wear it without any apprehensions.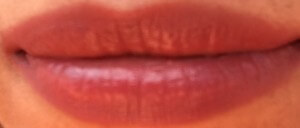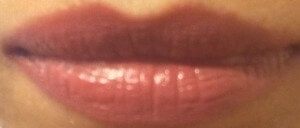 Though it is called "long last", the lipstick did not last very long on me. It doesn't last for more than 3 to 4 hours.
The packaging is different – it has an interesting silver case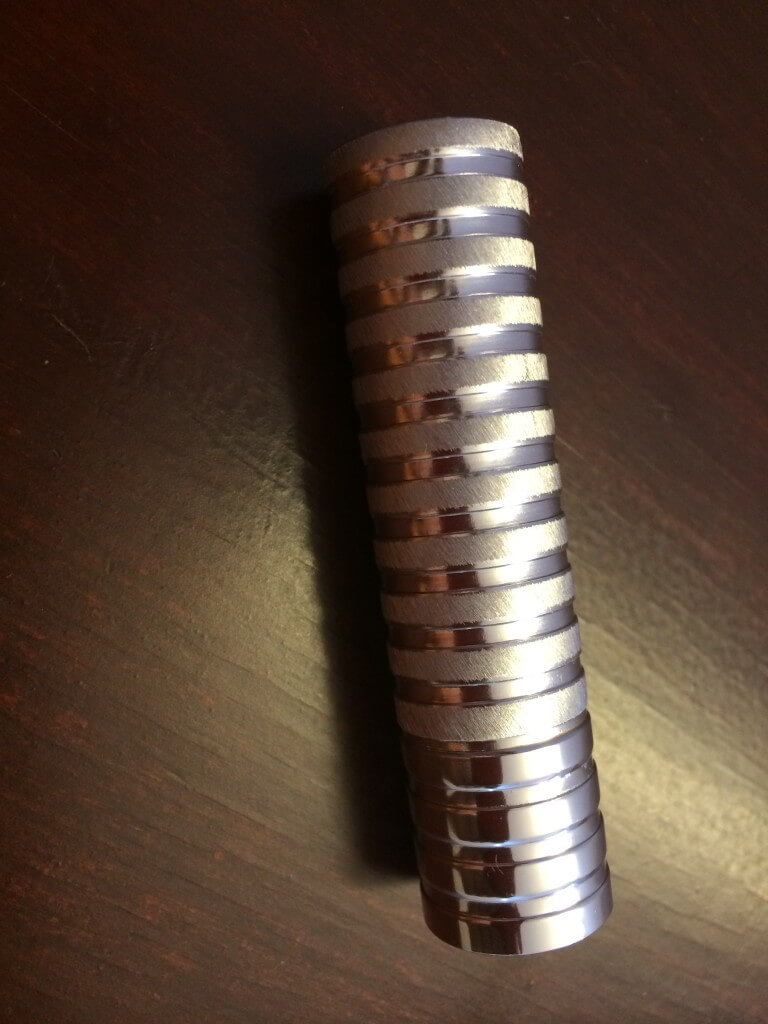 Customers in India may still be able to find few tubes at Clinique stores. I found one tube recently. I paid Rs 1300 for it. US and UK customers can try to avail the Clinique Gone But Not Forgotten Program. Via this program, customers can still get some of the discontinued products. US customers can call 1-800-216-7173 – http://www.clinique.com/products/1590/Last_Chance/index.tmpl
UK customers can call 0870 034 2709 to avail the Gone But Not Forgotten Program.
Yays!
Beautiful and unique shade.
Very Versatile – can be worn sheer, opaque or as a blush.
Makes a lips look fuller and supple.
Very moisturizing.
Nays!
Not long lasting – lasts for barely 3-4 hours
Do you know of any dupes or shades similar to Chocolate Raspberry? Please leave your response in the comments box below