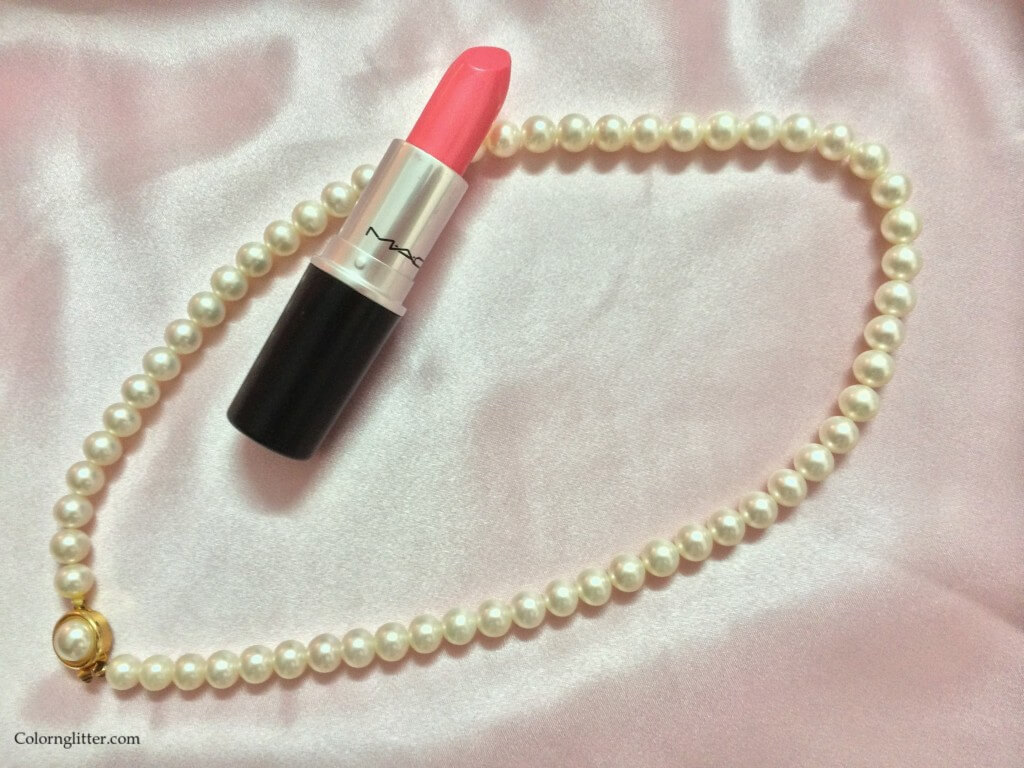 The Mac website describes Pink Pearl Pop as a frosted midtonal pink. This is a semi- opaque (or sheer) bright pink lipstick with subtle shimmer. The color is beautiful. What I love about this color is the fact that it is bright yet subtle in its own way. One has to be careful with the application – it can get streaky. A layer of lip balm is a must before wearing this lipstick. You will need a couple of layers before the color shows up on the lips and it will not fully cover pigmentation on the lips. It is hydrating. It stays on the lips for 3-4 hours and will not stand up to eating or drinking. Try this if you are looking for a bright pink yet subtle lipstick for daily wear.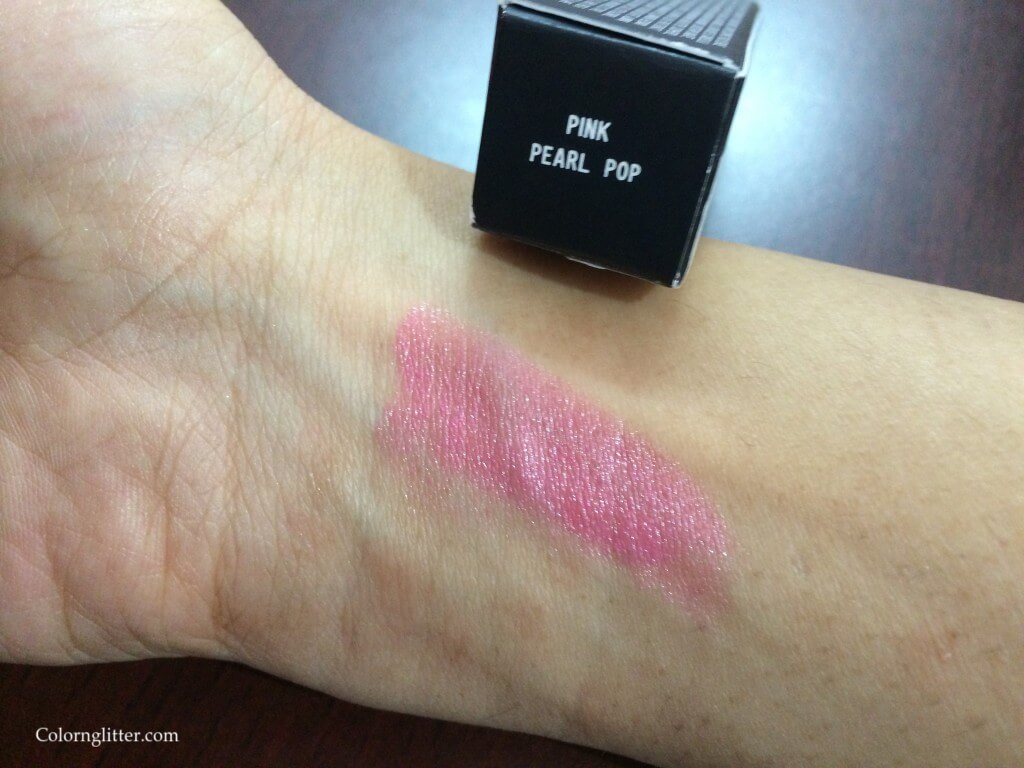 This lipstick is available at Mac counters for Rs 990. It is available on the official Mac Website for $16.00.
Yays!
Beautiful bright yet soft pink color
Feels comfortable on the lips
Nays!
Needs frequent reapplication
The application is streaky
It takes a couple of layers for the color to show up on the lips