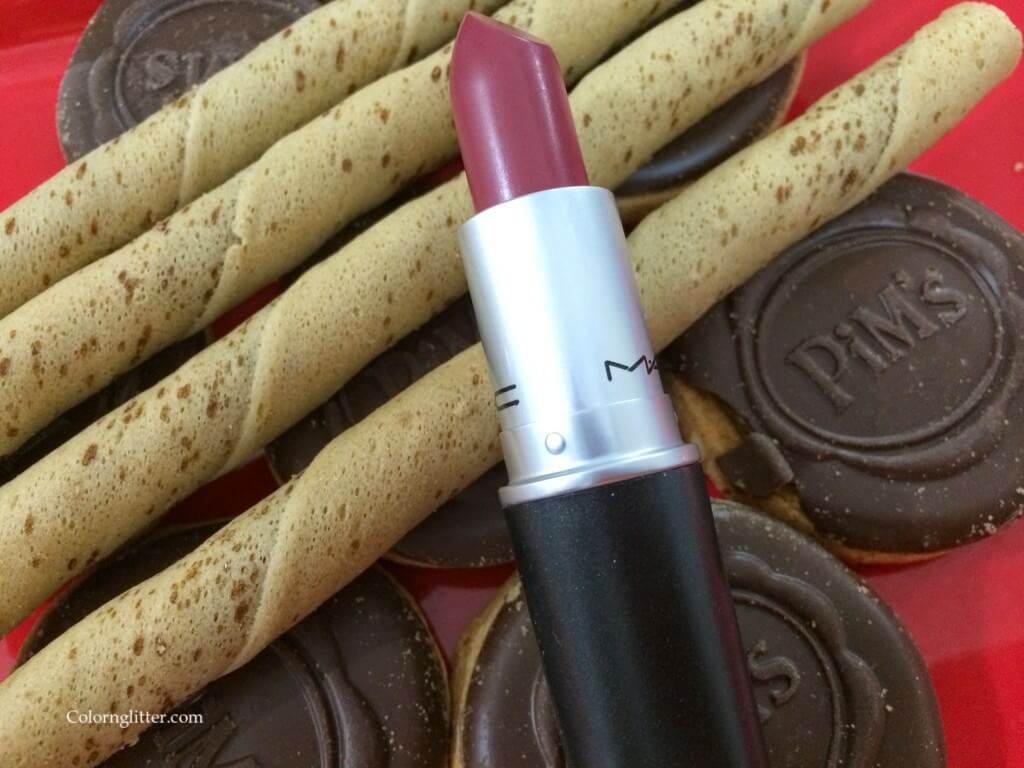 MAC describes Craving as "burst of plum". I agree with the description – Craving is indeed a gorgeous plummy pink lipstick. It has the popular amplified crème finish which is moisturizing and provides good opaque coverage with a creamy glossy finish.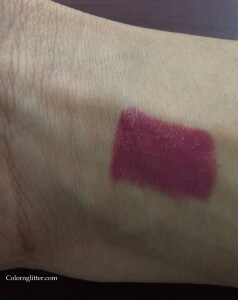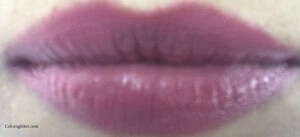 Though it is a rich and deep shade, Craving is a great everyday lipstick. It brightens up the face instantly but in a nice and classy way – it doesn't look clumsy or garish. You can wear it with just an eyeliner, mascara and blush for day wear. Needless to say, it will look amazing with full on party makeup too.
Craving will flatter most skin tones and women in all age groups can wear this shade. It lasts on the lips for 4 to 5 hours. It fades gracefully and doesn't leave behind any ugly patches.
Overall, I am very impressed with the color, texture and feel of this lipstick. Swatch this when you are at the MAC counter next time – you may just find your perfect pink plum lipstick.
I bought this product from the MAC counter for Rs 990. It is available via the official MAC website http://www.maccosmetics.com for $16.00. For UK customers, it is available via http://www.maccosmetics.co.uk for £15.00
Yays!
Beautiful shade that immediately adds color to the face without screaming for attention.
Feels great on the lips, very moisturizing.
Fades gracefully without settling into the fine lines or leaving behind clumsy patches.
Versatile -can be used as a everyday lipstick as well as for an evening out.
Will suit all skin tones and age groups
Nays!