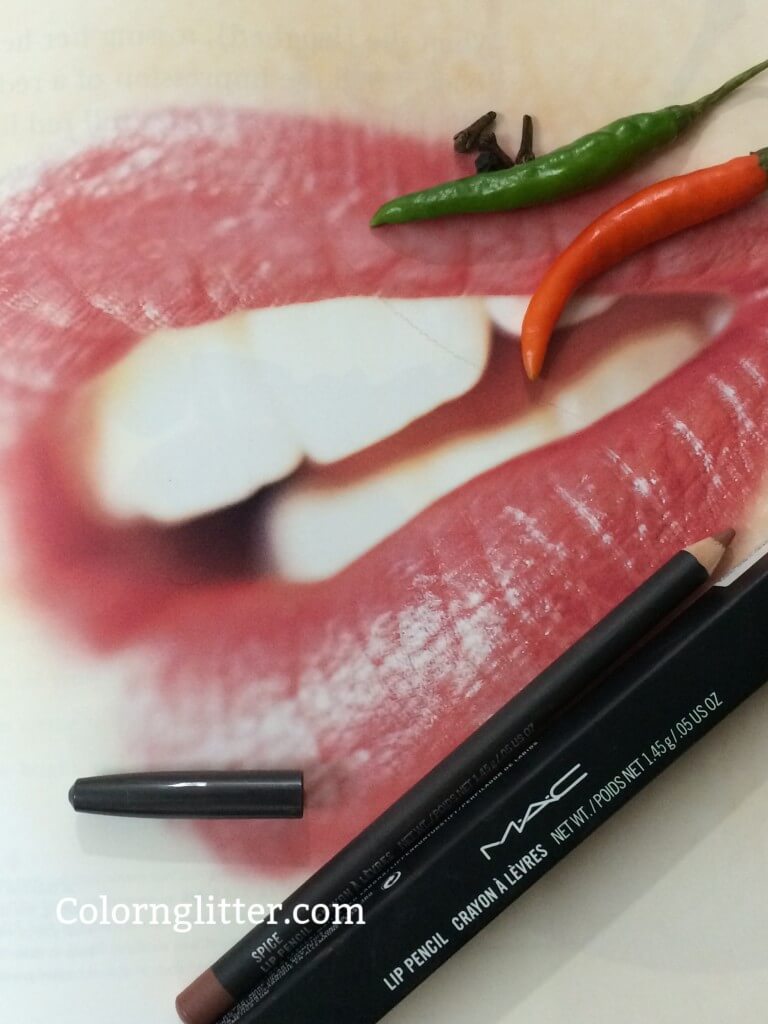 Spice is one of MAC's most famous and loved Lip Pencils. The MAC website describes Spice as Pink Cinnamon Stick – probably because it is a unique and beautiful blend of pink and brown (predominantly brown). The reason why Spice is so well loved by makeup-addicts is because it looks great on all skin tones. This lip pencil is a must have for those who truly believe that makeup is an art because there's so much one can do with it. You can shape the lips with it, make them look fuller, you can use it as a lip liner for nearly any shade of lipstick or you can wear it by itself. Just a bit of trivia – apparently Kylie Jenner uses Spice to get those super-pouty lips. So, if you like what you see in the selfies Kylie posts regularly on social media, here's the secret.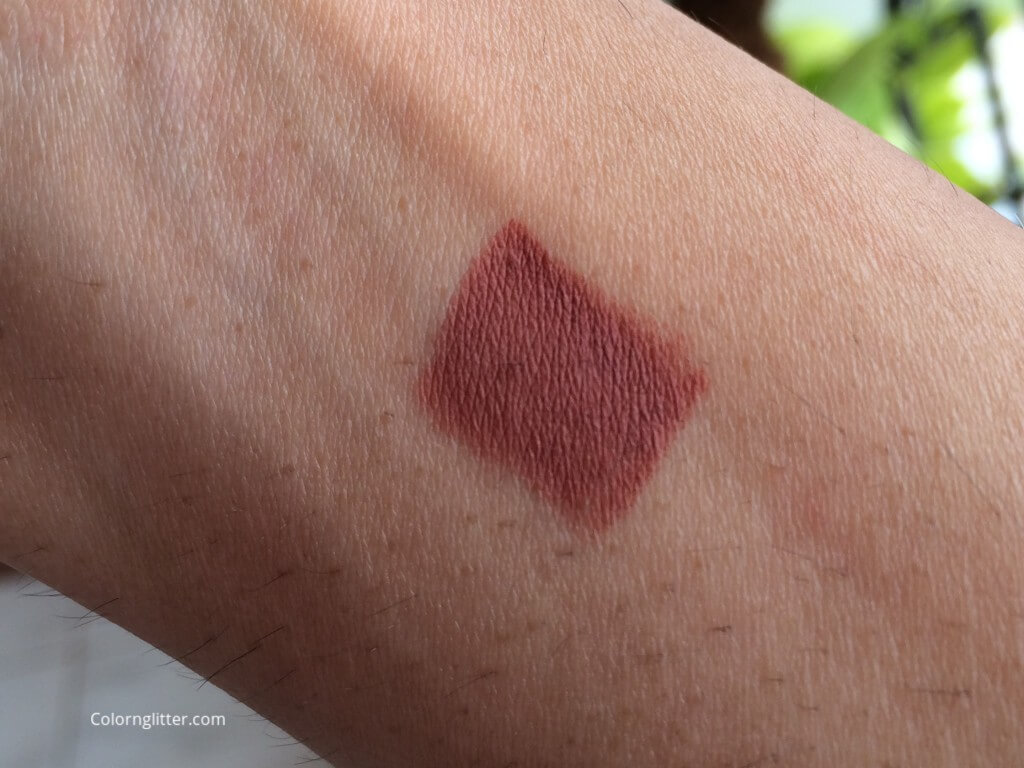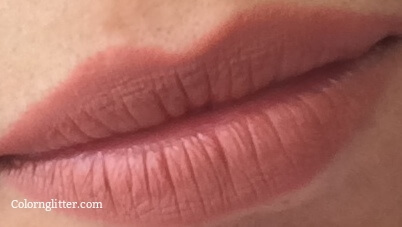 Spice is one of those lip pencils that one can use every single day whether you're doing a makeup routine that aims at creating perfect lips or just a simple natural looking neutral lip. Once you fall in love with this lip pencil, it will literally live in your purse because you'd want to keep it handy all the time. I sometimes use Spice to warm up some of my nude lipsticks which otherwise look too pale on me. Spice and Subculture from MAC are two lip pencils that live in my handbag all the time.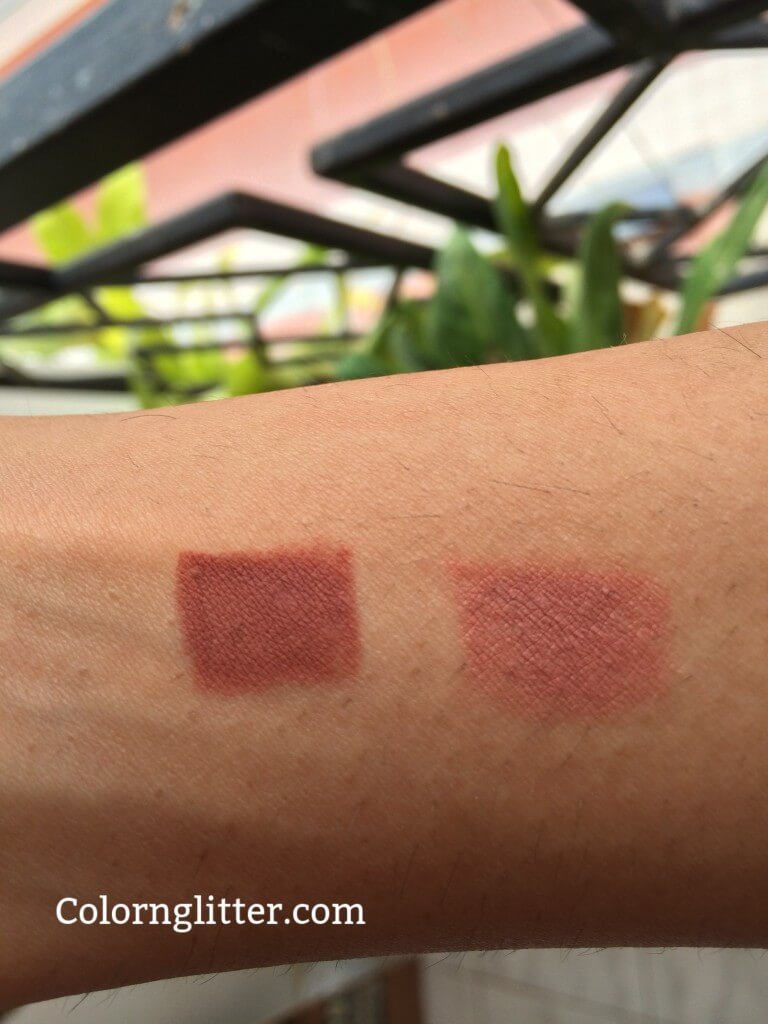 Those with dry lips will need to exfoliate and hydrate the lips before you fill in your lips with Spice because it is somewhat drying.
The pigmentation is good – it delivers rich color and provides opaque coverage. It wears well too! It lasts for up to 7 hours on me. It has matte finish.
I had bought this lip pencil directly from the MAC store for Rs 990, but that was a while back. The current price could be higher. It is available online via Junglee and Snapdeal but the price is more than twice the original – It is more than Rs 3300 on both websites.
Customers in the US can buy this directly from the official MAC website for $16.00. Customers in UK can buy this directly from the MAC UK website for £12.50.
Yays!
This product is a multitasker – you can shape lips with it, make them look fuller, fill them in and wear it under almost any lipstick or wear it by itself.
Looks good on all skin tones.
The color is gorgeous – a wonderful neutral lip pencil.
Very pigmented
Wears well.Lasts on the lips for about 6-7 hours.
Nays!
It feels dry if your lips are naturally on the drier side. I wish it was creamier.