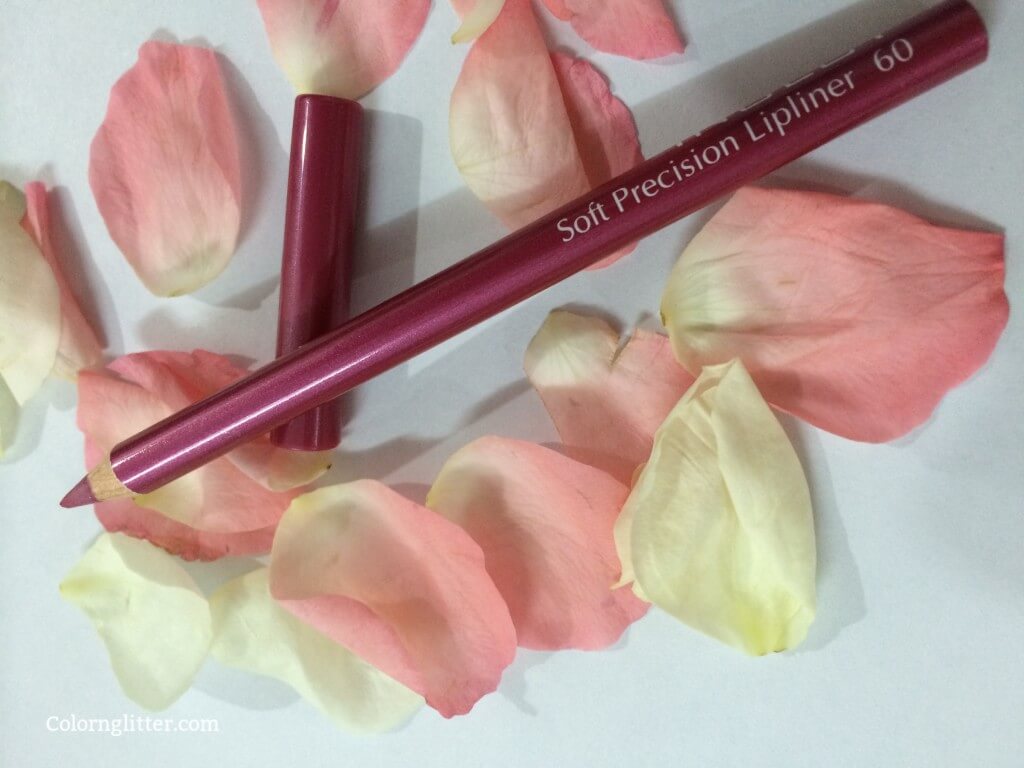 #60 is a cool toned, medium intensity moderately bright pink lip liner. True to its name, it is soft – in fact the softest lip liner I own. It feels extremely comfortable on the lips – does not drag or feel rough on the lips while you outline plus its easy to fill in the lips with this liner. It has a creamy consistency. Per Inglot, it doesn't smudge or feather – I haven't observed smudging or feathering yet either. It provides opaque coverage and lasts for about 3-4 hours.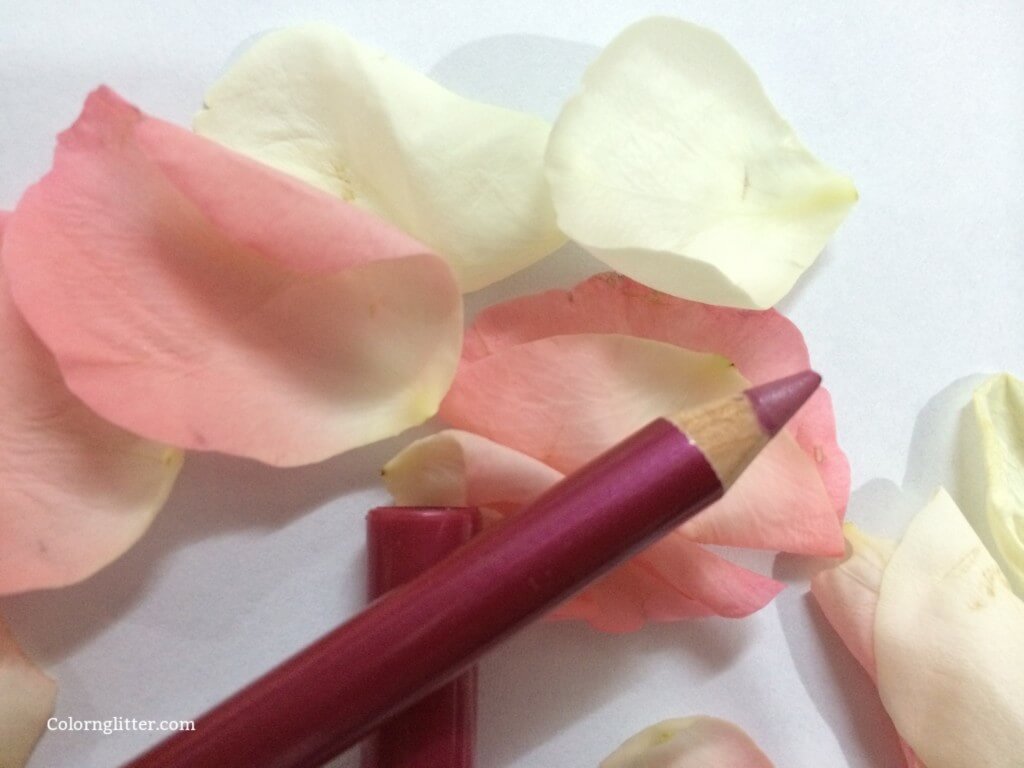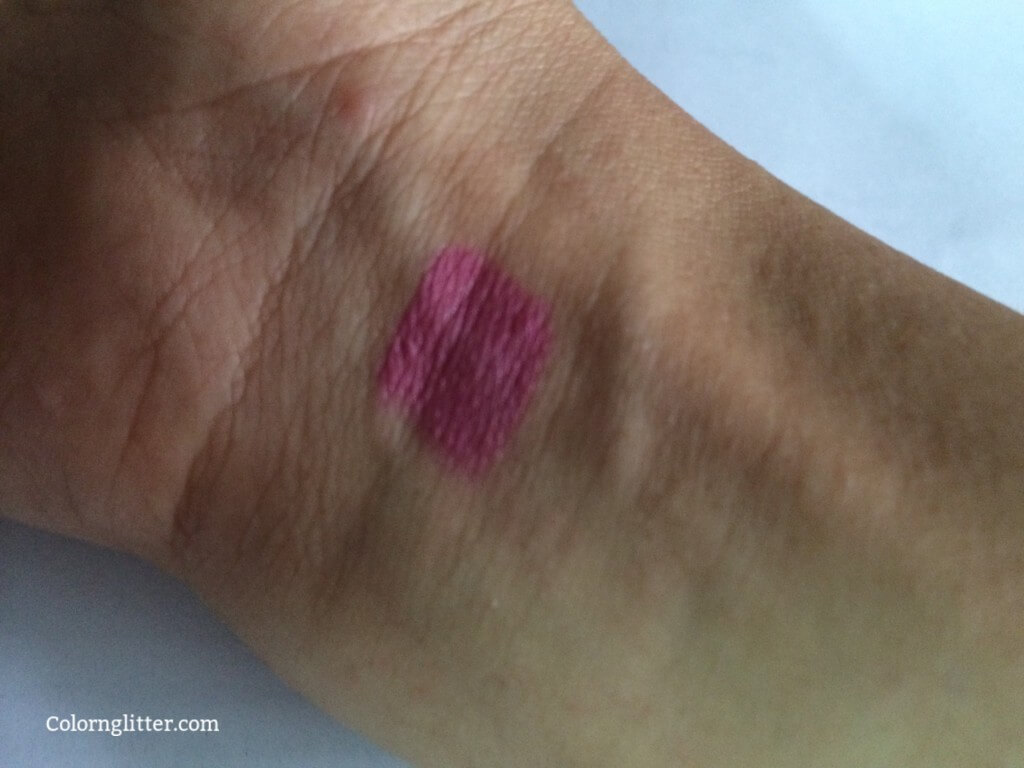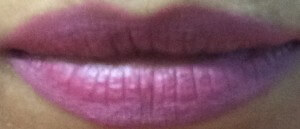 Nothing much to say about the packaging – it is a simple color coded pencil with a plastic cap. Not retractable – so you need a sharpener.
Overall, I love this lip liner. I will buy few more lip liners from this range.
This product is available online in India via Majorbrands for Rs 600. US customers can buy this directly from the Inglot USA website for $10.00. UK customers can buy this directly from the Inglot UK website £ 8.00.
Yays!
This lip liner is soft and creamy – gentle on the lips. This is what I like the most about this product. Its not tough to fill in the lips with this pencil in case you want to wear this lip liner on its own.
Good pigmentation.
This pink lip liner works with most cool toned pink lipsticks
Doesn't smudge, no feathering.
Paraben free.
Nays!