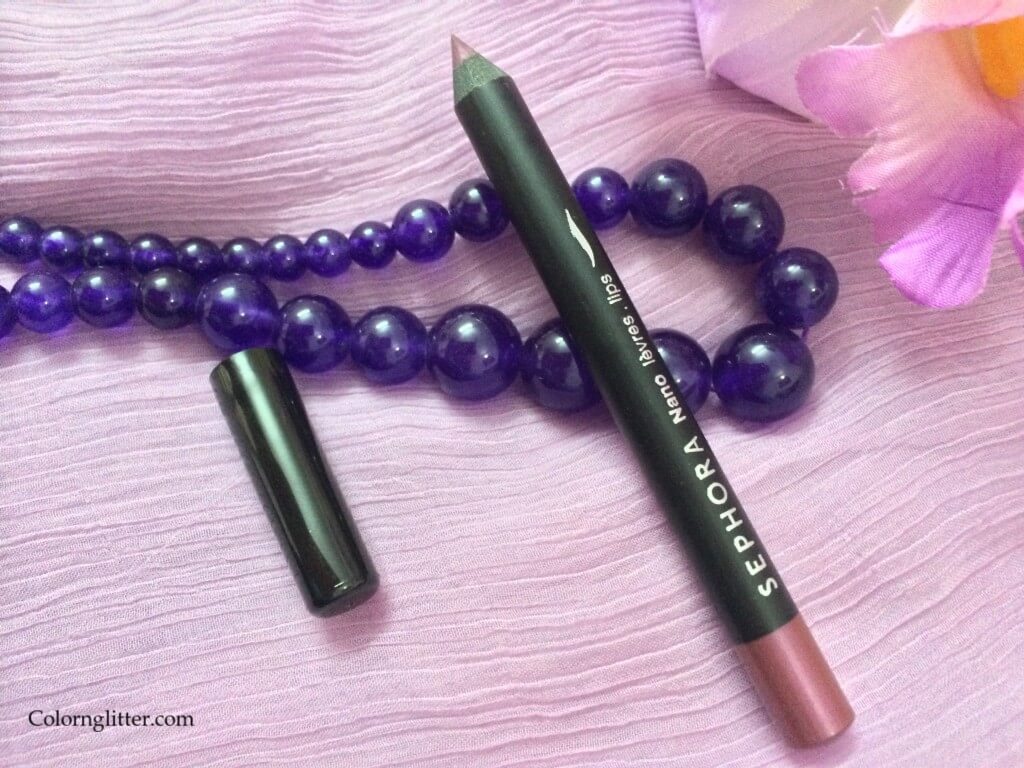 Nano Lip Liners from Sephora are highly pigmented, glide easily on the lips and feel very light and comfortable.
I picked up the shade called Lovely Lilac. This is a plummish purple lip liner. It runs very smoothly on the lips. It delivers rich color and provides a good finish.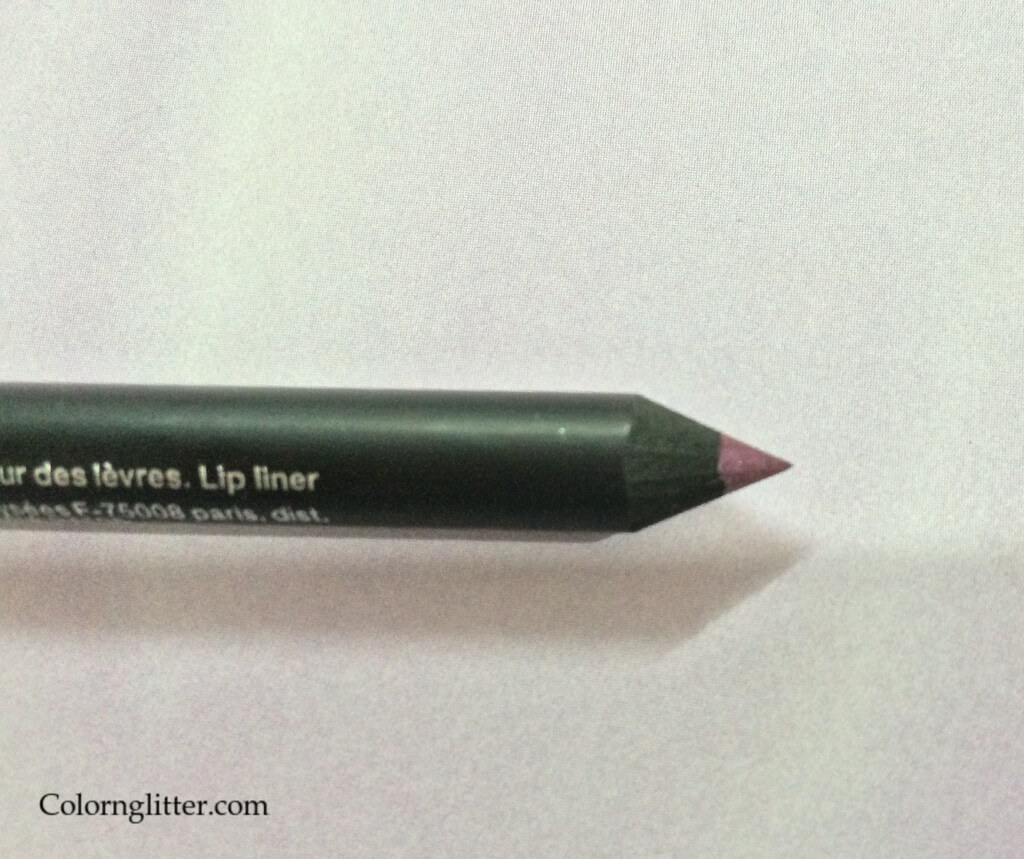 These lip liners contain Nylon 12 that facilitates smooth and flexible application. They also contain Shea Butter Extract and Jojoba Seed Oil for nourishing and hydrating the lips.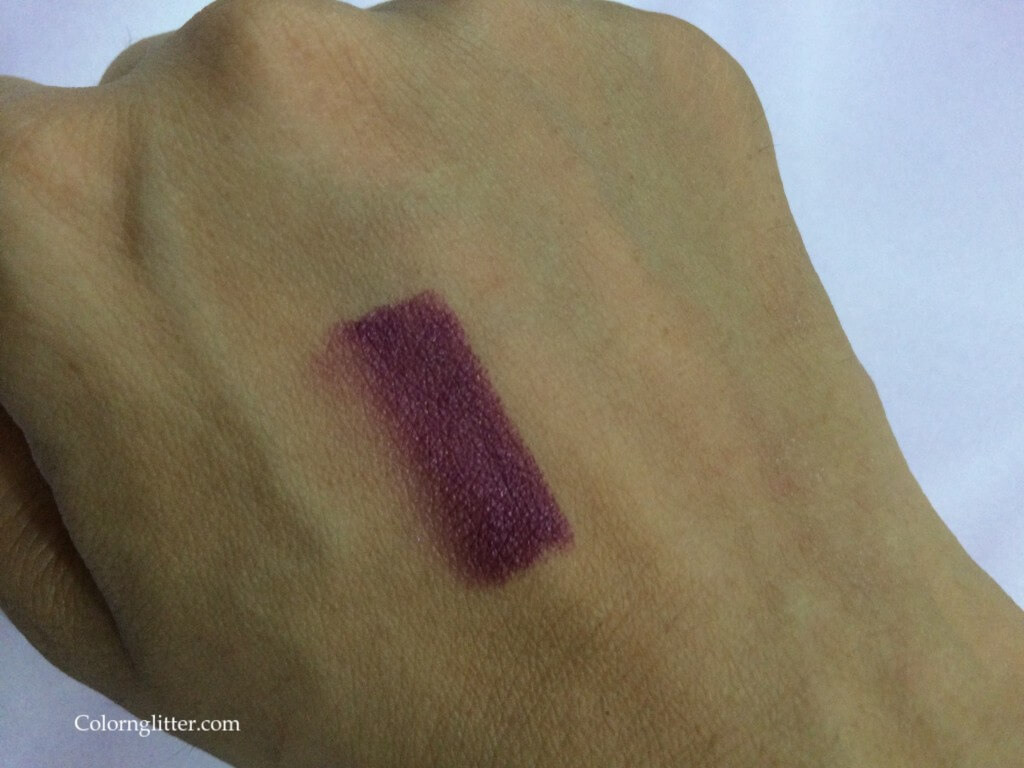 I love this lip liner because of the unique color and the smooth formula. It would look good even if you were to use it as a lip color instead of a lip liner.
As the name Nano Lip Liner suggests, these are small in size, roughly 4 inches.
I bought this from Sephora, DLF Promenade for Rs 360. It is available online via http://www.jungle.com at an inflated price of Rs 2700.
US and UK customers can buy this via http://www.sephora.com (for $5.00 and GBP 3.15 respectively). It is also available via http://www.amazon.com for $10.89 (plus shipping charges).
Yays!
Gorgeous color.
Smooth and easy application
Very hydrating and nourishing
Provides a beautiful finish
Nays!
Availablity for Indian customers – available online at highly inflated cost