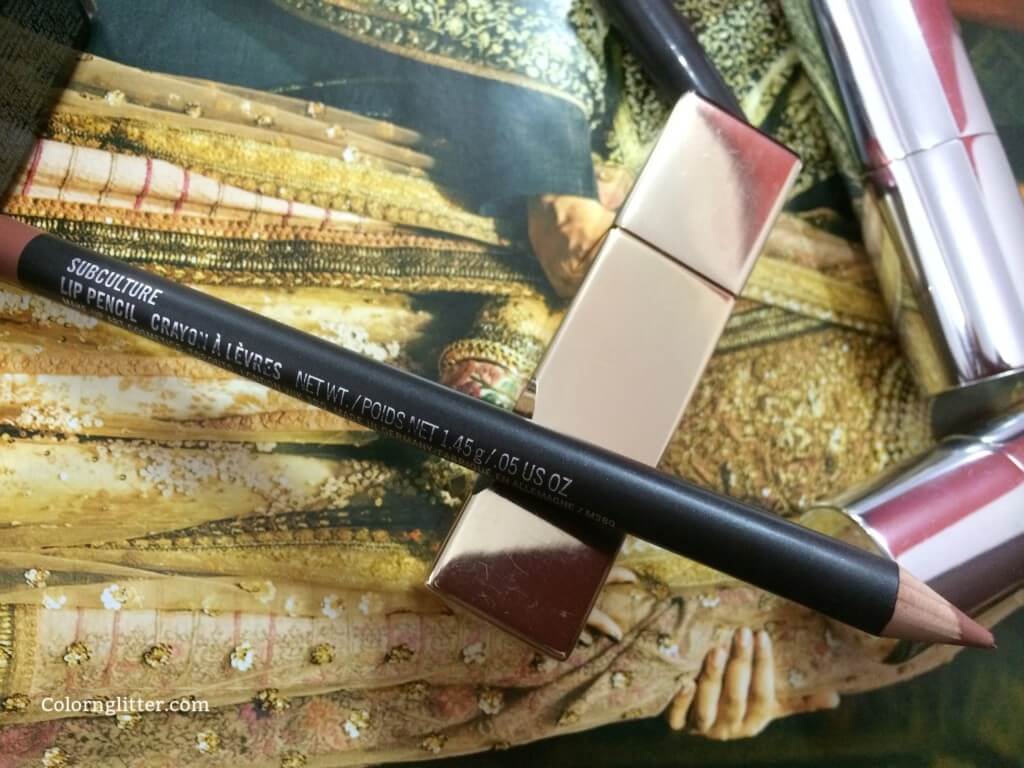 MAC describes this shade as "Underground Pink". Not sure what that means. I'd say this is a warm pinkish beige flesh toned lip pencil.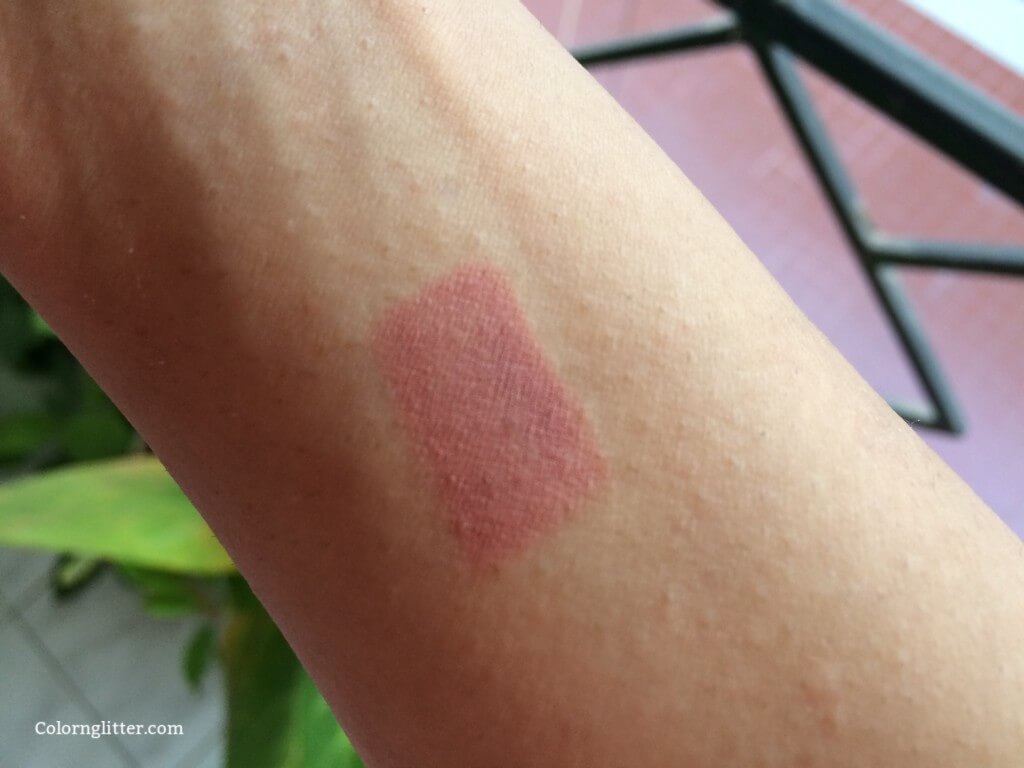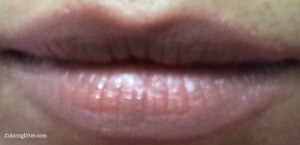 Subculture is my current favorite nude lip pencil – it perfect for light to medium skin tones. It is very versatile. In fact, if I had to rely on just one lip liner – it would be this one. It matches my natural lip color, so I can use it to add volume to my lips. It also helps me use some of the nude lipsticks that are too pale for me. I first fill in my lips with Subculture and then layer these lipsticks to warm up their color to suit my skin tone (I am NC42). It also looks great under neutral lip glosses. It can be worn by itself and topped with some lip balm to create a neutral lip. When it comes to just lining my lips, this lip pencil works with just about any lipstick. It is perfect for giving the lips some subtle definition. I've been using this product for years and it has never let me down. I just wish it was creamier though. It is soft and applies evenly but it feels a bit dry on the lips. Nonetheless, it is a wonderful lip liner. Consider this if you're looking for a versatile nude lip liner.
I couldn't find this product online for Indian customers. I had bought it directly from the MAC store for Rs 990, but that was a while back. UK customers can buy this product via the MAC UK website for £12.50. US customers can buy this via the Official MAC website for $16.00.
Yays!
Subculture is a nude lip liner that will suit most light to medium skin tones.
Very versatile – can be used to add volume to lips,
Can be paired with almost any lipstick as a lip liner
Can be used to make pale nude lipsticks a little warmer
Perfect to create nude lips
Can be worn by itself under neutral lip glosses.
The lip pencil carries 1.45gm of product and lasts quite long.
Nays!
I wish this lip liner was creamier and hydrating.