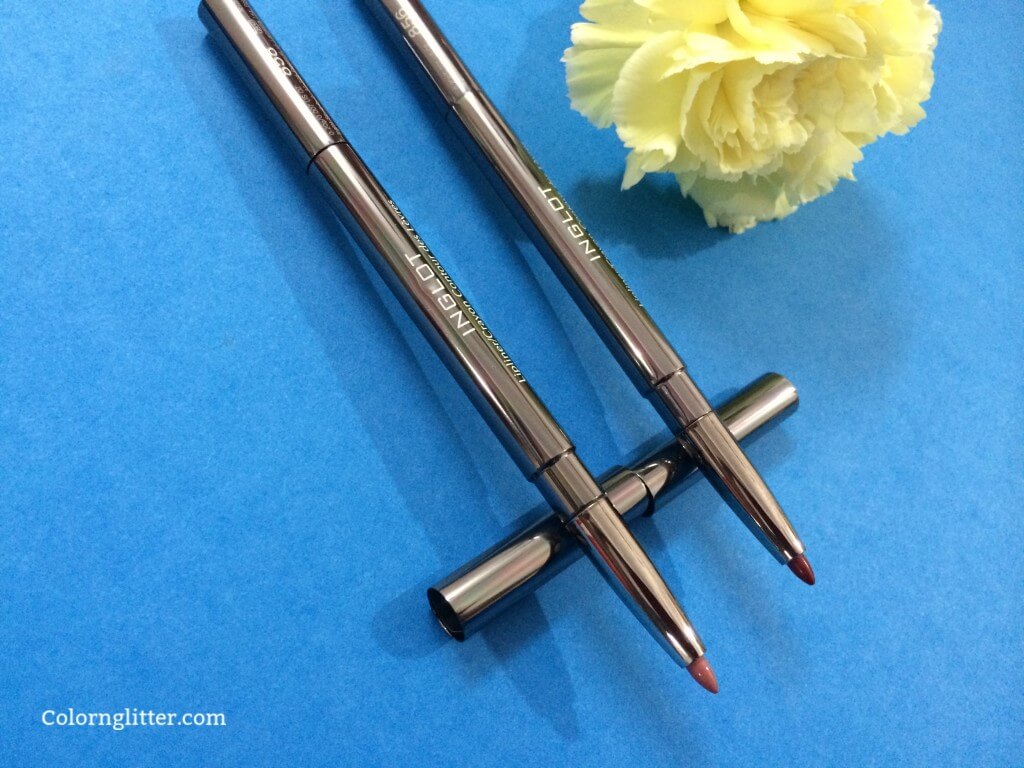 Inglot Full Metal Lip Liners are two sided lip pencils with a lip liner and a lip brush on opposite ends. Though the lip liner is retractable, it comes with an interesting sharpener in case you prefer the nib to be pointed for precise application. The metal case of lip liner gives it a very classy look.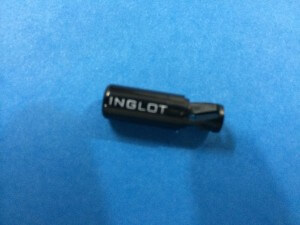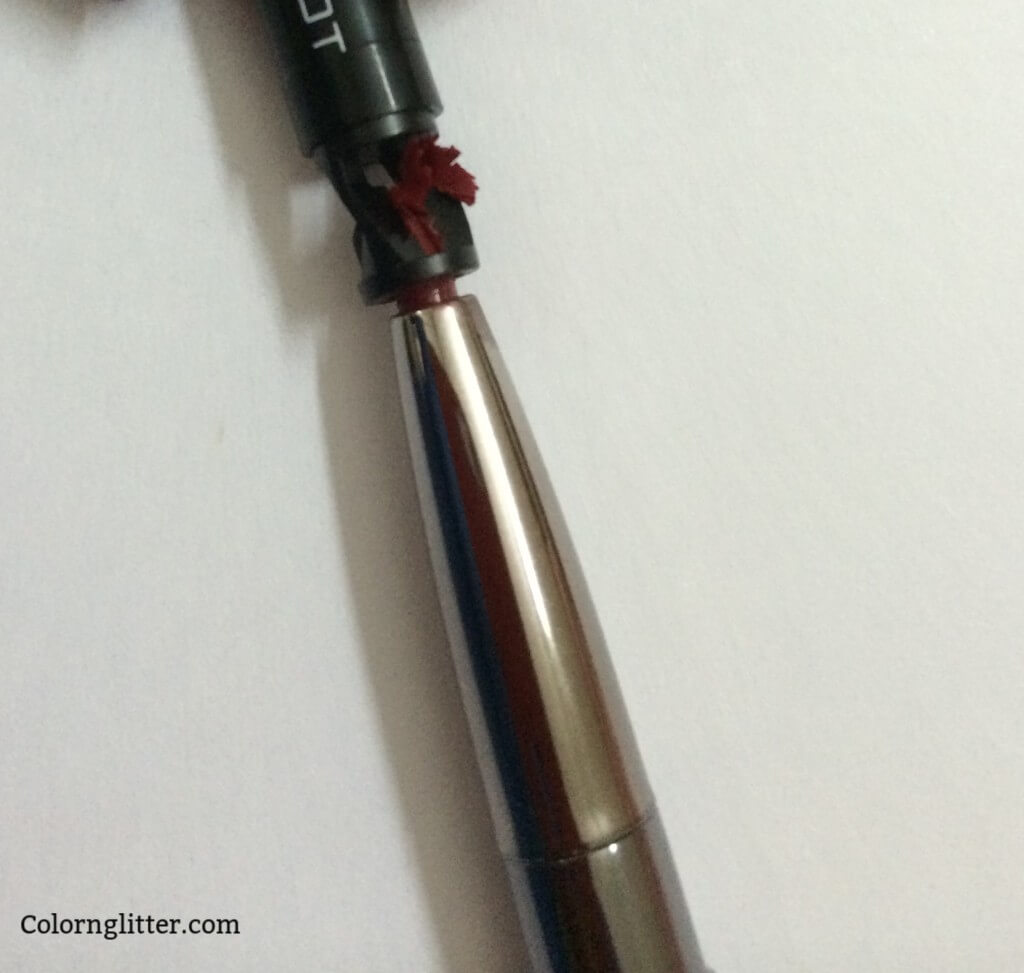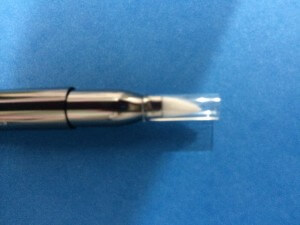 The liners contain good stuff like shea butter, castor oil, carnauba wax and synthetic beeswax so they are meant to be moisturizing and soft. While they are softer than other lip liners I've used, I didn't find them to be particularly moisturizing. Another fact is that while they feel very comfortable while lining the lips, filling in the lips with these liners is as tough as it is with regular lip liners. I've found that while I love the shades that some lip liners come in and get tempted to fill my lips with them so that I can wear the lip liner by itself without lipstick, I find them quite rough on the lips. I expected this liner to go easy on the lips while filling them but that wasn't the case. The lip brush that comes with the pencil helps even out the color of the liner to some extent but it is more useful to work with lipsticks and glosses.
The pigmentation is great. The finish is matte and they are long wearing – they easily last up to 8 hours.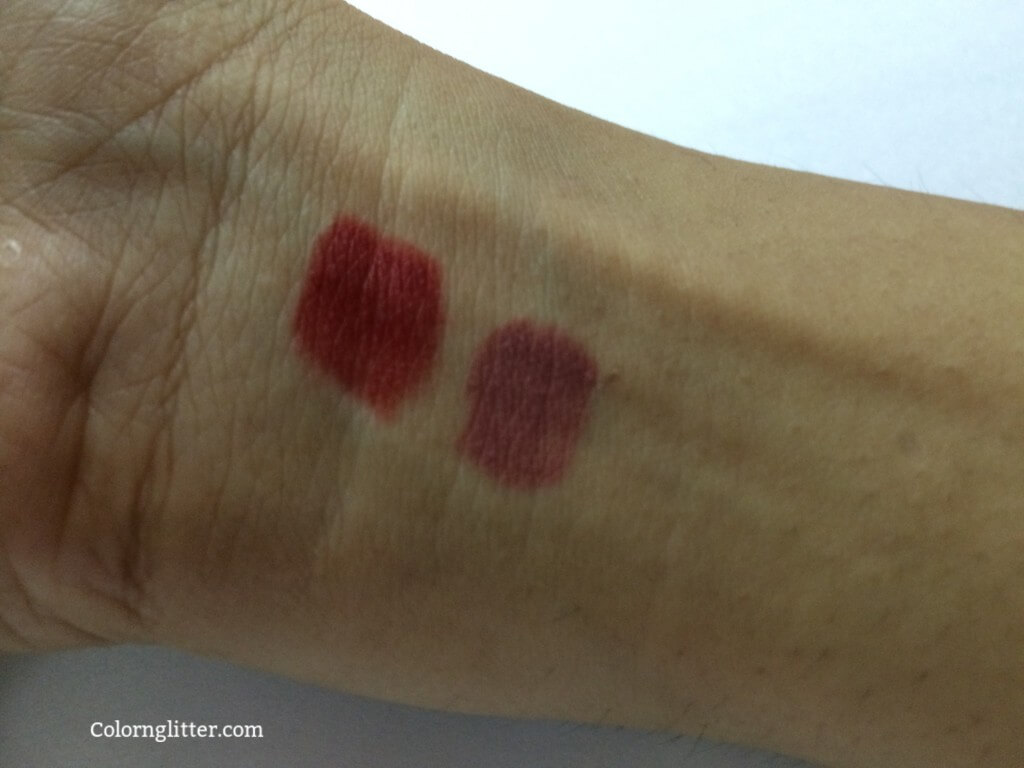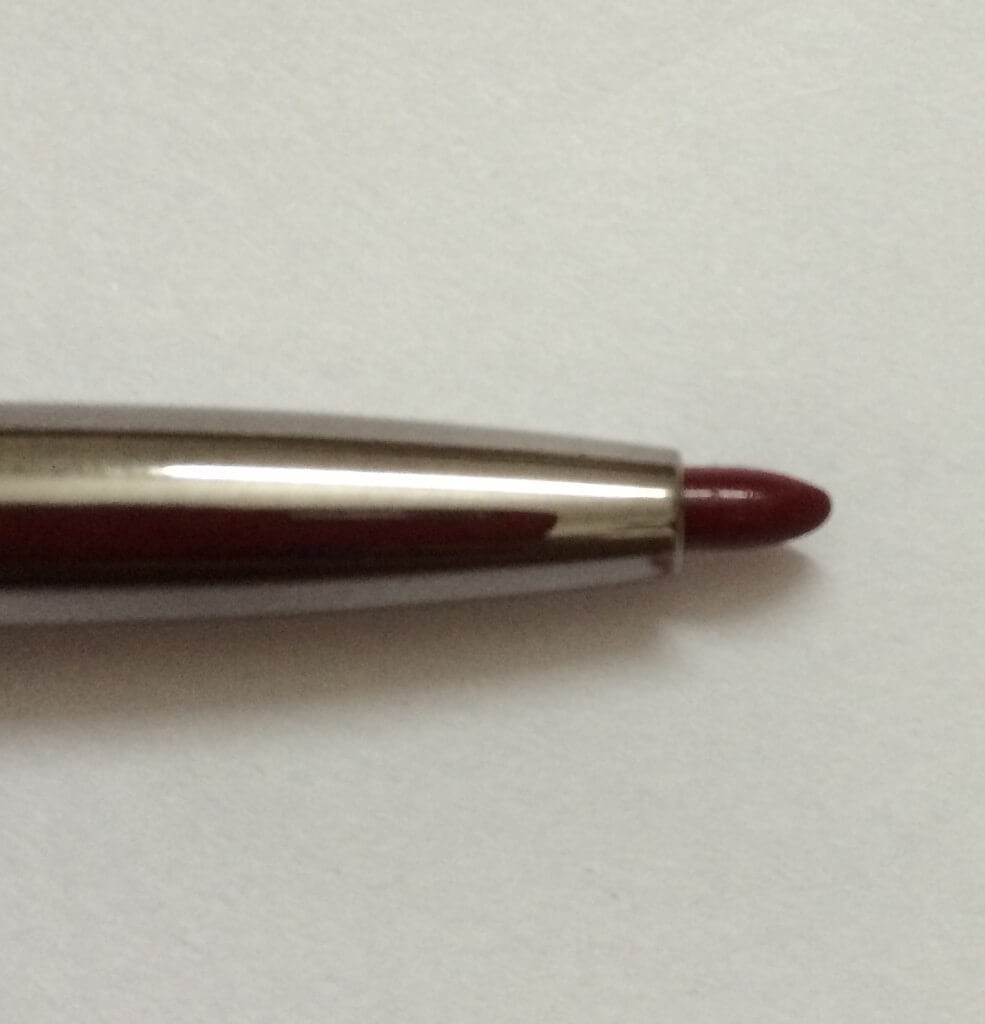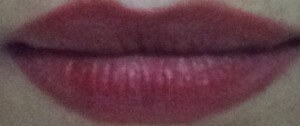 #856 is a deep red lip liner with very slight orange undertones. Looks great if you fill in the lips with this color but like I said earlier, I didn't find it easy to fill in the lips with these lip liners. Like many other red lipsticks/lip liners, this one too has carmine, so if you have a known allergy issue with carmine, watch out. Carmine, is derived from the shell of cochineal insects. It is used to produce red coloring. It can cause allergic reactions in some people. I am quite sensitive and prone to allergies but this lip liner did not cause any allergic reactions in me. Carmine is widely used in cosmetics and food coloring.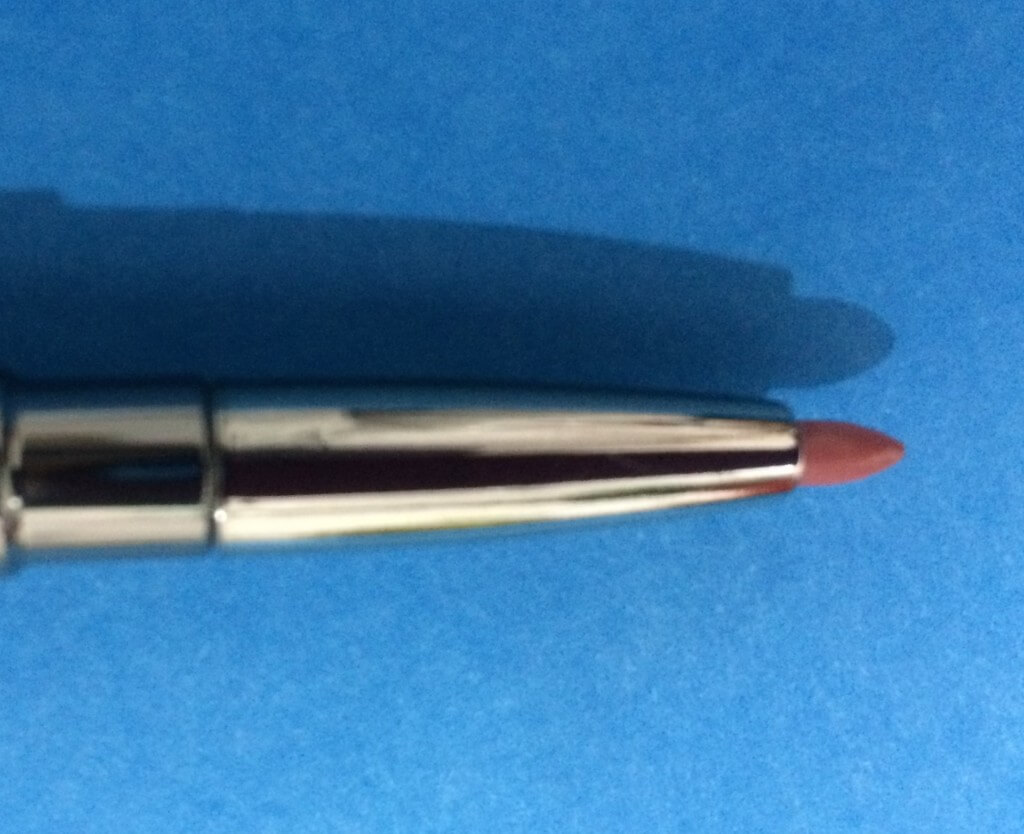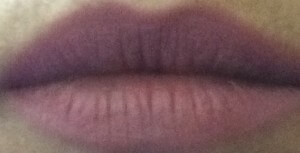 #858 is a dull mauve kind of a shade with a slight hint of brown in it. Its beautiful.
Overall, I loved the packaging of these lip liners. They perform well as lip liners and are long wearing. I wish they were softer so that I could use them to fill in the lips too.
These lip liners are available via The Majorbrands Website for Rs 900.
US customers can get them via the Inglot USA Website for $13.00. UK customers can buy this via the Inglot UK Website for £10.00.
Yays!
Love the packaging. It's a joy to hold this lip liner with its sleek and classy metal case.
Helps line the lips with ease (wish the same would hold good for filling in the lips).
Comes with a nice sharpener to sharpen the nib.
This pencil comes with a lip brush – I like that.
I love the fact that it is retractable.
Nays!
Expensive – you get only .024 gms of product in a single pencil. That's less than MAC Lip Pencils which contain 1.45 gms of product.