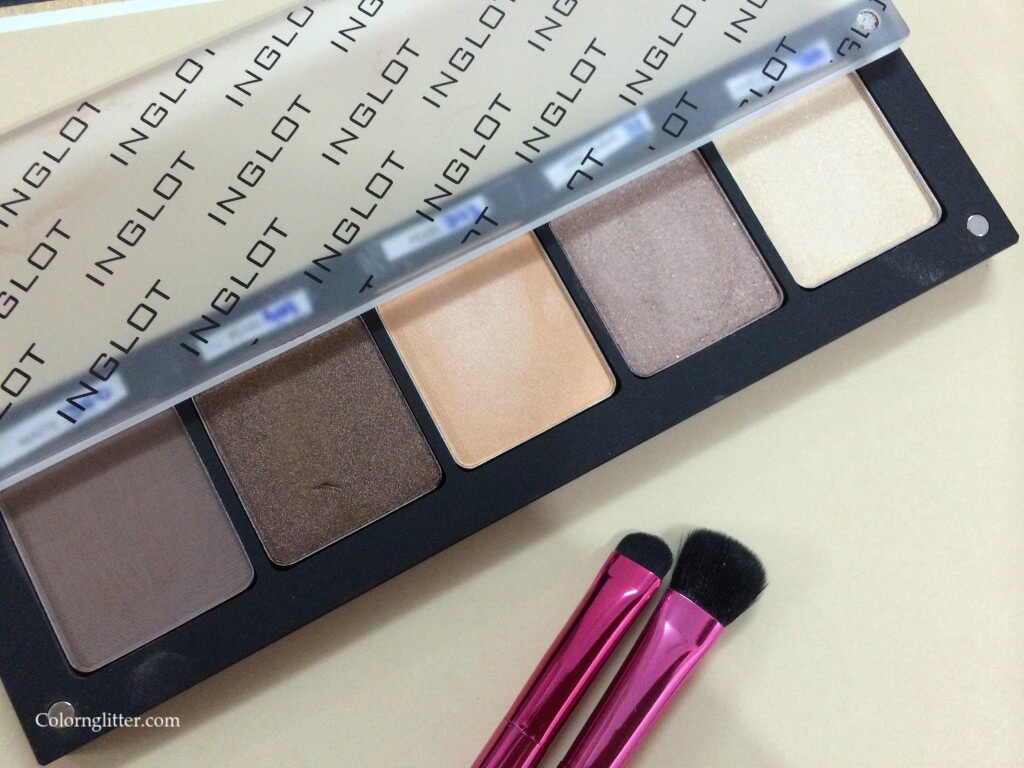 Inglot Freedom System gives customers the flexibility to build their own palettes (click here to read more about the Inglot Freedom System).
My favorite neutral eye shadow palette is from the Inglot Freedom System. I love Inglot eye shadows because of their wide range of colors, shades and textures and of course the reasonable cost.
Here are the eye shadows I chose for my custom made neutral palette.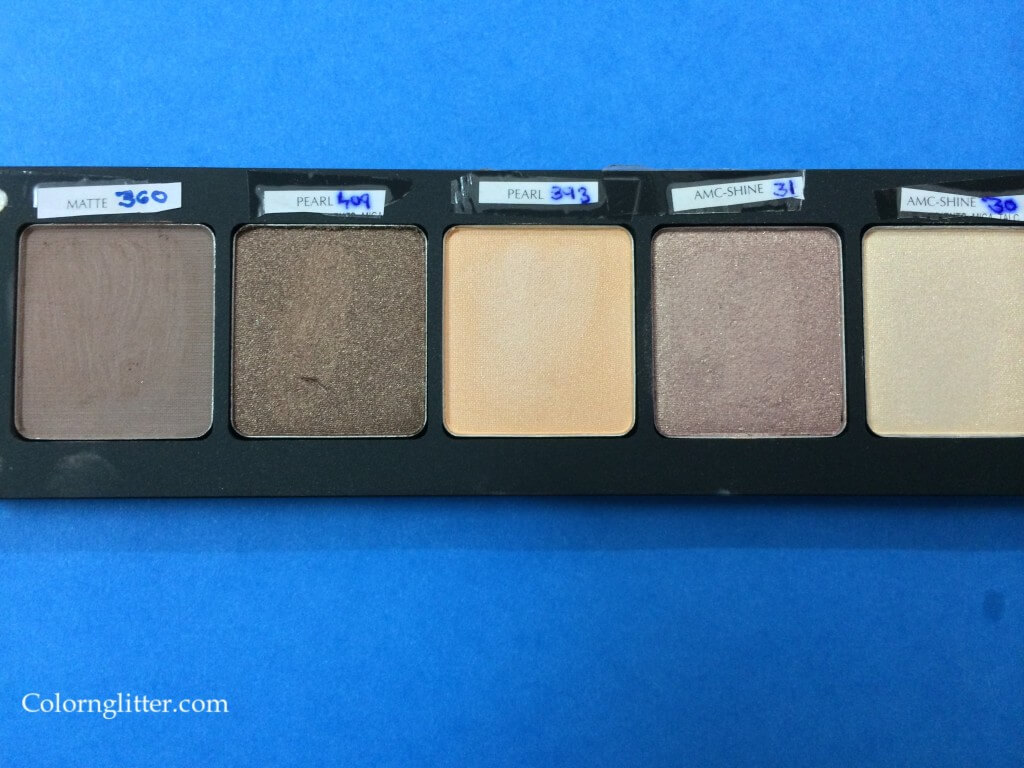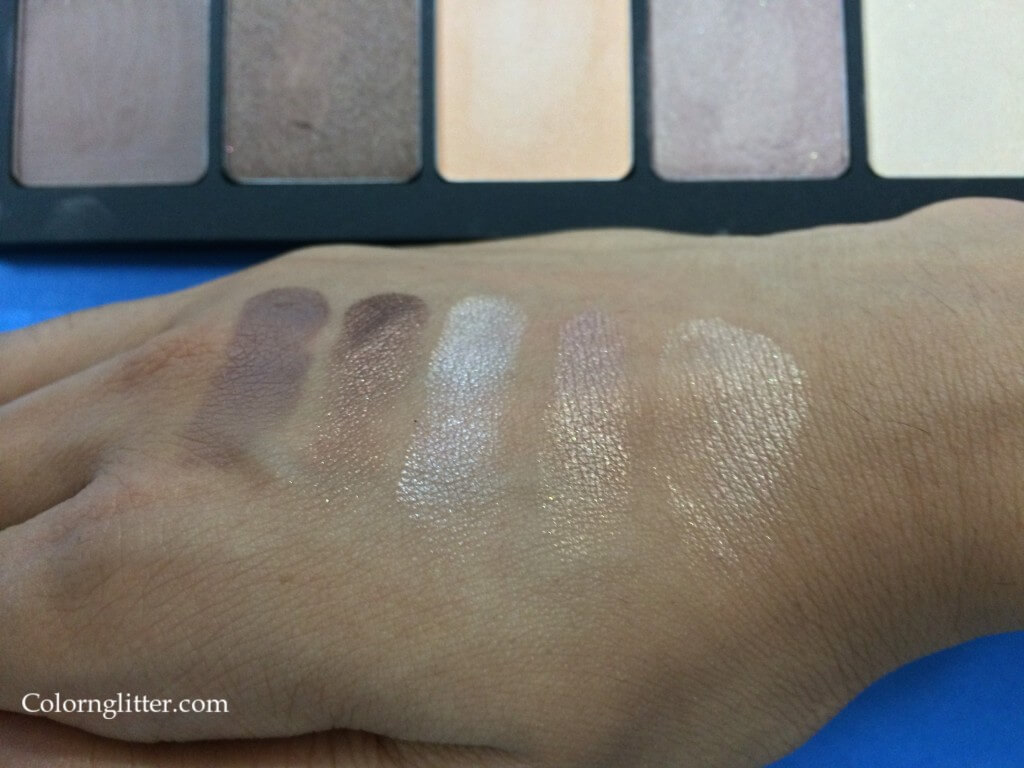 #360 Matte – Taupe Brown.
#409 Pearl – Chocolate Brown with a bronzed sheen.
#393 Pearl – Very light Yellowish Peach – looks lighter on the hand than in the pan. I use it for highlighting.
#31 AMC Shine – Subtle Gold Taupe.
#30 AMC Shine – White with gold sheen. Great highlight color.
Matte and Pearl are standard finishes. AMC seems unique to Inglot. AMC stands for Advanced Makeup Component. AMC Shine is a metallic finish with sheen.
All these eye shadows have good pigmentation. They are easy to blend. Per Inglot, their eye shadows contain special silicones and treated pigments. They have high lubricity and a silky touch combined with easy smooth, long lasting, crease resistant application.
In India, refill eye shadow pans cost Rs 400 each. The Five pan empty palette costs Rs 850. These are available at Inglot stores as well as online via http://www.majorbrands.in.
US customers can buy these directly via the Inglot USA website https://www.inglotusa.com. A five pan palette costs $11 and each eye shadow pan costs $7.00 (Pearl as well as AMC have the same cost).
UK customers can buy these directly from the Inglot UK website http://www.inglotuk.com.Each Eye shadow refill pan costs £ 4.50 (Pearl as well as AMC have the same cost) and the 5 pan palette costs £ 7.00.
Yays!
High Quality Eye Shadows that are easy to work with.
Great price point.
Wide range of colors, shades and textures to choose from.
Highly customizable.
Freedom System palettes are sturdy and travel friendly
Nays!