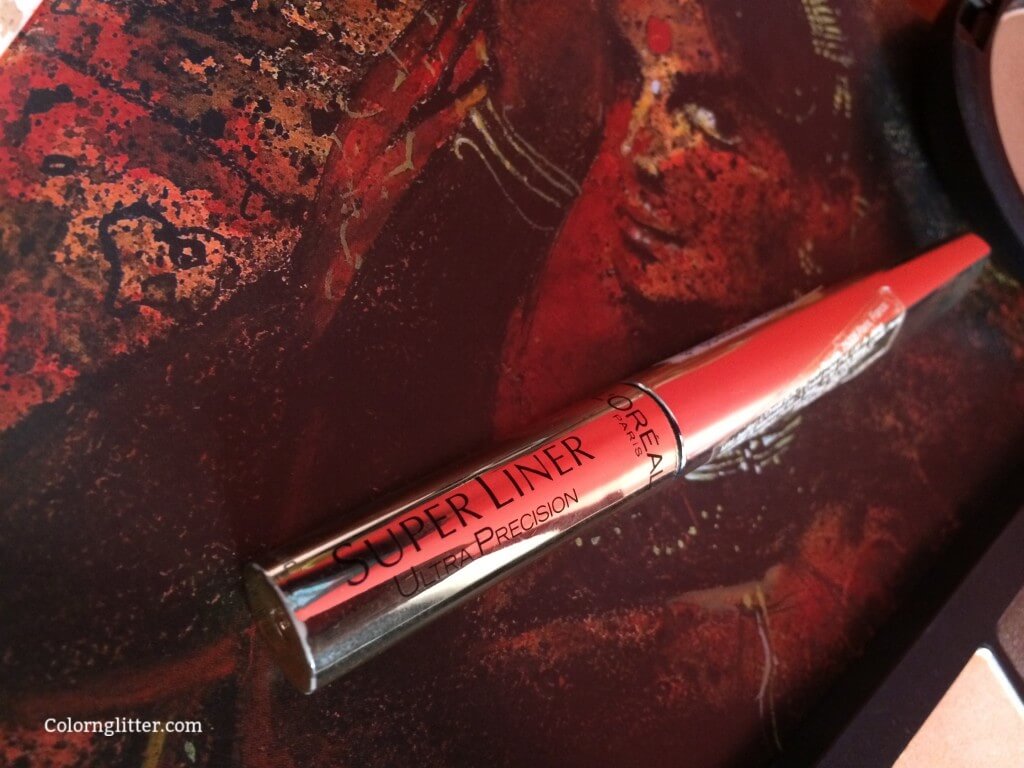 I have tried many brown eyeliners but haven't had much luck with most of them. Some are too glossy, some are not the deep brown I need while others don't have the right applicator. I used to love my brown eyeliner from Elizabeth Arden which was perfect but I somehow lost track of it and made the mistake of not registering the name. Black eyeliners look too severe on me so I absolutely need the "perfect brown eyeliner". One eyeliner that has impressed me so far is the brown liner from the L'Oreal SuperLiner Ultra Precision range.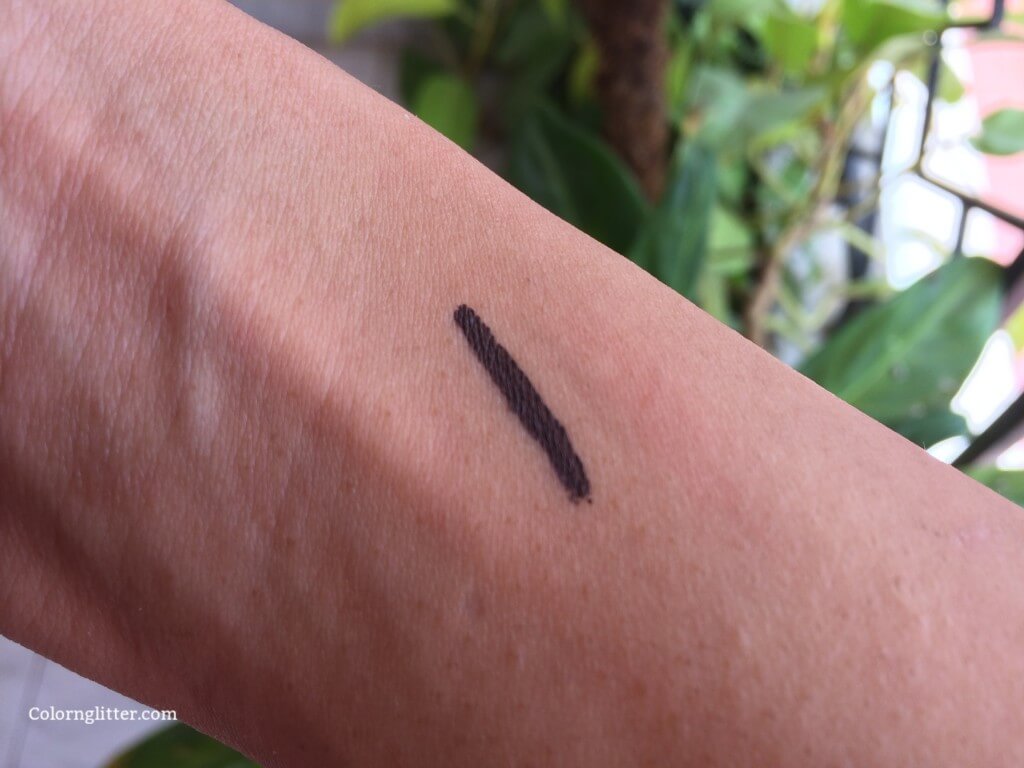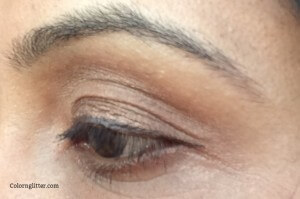 It is a rich deep chocolate brown kind of a shade. It is formulated to last long. It lasts all day long on me. However I'd like to call out that it is neither waterproof not water resistant.
It has a soft sponge tipped pen applicator which can create thin or think lines. Once it is on the lids, the liner dries pretty quickly – this helps avoid any smudging.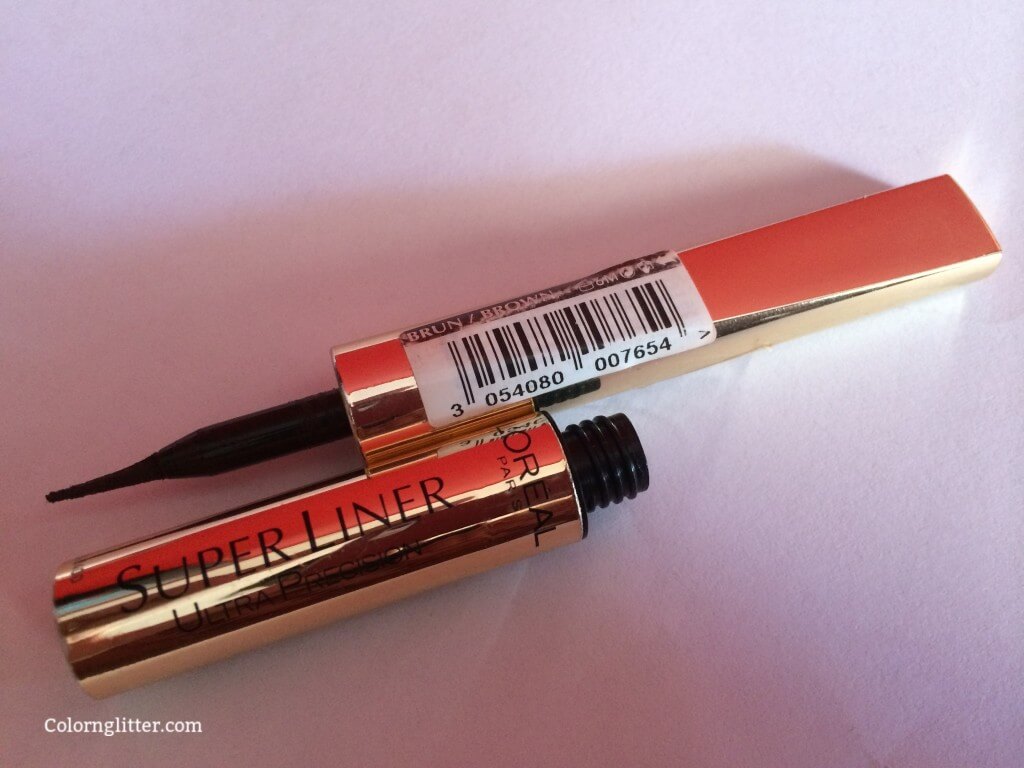 I like the packaging. It is a gold tube with a long handle for the sponge tip applicator (the longer handle helps those with an unsteady hand like me 🙂 – it gives a good grip). The consistency of the liner is thin so it spreads evenly. The pigmentation is average and I usually go for two coats but fortunately layering doesn't make it look cakey. Overall, I am quite satisfied with this eyeliner though my quest for the perfect brown eyeliner is still on. If you've found one, please tell me about it via the comments section below. I'd love to read.
This eyeliner is available online via L'Oreal counters at most of the malls. I bought it for Rs 745. It was available via Jabong but it is currently sold out. US customers can buy this via Amazon for $26.96 + Shipping charges. UK customers can buy this via Amazon UK for £3.25
Yays!
Great brown shade for those who find black liners too severe.
The sponge tip applicator is easy to work with.
This eyeliner lasts all day on my lids.
Nays!
I wish it was waterproof.
The pigmentation could have been better.
The painting I've used as a background for this post is from a book, unfortunately I couldn't trace the name of the artist. If anyone of you know the name, please let me know. I really love this painting.