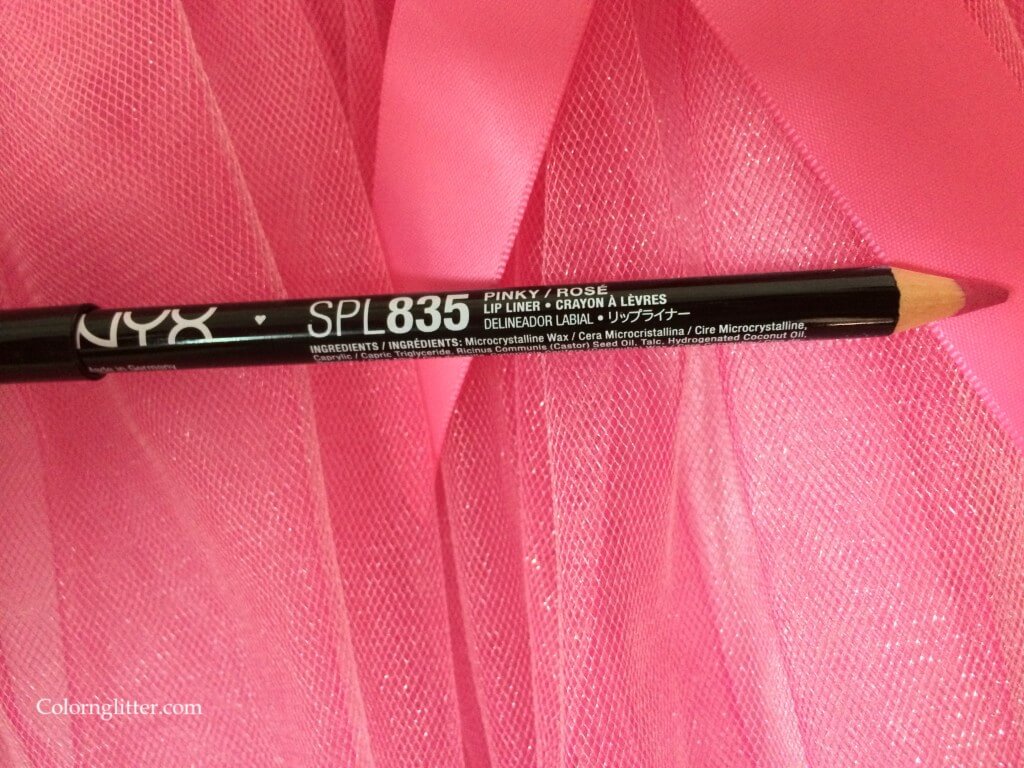 NYX Pinky Rose is a bright candy pink matte lip liner. It is a bold color, uber pink. So if you are looking for a soft or subtle pink color, this is not the one for you. It feels creamy when you apply it and then sets to acquire a matte finish. The pigmentation is good. It is long wearing. I will be using this lip pencil with my MAC Candy Yum Yum Lipstick. I had swatched MAC Lip Liner called Shock Value and I felt Pinky was similar though not an exact dupe. This lip liner feels just a bit drying but overall I am quite happy with it. It is as good as some of the more expensive lip liners that I have used.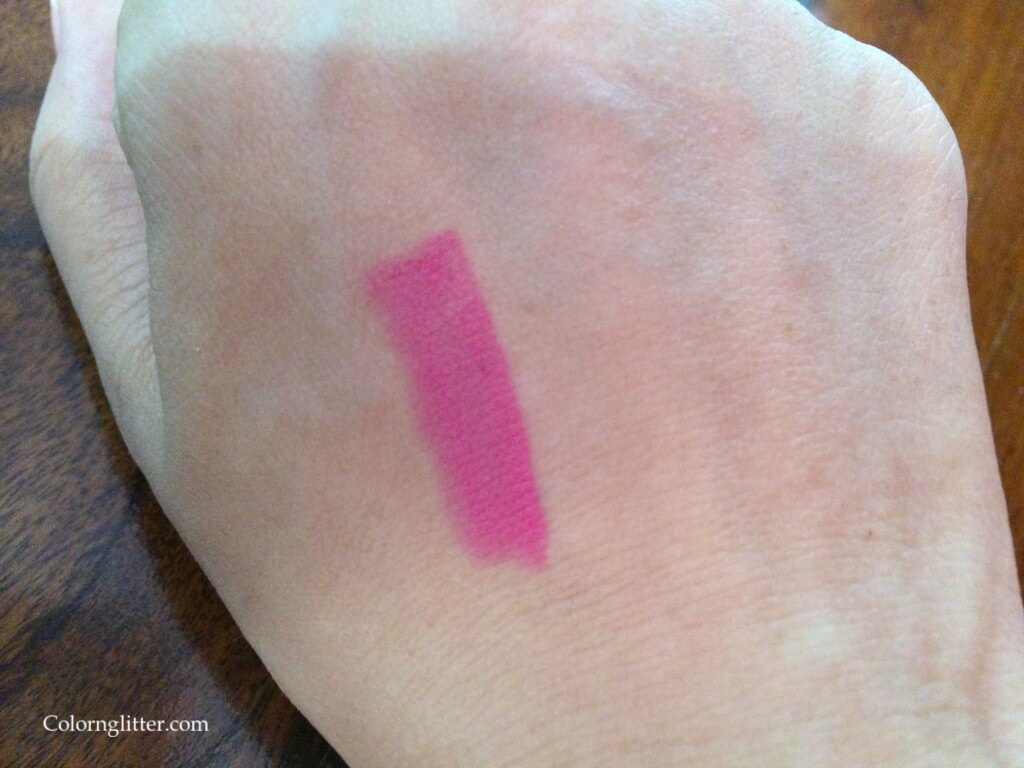 I bought it from Sephora, DLF Promenade for Rs 310. Select shades of these lip pencils are available online on http://www.nykaa.com for Rs295. It is available on http://www.amazon.com for $4.00. It is available on https://www.nyxcosmetics.com/ for $3.50. UK customers can buy this via http://www.nyxcosmetics.co.uk for £3.50 ( I am not clear about whether this includes taxes or not).
Yays!
Very Pigmented
Long wearing
Good price point
Those who love bright colors will like this shade. It is a good lip liner for MAC's popular lipstick Candy Yum Yum
Nays!
I wish it was a retractable pencil. I will need to get a special sharpener for this slim pencil.
I haven't sharpened it yet, but it looks soft and may crumble on sharpening
It is a bit drying on the lips.