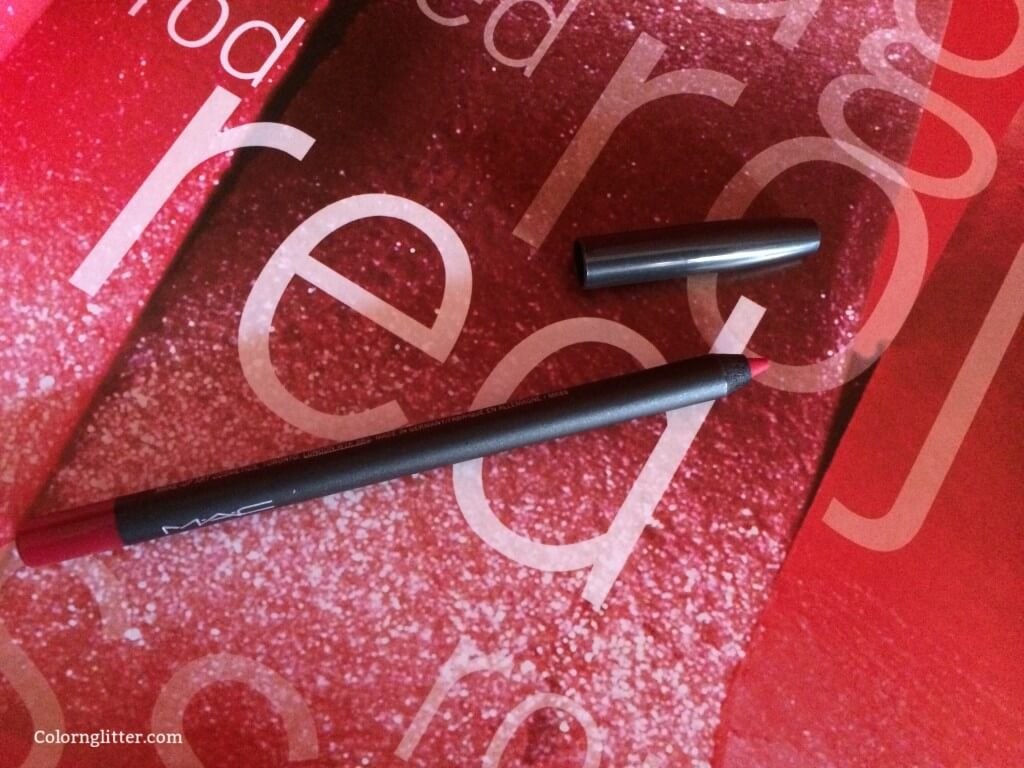 Trust In Red belongs to the MAC Retro Matte collection. MAC describes this shade as bright cool red cream – quite appropriate. To be a little more specific, this is a bright red shade with blue undertones. It looks like a slightly pinkish red shade on the lips. To me, this seems like the perfect lip liner for lipsticks like MAC Retro Matte Relentlessly Red as well as L'Oreal Paris Color Riche Moist Mat Lipstick Raspberry Syrup. It's a very pretty red shade.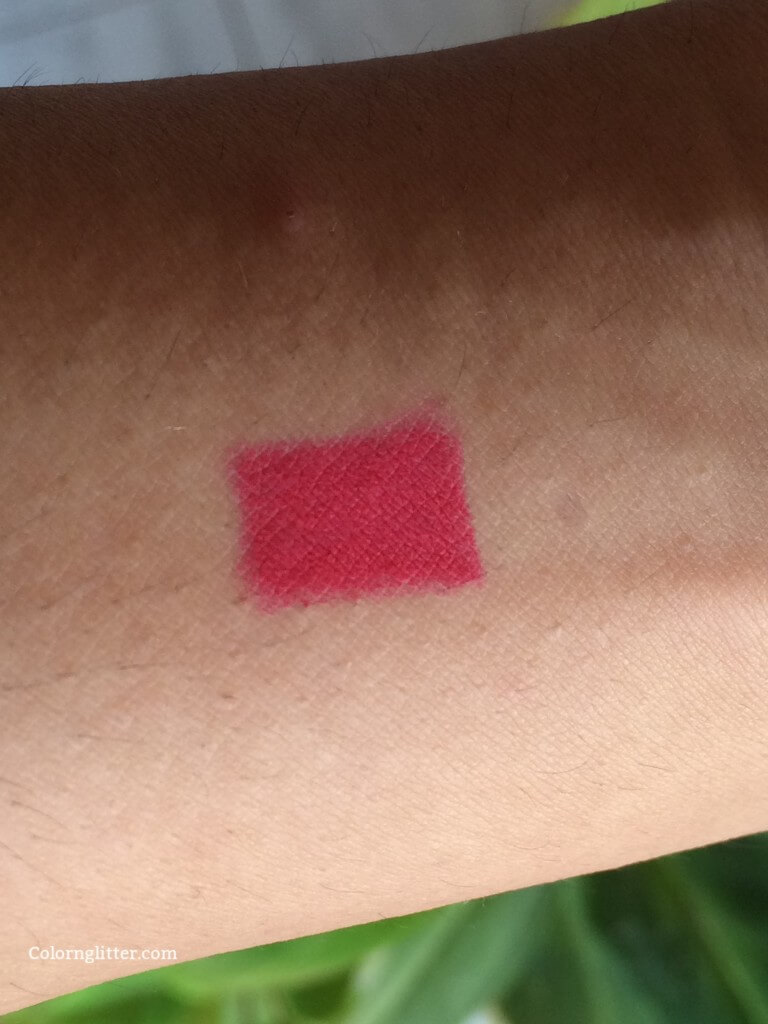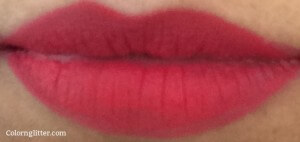 Trust in Red has a smooth texture and applies evenly when used as a lip pencil. However I found it tough to work with when I used it to fill in my lips. It didn't spread that evenly. I guess I should have hydrated my lips more generously before applying it. I found it somewhat drying. It is long wearing and lasts for 7- 8 hours but during this time period it fades in patches. This is another reason why I wouldn't want to wear it as a lip color. If I ever do, I'll wear a hydrating gloss over it or top it up with a lipstick that's moisturizing. Personally, I feel there is a reason why we have lip pencils and lipsticks – both are meant to serve a different purpose. Therefore, I am not disappointed that it wasn't easy for me to wear Trust in Red by itself. After all, it is a lip pencil and not a lipstick. Its an added bonus if it could really multitask and function as a lipstick.
Overall, I am satisfied with the color pay off and wear time of this lip pencil. I love the color. I would have been happier if it was more hydrating.
Trust In Red is available via MAC counters for Rs. 1350. I was thrilled so see that this product is also available via Nordstrom for Rs 1330.49! It is also available online for via Amazon for an inflated price of Rs 2634. US customers can buy this product directly via the Official MAC website for $20.00 .UK customers can buy this product via the MAC UK website £15.00.
Yays!
Gorgeous Color!
Goes on smooth when used as a lip pencil (things are not quite the same when you use it to fill in the lips but that's ok – not complaining)
Longwearing! Lasts upto 8 hours!
Nays!
Wish it was more hydrating.