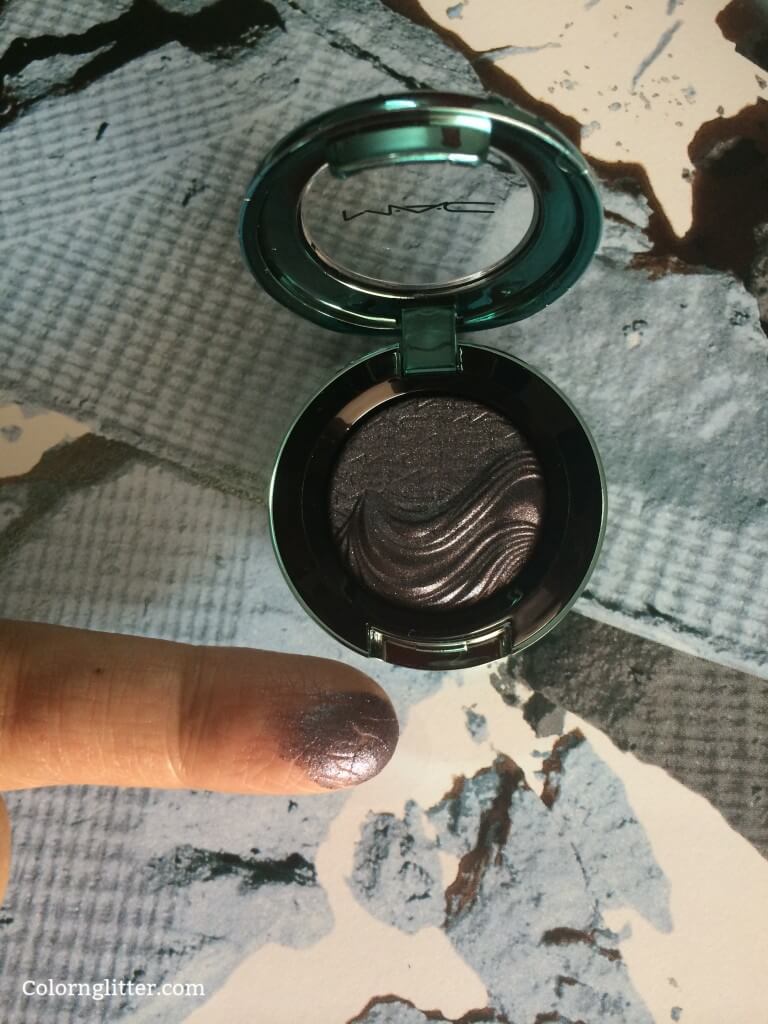 Fathoms Deep is one of the 6 Limited Edition eyeshadows from the deep sea inspired MAC Alluring Aquatics collection. This shade is described as "deep blue". It does have slight purplish undertones but on my NC42 skin tone, it shows up as bluish grey. The finish is metallic.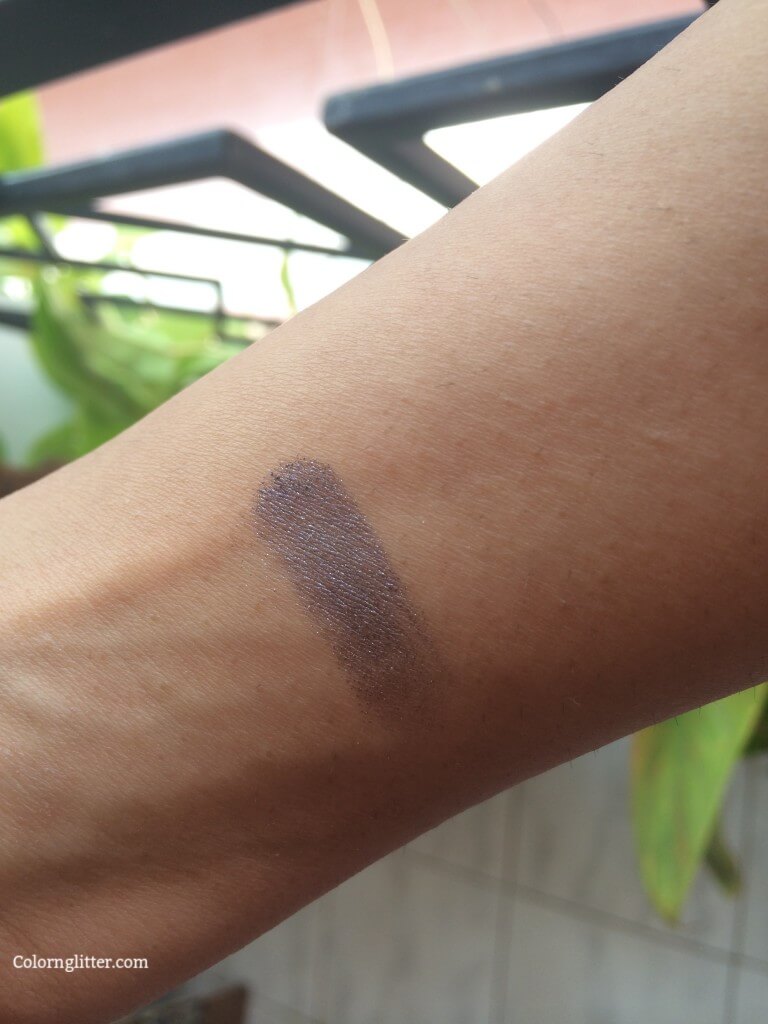 The texture is smooth and the eyeshadow blends well. The pigmentation is good. One can control the intensity – you can wear it sheer or opaque.I'd say this is a long wearing eyeshadow – it lasts upto 7 hours without fading. I am very happy with the performance of this eyeshadow except for one parameter – fallout during application. I am glad I did my eye makeup before doing my foundation and concealer because there was a lot of fallout.
Love the shade. Enjoyed working with this eyeshadow. I think this color is great for doing smokey eyes. In the picture below, I've used MAC Smolder to line my eyes and then smudged Fathoms Deep over it using a MAC 217 brush. Here's the overall look (I've used Clarins Joli Rouge Lipstick in the Shade Soft Berry on my lips)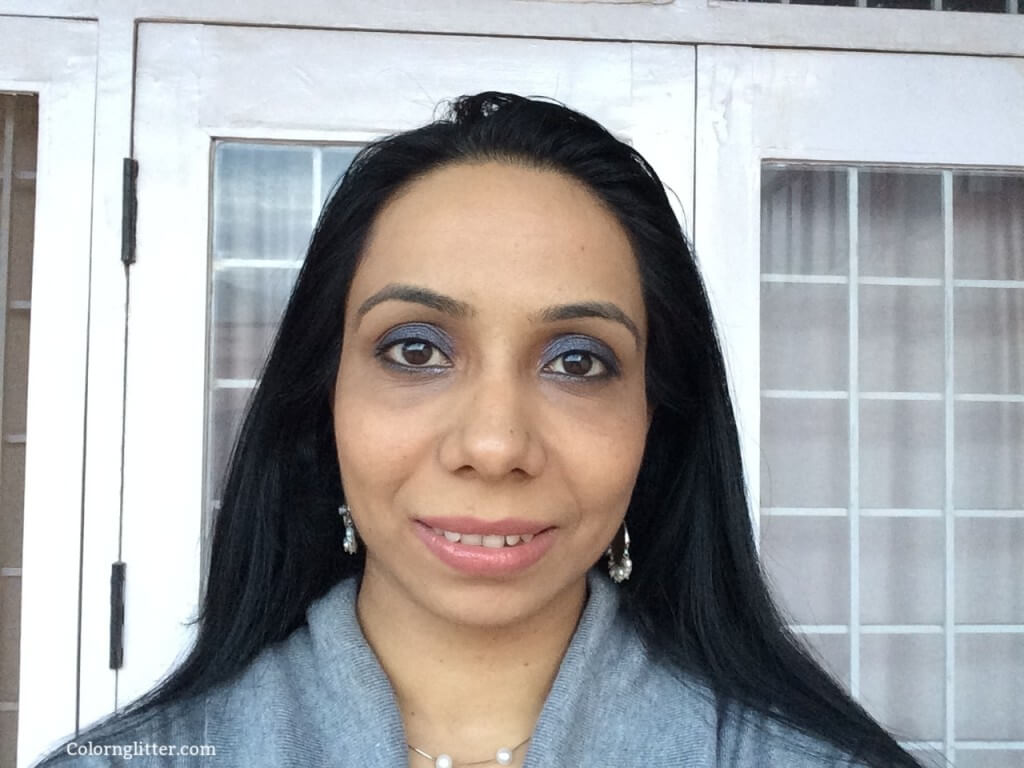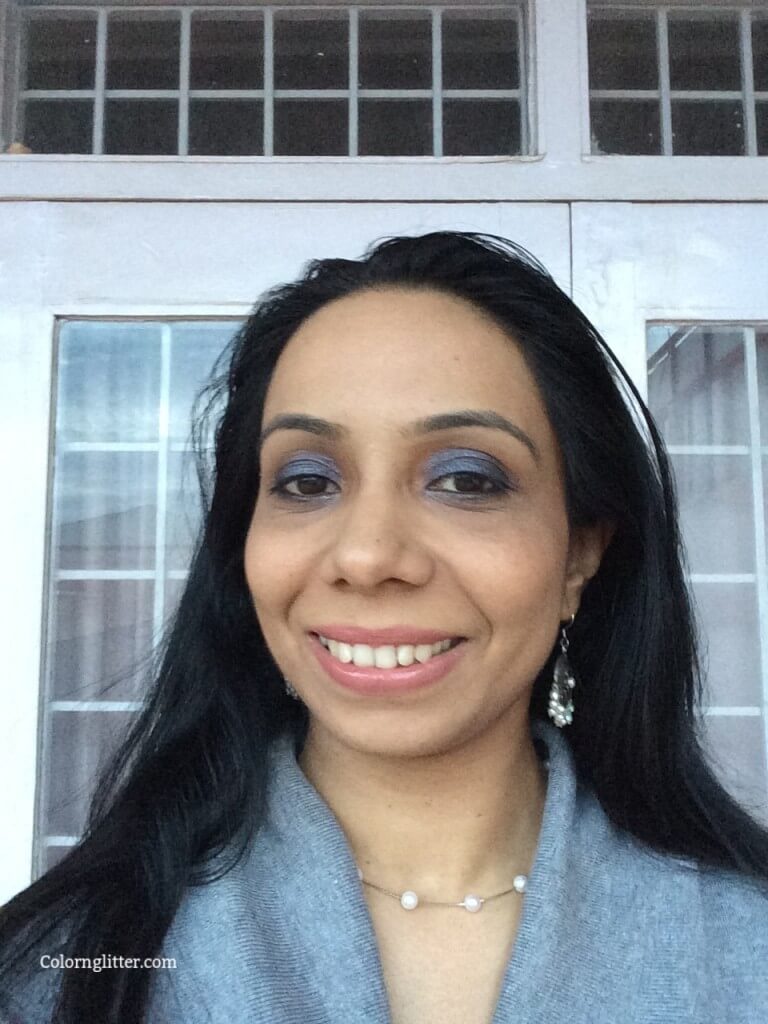 The packaging is absolutely gorgeous! Glossy teal packaging with water droplets – beautiful! The eyeshadows in the pan are shaped to resemble a wave with the name of the brand embossed in what I assume is meant to mimic the sand on a beach.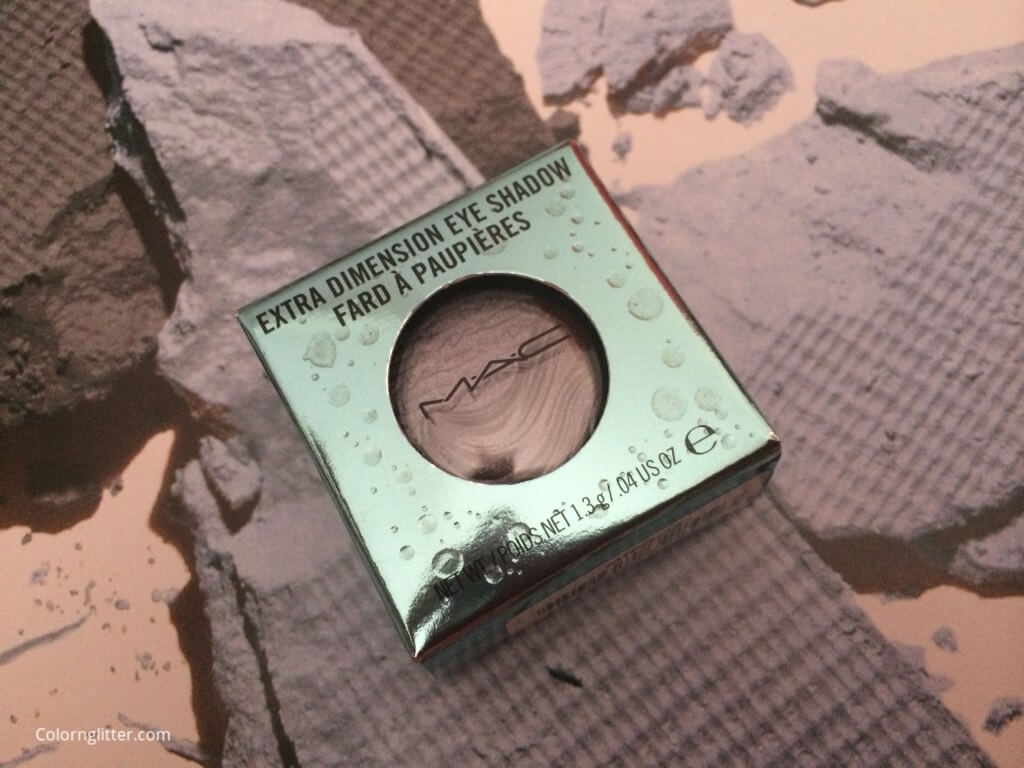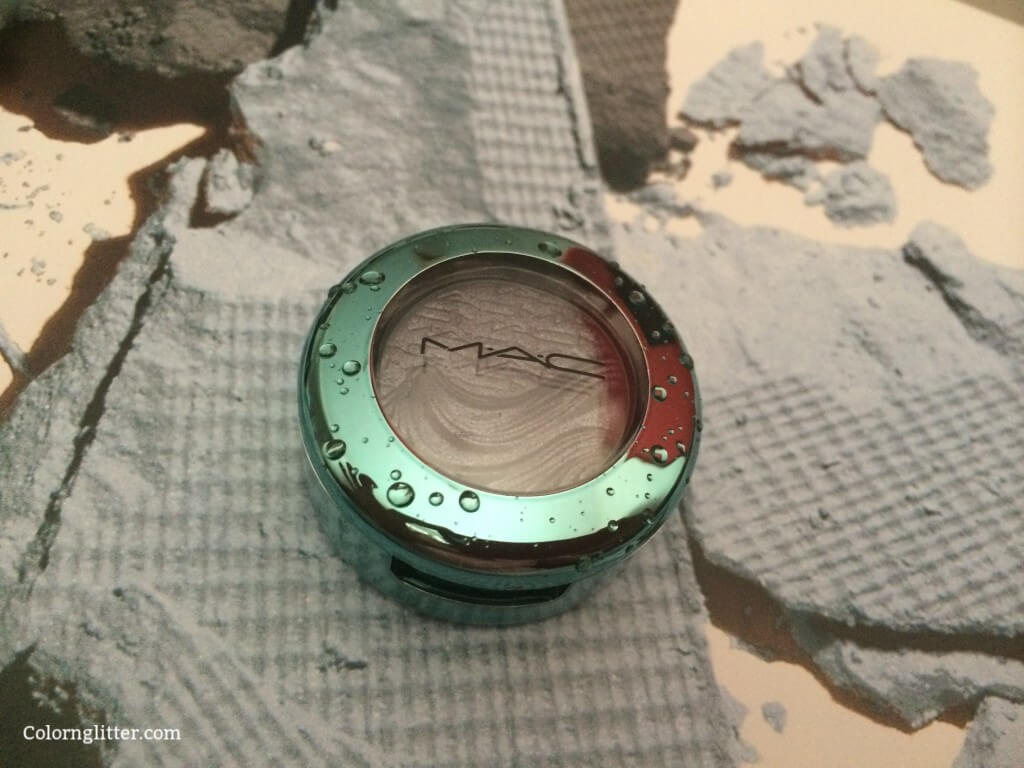 In India, it is quite difficult to find MAC products online. I bought Fathoms Deep from one of the MAC stores for Rs1500. Though I visited the store much after the MAC Alluring Aquatics collection was launched, I was lucky to find a pot of this lovely eyeshadow for myself. Try your luck at one of the stores, you may just find some products from this collection. If you are unable to find it this time, be on the look out for the next release of a collection that includes MAC Extra Dimension Eyeshadows. They're really nice.
Fathoms Deep is available online via Amazon for $36.99 + Shipping charges ( unfortunately Amazon does not ship this product to India). I didn't see this product available on Amazon UK. I saw it on eBay but by the time I completed this post, it was sold out 🙁
Yays!
Gorgeous Color! Great for doing smokey eyes 🙂
Very pigmented.
The intensity of color can be built up from sheer to opaque.
Lasts upto 7 hours.
Nays!
I experienced a lot of fallout during application. If you are working with this eyeshadow, it is best to do the eyes first and then the foundation /concealer.