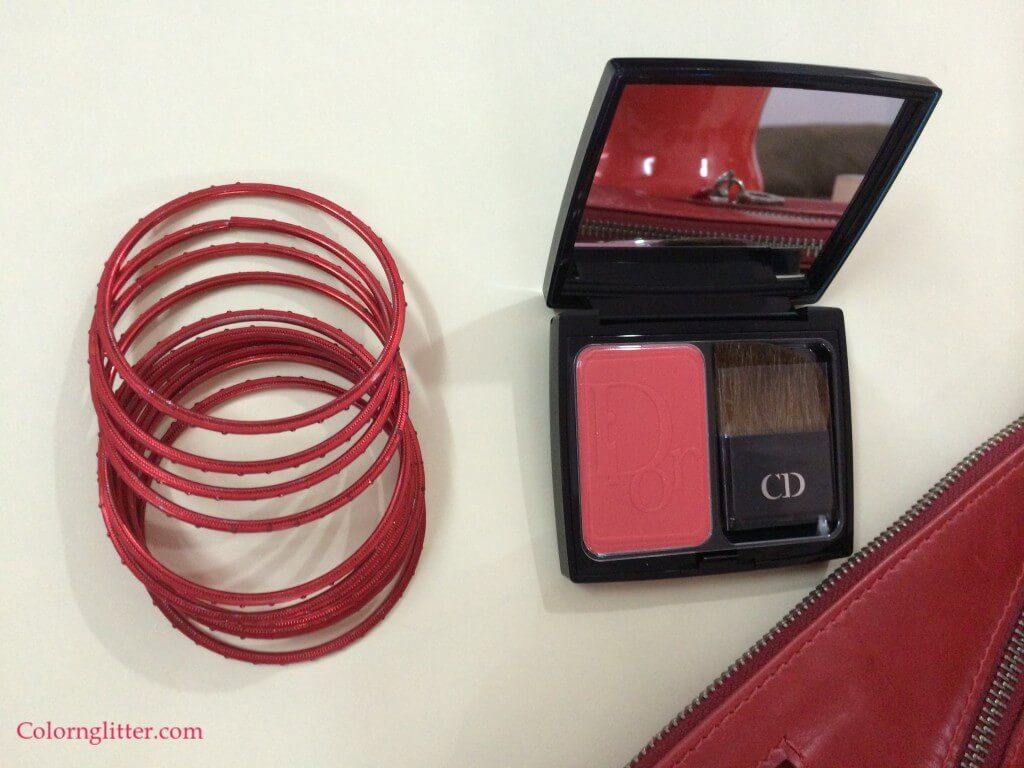 Redissmo belongs to the Dior Fall/Autumn 2013 Collection. This collection has 13 reformulated shades for DiorBlush. Though I had once thought I'd never wear a red blush because I wouldn't be able to pull it off, Redissimo was irresistible. It caught my attention each time I saw it at the Dior counter and finally after four months of back and forth, I bought it.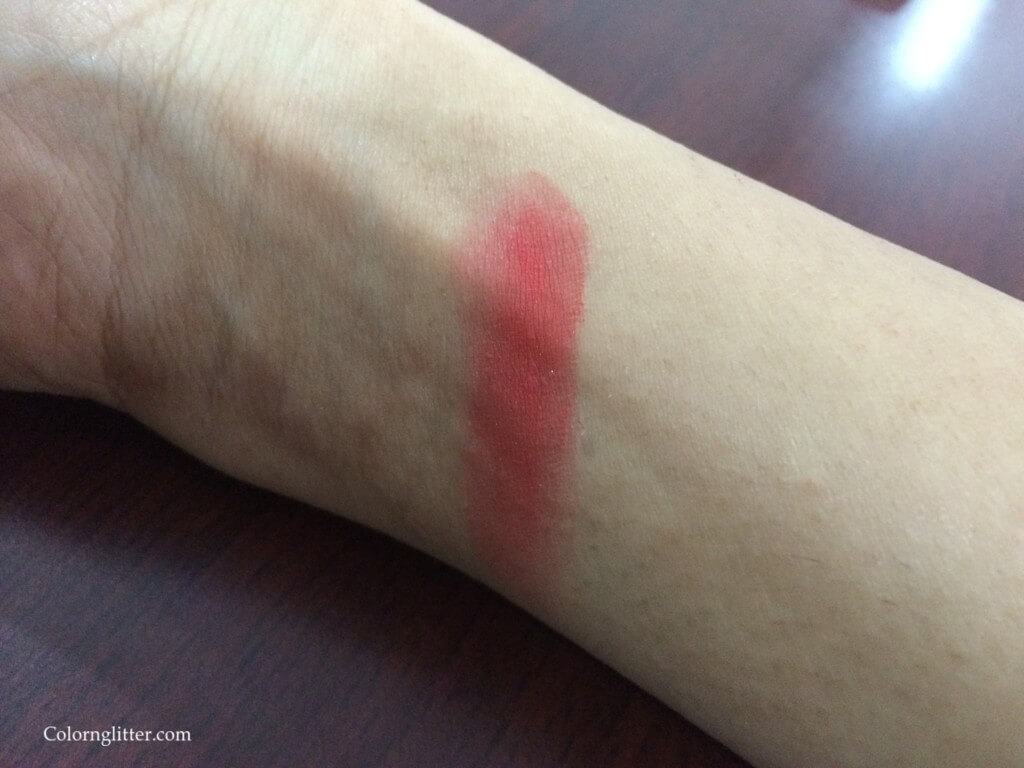 Redissimo is a vibrant powder blush with very fine gold shimmer in it. The shimmer isn't overwhelming though. It has just the right pigmentation and you can control the intensity of color that goes onto your cheeks. You can wear it sheer or build it up. It blends easily and feels very comfortable, giving the face a healthy glow. Though I was apprehensive about wearing the red color, I feel quite comfortable now. This blush would look great in winters. It is long wearing – lasts for a good 7 to 8 hours.
That is me wearing Redissimo ( I am just holding my hair back to show how the blush looks on the cheeks, just in case you are wondering what that pose is all about)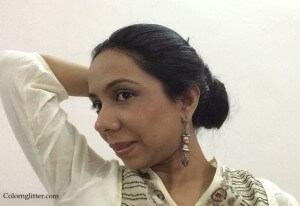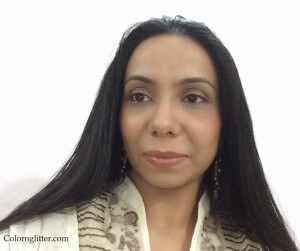 The packaging is beautiful – sleek navy blue case with the logo.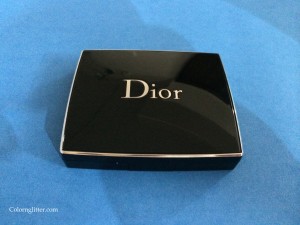 I quite liked the brush that comes with this blush. It is an angled brush that feels soft and blends well.
I bought this from a Shoppers Stop outlet. I have also seen these blushes in Lifestyle. It costs Rs 3225
It is available online via http://inen.strawberrynet.com/ for Rs 2963. It is also available on http://www.amazon.com for $55.99 plus shipping charges.
Yays!
Blends Easily
Long wearing – last for 7-8 hours
Feels very light on the skin
I love the vibrant red color
Comes with a good quality brush
Elegant packaging
Nays!