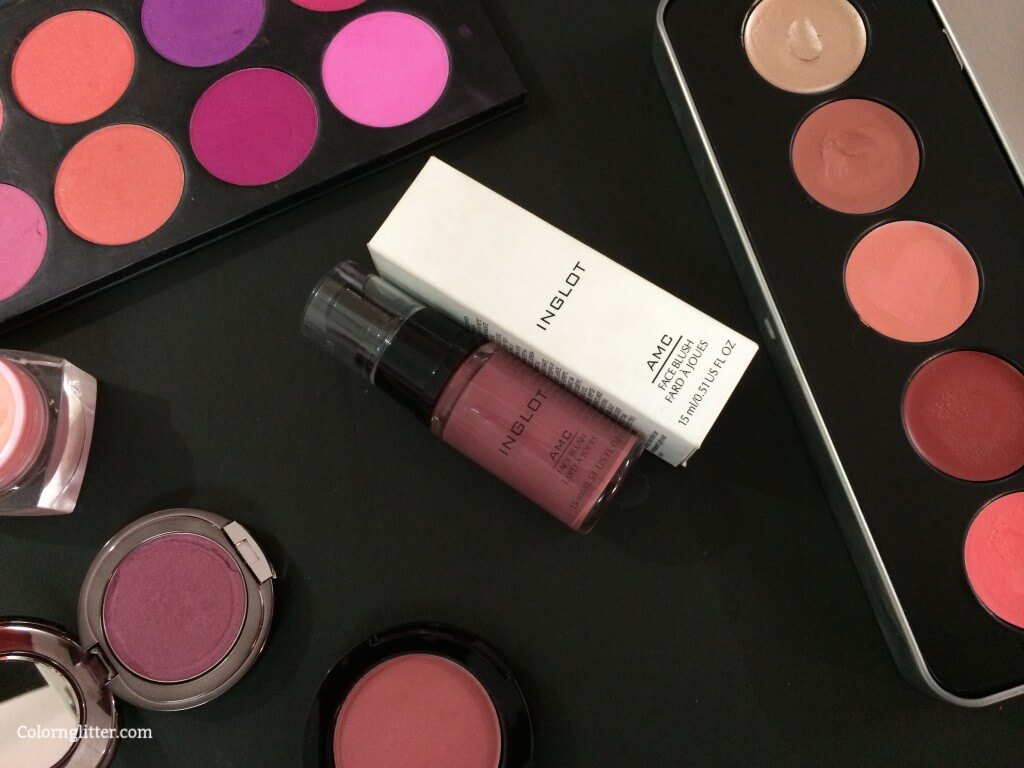 Two weeks back, I had imposed an indefinite shopping ban on myself (which didn't mean I wouldn't shop…it just meant I wouldn't shop for myself). Last week, I headed out to one of my favorite malls to get some gifts for my brother. The mall was beautifully decorated for Christmas. The atmosphere was festive. Everyone looked so happy shopping! It was as though the universe was sending little hints out to me saying "come on…you deserve to buy something for yourself too…this time of the year is not meant for shopping bans..don't deprive yourself of the wonderful joy of shopping ". And I thought I absolutely should obey this message from the universe 😉 . Once I looked up after this magical moment of realization, I saw the Inglot store! As soon as I entered the store, I saw these cute small glass bottles of liquid blushes with cute pumps on top! They looked irresistible.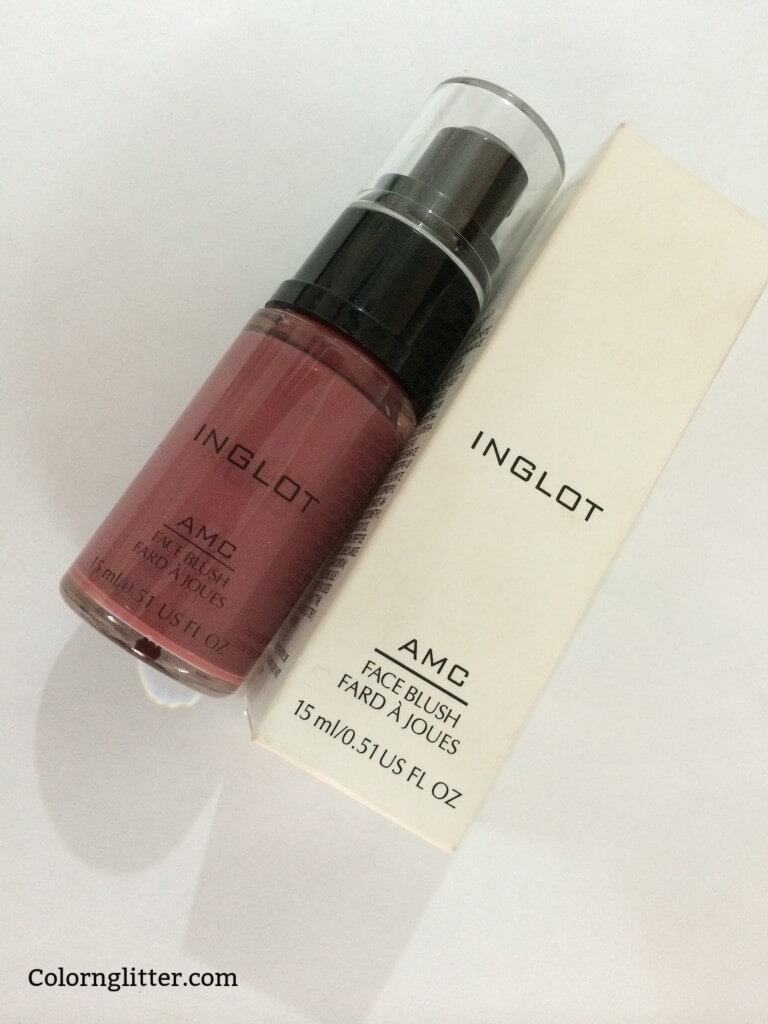 I got particularly drawn to this plummy mauve shade #88. I decided to try it on while I was in the store. I dabbed a tiny amount of this blush onto my cheeks and blended it with fingers. I wasn't wearing any makeup and this blush blended beautifully on bare skin. It looked very natural.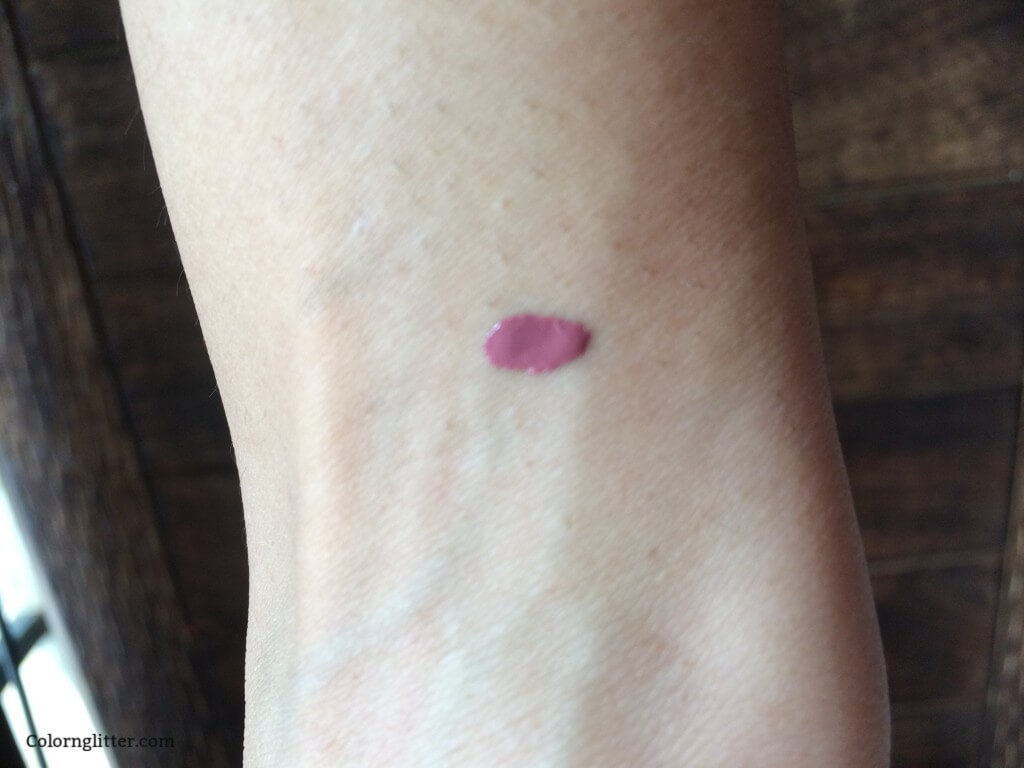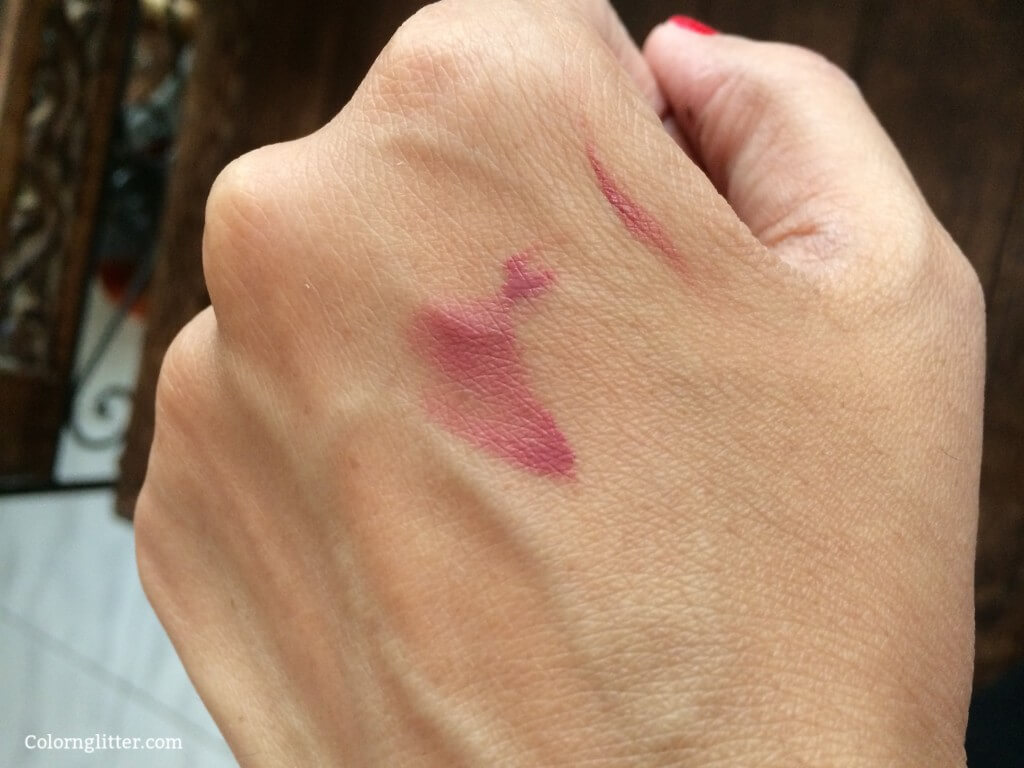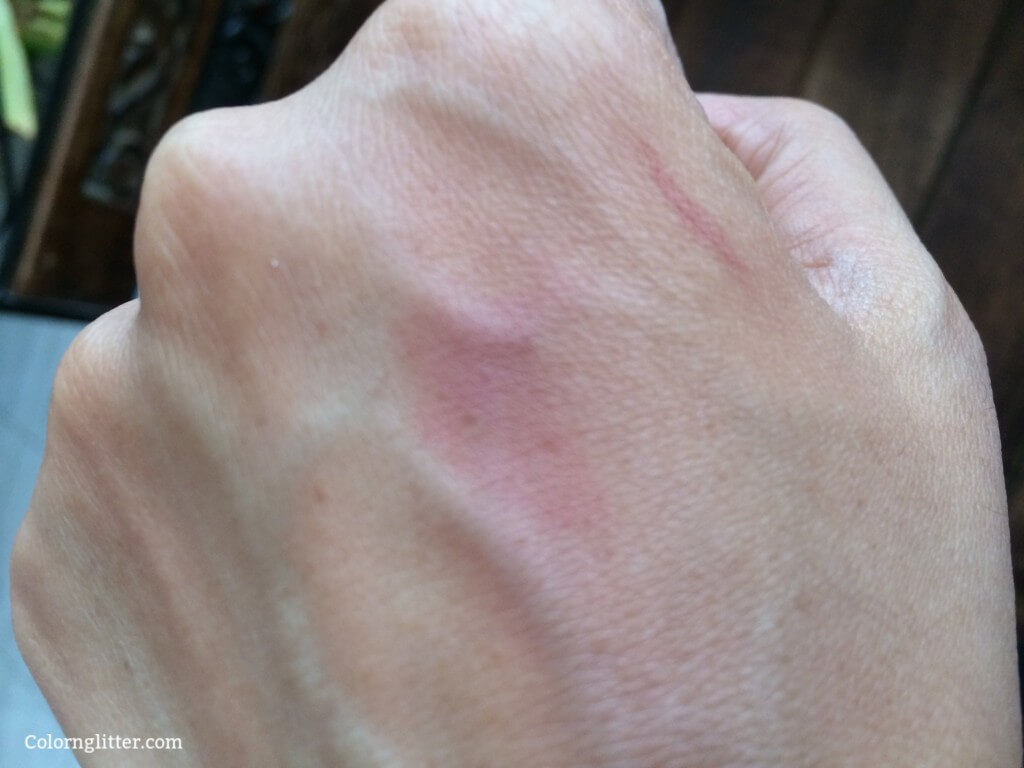 I then asked for some foundation and tried the blush over foundation. It still blended well and looked great but I felt it blended better on bare skin. I fell in love with the color! The plummy mauve color looked perfect for winters. So, I decided to ignore my shopping ban 😉 and got this lovely bottle home with me!
I wore this blush yesterday and my sister loved it too!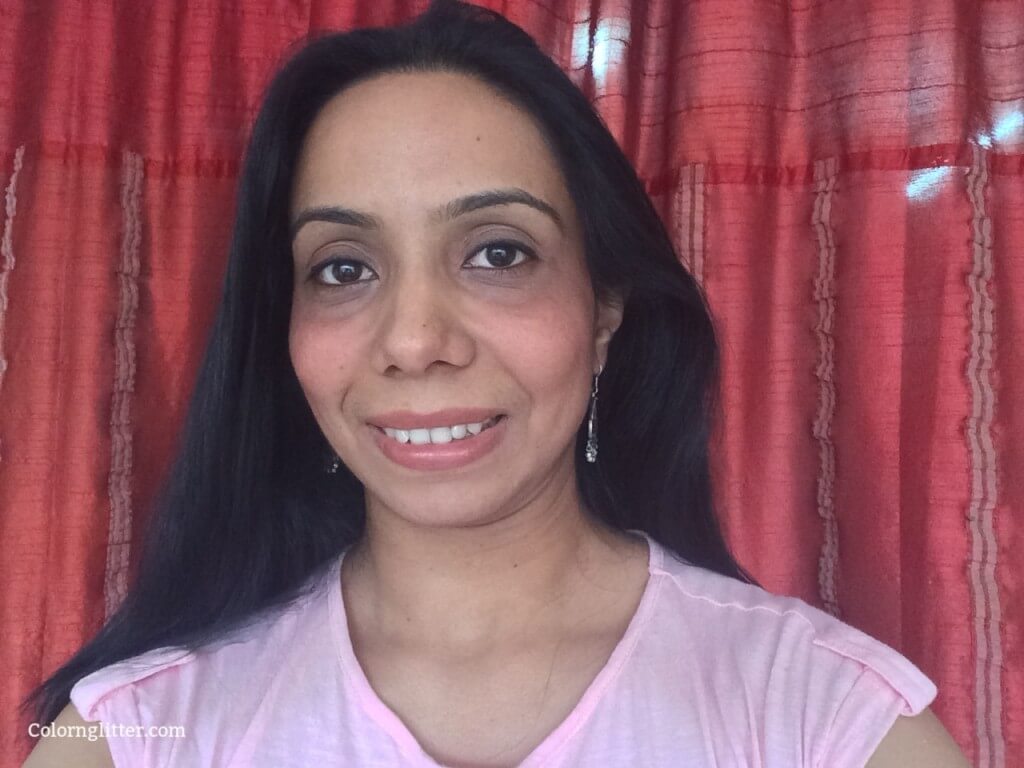 So far, I have not set the blush with powder because I like the dewy look compared to the powdered matte look. It starts fading after about 4 hours. My sense is that it will last longer when set with powder
I love the fact that this blush looks very natural and blends very easily. I've been using my fingers to apply and blend it. I start with the tiniest amount – half a pump ( yes, you can control the amount of product you want to dispense – the pump is really nice). I build up the intensity if I'm in a mood for more color. I like using this blush when I am going for more natural, no makeup kind of looks. The translucent coverage of this blush gives the cheeks the nice flush with a "glowing from within" kind of an effect. I really like the creamy texture of the blush too. I have dry skin and the creamy texture of this blush works well with my dry skin.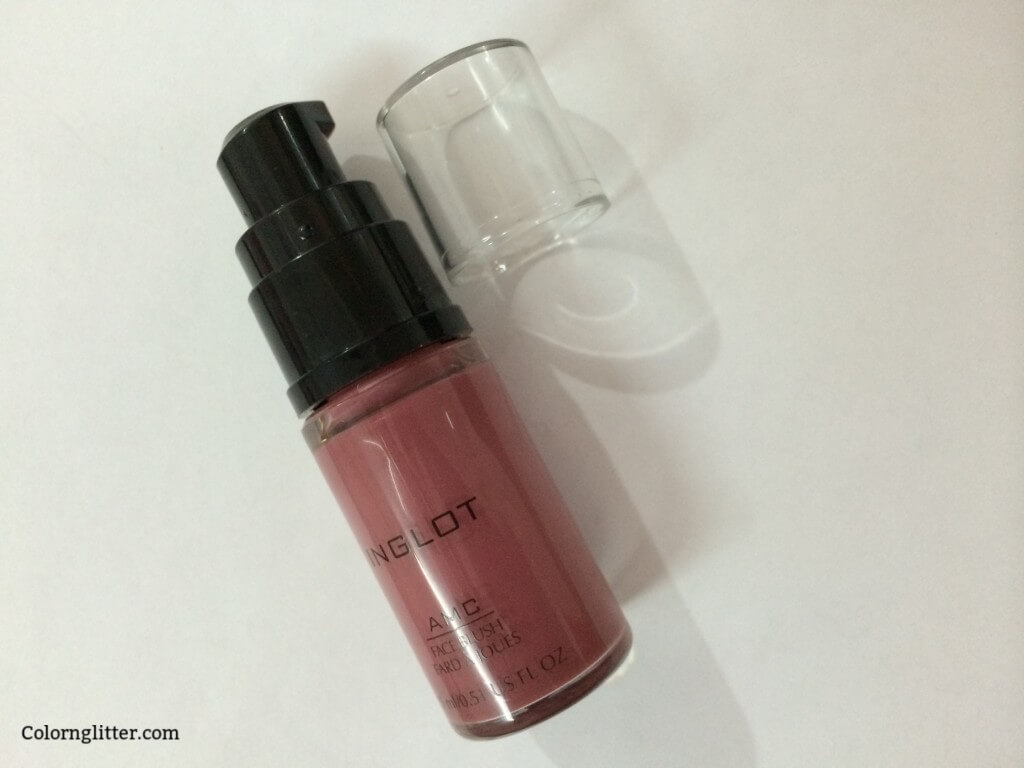 The packaging of this product is great! The small glass bottles with black pump tops look very nice and are hygienic too. Each bottle contains 15 ml of product which is sure to last a long long time!
Inglot AMC Liquid Face Blush comes in 6 shades. It is available online for customers in India via Majorbrands for Rs 1200. Customers in US can buy this product directly from the Inglot USA website for $15.00. Customers in UK can buy Inglot AMC Liquid Blushes directly from the Inglot UK website for £13.00 but I currently don't see #88 listed on the website.
Yays!
The creamy texture of this blush is excellent for dry skin.
The plummy mauve color of this blush is beautiful. Perfect for the season.
The packaging is sturdy and the pump ensures that the product can be dispensed hygienically
The product is easy to apply and blend. You can use your fingers.
Nays!