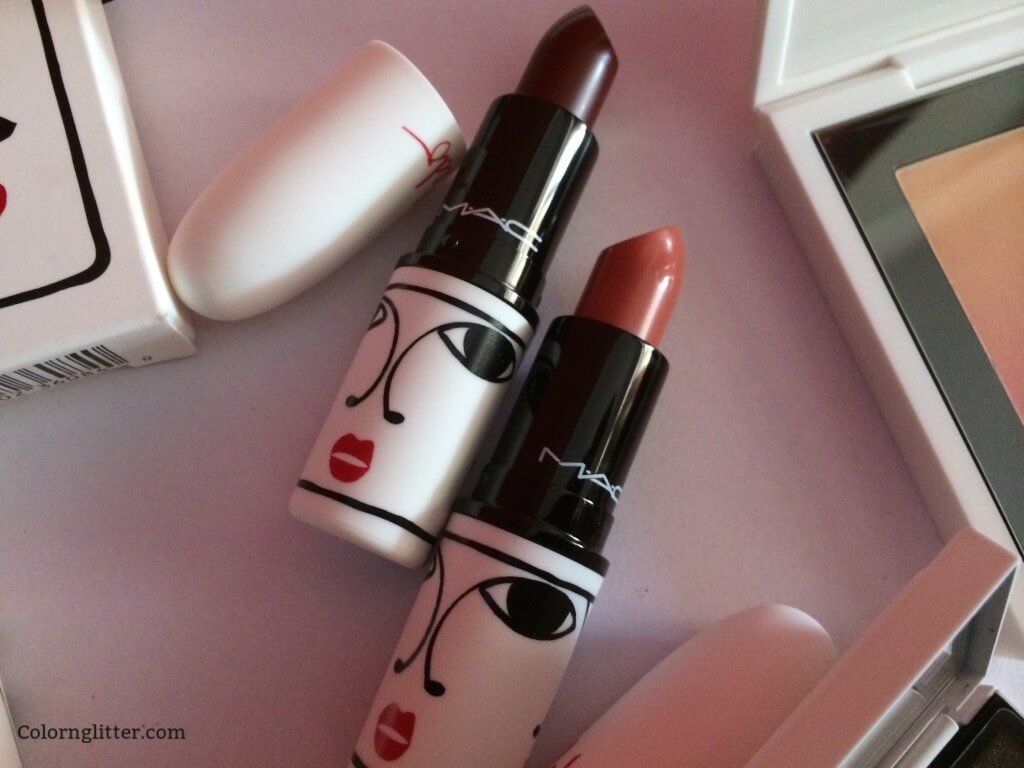 MAC Toledo Collection released in India towards the end of April. I had done a post on my first impressions about the collection and what's worth picking up. This post is a more detailed review of the lipsticks I picked up – Oxblood and Sin.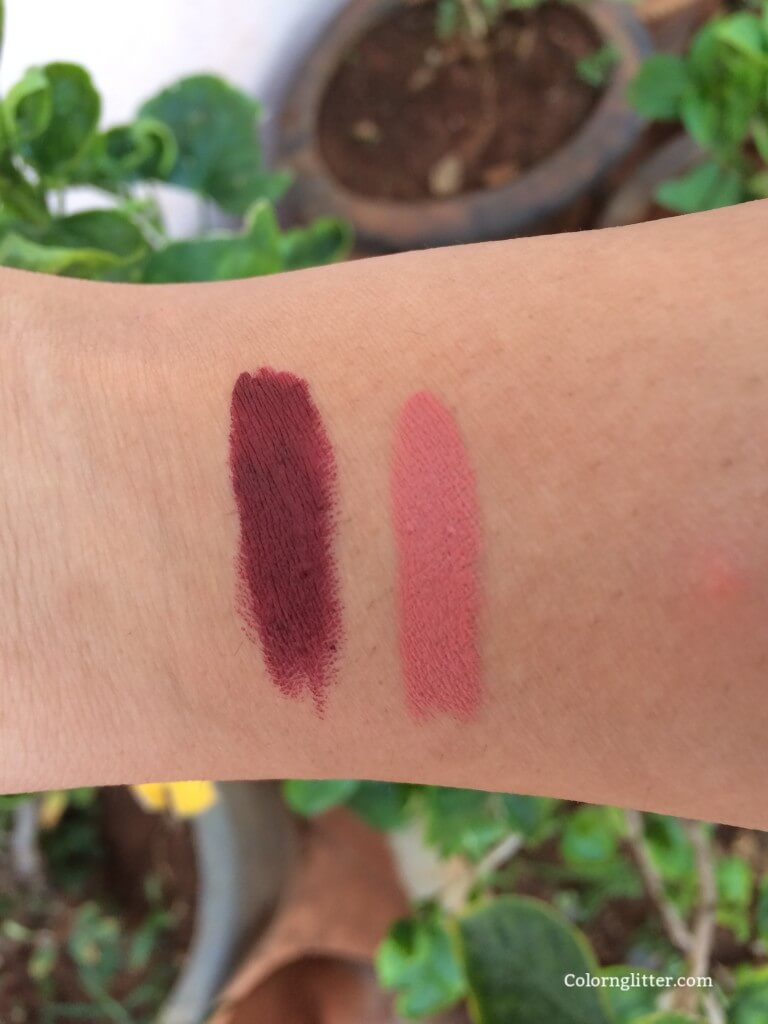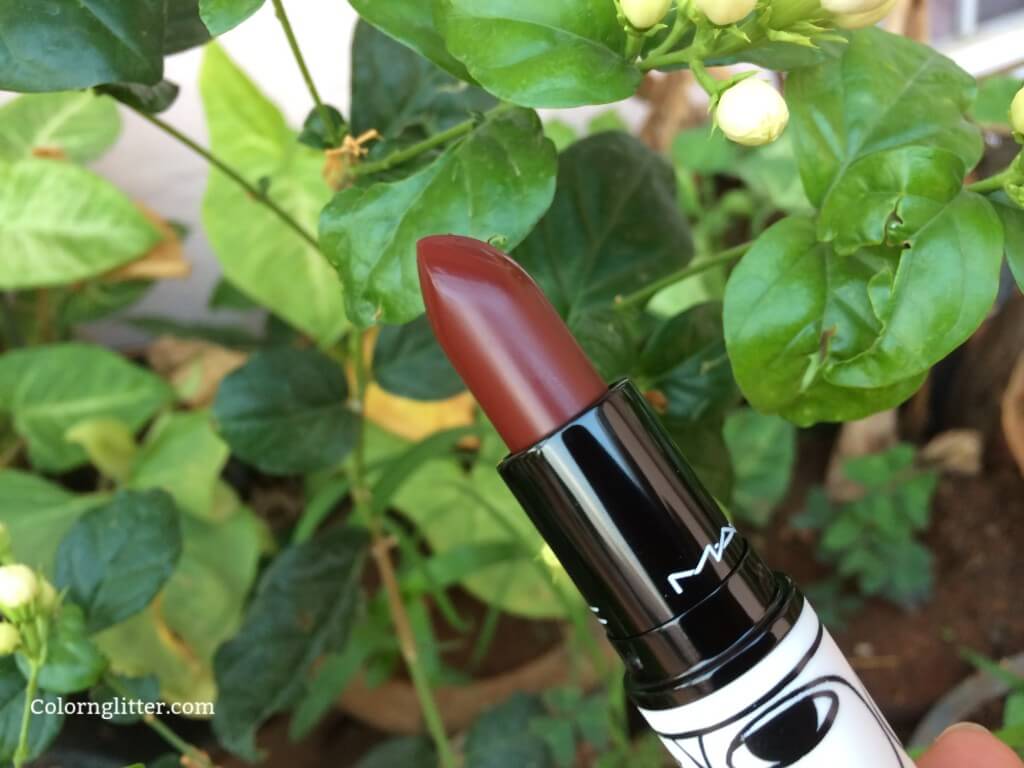 Sin is a very deep blood red lipstick with a very slight hint of brown and purple. When it is on the lips, it sometimes looks like a burgundy lipstick. Sin is a part of the permanent collection so I had initially not considered picking it up. While I was at MAC, I tried it on (just randomly) and fell in love with the shade. It is a very bold, dramatic and intense shade. Definitely not an everyday lipstick but it is something you would enjoy wearing if you like wearing bold lips occasionally.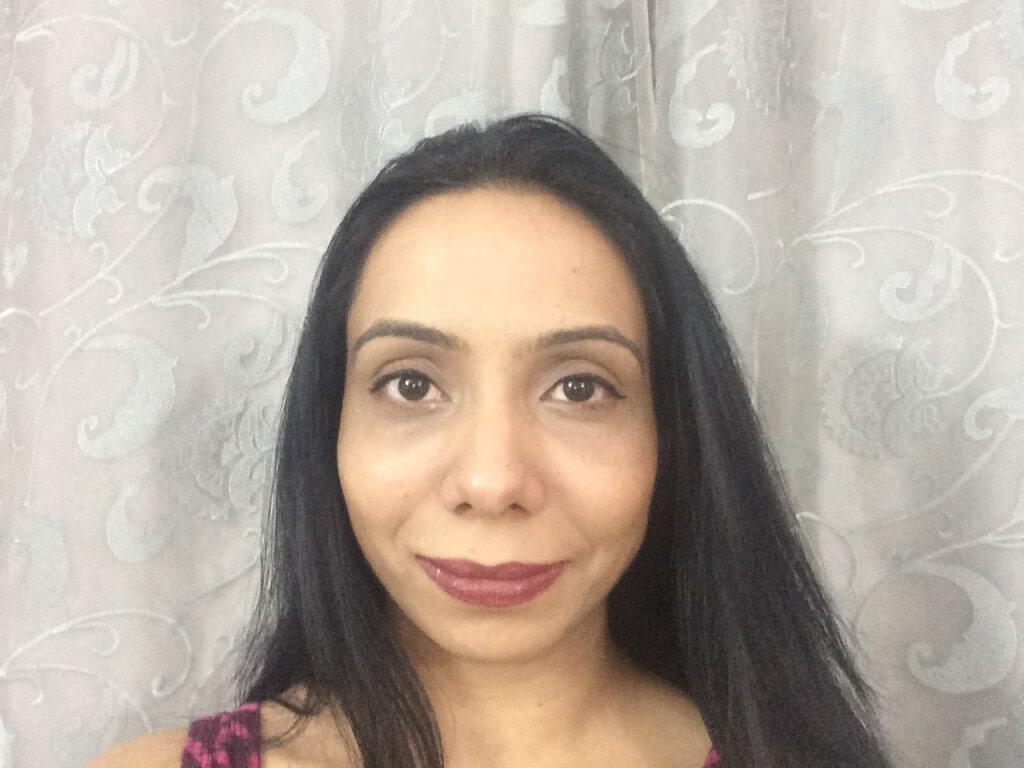 Sin is a true matte. Though it is not tough to apply, it feels quite dry on the lips. If the lips are dry, it drags on the lips while applying. Exfoliating and moisturizing before applying this lipstick is a must else it will cling to each and every dry patch on the lips. The pigmentation is superb and the coverage is opaque. It is longwearing and lasts for up to 6 hours. It leaves behind a stain. Go for Sin if you like bold lips!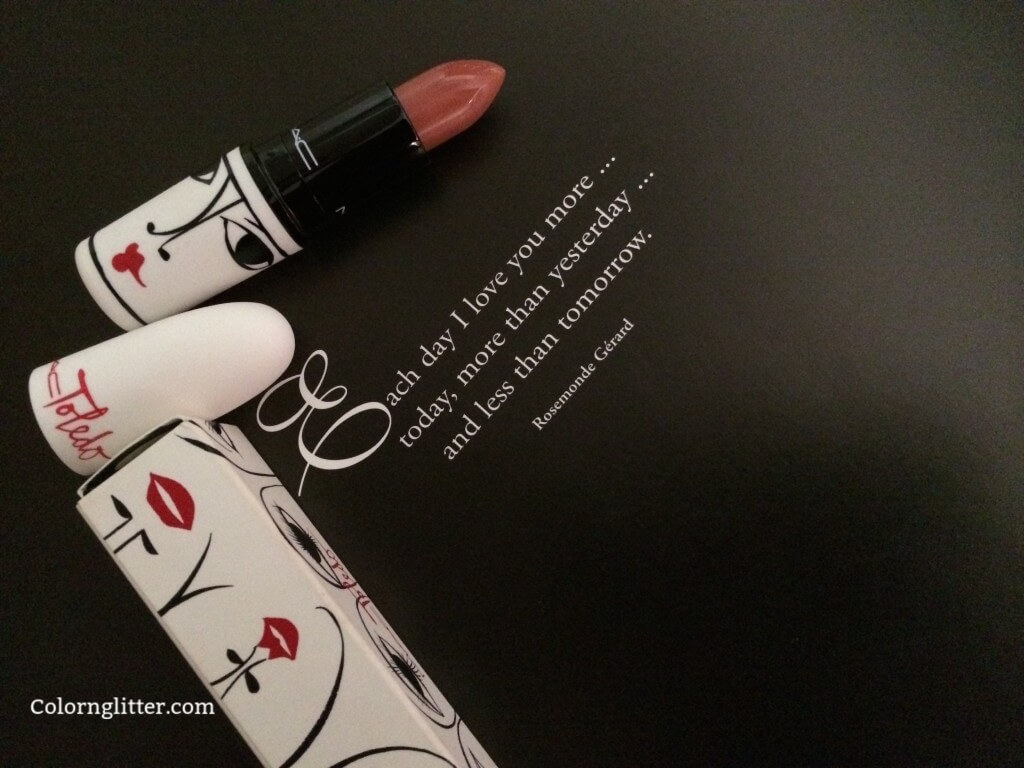 Oxblood is a peachy brown nude. Though I initially thought it would be a pure matte lipstick, it actually has a slight sheen to it. It is creamier than most mattes. I had a great time working with it – it goes on smooth and feels very comfortable on the lips. When I swatched Oxblood, something about it reminded me of MAC Mocha (one of my favorite lipsticks) so I decided to swatch them side by side.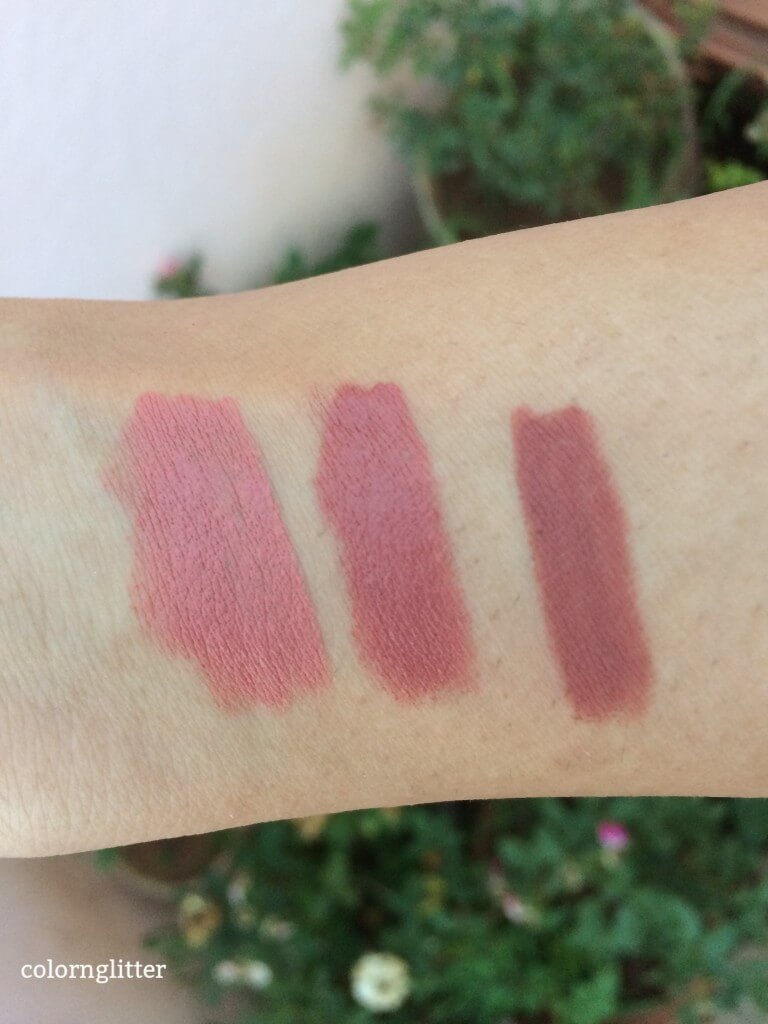 Mocha is certainly warmer and deeper than Oxblood, though they look as though they belong to the same family. Oxblood is a great shade but those with medium skin tones can look and feel a bit "washed out". In the picture below, I am wearing Oxblood (unadulterated – without any lip pencil or gloss).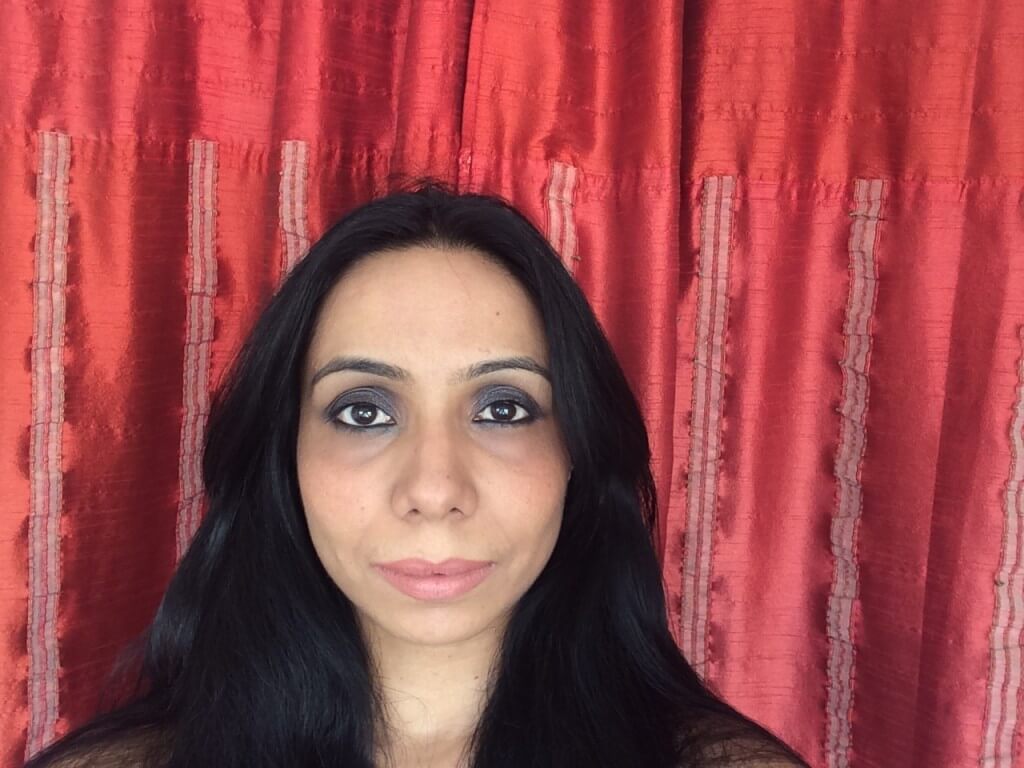 I use NC42 MAC foundations – just for reference.
If I want to warm up Oxblood, I first fill in my lips with MAC Lip Pencil Spice (I have swatched Spice along with Mocha and Spice).
Even though it sometimes looks a bit pale for my complexion, I am enjoying wearing Oxblood. Its such a pretty color. Definitely one of the best shades of the collection. It wears well – lasts for upto 4 hours. If you intend to eat or drink during these 4 hours, don't forget to line and fill your lips. The pigmentation is great. You get opaque coverage in a single swipe.