Ictyane was recommended by my dermatologist to help me get relief from dry irritated skin. It has become a must have for me eversince. I wish I had discovered it much earlier. It gave me almost instant relief from severe dryness on my fingers, around the nail beds, a condition that was proving to be very debilitating. I started using it on my hands, regularly and I've seen a dramatic improvement. In fact, I find this cream so helpful that I always stock up at least one backup tube. I also use it to get rid of dry patches on my face. Though I find it particularly helpful to treat dry skin conditions, it works very well as a daily moisturizer too. Those with normal skin may find it a bit greasy. I use it as a night cream on my face sometimes and multiple times a day on my hands (in fact I use it every time I wash my hands). This cream has to be applied in thin layers. It is meant to provide 24 hours of hydration for very dry or atopic skin and relieves discomfort from scaly and itchy skin. It gets easily absorbed into the skin. I've been suffering from Atopic Dermatitis for the last 7 years and nothing else helped me. I absolutely love this cream. I am going to rely heavily on Ictyane this winter.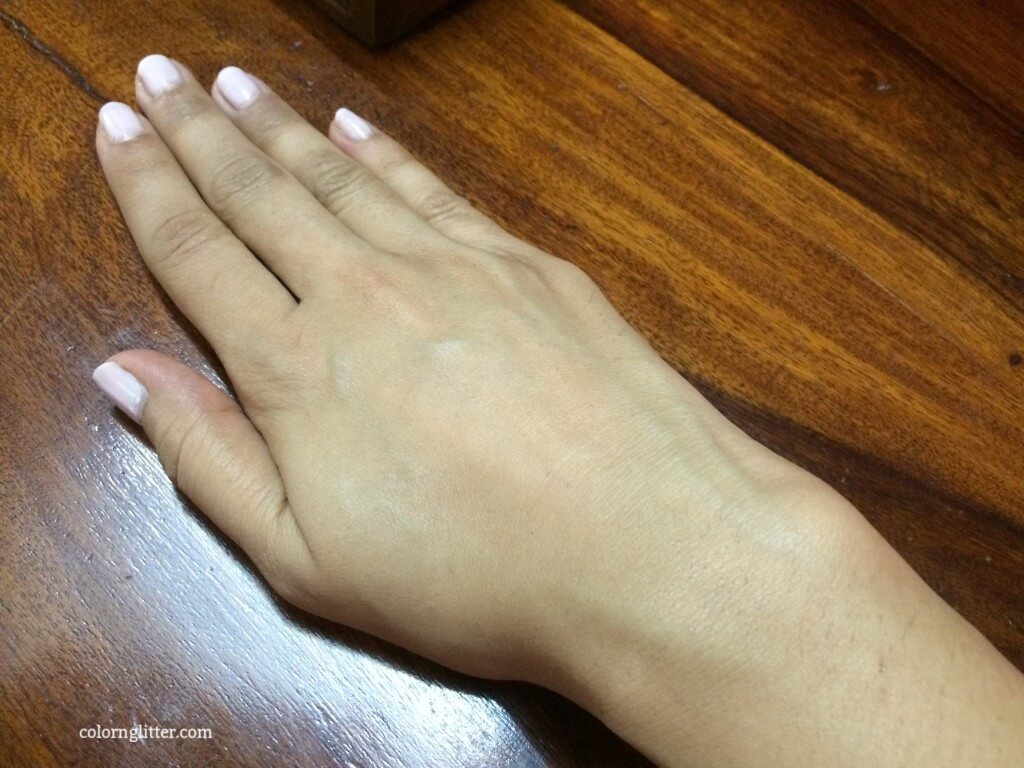 If you suffer from dry skin issues, I suggest you check with your dermatologist if it is okay to use this cream. If your doctor approves it, this may put an end to your problems. This cream also helps combat dryness caused by acne treatments. I buy this from a pharmacy but it is available online. Indian customers can buy this via Nykaa for Rs 390 and via Purplle for Rs 370. Customers in the US can buy this via Amazon for $22.79 (50ml). Customers in UK can also buy this via Amazon for £10.02
Yays!
Provides quick relief from dry skin conditions.
Provides long lasting hydration
Paraben free & Fragrance free
Value for money! This cream is reasonably priced compared to some of the other creams I've used.
Nays!